Search results for:
Browar Nepomucen
Published: November 12, 2021
A thick, smooth and juicy Fruited Imperial Gose by Nepomucen from Poland.
Read more »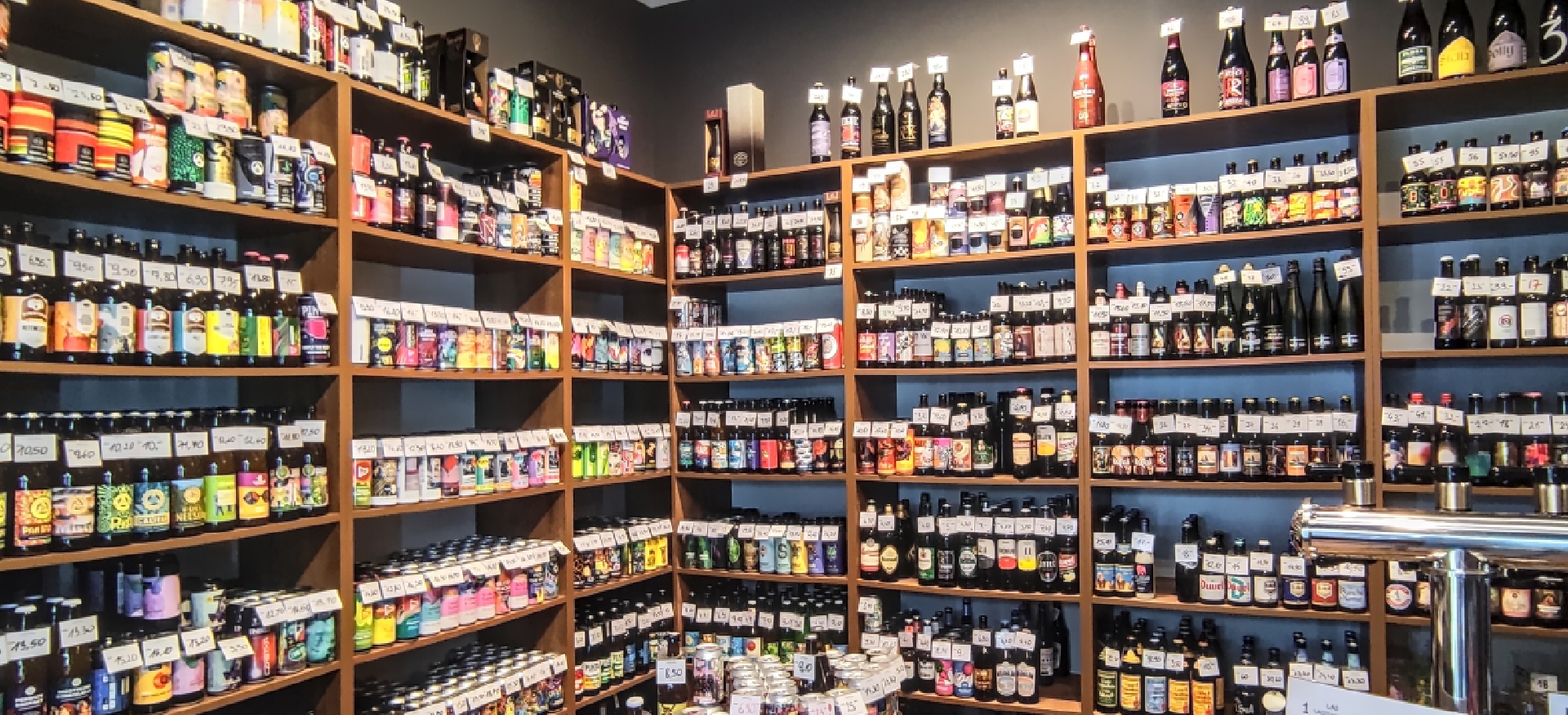 Published: September 5, 2022
Poland is a wonderland for craft beer enthusiasts, and definitely one of our favorite craft beer countries in Europe! Beer travelers heading to Poland will find several excellent microbreweries that produce quality beers with affordable price, and in bigger cities a huge amount of great craft beer pubs.
Read more »