Search results for:
Gorilla Cerveceria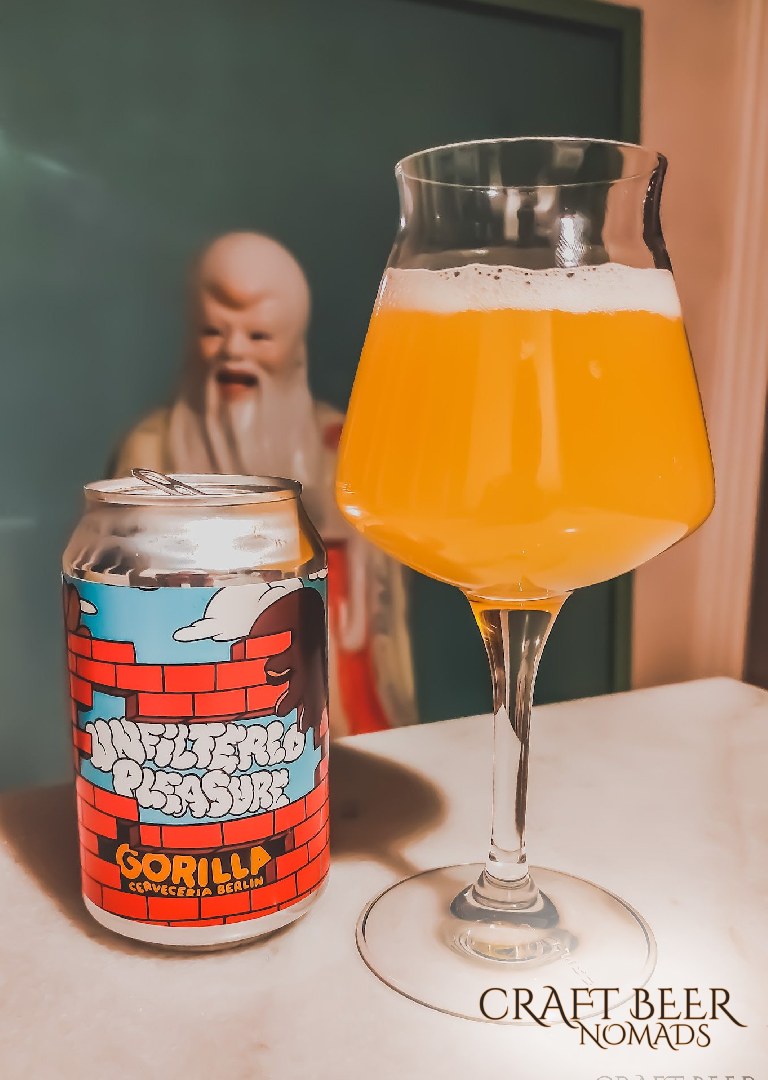 Published: November 4, 2021
A smooth, fruity and surprisingly bitter NEPA by Gorilla Cerveceria Berlin.
Read more »
Published: April 5, 2022
Germany is famous for traditional lager beers, but how is the capital city Berlin for craft beer enthusiast? A peak to craft beer in Berlin today and back in times.
Read more »