Welcome to follow the hoppy journey of craft beer nomads! We are Toni and Anne, digital nomads, location independent entrepreneurs, beer journalists and travel bloggers originally from Finland. We have been on the road since summer 2017, traveling and housesitting in Europe and beyond. One of our favourite hobbies when exploring new destinations, is to find local craft beers and to visit artisan breweries or their tap rooms.
We are adventurous backpackers, often following the road less traveled. As craft beer enthusiasts, we are interested in the art of brewing and the stories behind micro breweries and their beers. Of all the different beer styles, fruity and bitter India Pale Ales are maybe closest to our hearts, but we have found favorites also among several other beer styles.
Craft beer has been a passion for us for several years, but we are by no means professionals, and all the time learning new things about the world of craft beer. In this blog we want to share info about craft beer and about beer culture in different countries and cities around the world. We also introduce microbreweries, tap rooms and craft beer pubs from along our journey, and publish guide posts about craft beer and different beer styles.
In addition to this international blog, we write about craft beer for the leading Finnish beer media, a magazine called Olutposti (Beer Post). For beer reviews and rating, we use Untappd beer application, and previously we also used PintPlease, a Finnish craft beer rating app. Here in Craft Beer Nomads we have "Selected Craft Beers" section, where we introduce some delicious and interesting brews, either from our current location, or from along our previous travels.
Craft Beer Nomads world map
In the map below, the countries we have visited so far (78) are marked with dark grey, and the ones from where we have published craft beer posts and/or beer cards are painted with orange. Click a country to read all content (articles and selected beer reviews) about it.
Craft Beer Nomads is a blog about artisan beer, microbreweries and craft beer culture in Europe and beyond. The blog is written by FinnsAway, a nomad couple who has been on the road since 2017, and enjoys tasting new craft beers all around the world.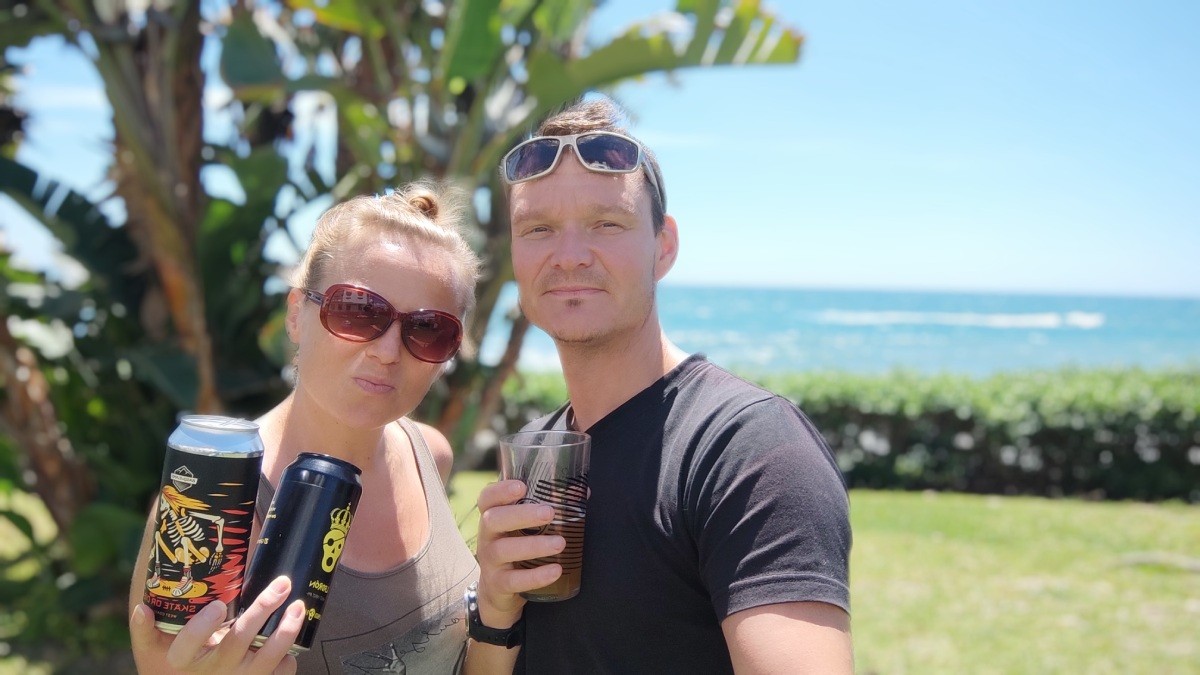 Craft Beer Nomads in Social Media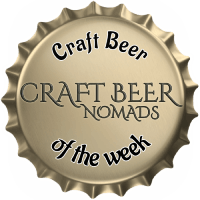 PostWave

An intense, sophisticated blended BA Sour by Post Scriptum and Shortwave from Portugal

Read More »