Search results for:
Fat Lizard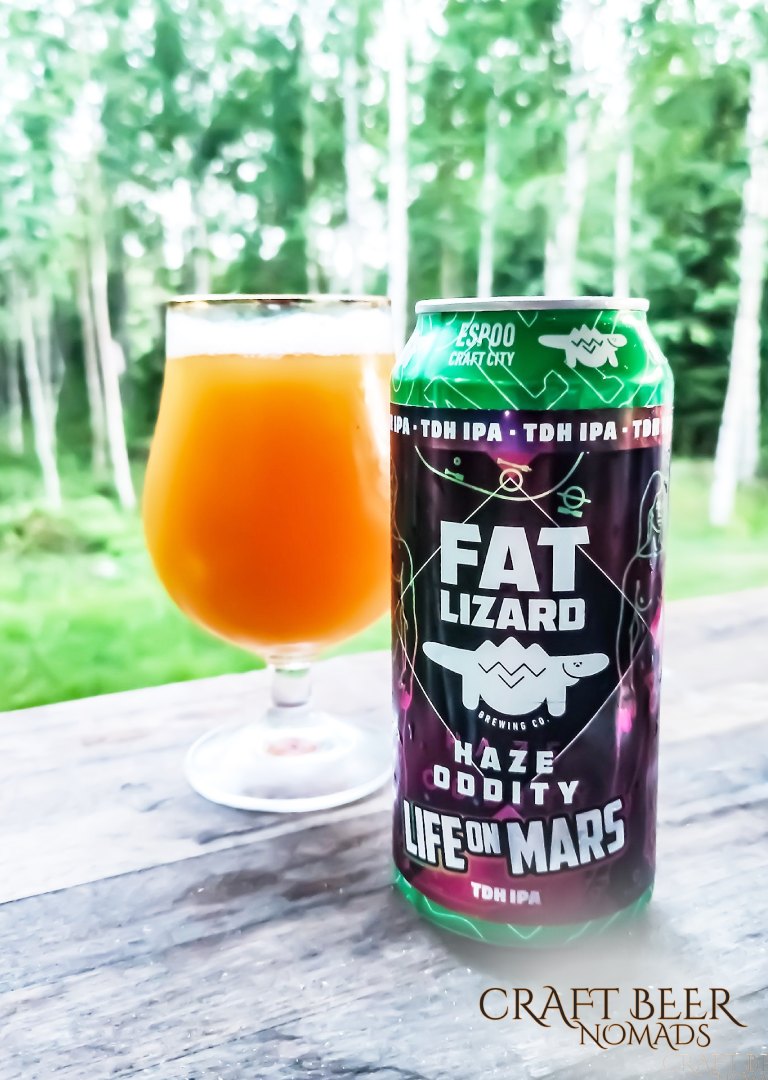 Published: November 5, 2021
Hoppy, smooth and fruity NEIPA by Fat Lizard from Espoo, Finland.
Read more »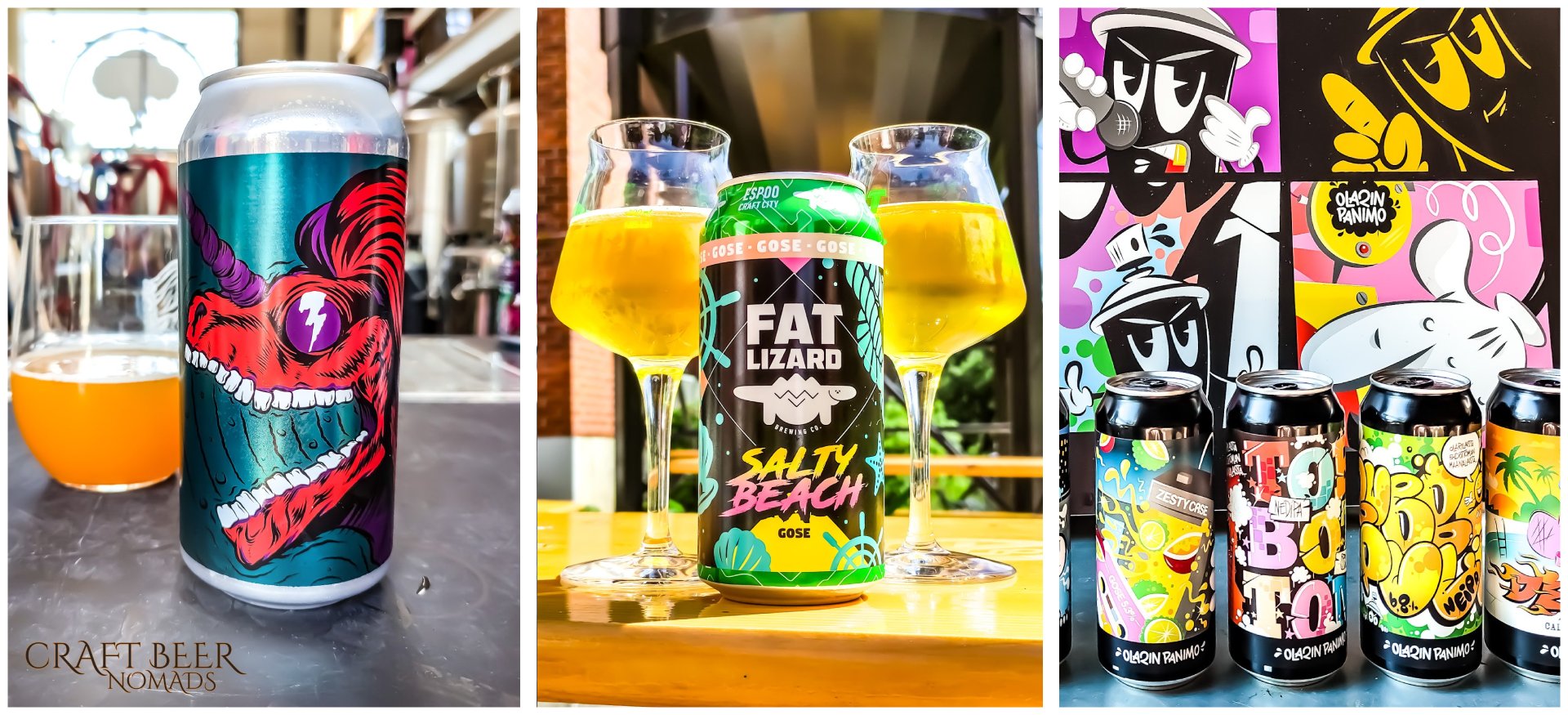 Published: November 7, 2021
In this second post about craft beer city Espoo in Finland, we introduce three interesting, unique breweries; Olarin Panimo brewery, Fat Lizard and Salama Brewing.
Read more »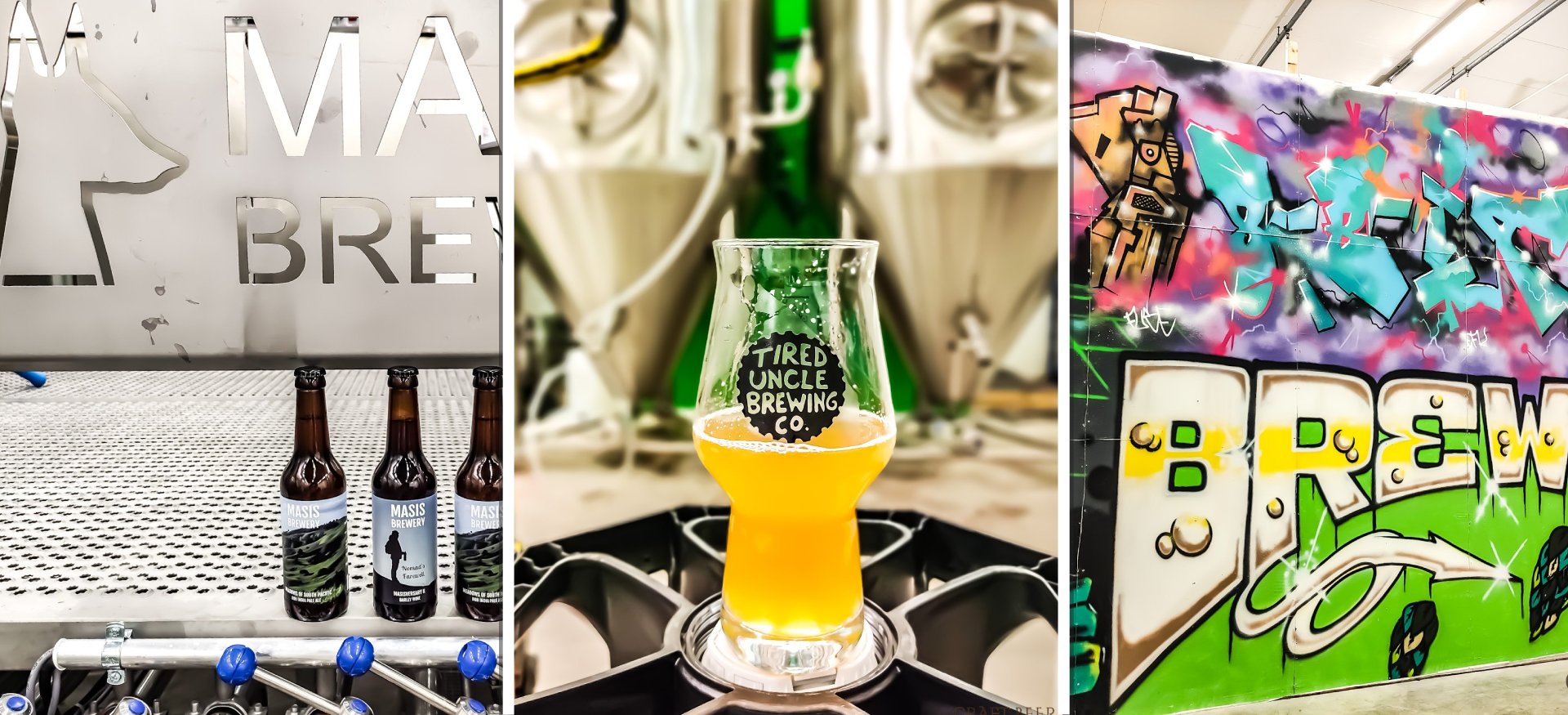 Published: October 21, 2021
Espoo is one of the craft beer cities in Finland, with several great microbreweries. In this post we introduce three small breweries located in Keran Hallit, a centre for experiences and events.
Read more »