Search results for:
Basquery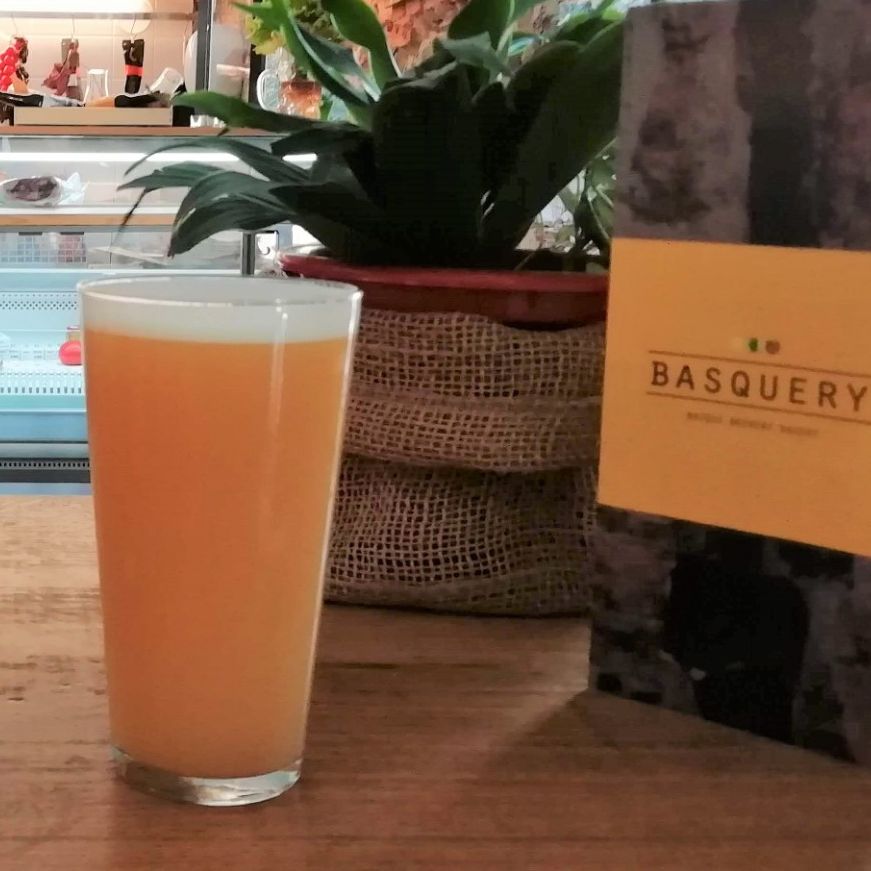 Published: October 25, 2020
Tropical NEIPA from the Basque Country, brewed in Basquery Brew Pub.
Read more »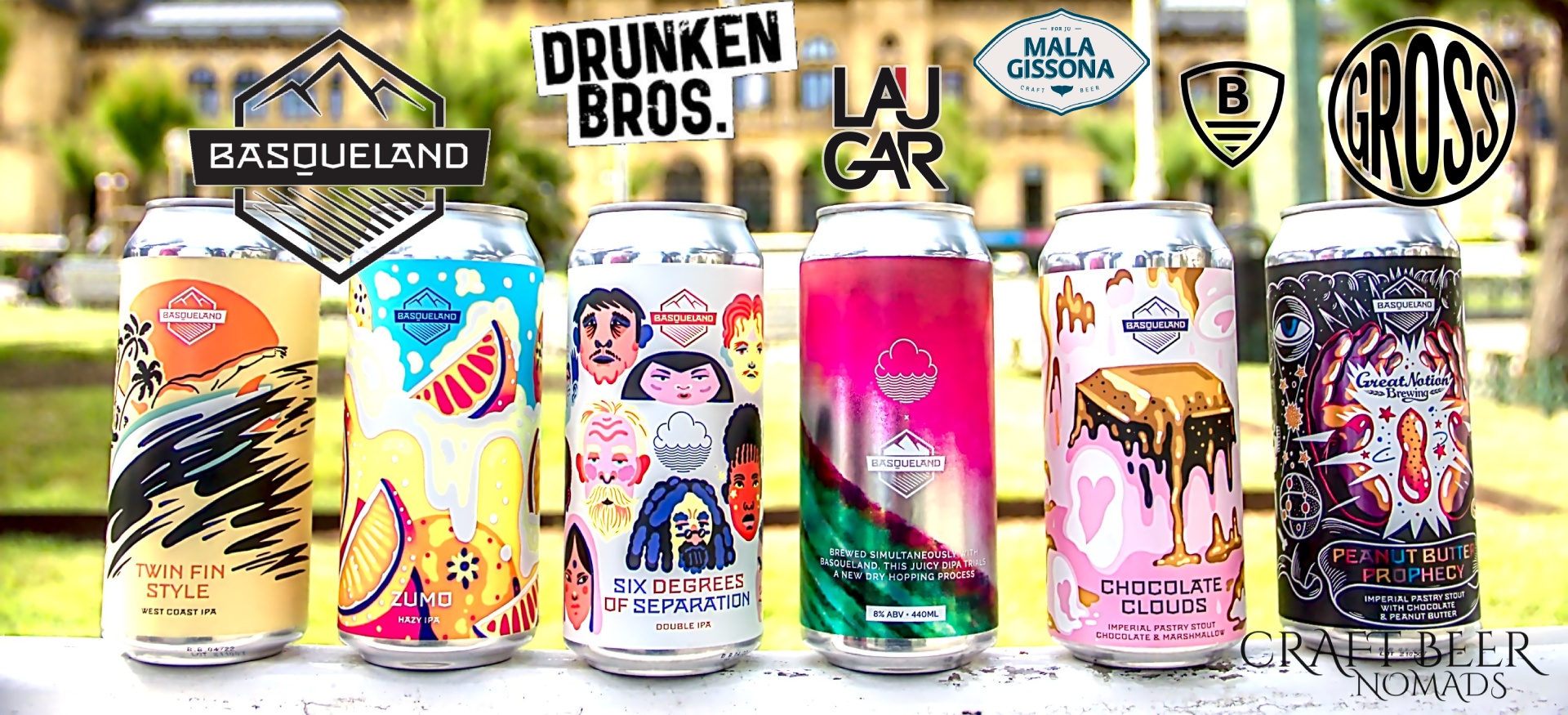 Published: September 23, 2021
The Basque Country in Spain is known for beautiful nature, unique culture and amazing gastronomy. The craft beer culture is strong too - in this post we introduce Basqueland Brewing, Drunken Bros and other interesting breweries.
Read more »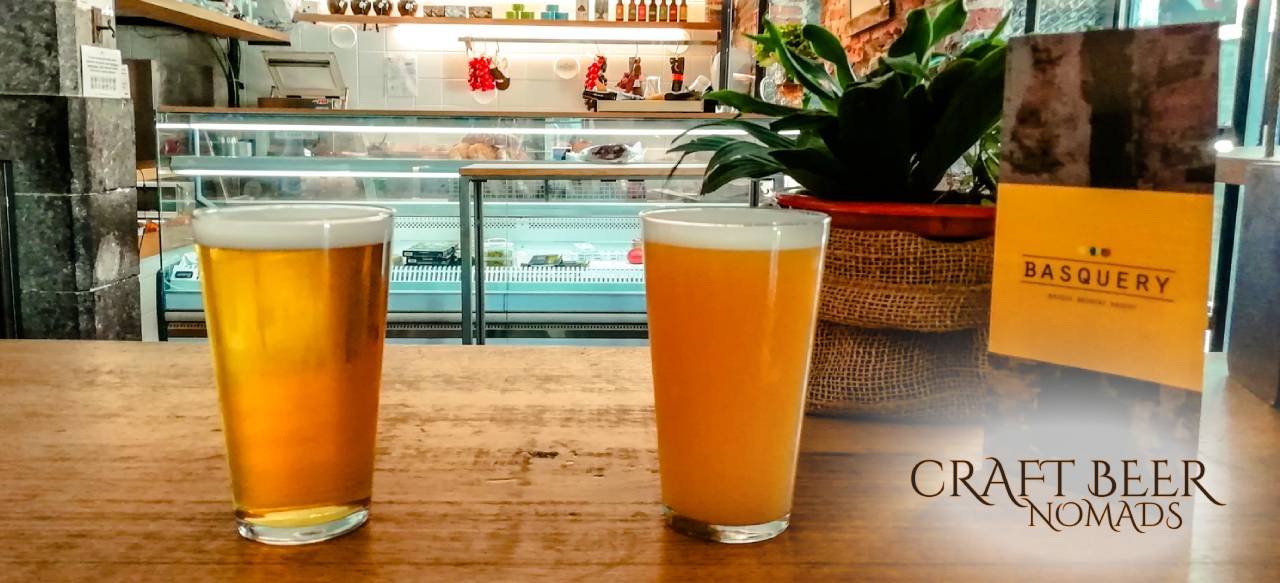 Published: November 23, 2020
Bilbao in Basque Country is a lively city and home to Basquery Brewery. We visited this great little brewpub during European road trip in summer 2019.
Read more »