Visiting Basquery Brewery in Bilbao, Spain
During our road trip around southern France and northern Spain in summer 2019, one of our destinations was Basque Country, where we wanted to explore the beautiful nature, coastal towns and the capital Bilbao. Bilbao turned out to be a surprisingly lovely city, with a lot to see. As we are always also eager to taste local craft beer, we visited Basquery microbrewery after a sightseeing tour in the city. The brew pub of Basquery is located right in the city center, close to Udaletxeko Zubia bridge.
The crew of Basquery is keen on experimenting new formulas that generate tasty and unique beers. According to them, "Our beer is born in a traditional way in this Bilbao dock. Own recipes made with varied malts, fresh hops and a lot of passion result in a different beer, a beer that surprises, that has a soul." Basquery brews have won awards in beer contests in Spain, and in Untappd their beers have 3.68 average rating.
We tried out Hitman and SOK IPAs, and both of them were delicious. Hitman is a West Cost IPA, brewed with Mosaic, Chinook and Citra Hops. It's a strong IPA, but still fresh and easy to enjoy. SOK IPA is a New England IPA made with Mandarina Bavaria, Mosaic and Citra hops and natural mango puree. SOK combines citrus, tangerine and orange flavors with aromas of mango and varied tropical fruits. This is a well-balanced and quite heavily hopped, hazy fruit bomb.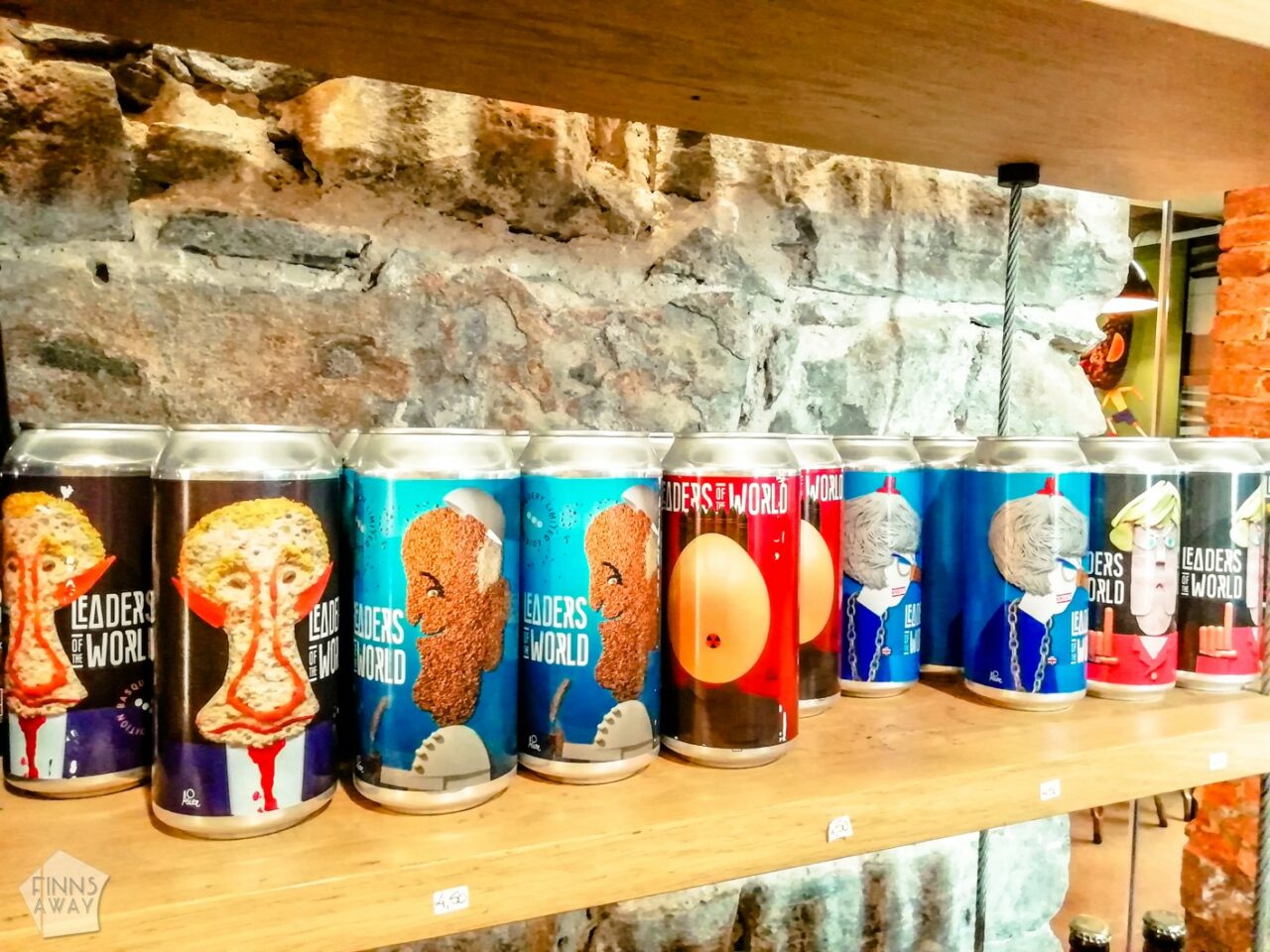 Basquery brewpub is also a restaurant and bakery, and there is a small grocery store selling locally produced delicacies like cheese, olive oil, wine and greens too. There are seven taps for own brews and some guest star beers too. National Geographic magazine listed Basquery as one of the eight unmissable restaurants in Bilbao in August 2020. The magazine states that it's the place to be for beer-lovers: "Staff in breton tops buzz around ferrying drinks and parcelling up bread. It does a good-value midweek menú del día, (lunch menu) which you can enjoy while watching bakers and brewers going about their business, although it's the beer that's the main attraction."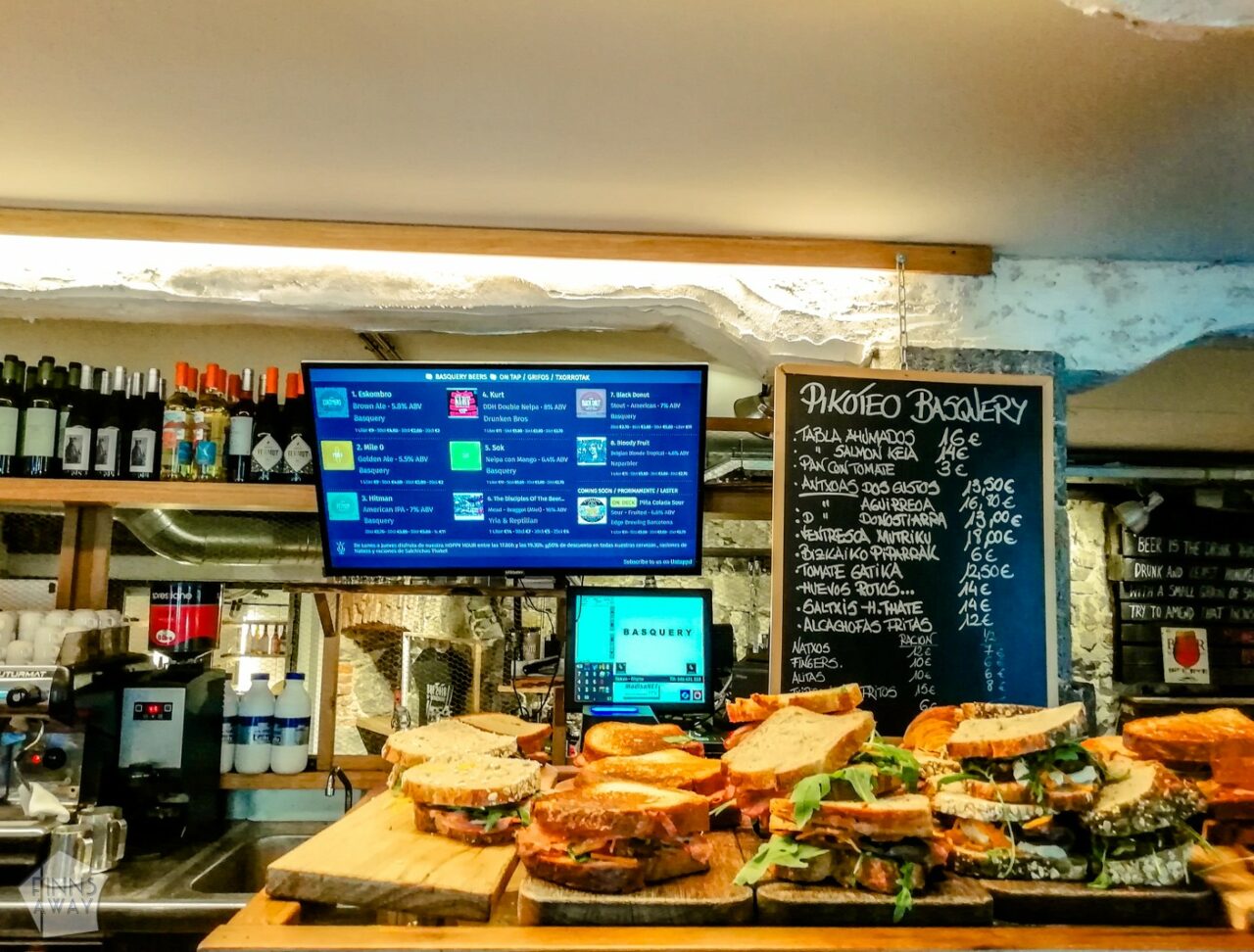 A recommendation to visit Basquery when you are in Bilbao – and if you are traveling more around the Basque Country, there are a lot of other interesting microbreweries too. Check out our article of craft beer in the Basque Country with introductions of Basqueland Brewing, Drunken Bros and more!
We are sorry that this post was not useful for you!
Let us improve this post!
Tell us how we can improve this post?