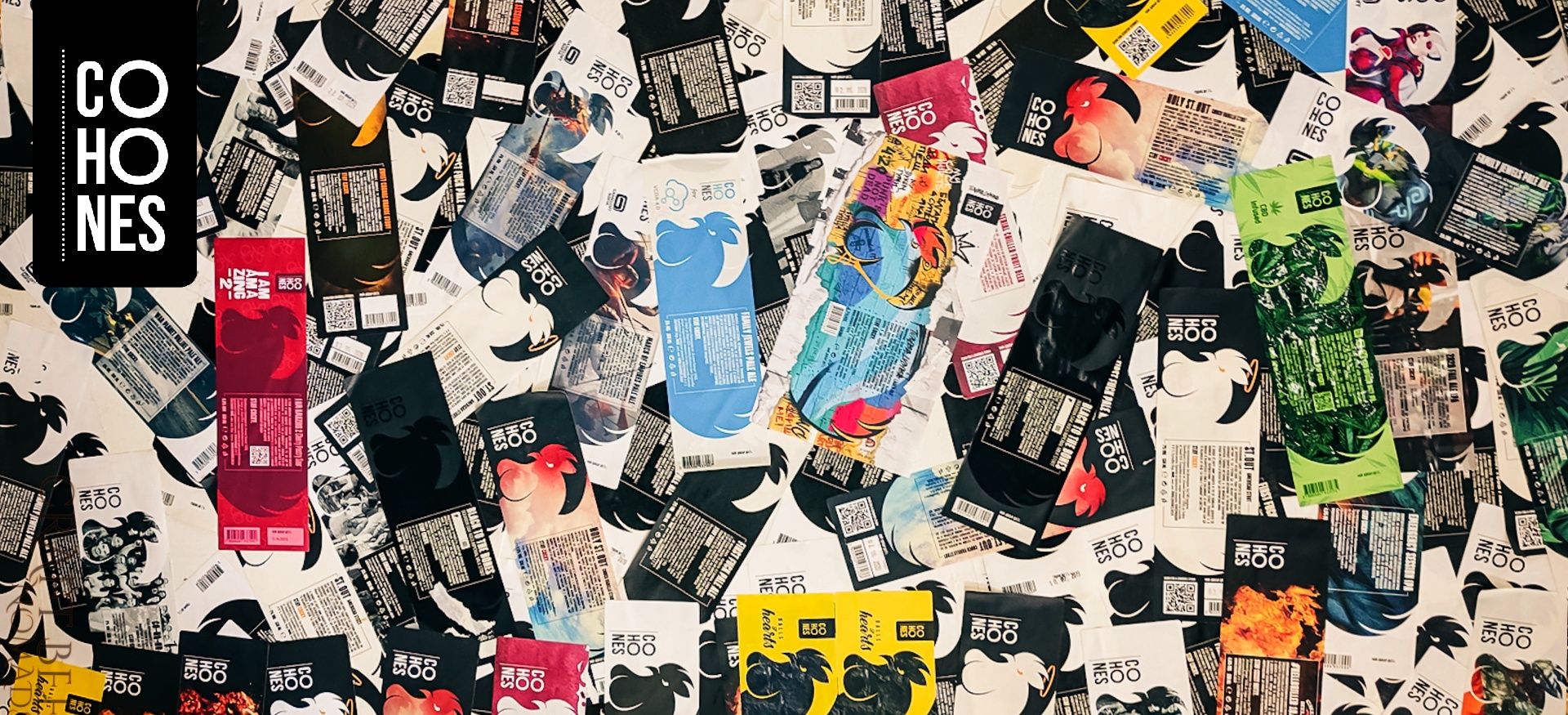 Published: February 6, 2023
Cohones Brewery has been creating bold craft beers in Sofia, Bulgaria since 2019.
Read more »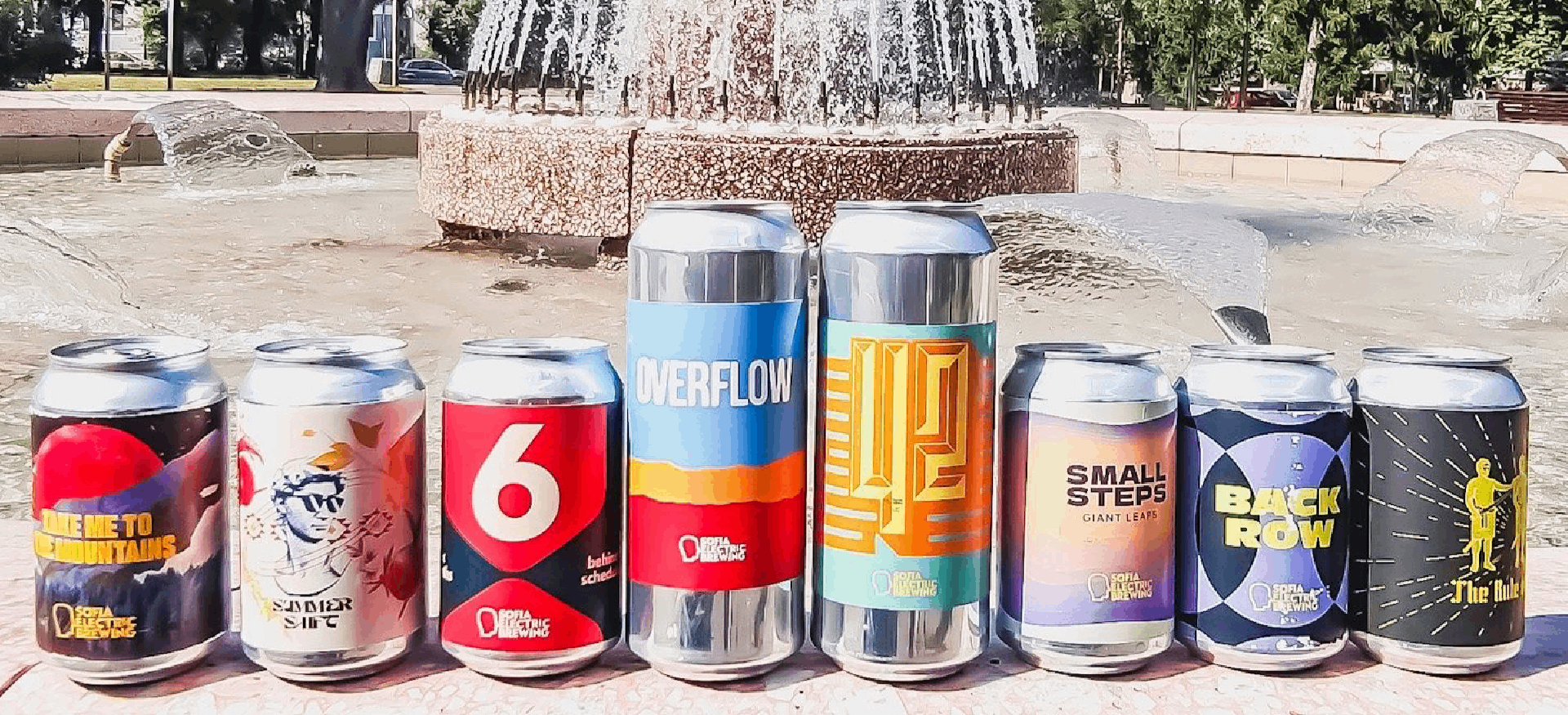 Published: January 19, 2023
Sofia Electric Brewing is an innovative, young microbrewery from Sofia, and one of the trendsetters of artisan brewing in Bulgaria.
Read more »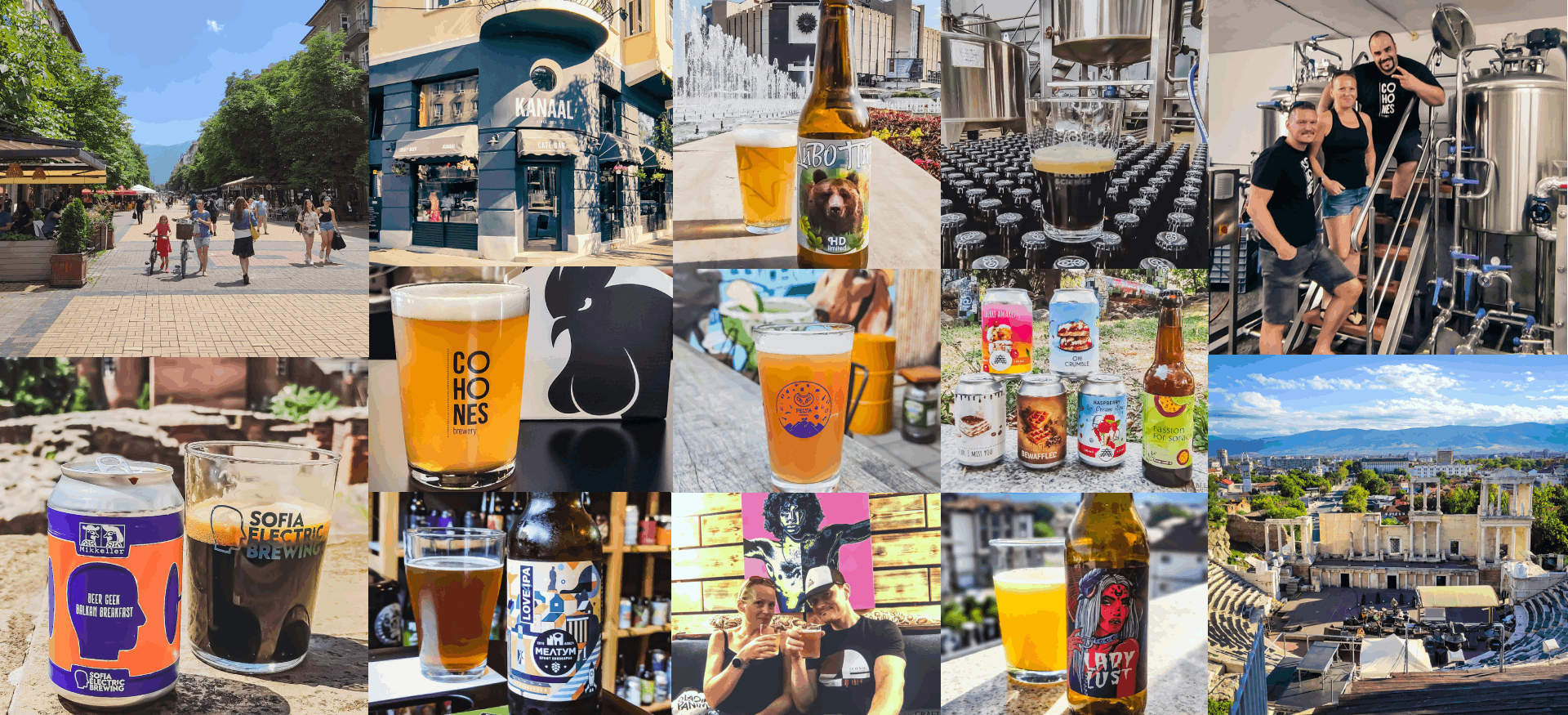 Published: January 17, 2023
Poland is a wonderland for craft beer enthusiasts, and definitely one of our favorite craft beer countries in Europe! Beer travelers heading to Poland will find several excellent microbreweries that produce quality beers with affordable price, and in bigger cities a huge amount of great craft beer pubs.
Read more »
Our selected craft beers in this category or tag