Dos Aves brewery in San Miguel de Allende, Mexico
Dos Aves brewery in San Miguel de Allende, Mexico
Mexico is an endless wonderland for independent traveleres and nature enthusiasts, as well as for those interested in indigenous cultures and historic cities, or colonial architecture. When we traveled in Mexico last winter, we of course also tasted quite some local artisan beers. Craft beer is booming in Mexico, and during the last decade the amount of breweries has grown quickly and steadily. Nowadays there are around 1000 operating breweries in total, and artisan beer is available pretty much everywhere. Huge commercial brands may dominate the beer market, but there are a lot of great small breweries, producing quality brews.
During our travels in Mexico we stayed ten days in San Miguel de Allende, in the state of Guanajuato. It's a stunningly beautiful city, but to our surprise also a home to some delicious craft beers! In this post we introduce Cervecería Dos Aves, a small brewery that has produced a bunch of award-winning brews.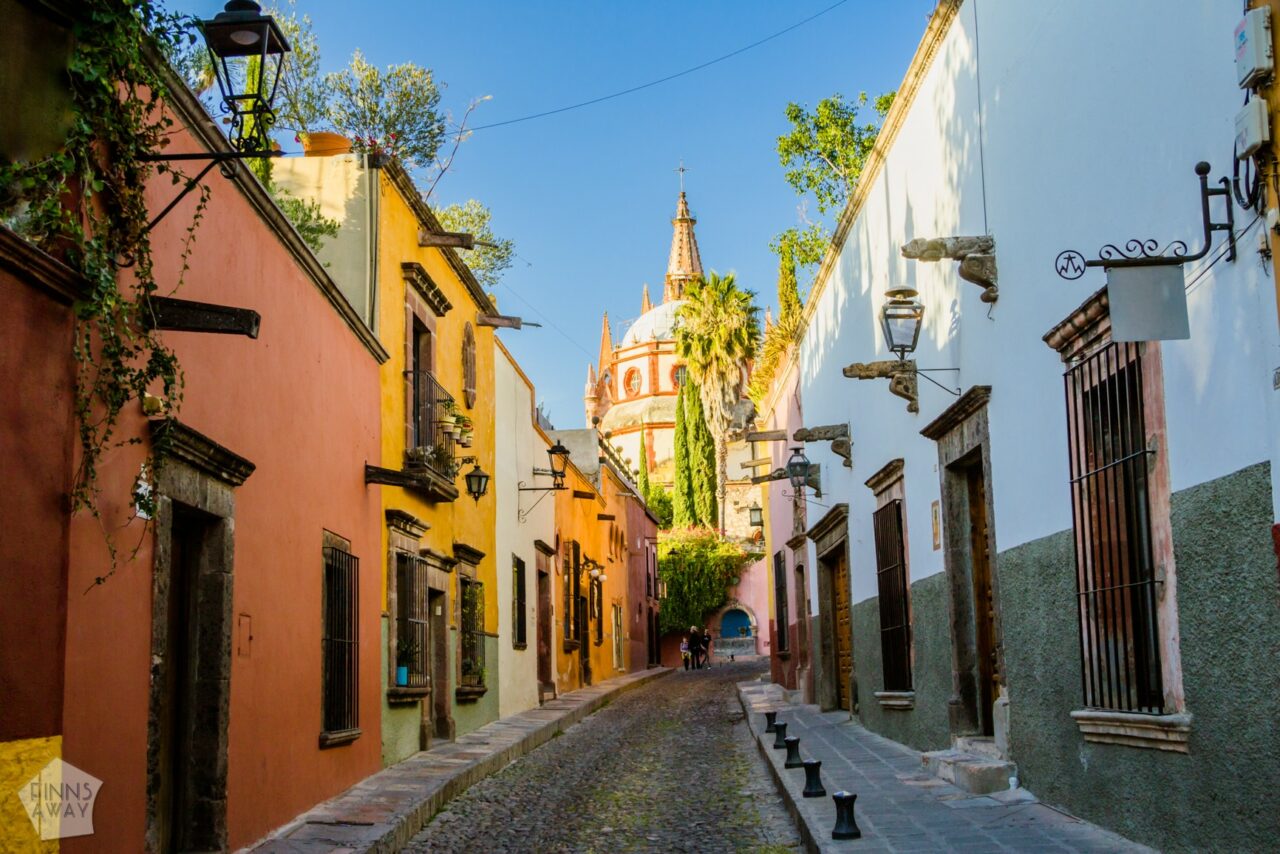 Cerveceria Dos Aves, which translates to Two Birds Brewery, was founded in 2012 and is located just a couple of kilometers out of the city center. The owners of this craft brewery are devoted to make unique beers using quality ingredients, and they are happy to share their knowledge and enthusiasm towards craft beer with other beer-lovers who visit the brewery.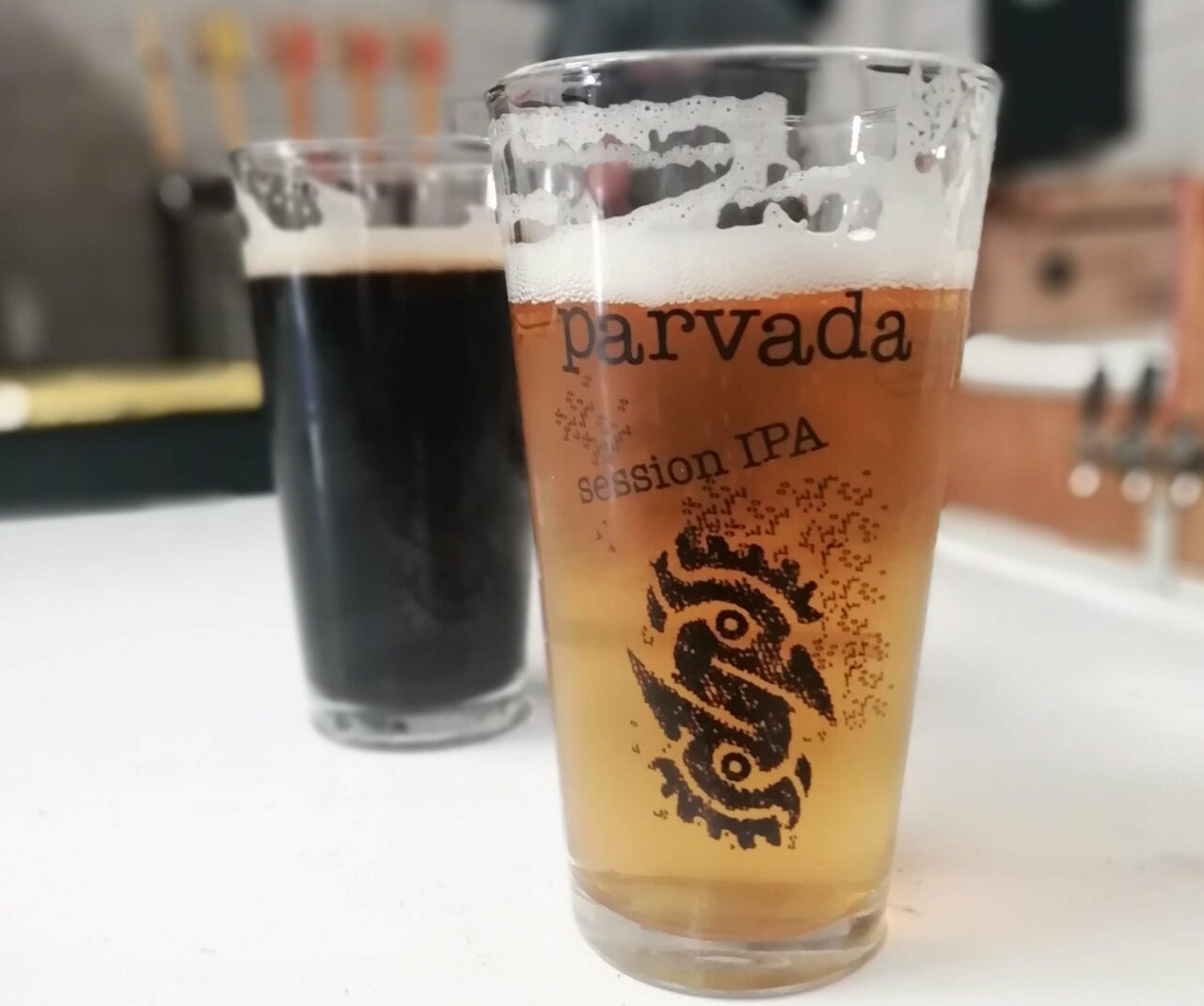 The opening hours of the tap room are very limited, as it's only open on Friday afternoons, but there are brewery tours and tastings available from Monday to Saturday, with a reservation. Dos Aves beers are available restaurants and pubs around Quanajuato state, but also elsewhere in Mexico. Dos Aves has four beers available year-round: IPA Imperial, Pale Ale, Stout Imperial and Triple Belga. They also have a series of seasonal beers, like Barleywine, Pumpkin Ale, Rye IPA, Dry Stout and Hefeweizen. In addition to these, every December a special one-time brew in released, to celebrate Dos Aves anniversary.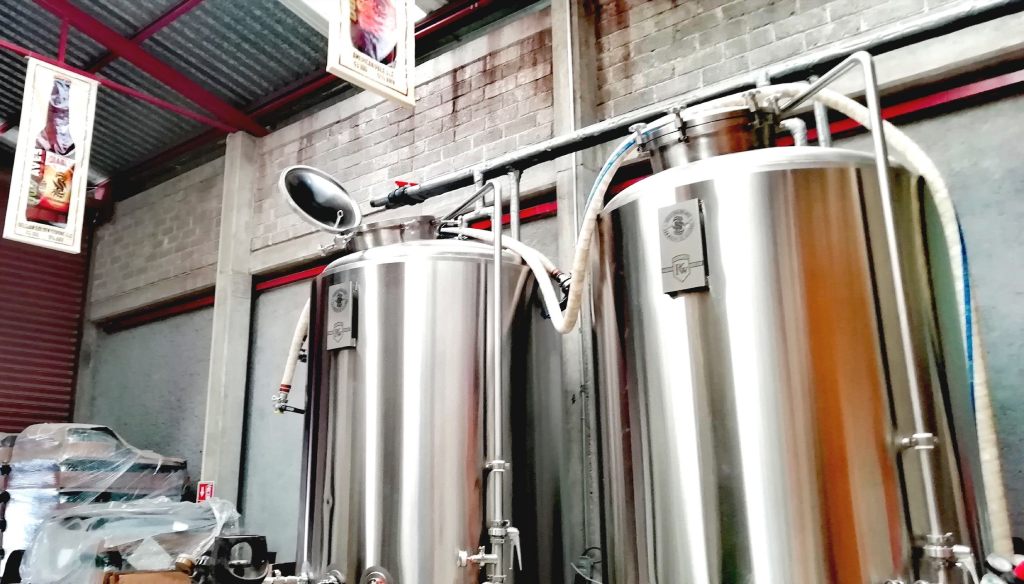 When visiting the tap room, we made a short tour in the brewery, and tasted all the beers they had in tap. Dos Aves beers were a very positive surprise, and we liked all of them! Our favorites were their Imperial IPA and Imperial Stout, both very strong, but well-balanced and really tasty. The decor of the tap room may be minimalist, but the atmosphere was warm and welcoming, and we got to discuss about beer and traveling with other customers and the super-friendly staff. Warm recommendation to taste Dos Aves brews, and of course to visit the tap room if you travel to San Miguel!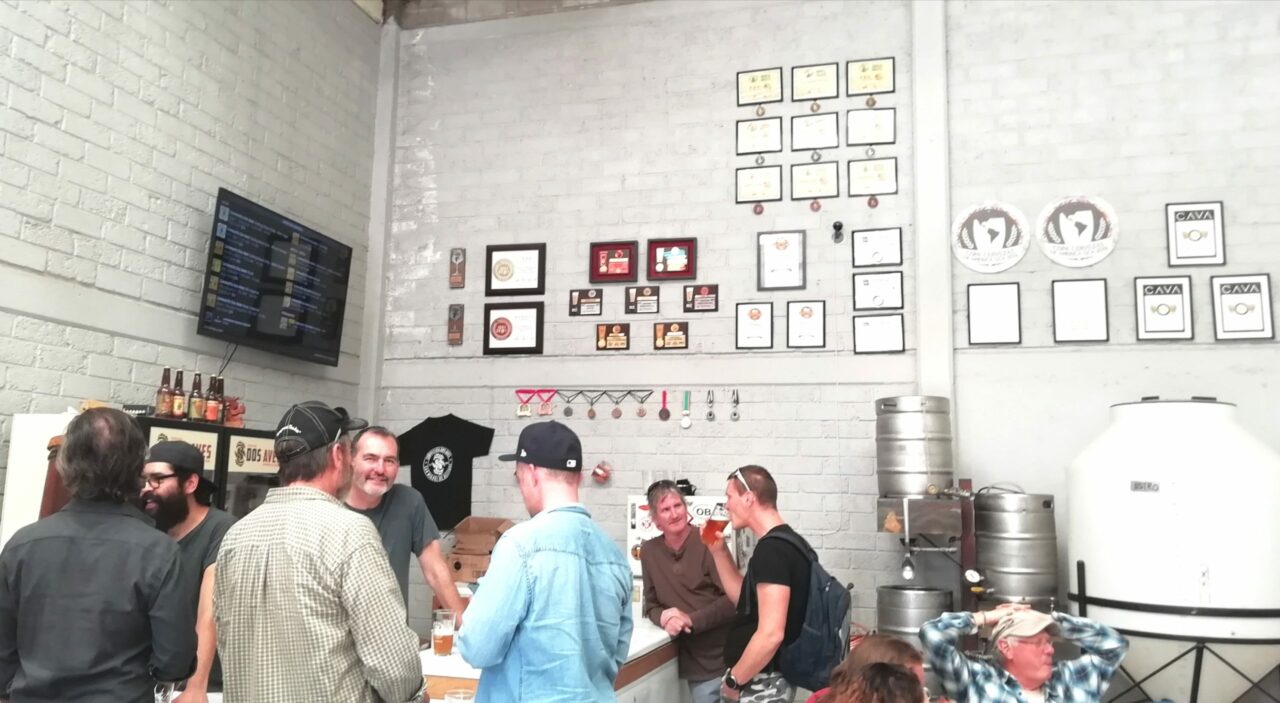 We are sorry that this post was not useful for you!
Let us improve this post!
Tell us how we can improve this post?