Craft beer in the Basque Country: Laugar Brewery
In summer 2023 we made our third trip through the beautiful Basque Country, on our way from southern Spain to North Europe. This time we were sort of in a hurry, but managed to fit two brewery visits in the schedule, and again learned more about craft beer in the Basque Country. In this post an introduction of Laugar Brewery, an internationally known microbrewery from the village of Gordexola, just 17 km from Bilbao.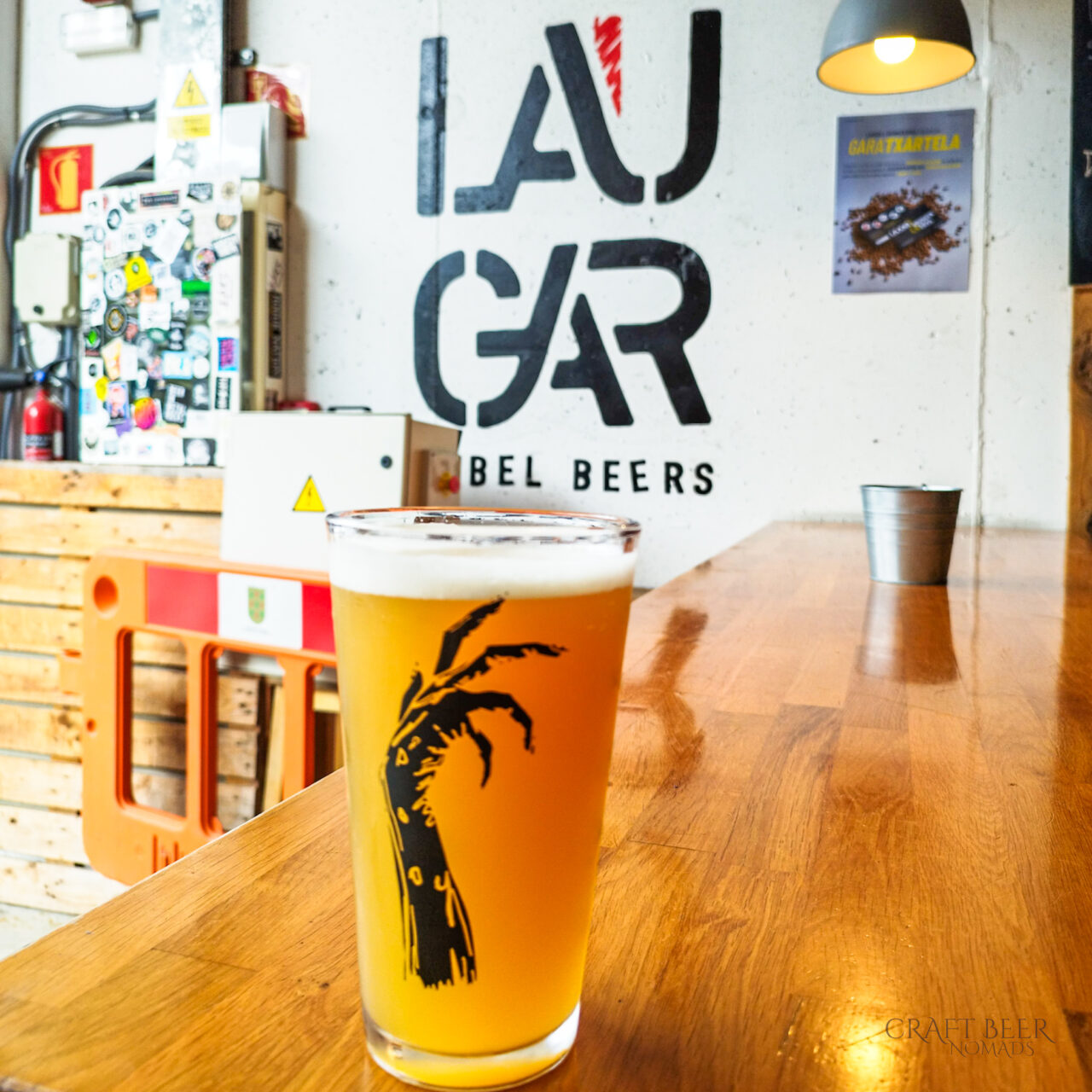 From a hobby to professional brewing
The story of Laugar began in 2010, when a group of four friends, who had found the world of different beers, wanted to have something else than boring industrial lagers in Spain. It's sort of a classic story from beer as a hobby and home-brewing to finally establishing an own brewery. The name Laugar came up already in 2010 (in Basque the word lau means 4 and gar means brew) when the group of four started to brew, and was kept the same even though they were soon joined by yet another beer geek and home-brewer. Laugar brewery was founded by those five fellows in 2014, after four years of small-scale brewing, getting to know the beer industry, brewing for pubs, participating in beer festivals and collaborating with other breweries.
The philosophy of the brewery has been clear since the beginning: betting on quality over quantity. Laugar brews with passion towards quality beer and believes in the best ingredients and extreme care throughout the brewing process. The first beers of Laugar were an APA called EPA! (Euskal Pale Ale), and a Brown Ale called Kiskale, that is still in production. Since 2014 Laugar has kept launching craft beers in a variety of styles, and has become an internationally known and award-winning artisan brewery. Laugar beers stand out also by their looks – each beer has a unique graphics and label designed by local artists.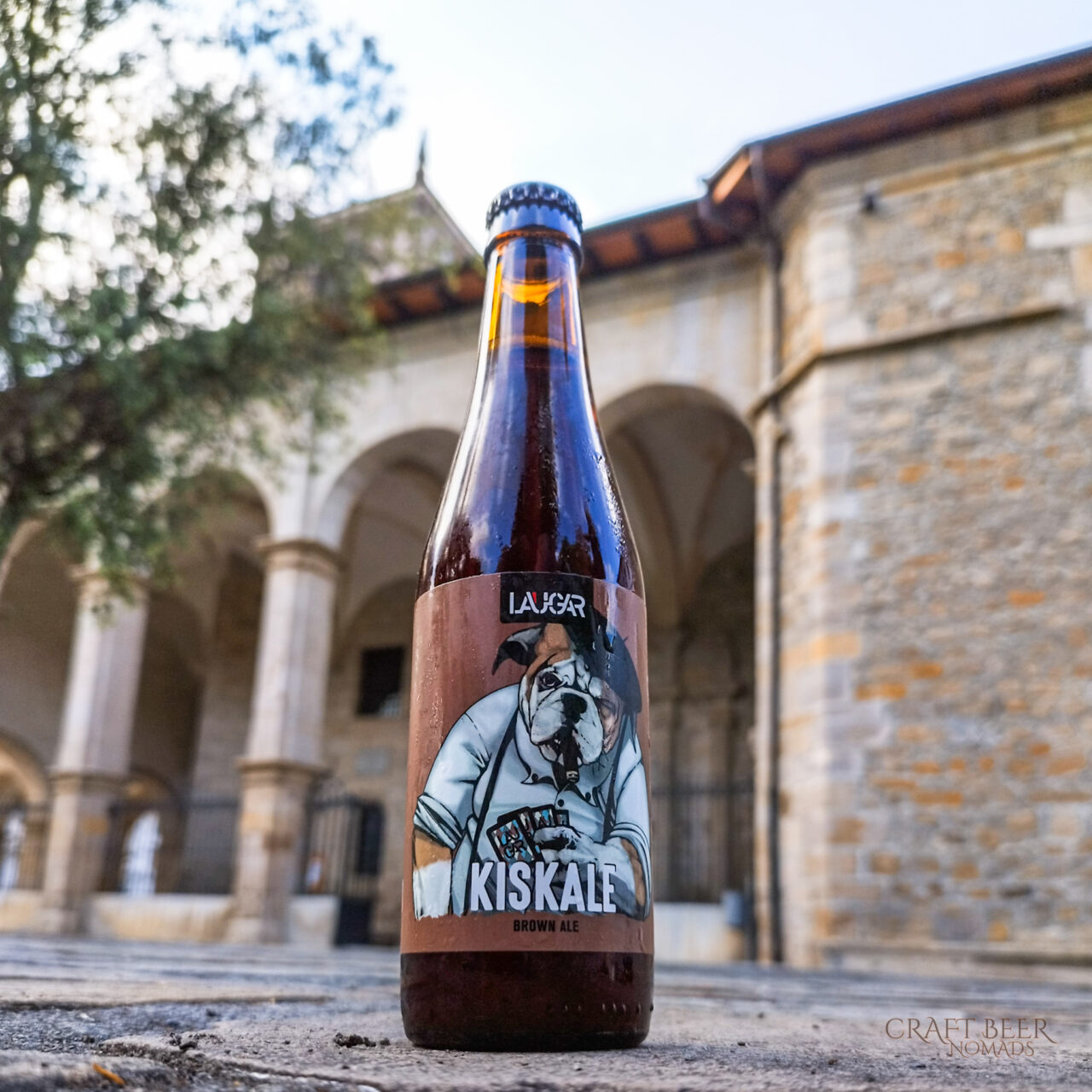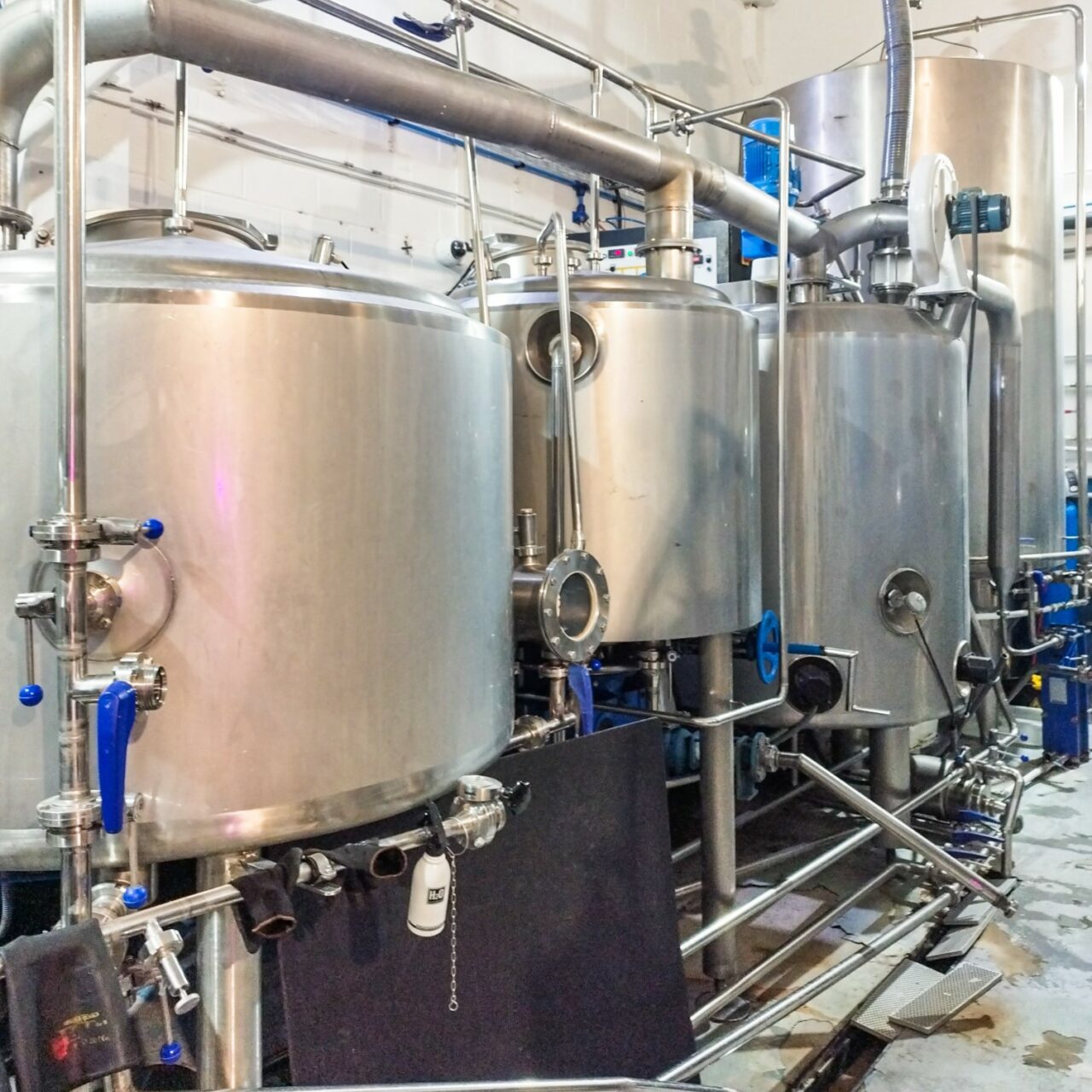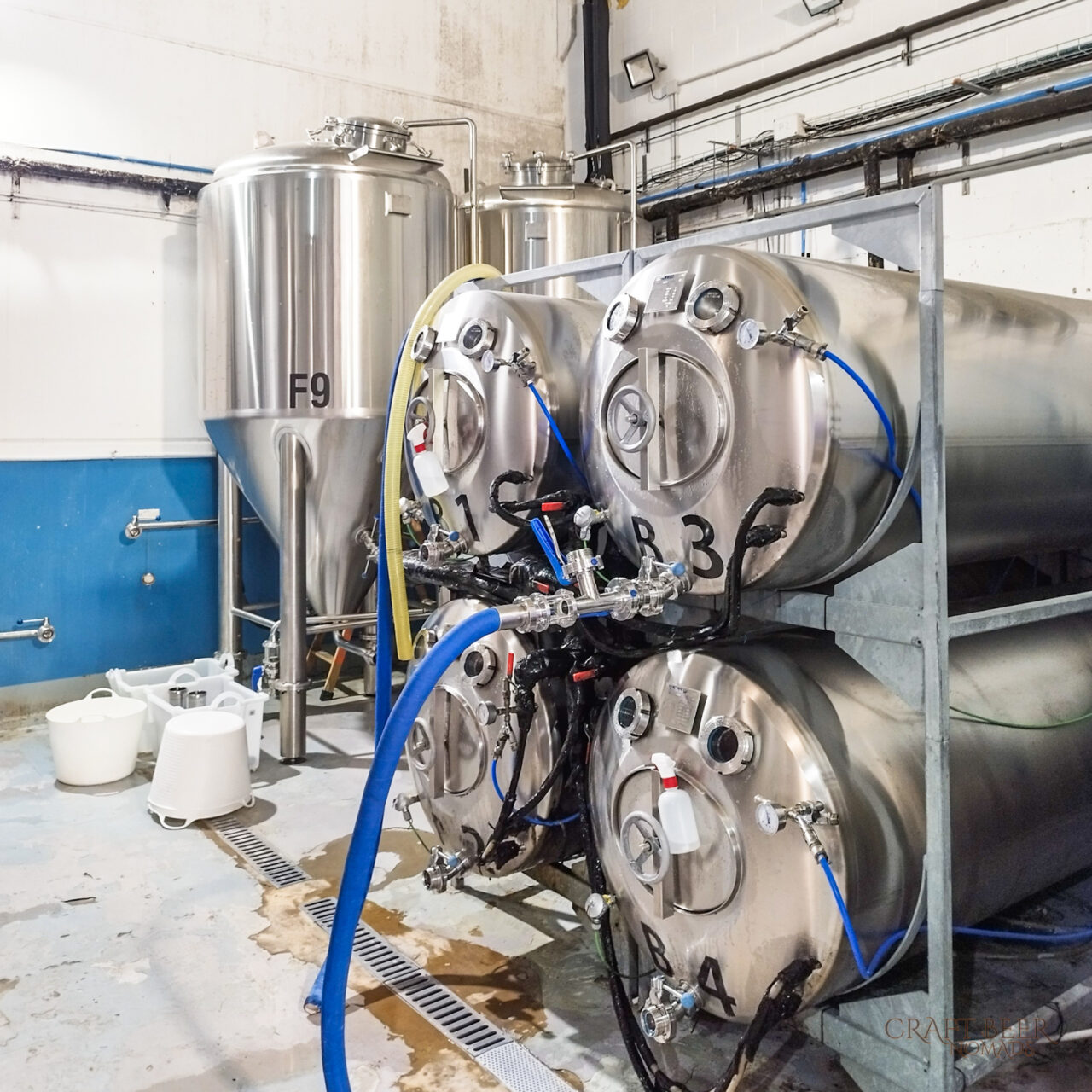 Right next to the Laugar brewery is their taproom restaurant, a great venue for tasting both Laugar classics and more experimental beers. It's easy to reach Gordexola from Bilbao, and the brewery is just a short walk from the Bizkaibus A-3342 bus stop. If you can't make it to Gordexola / Bilbao during a weekend (taproom is open from Thursday to Saturday evenings only), check out a pub called The Craft Tabeerna in Bilbao, they have a nice selection of Laugar beers available. On the last Saturday of each month Laugar offers factory visits with beer tasting (by reservation).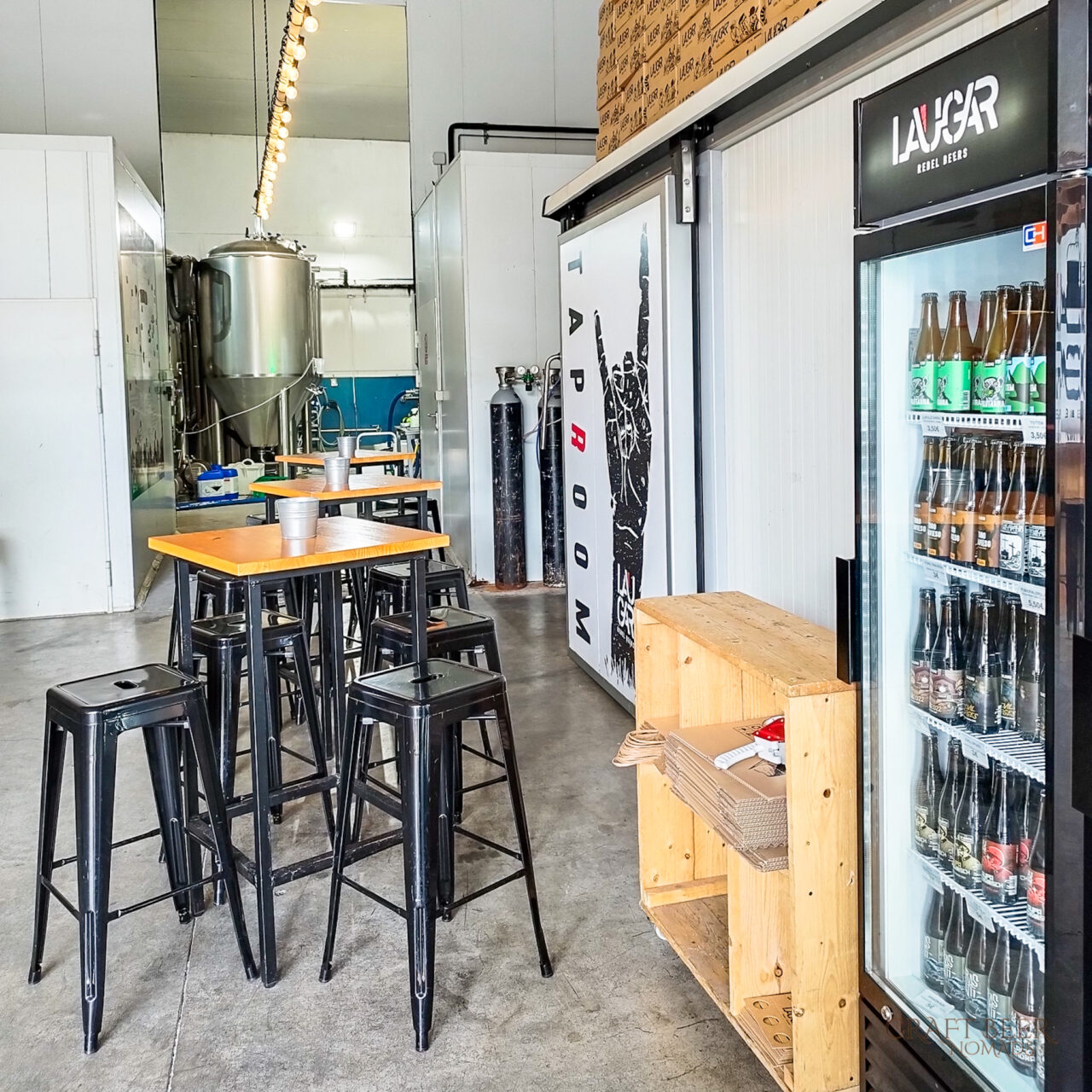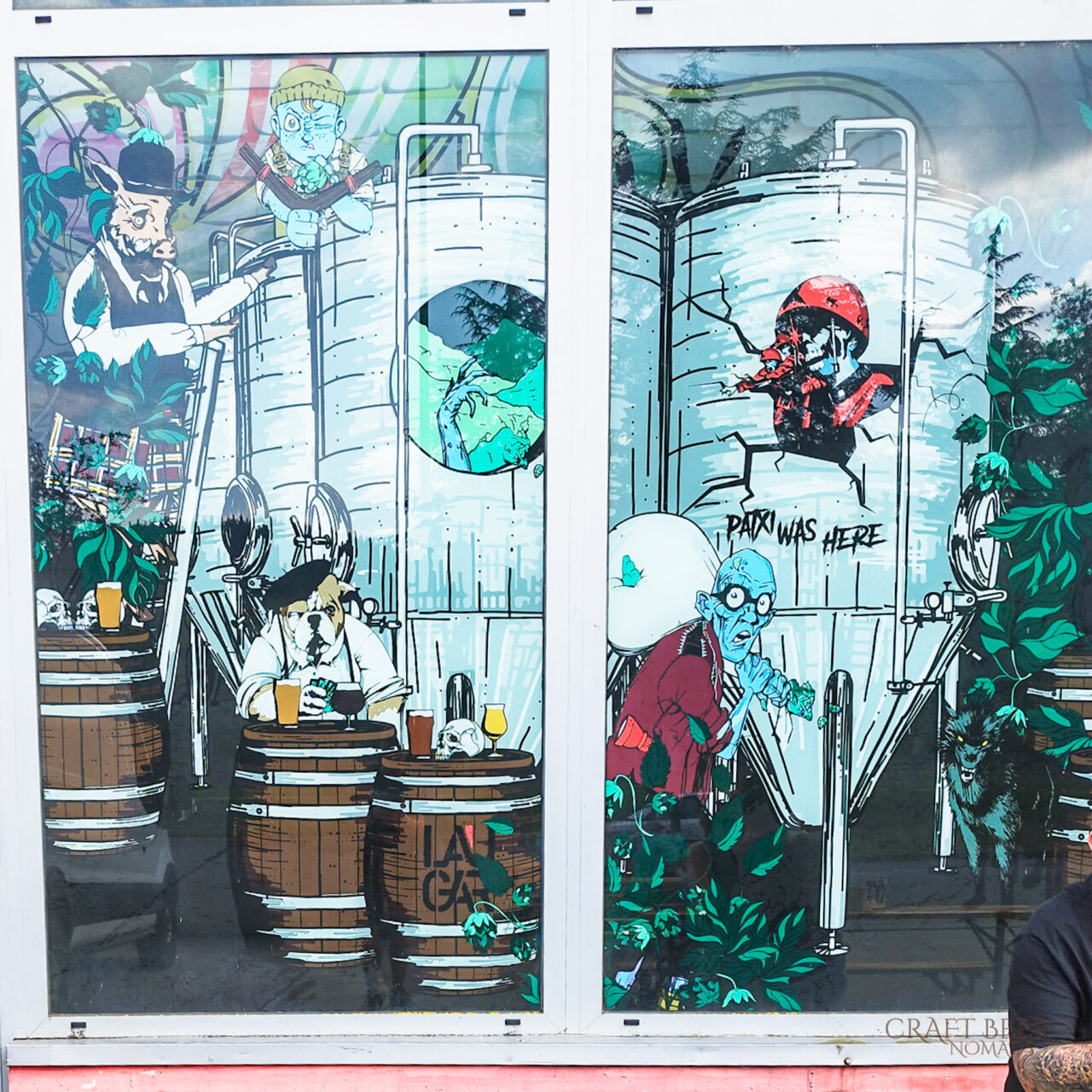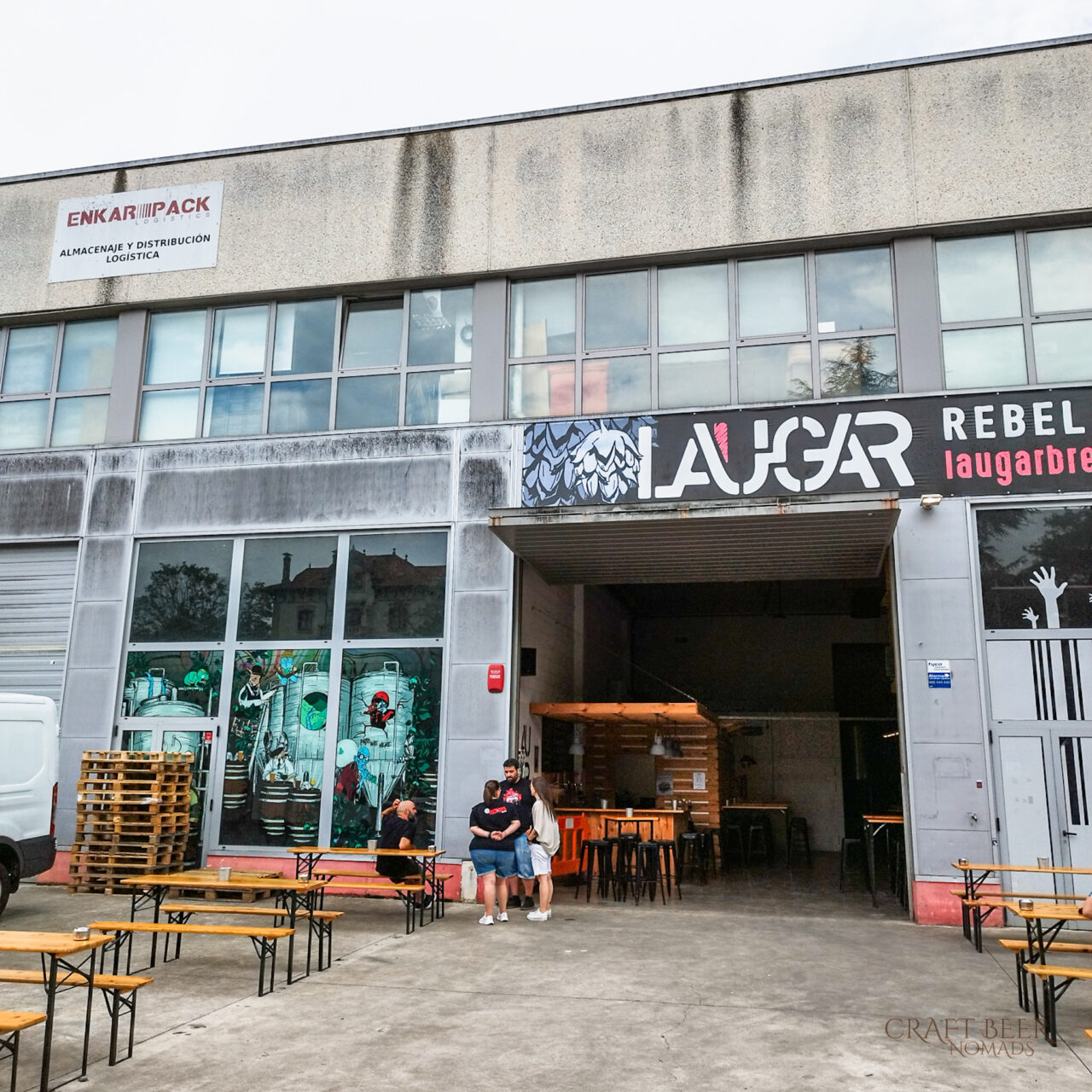 If you happen to love both rock music and craft beer, and travel in the Basque Country around June, check out the dates of the yearly Laugar Rock & Beer festival! This popular event combines live rock music with artisan beer, and there are dining options too. In 2024 the Rock & Beer festival will be organized on Saturday 1st of June.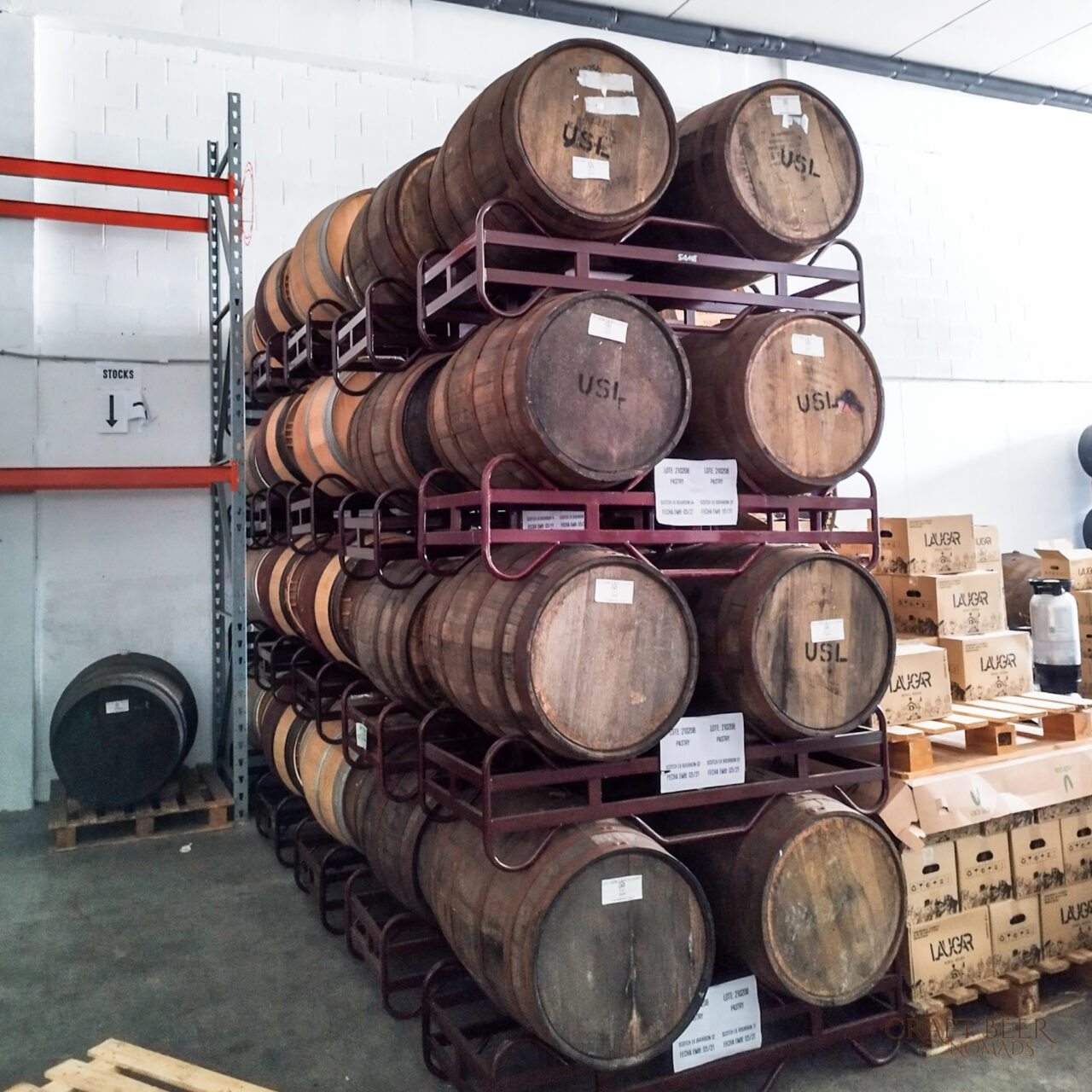 Laugar has a core series of five beers; Horixe Kellerbier, Bitxia APA, Kiskale Brown Ale, Kide Hazy IPA and Aupa Tovarisch Imperial Stout. In addition they brew a lot of seasonal beers and barrel-aged beers, as well as more experimental stuff. The Aupa Tovarisch Imperial Stout series has gained quite a reputation actually, and there is a yearly celebration for bottling a novel, barrel-aged version of this strong, intense beer. The slogan, Rebel Beers, refers to brewing bold beers, and Laugar has a great selection of brews for both hop-heads and those who love dark beers.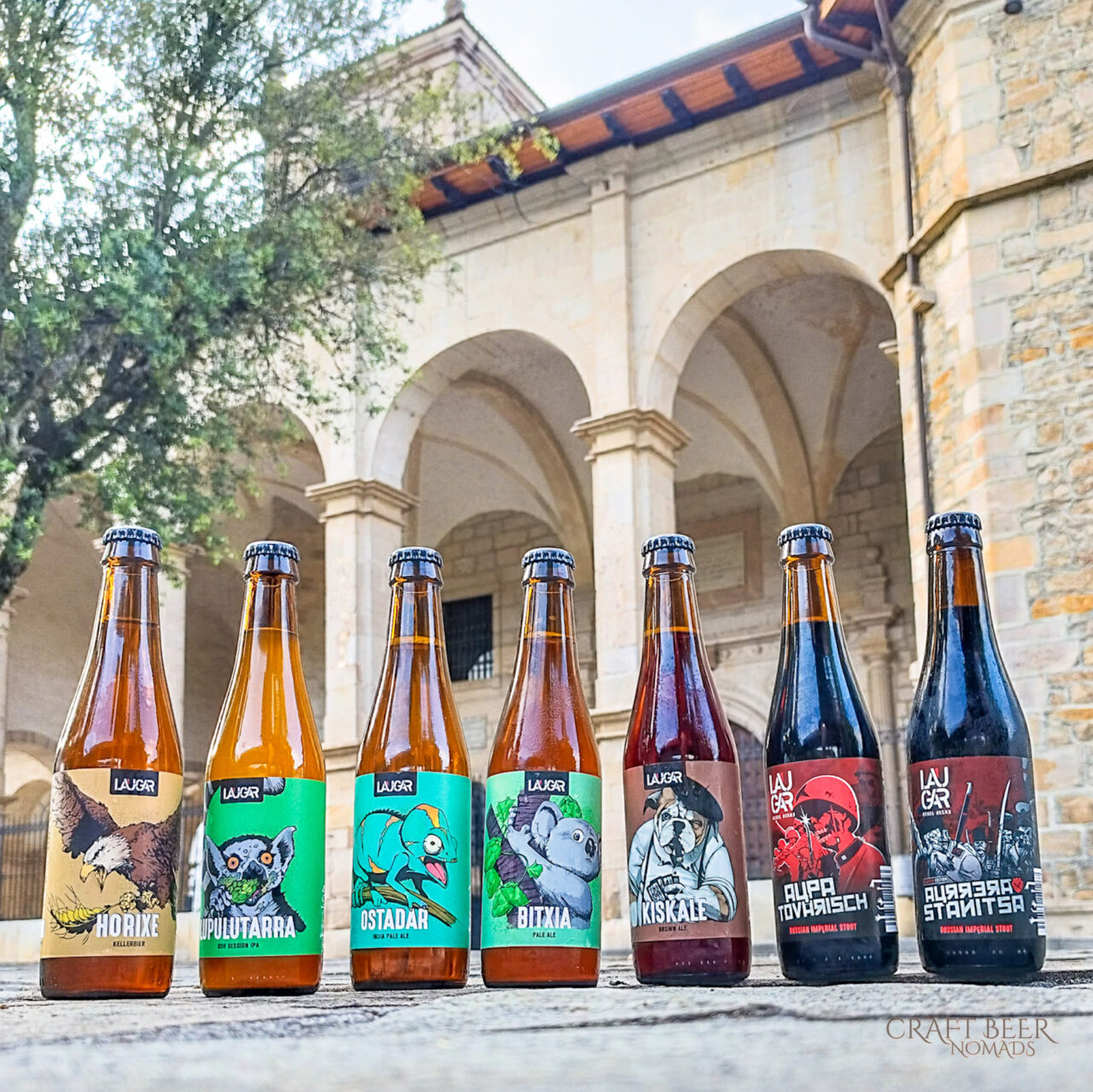 Based on the 13 different Laugar beers that we've tasted so far, Laugar beers definitely are of good quality. They clearly know what they are doing with the different styles of IPAs, and the dark beers are as we like them, strong, warming and intense. Our favorites were Aupa Tovarisch Imperial Stout and Lupulutarra DDH Session IPA, but we also liked a lot of the Kellerbier Horixe for example. Jump from the pics below to reviews and tasting notes of four different style Laugar beers.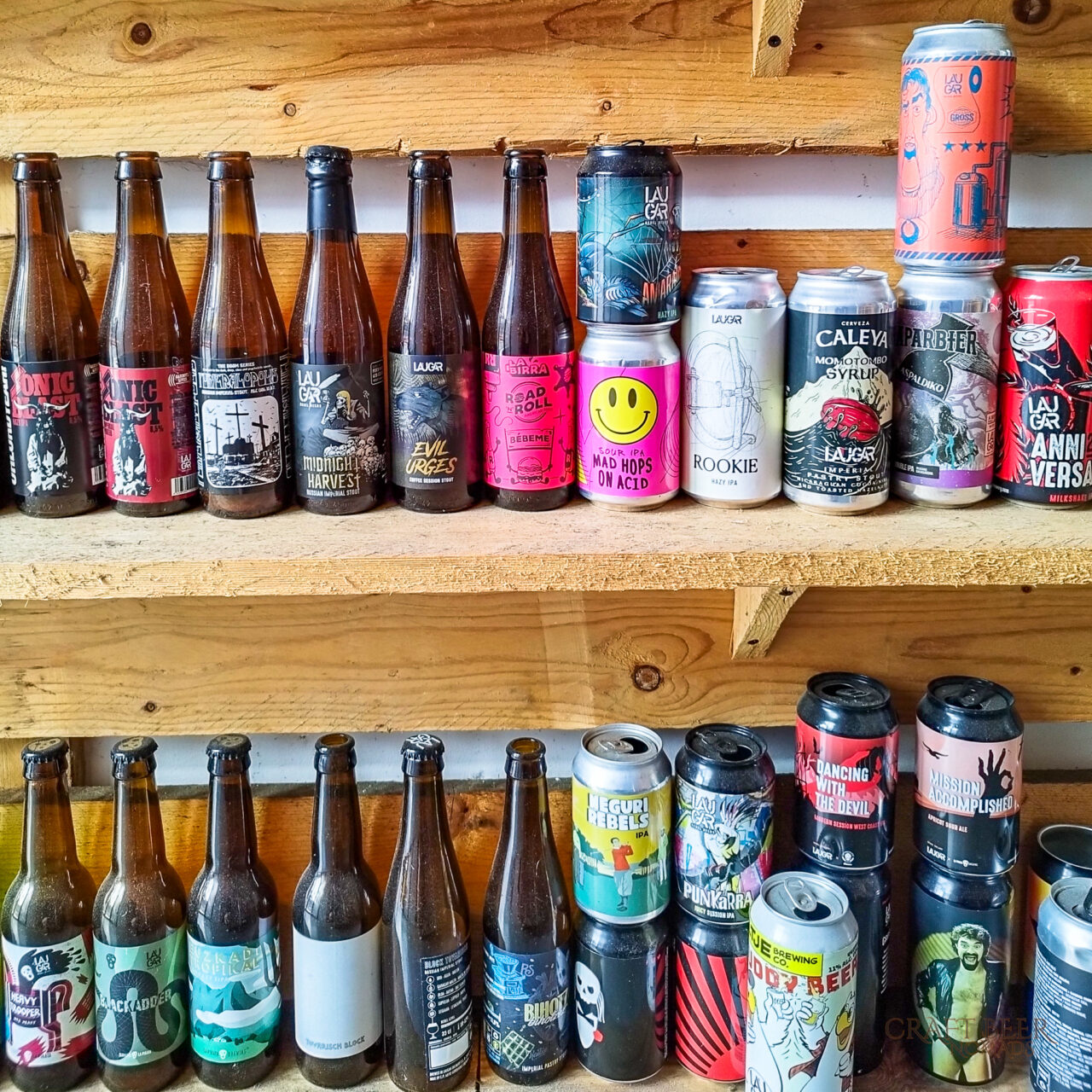 We are sorry that this post was not useful for you!
Let us improve this post!
Tell us how we can improve this post?