Microbreweries in Portugal: Dois Corvos from Lisbon
Lisbon, the capital of Portugal, is naturally also one of the main craft beer hot spots of the country, and it was also the starting point of our craft beer tour in Portugal in May 2023. The first stop was Dois Corvos, one of the pioneers of craft beer in the country.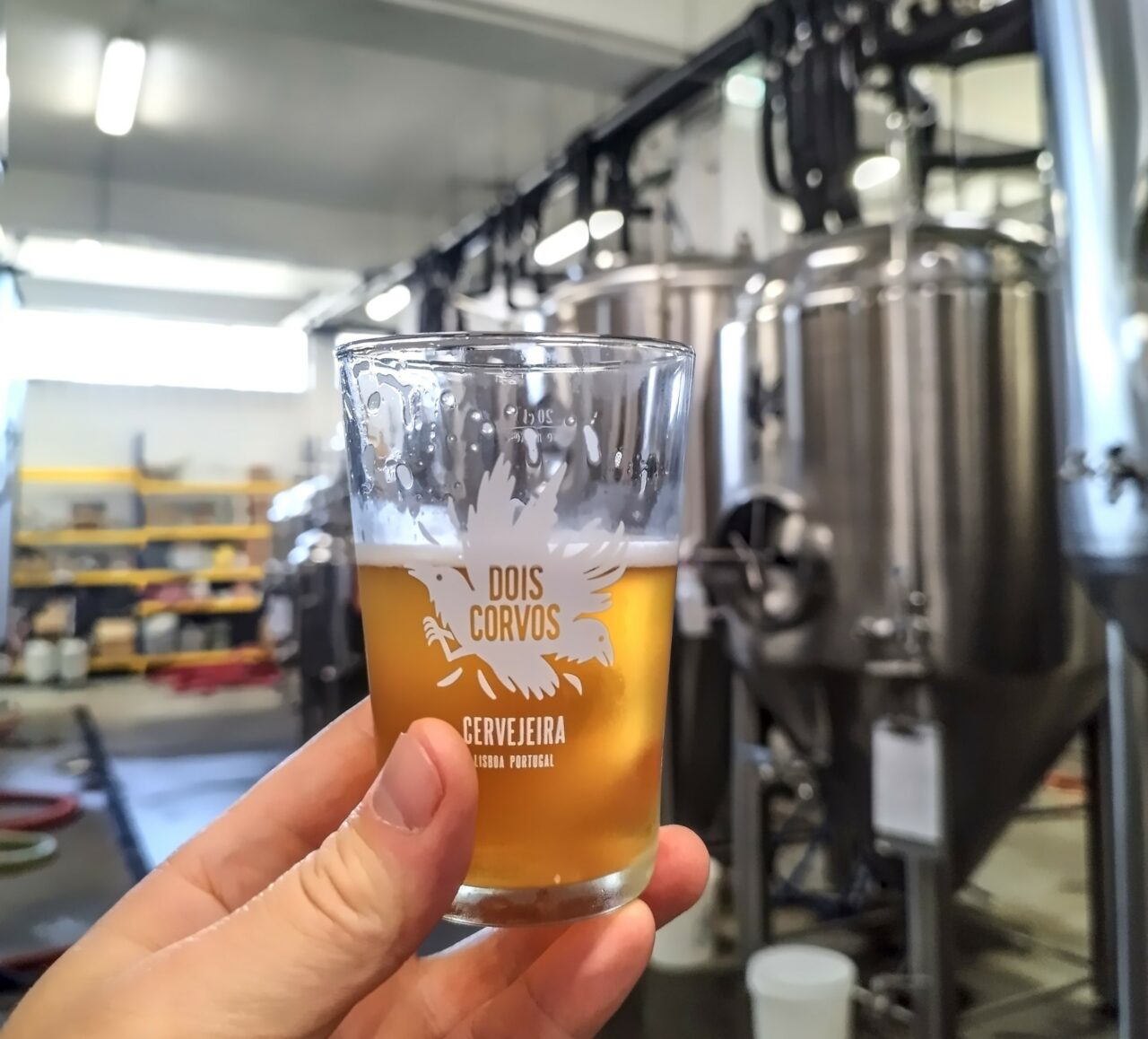 United by beer - Craft beer from Lisbon
Dois Corvos is an independent microbrewery that founded back in 2014 by Susana Cascais and Scott Steffens, as one of the very first artisan breweries in Lisbon. The first Dois Corvos beers were launched to the market in 2015, and since then Dois Corvos has been brewing unique craft beers in Marvila, that used to be a neglected industrial area, but is now undergoing a cultural regeneration and getting more popular. The production started with a small, very manual 800 liter brewhouse, that was in 2017 updated to a 2000 liter system. As the volumes increased, more space was needed, and in 2019 Dois Corvos brewery moved to the current location, also in Marvila. The new space enabled adding more tanks, and there is also a centrifuge as well as a modern canning line and a small laboratory. In 2022 the production volume was 550 000 liters, and there is still room for some more.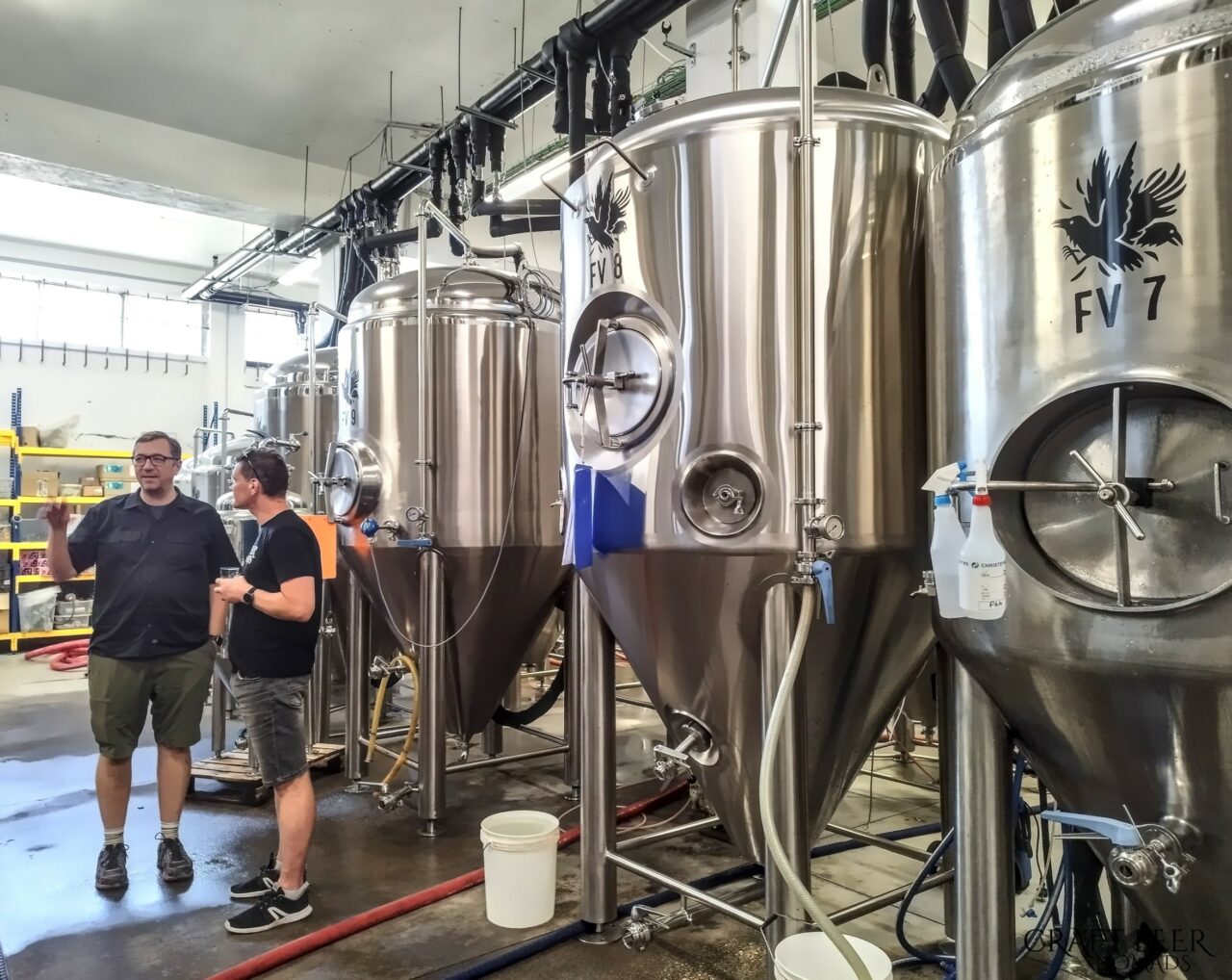 The mission of the brewery is to make honest and genuine craft beers in a 100% family-owned, independent environment that fosters innovation, inspiration and commitment to quality beer. Dois Corvos wants to keep Portuguese craft beer growing and flourishing, and to do their part in cultivating a positive beer community. They believe in bringing people always something new, introducing new styles, techniques, approaches and experiences.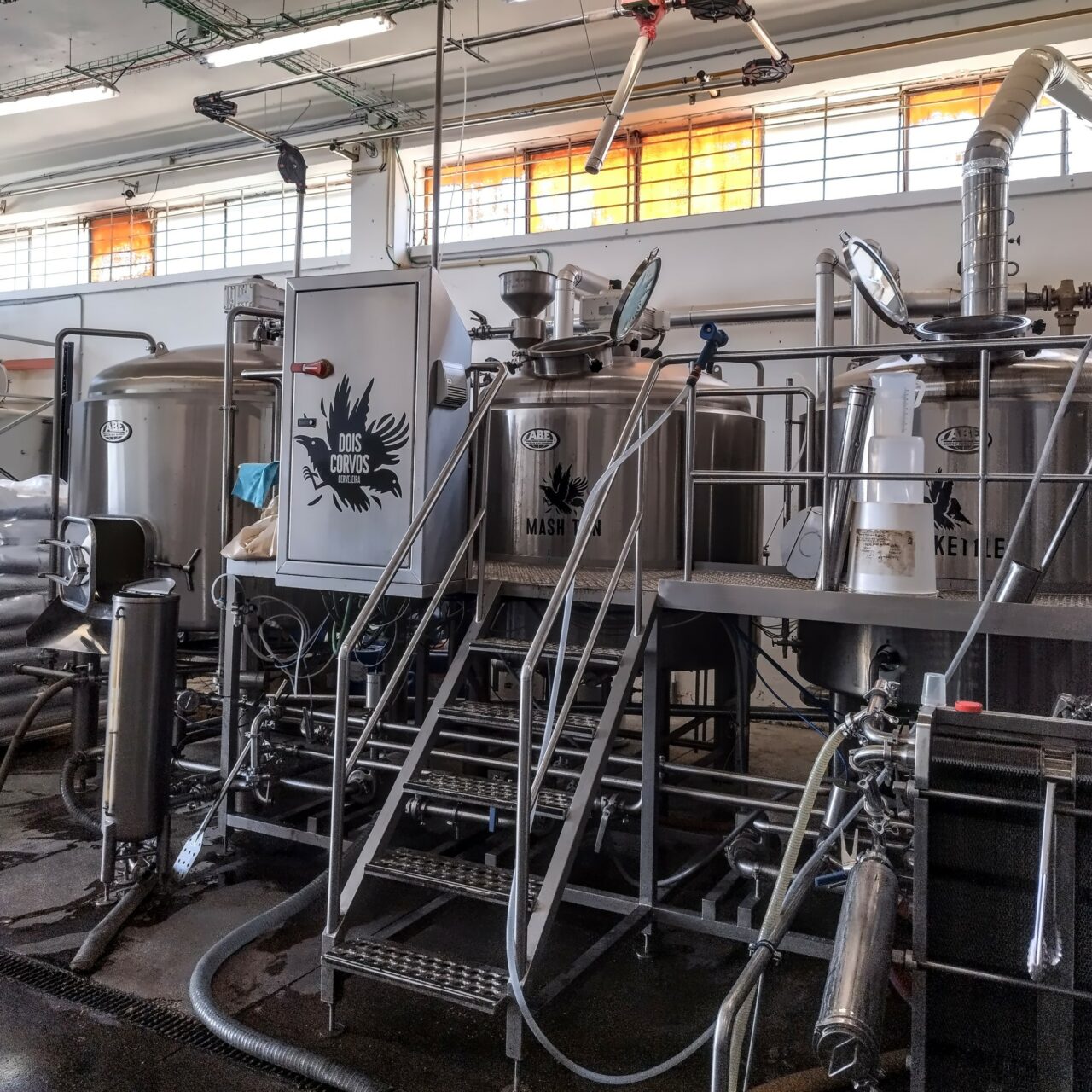 Hundreds of beers, dozens of styles
And the beers then, they are tasty and come in dozens of styles, including crispy Lagers, hop-forward IPAs, dark brews like Stouts and Barleywines and Wild Ales and Sours, often flavored with fruits and spices. Dois Corvos has also been creating barrel-aged beers almost right from the beginning, and their barrel program is impressive! There are roughly 350 oak barrels, from different wines to rum and whiskey, and they have even used a 120 years old amphora wine vessel to age beers. In 2022 no less than 48 new beers were launched, which is almost one per week!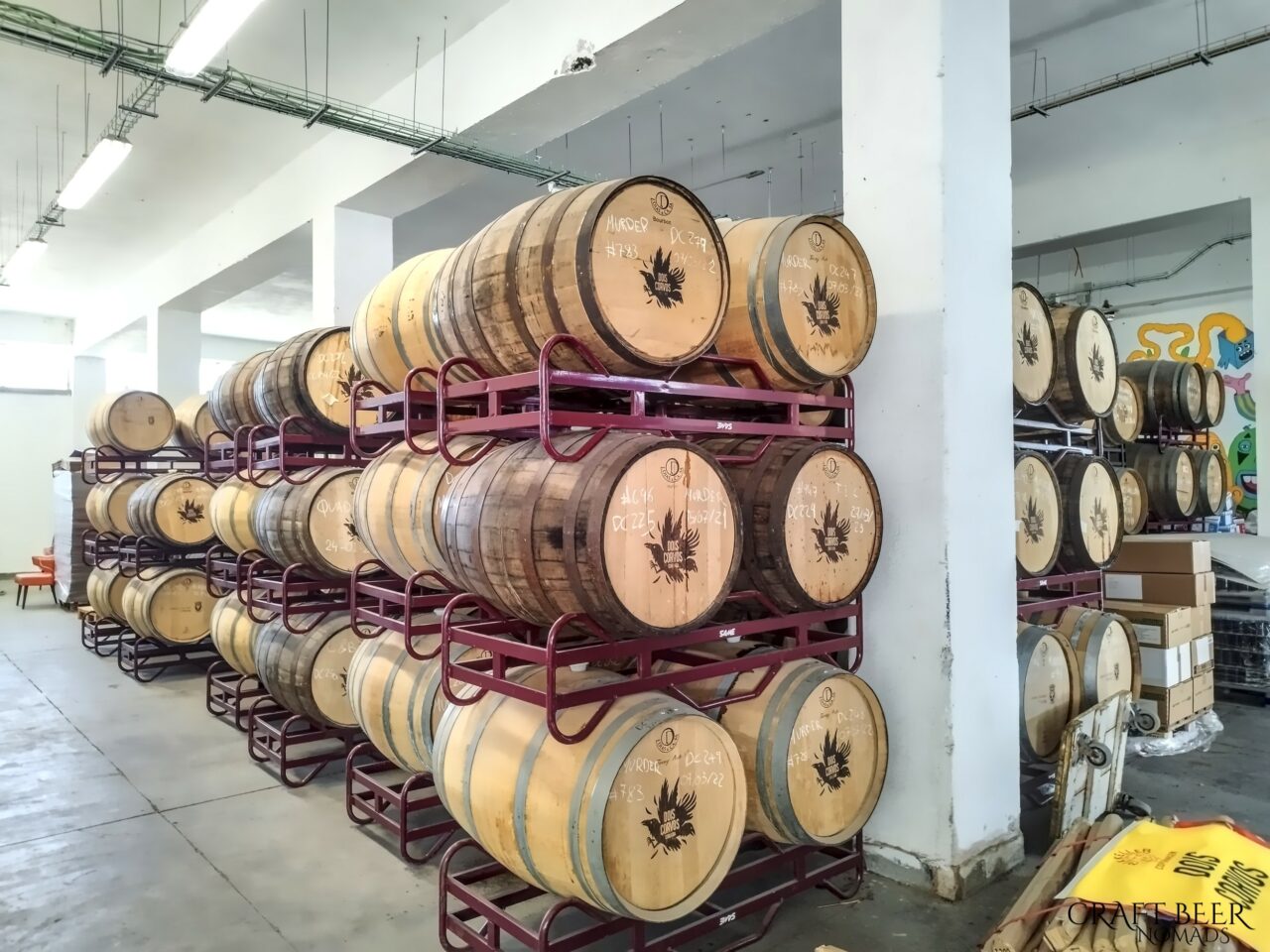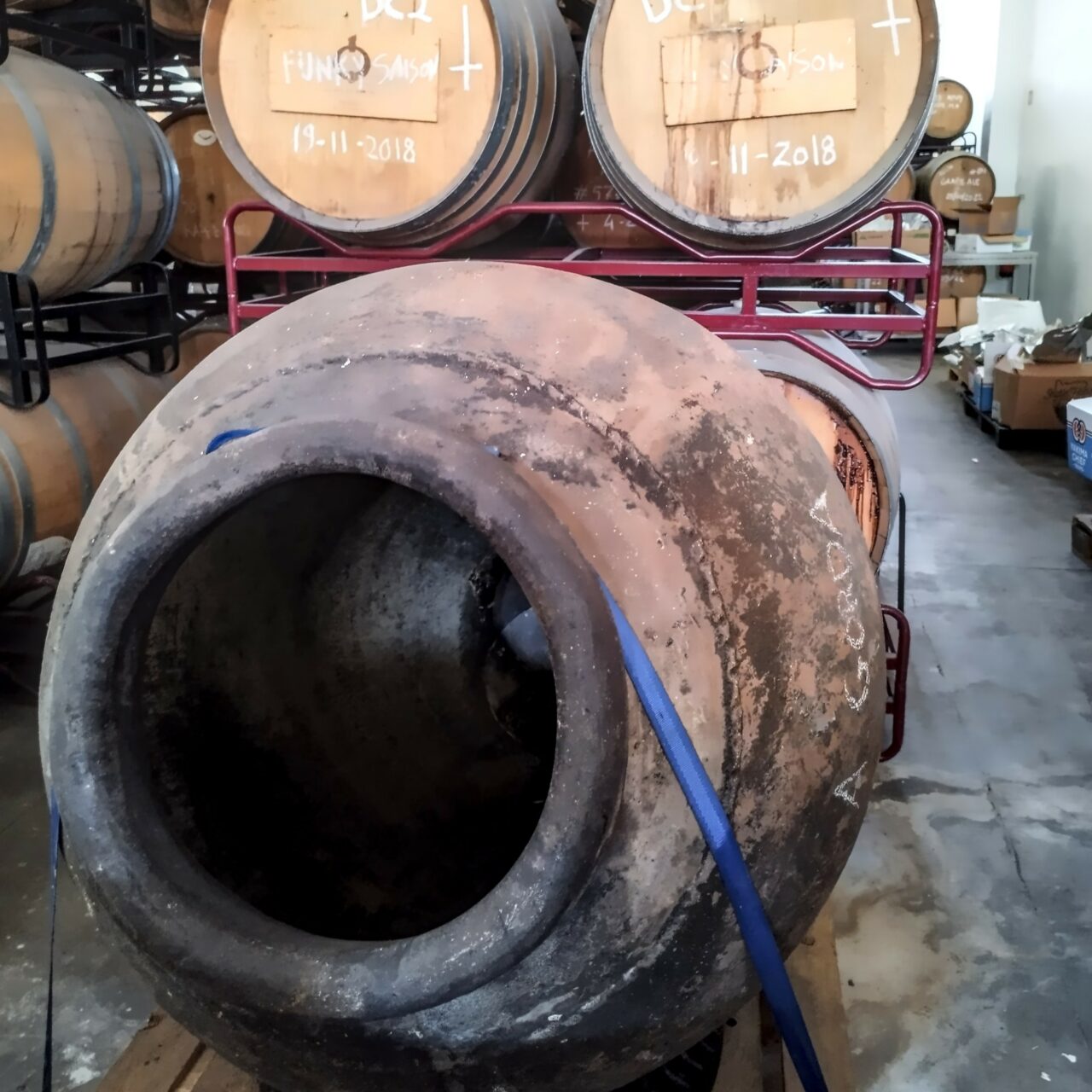 The Dois Corvos core series, aka the beers that are constantly available, includes award-winning brews like Creature IPA, Avenida Blonde Ale and Finisterra Imperial Porter. In addition there are seasonal beers, special launches and more experimental brews. Dois Corvos also does collaboration brews with domestic and international breweries, that share similar values. Besides tasting great, Dois Corvos beers also look very nice, with colorful label art. The name of the brewery, meaning two ravens, and the logo, were inspired by the coat of arms of Lisbon.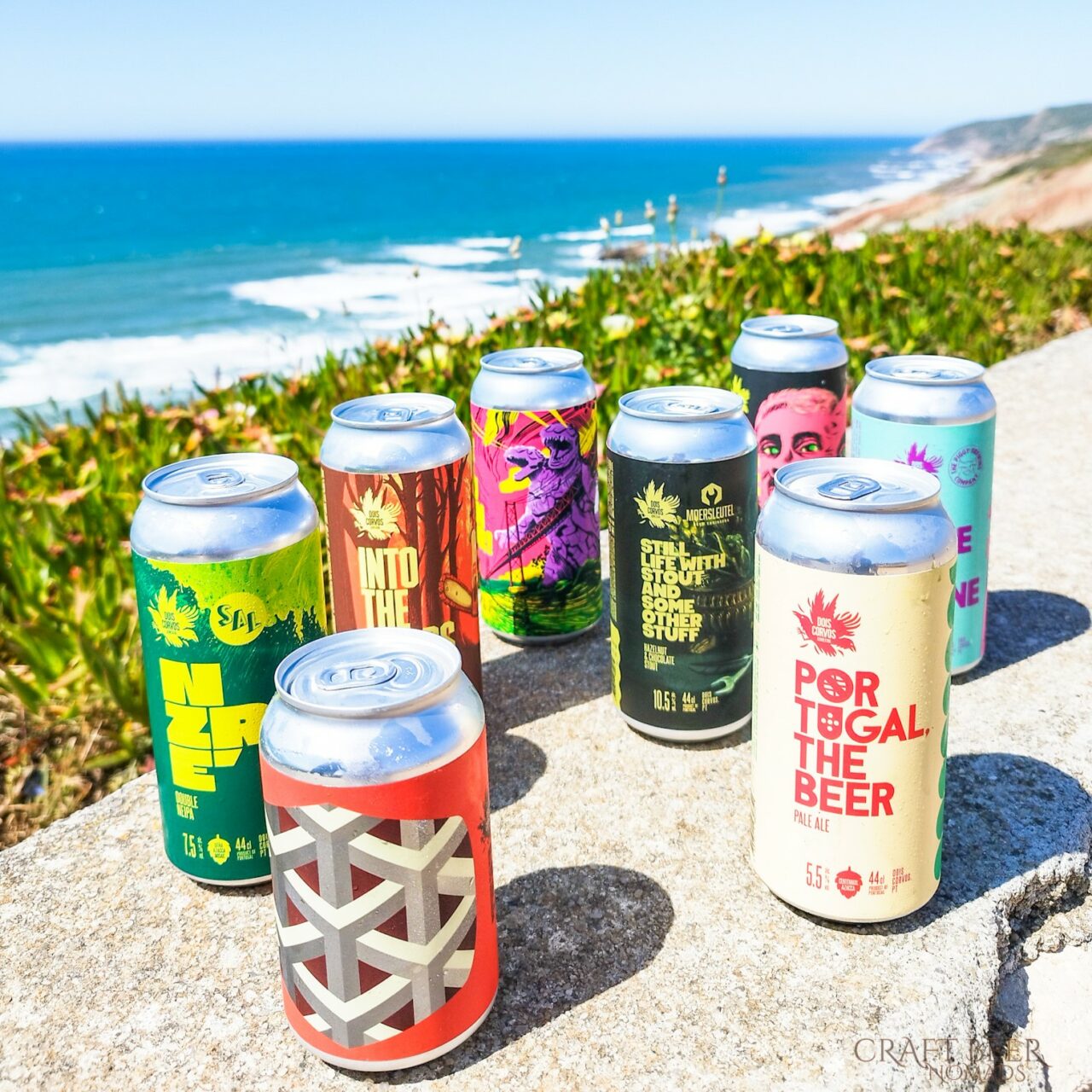 Where to get Dois Corvos brews?
The best place to taste craft beer is always as close to the brewery as possible. When the new brewery was opened, Dois Corvos turned the original brewery / taproom in Marvila into a large taproom restaurant, with 17 taps of fresh brews, a full kitchen, events and music. Since April 2023 there is also a new taproom pub, Dois Corvos Intendente, right in the city center. There are 12 taps and a seafood-inspired pub menu combined with burgers and veggie options.
Outside of Lisbon you can find Dois Corvos beers in craft beer pubs around Portugal. Roughly 15 % of the production is exported, mostly to France and the Netherlands, also for example to Denmark, Sweden, Belgium, Italy, Switzerland and Germany, mostly via distributors. Dois Corvos has their own online shop, with deliveries to mainland Portugal and mainland Spain.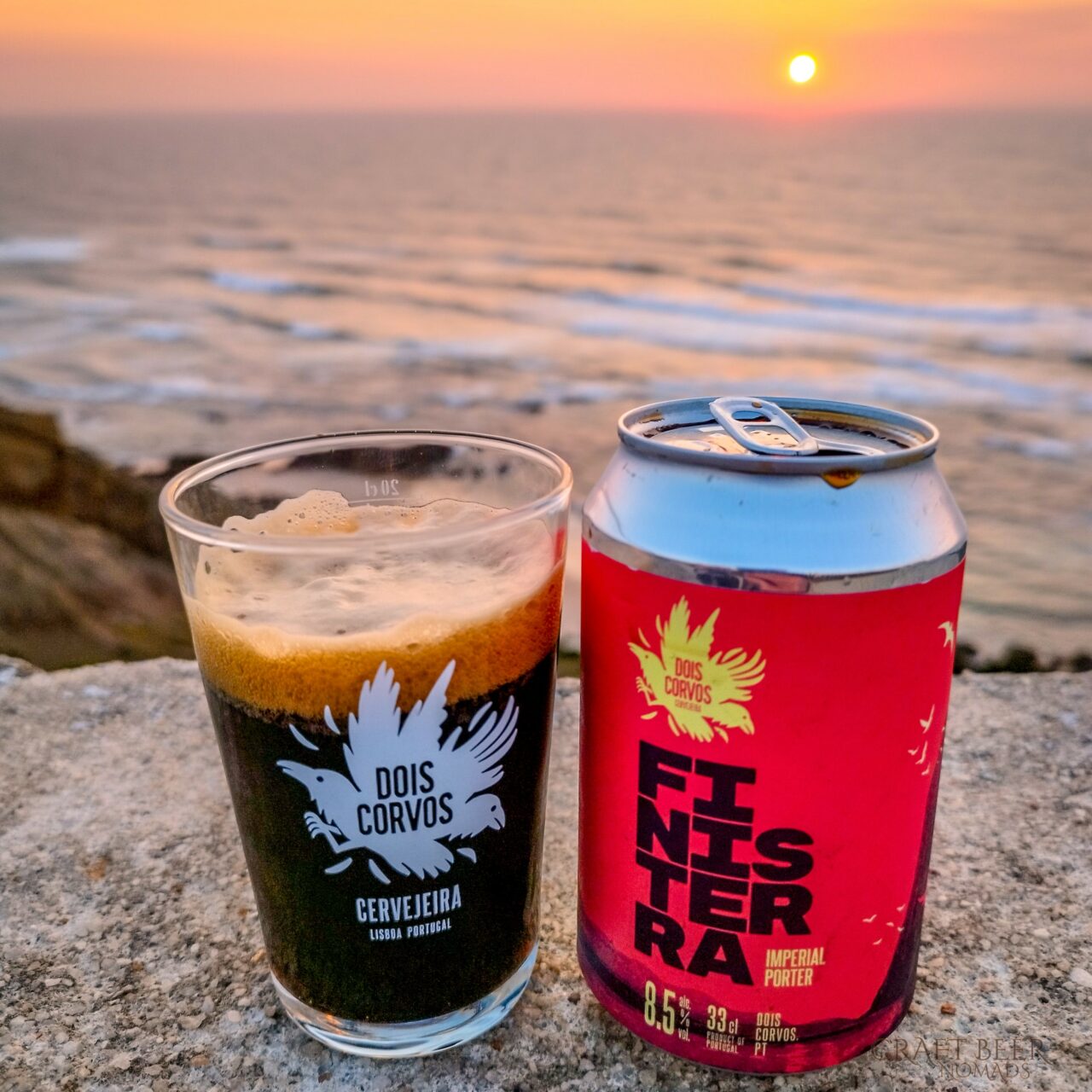 Tasting Dois Corvos beers
With three to four new releases each month, there is always something new to taste, and certainly something for everybody. We have tasted four beers of the core range, some new releases, a couple of dark beers and a barrel-aged Grape Ale. Despite the style, the beers that we have tried have been of good quality, true to style when it comes to so called basic styles, and innovative, even bold when it comes to special brews. Below you'll find short introductions of four Dois Corvos brews representing different beer styles – click the pics to see full beer cards!
A warm recommendation to head to Dois Corvos taprooms whenever you'll travel to Lisbon!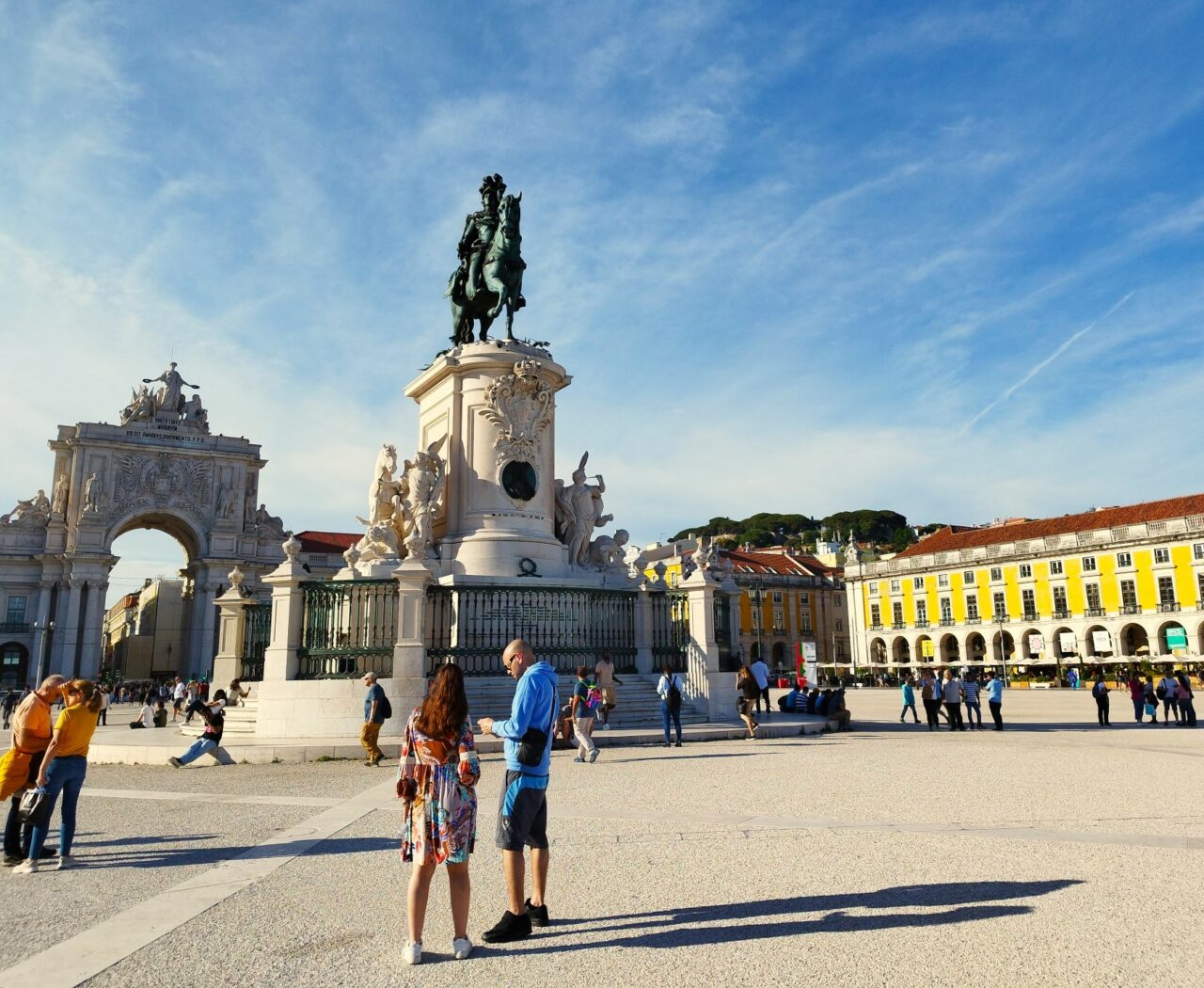 We are sorry that this post was not useful for you!
Let us improve this post!
Tell us how we can improve this post?