Microbreweries in Portugal: Post Scriptum from Alvarelhos
Our brewery tour in Portugal in summer 2023 continued from Coimbra further north, via Porto to the small village of Alvarelhos, where we had a pleasure to visit to the wonderful Post Scriptum microbrewery! Post Scriptum has been creating quality craft beers in a wide variety of styles since 2013, but the roots of the brewery are a lot longer. In this post we introduce Post Scriptum and its founder, as well as some of their innovative, bold craft brews.
Founder of Post Scriptum is one of the craft beer pioneers of Portugal
When visiting Post Scriptum, we were pleased to meet Pedro Sousa, the founder and owner of the brewery and one of the craft beer legends of Portugal. Pedro started home-brewing back in the 90's together with his older brother, at the age of only 14 years. They started with cider and then found out that for brewing beer, only four ingredients were needed. At that time, finding information about brewing and the ingredients was not nearly as easy as it is today, and basically everything was learned the hard way. They started to brew with a 15-liter kettle and a bucket, with a trial and error method, that first led to not-so-delicious end results, but over the months and years, as knowledge increased, their work was rewarded with tasty brews.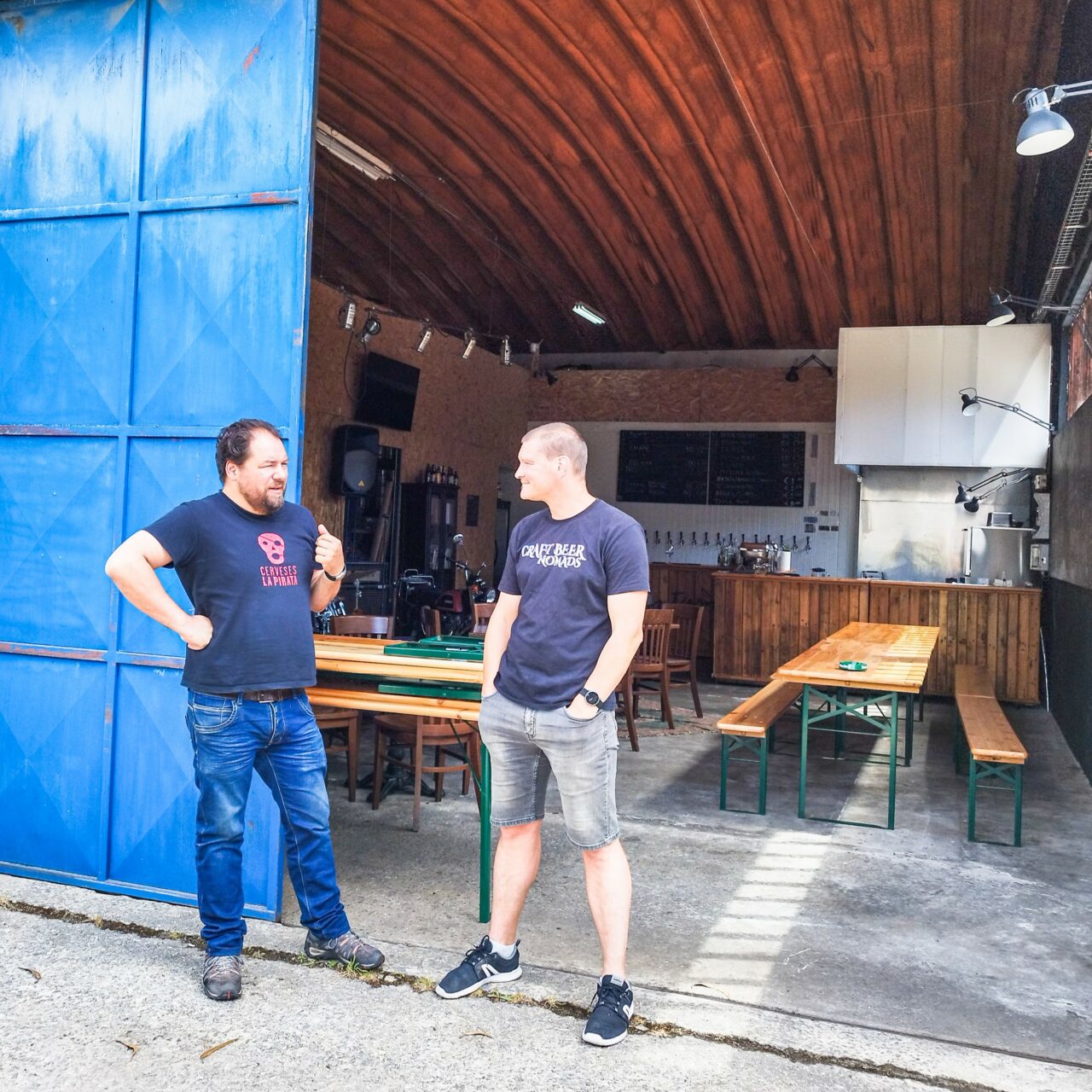 During the years of home-brewing, Pedro had developed a serious passion towards craft beer and brewing, and even if he first became a teacher and worked as one 10 years, it felt like a natural step to jump into a new career as a brewing professional. He first worked for other breweries and traveled abroad gathering knowledge and equipment for his own brewing project. Post Scriptum Brewery LDA was born in September 2013, so this year marks the 10 year anniversary for the brewery, congratulations! The brewery was built in an old, empty warehouse in Alvarelhos, very close to the village of Trofa, where Pedro is from. The first beers came to market in early 2015, and since then Post Scriptum has launched over 150 different beers.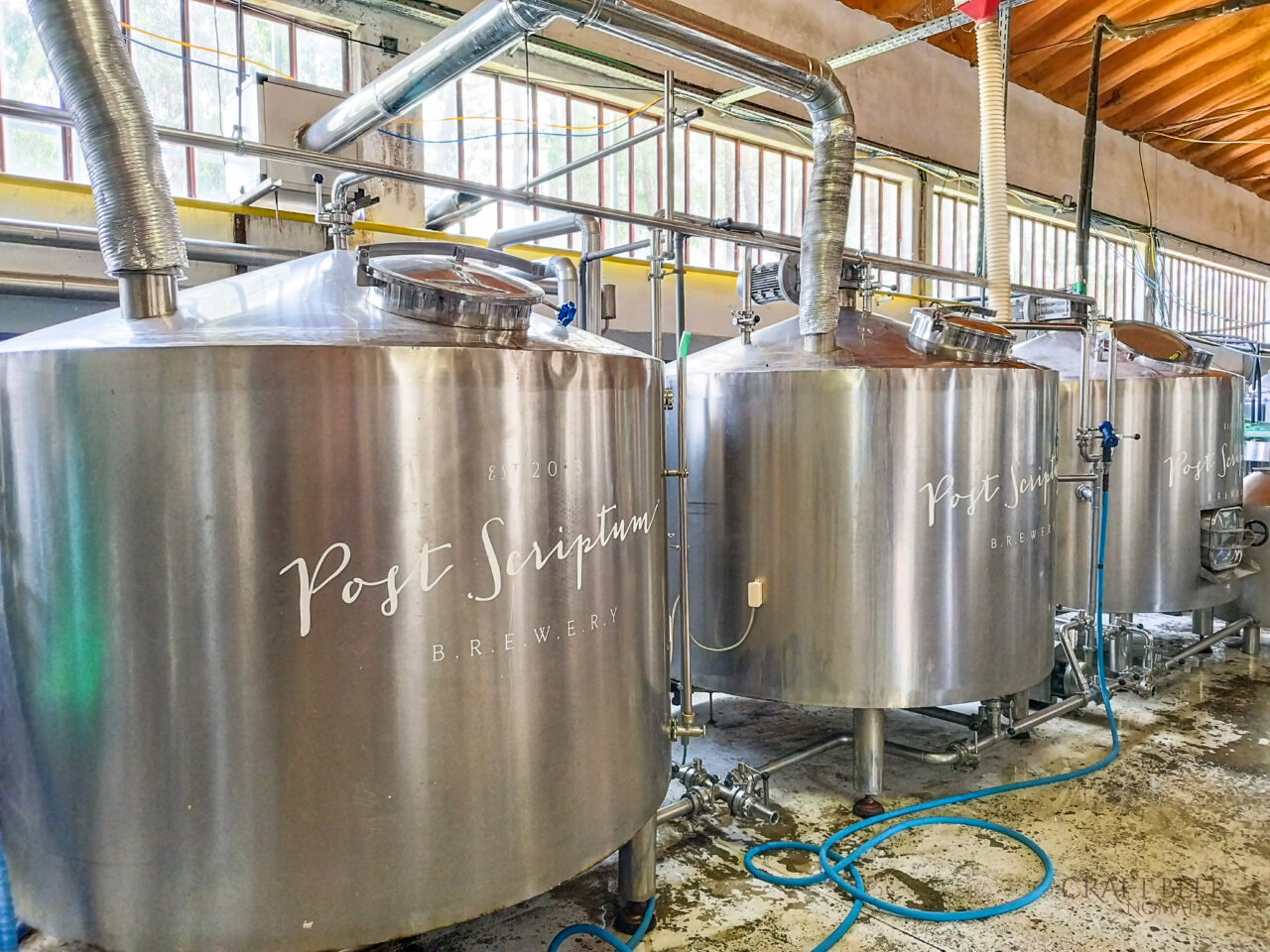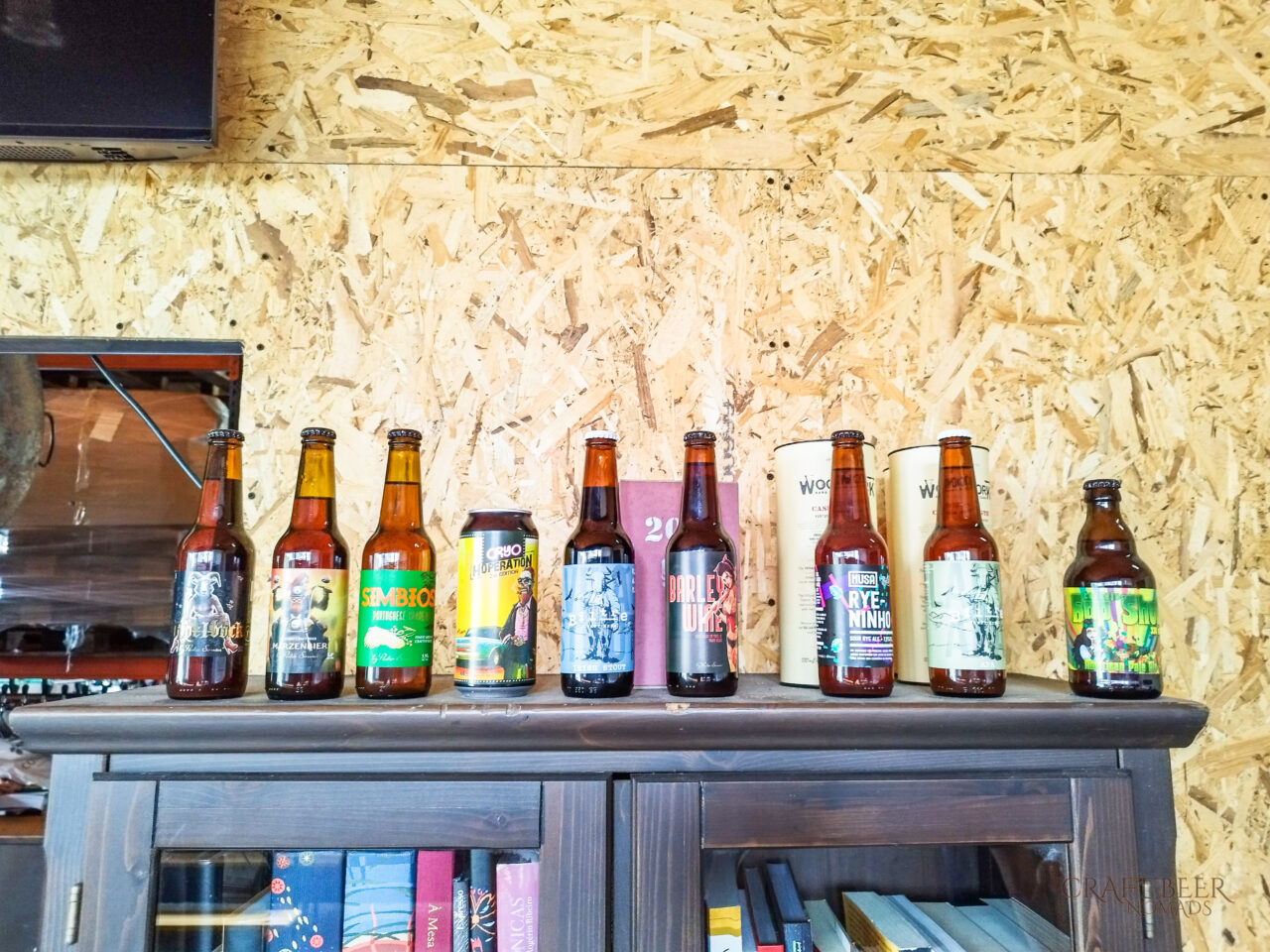 Innovative, bold beers created with passion
"We are committed with excellent beer!
If we must, without profit… but always excellent beer!"
Post Scriptum brewery is an impressive craft beer factory with a 2500-liter steam-heated brew-house, eight fermenting vessels and four maturation tanks. The same equipment has been used since the beginning, so Post Scriptum started with bigger production capacity than most of the artisan breweries, but on the other hand, with his excessive experience, Pedro knew what he was doing and where he was aiming. In addition to the main brew-house, there is also a 500-liter system for smaller batches and special beers for customers. Post Scriptum does quite a lot contract brews and also collaborations with other microbreweries.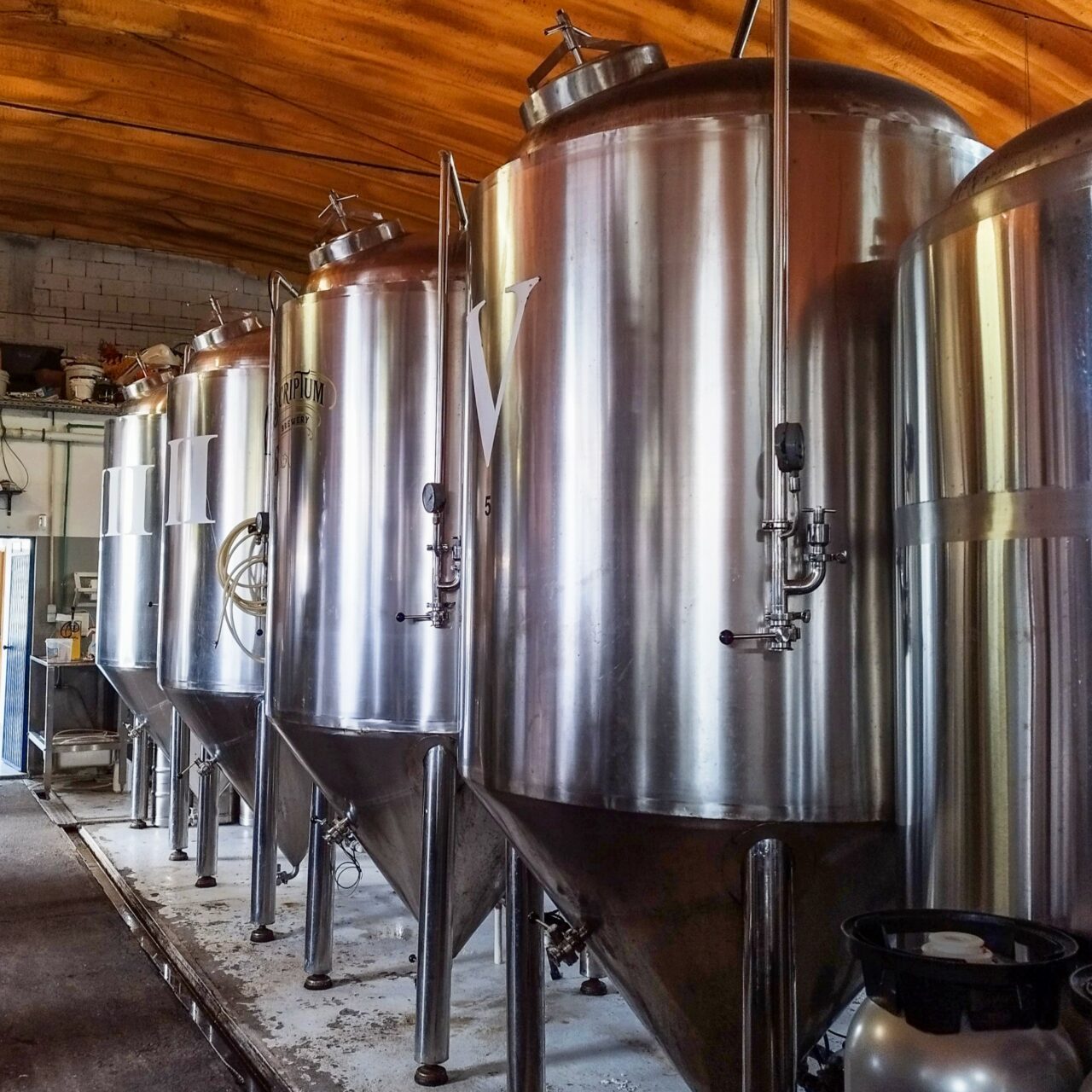 During the years Pedro and his team have created an impressive range of craft brews, from light and easy styles to Belgi-style beers and some very heavy stuff, and they've made quite a lot of barrel-aged delicacies too. The core selection includes every-day classics like a Pilsner, an Irish Stout, an IPA, an Imperial Stout, a Double Bock and a Double IPA. The more experimental beers can be very surprising, or how does for example a smoked White Stout sound, or a 17 % ABV Barleywine? We also tasted some aged rarities like a sophisticated, intense Barrel Aged Blended Sour called PostWave (collaboration with ShortWave), a mix of one- and three-year barrel-aged sours, that had aged four more years in the bottle.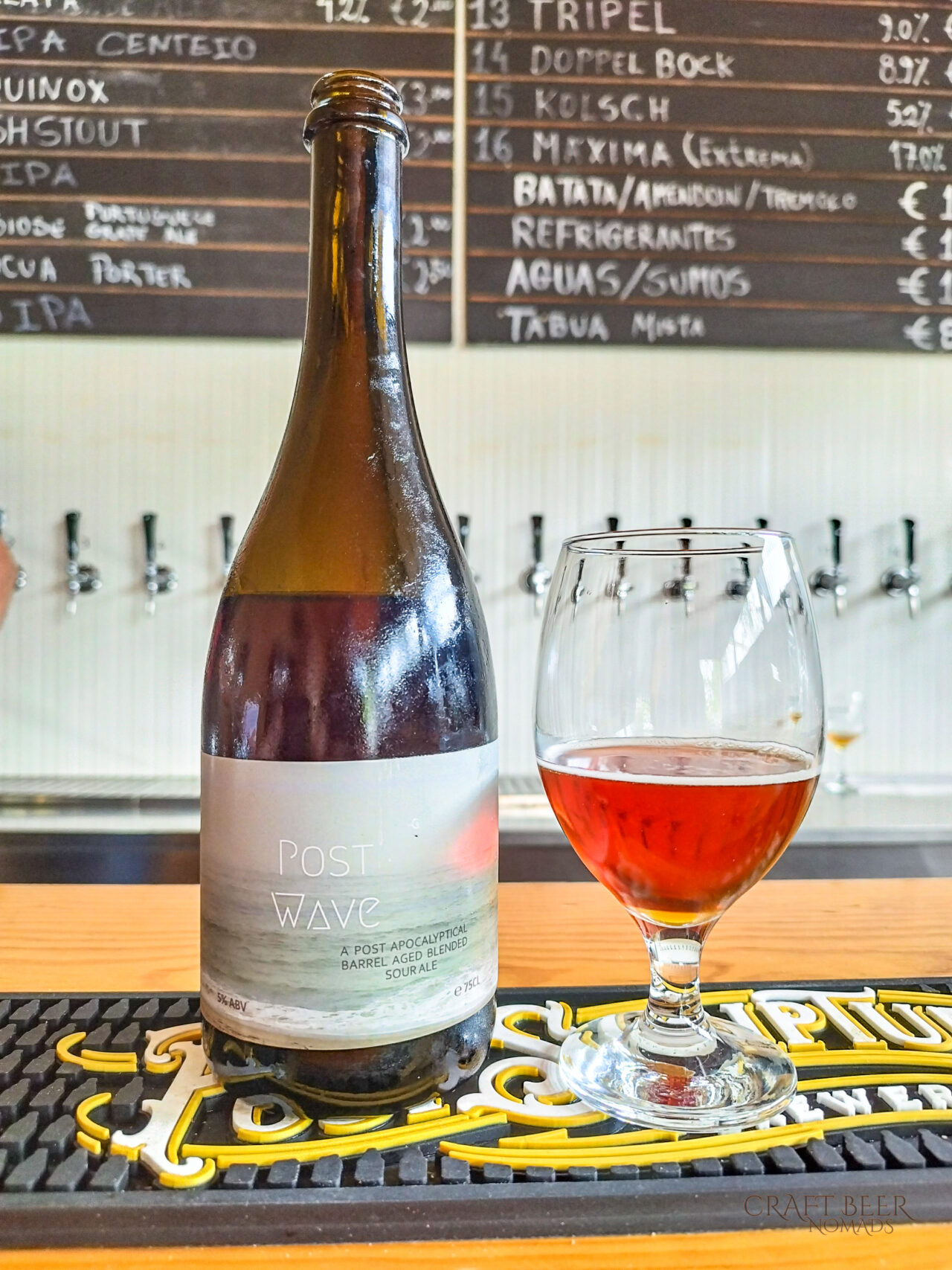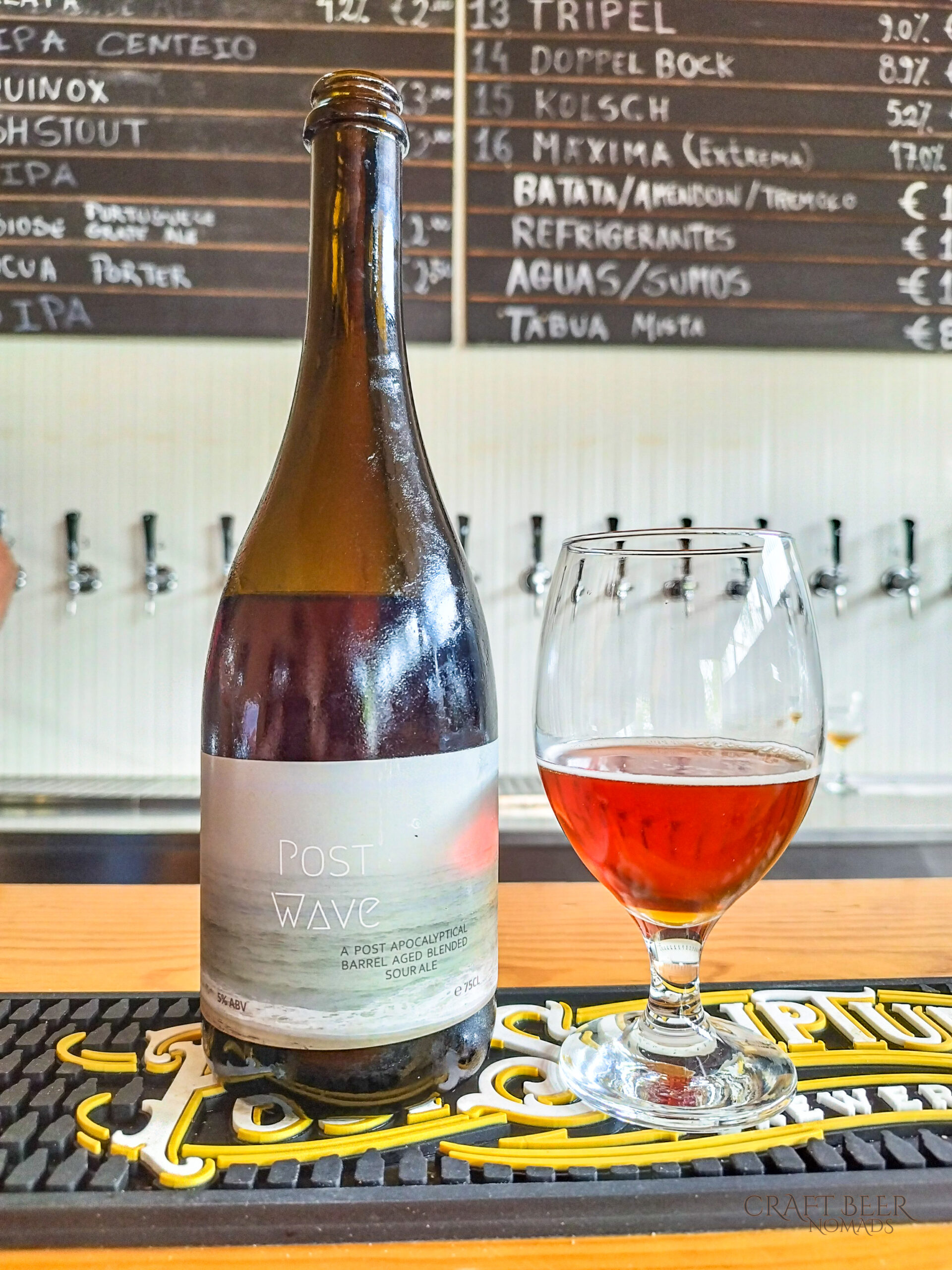 The best place to taste Post Scriptum beers would be of course the taproom right next to the brewery! This atmospheric venue is open on weekends, and there are 16 taps with a wide selection of beers. Post Scriptum also occasionally arranges brewing workshops and other events in the taproom – follow their FB-page for news and events! If Alvarelhos is not on your route, you can also find Post Scriptum beers in craft beer pubs around Portugal.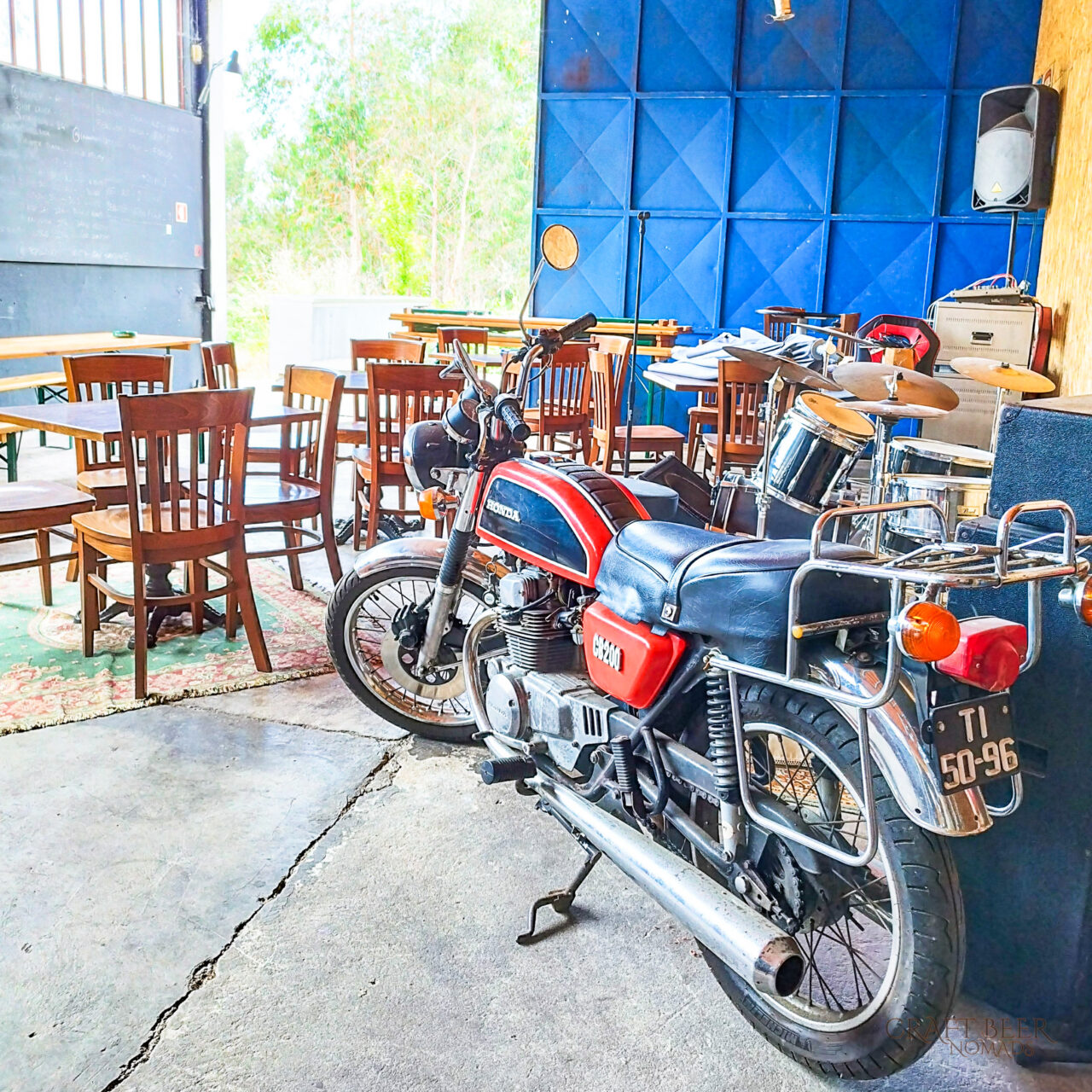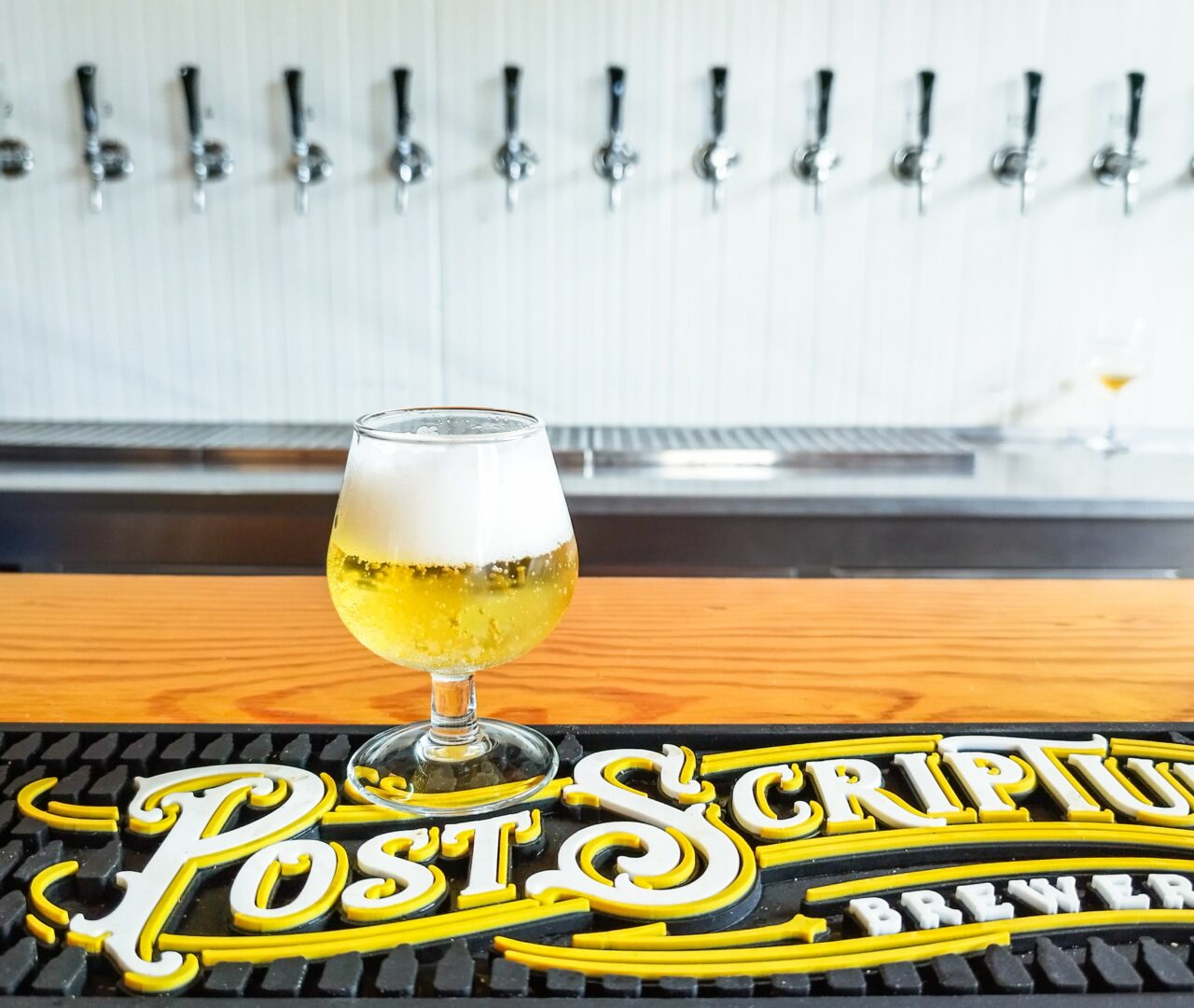 We are sorry that this post was not useful for you!
Let us improve this post!
Tell us how we can improve this post?