Craft beer in Bulgaria: Sofia Electric Brewing
Sofia Electric Brewing is an innovative, young microbrewery from Sofia, the capital of Bulgaria. This independent artisan brewery operates in an industrial area a bit outside the city center, in an old refrigerator factory. The brewery states that "We believe that good beer is a basic human right and great beer is what we produce!" and their mission is to create a center of creative beverage brewing in Sofia, where the art of brewing can meet creativity and flourish.
Sofia Electric Brewing was founded by Simeon Parvanov, a Bulgarian beer enthusiast, who already had a rather long background with home-brewing. In 2018 he got the idea of establishing an own brewery, and after a slow and bureaucratic permit process (it seems that founding a brewery in Bulgaria is not a very straightforward process), the first batch of Sofia Electric Brewing beer saw the light of day in the summer of 2020. Since then the brewery has been growing, and the passionate crew has created dozens of innovative artisan beers in different styles.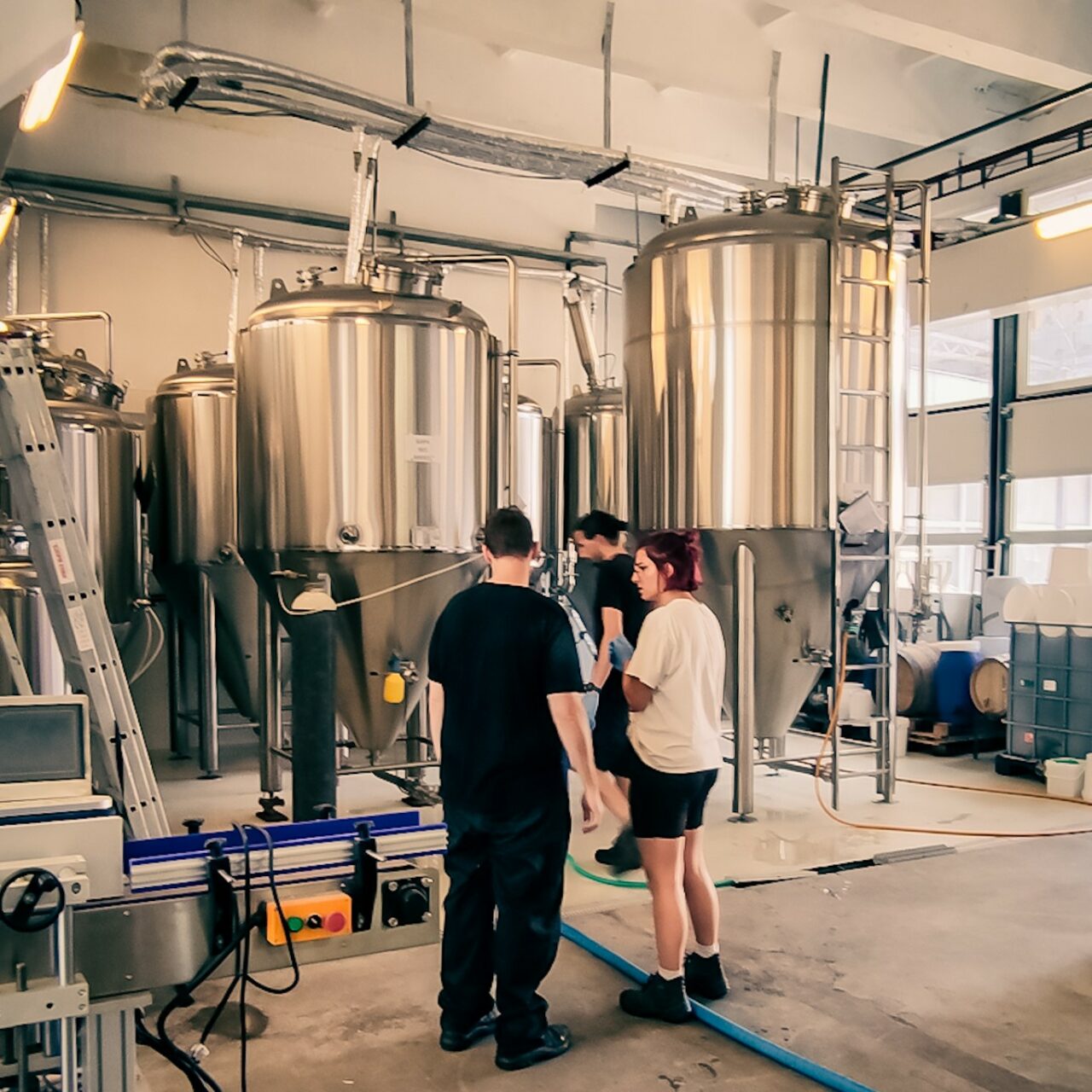 We had a pleasure to meet and interview Simeon and the Australian head brewer Aiden Allen in the brewery last summer. That sunny and hot summer day also happened to be a brewing day, and we could smell the roasted malts already outside the building, what a delicious scent! Aiden had quite recently started in Sofia Electric, after working in Põhjala in Estonia and Siren Craft Brew in UK, bringing strong experience of the brewing industry to the team.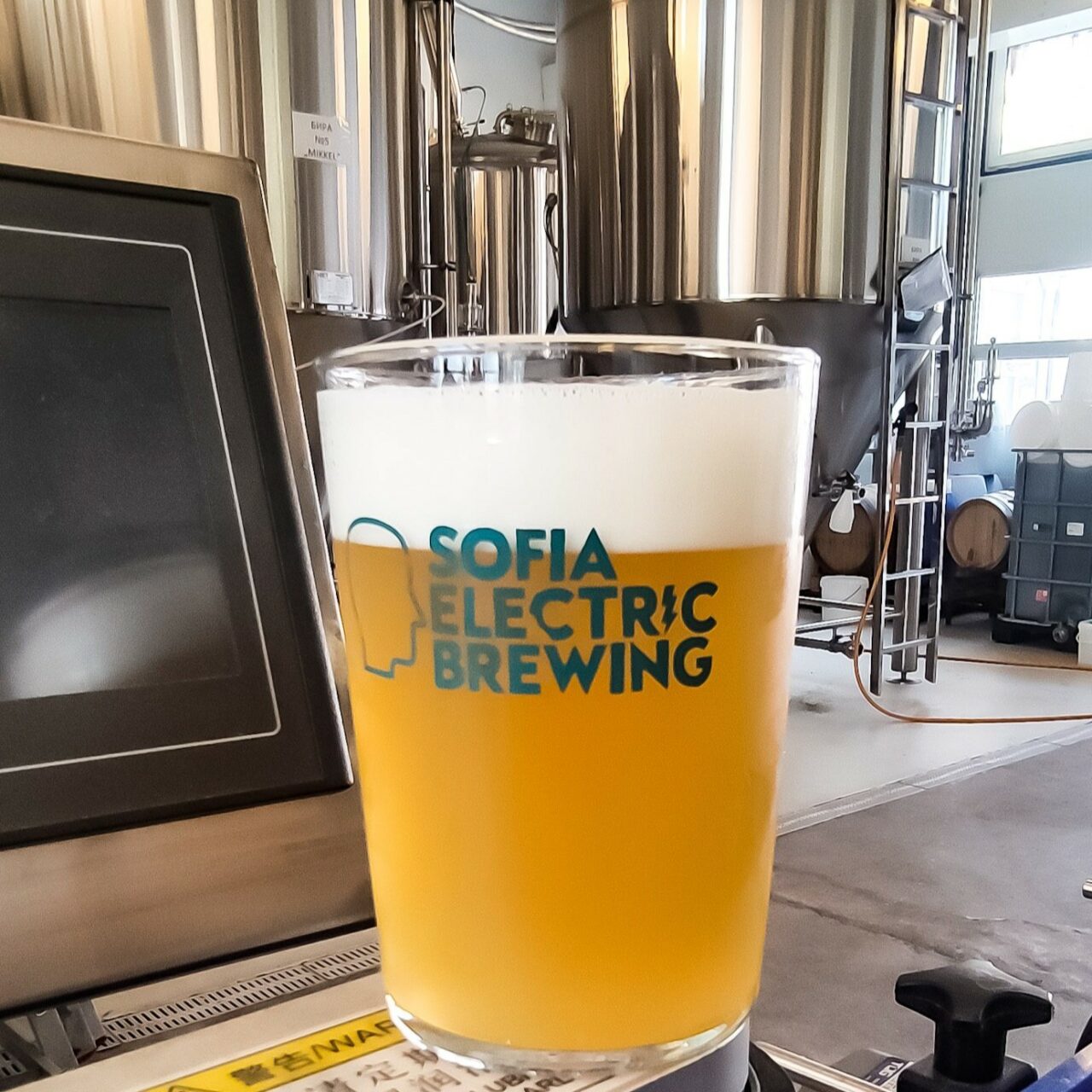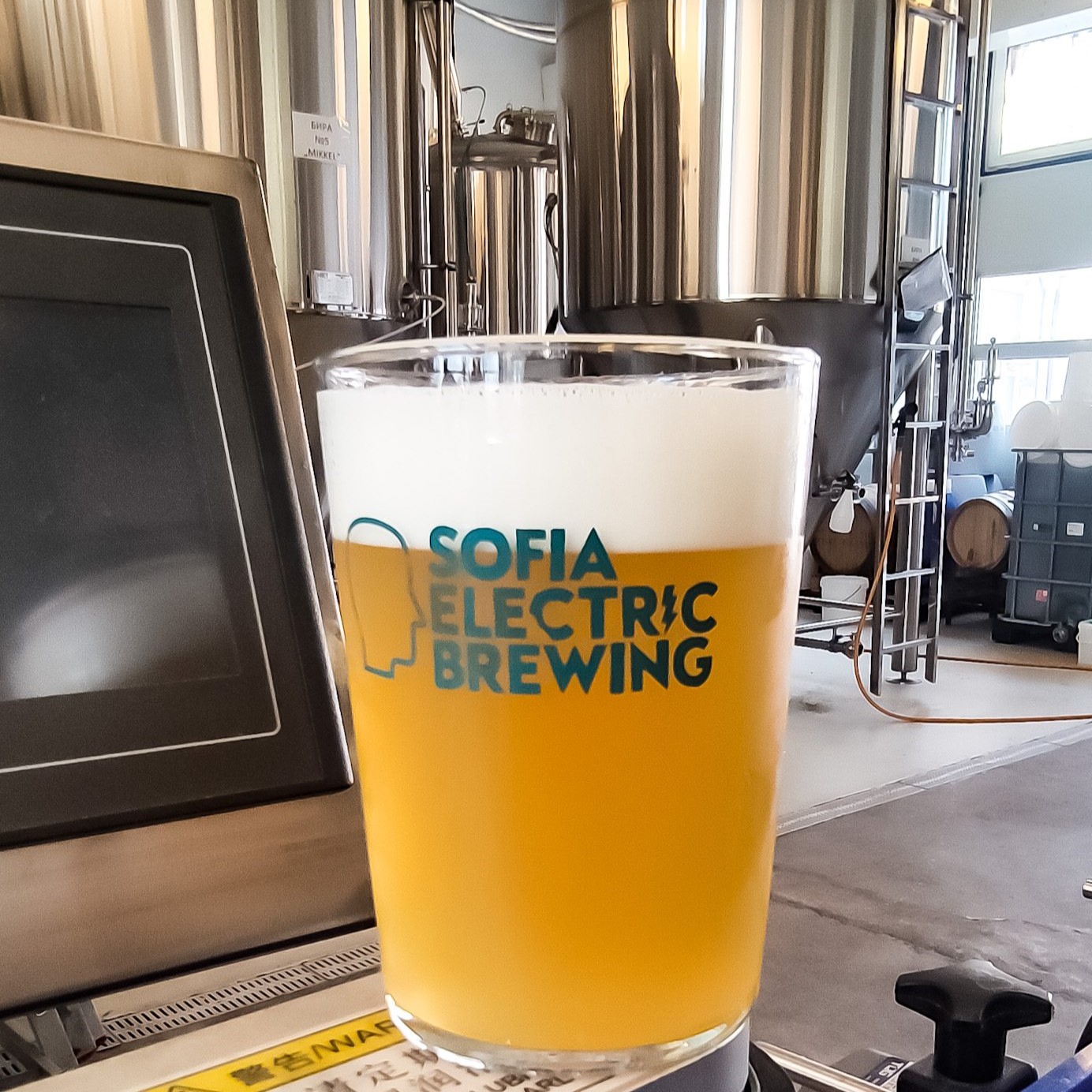 Even if Sofia Electric Brewing has been operating only for a couple of years, they are one of the trendsetters of artisan brewing in Bulgaria, and also operate internationally. Beers ordered from their webshop are at the moment only shipped around Bulgaria, but the brewery exports to over a dozen countries via distributors, and does quite a lot of international collaborations as well.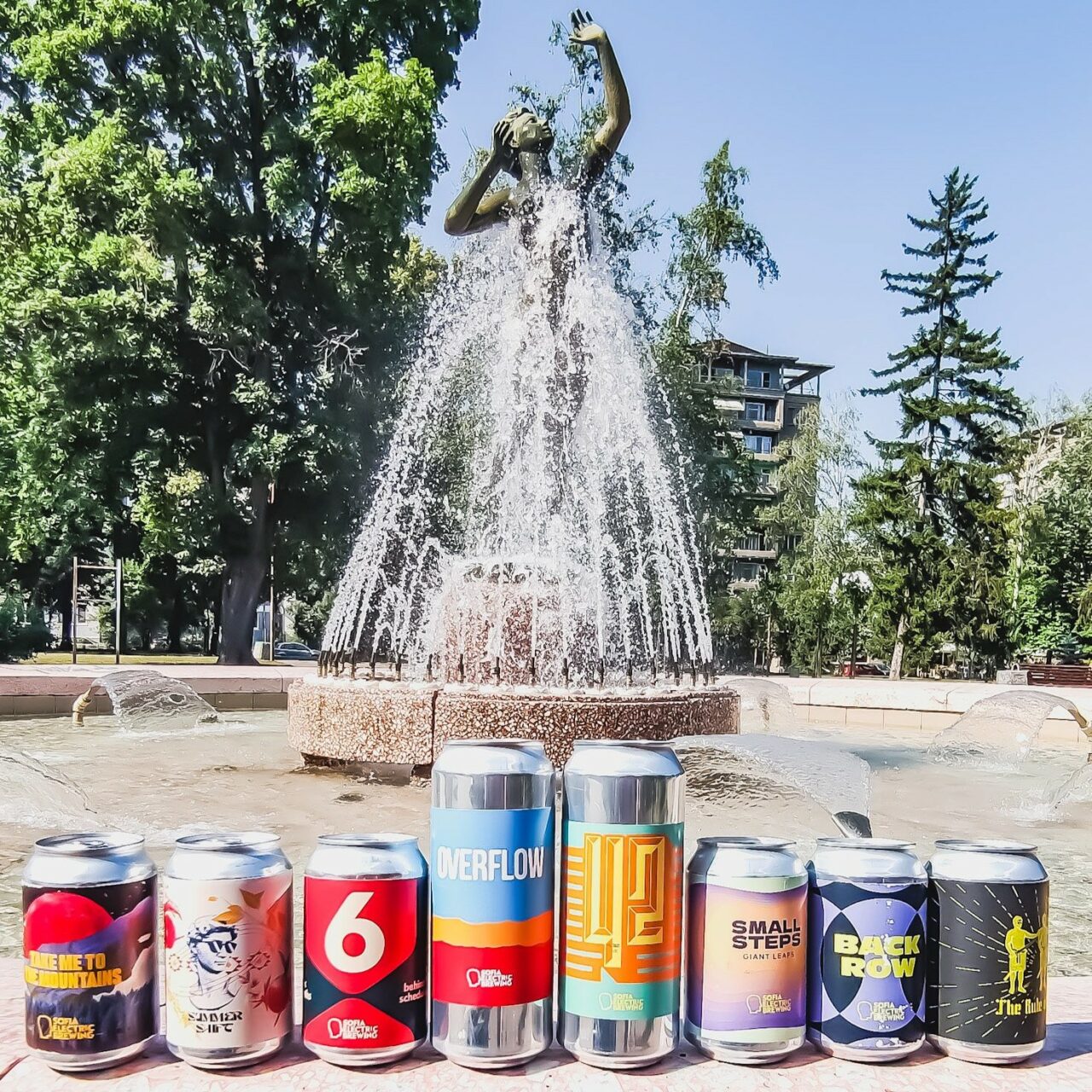 Sofia Electric is quite a big artisan brewery in Bulgarian scale, brewing with 20hl brew house, two batches in a row. The capacity of the brewery is around 150hl per month, and part of it is at times utilized by contract breweries. Since the brewery started operations during the Covid-19 pandemic, 2022 was the first "almost normal" year for it, and it's for sure interesting to see how the tourism revives and how the demand of craft beer will increase. After all, in cities like Sofia, quite a big share of craft beer is consumed in craft beer pubs by foreign visitors. For many locals, artisan beer is an expensive luxury product, even if the pricing of craft beer in Bulgaria is low compared to international standards.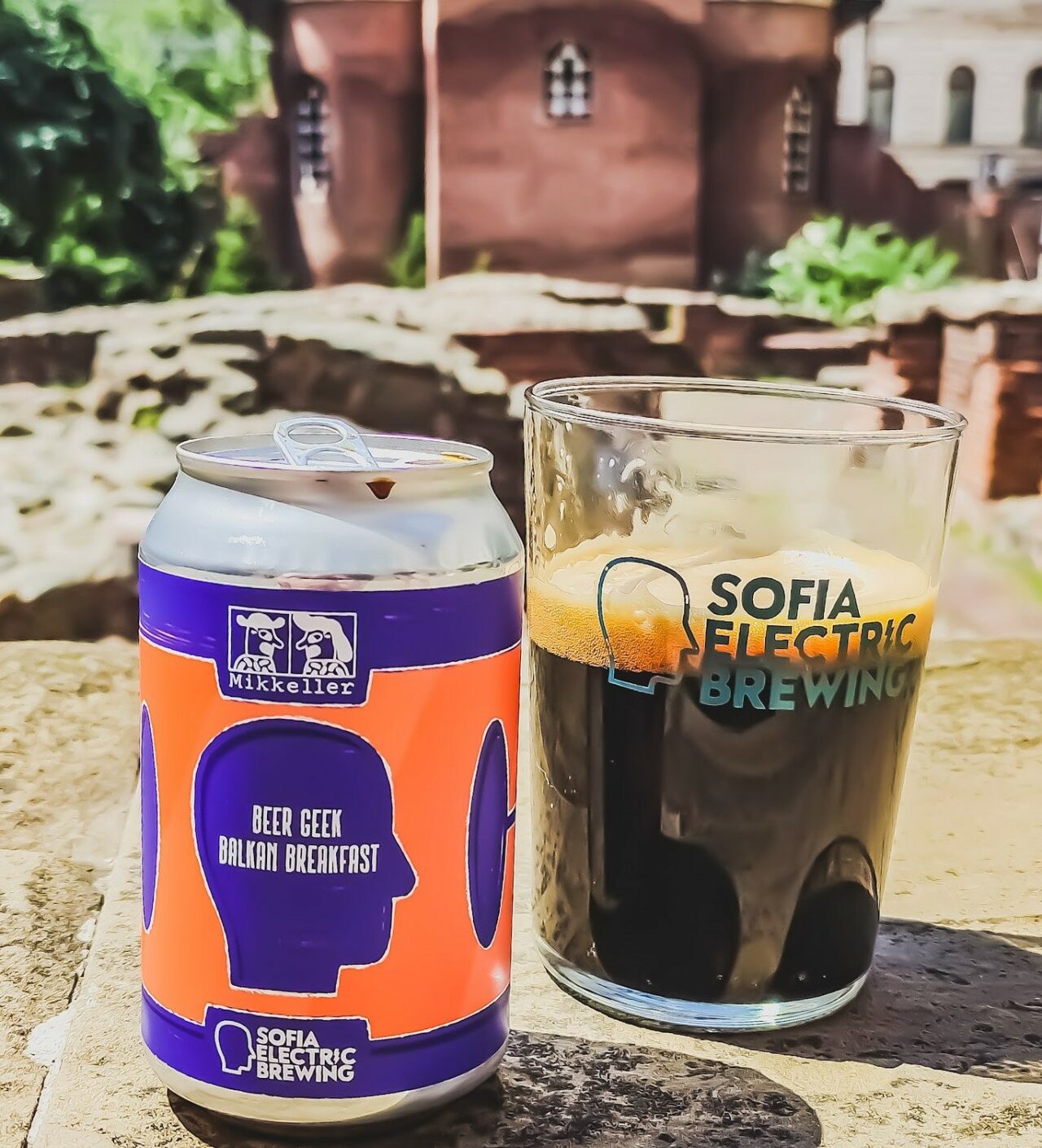 The best place to taste Sofia Electric beers in the city center of Sofia is their own taproom pub, called Pop Up Tap Room. This atmospheric venue is located on Boulevard Vasil Levski in downtown and has several taps with fresh Sofia Electric brews. To find your own favorites, there are tasting plates available, and you can also buy beer home in one litre growlers. In addition to draft beers, there is also a selection of beer in cans and bottles, also from visiting breweries from Bulgaria and abroad.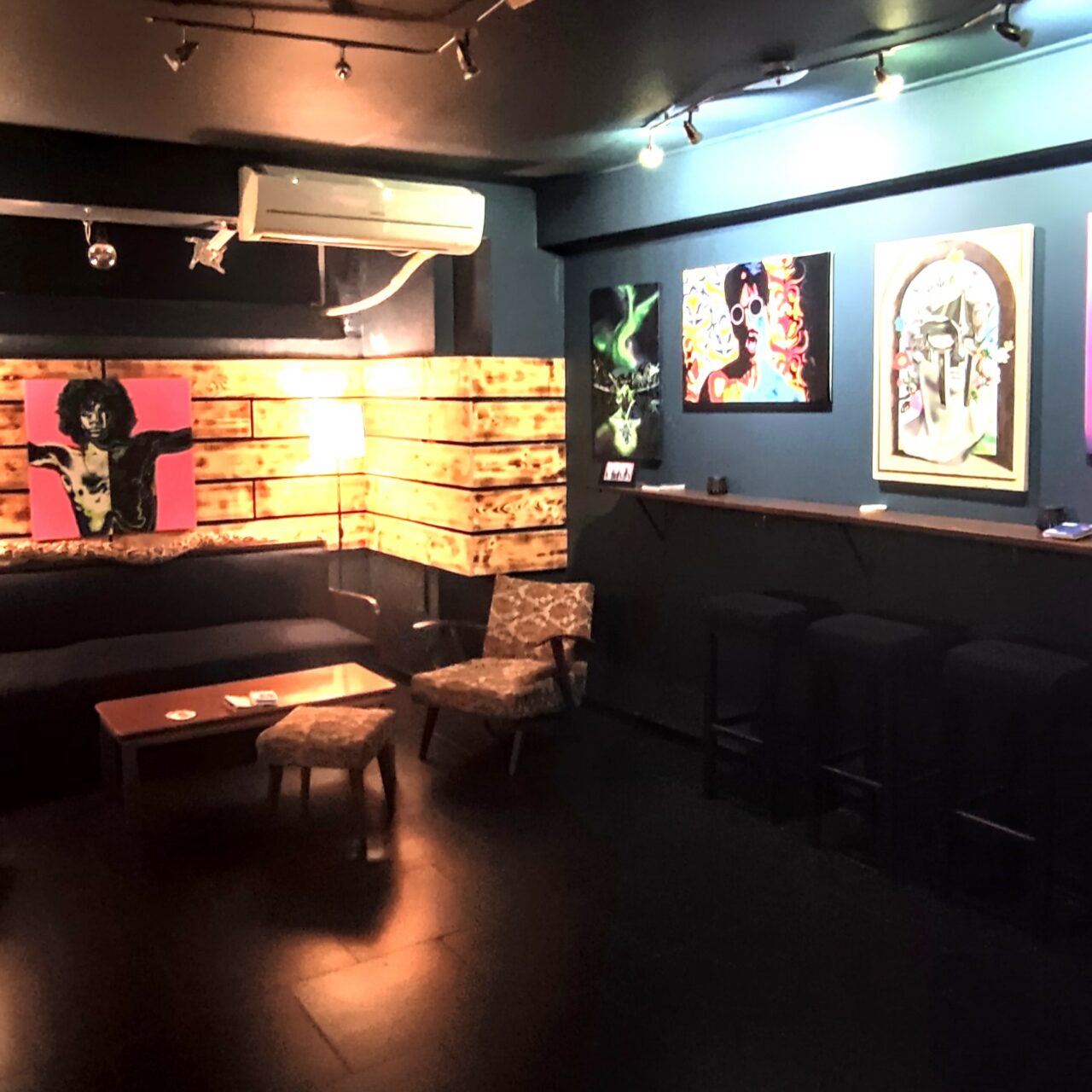 Tasting Sofia Electric beers
Sofia Electric Brewing has a wide selection of beers in different styles, from the easy, fresh and crispy July Morning Lager to fruity Sours (also alcohol-free options!) and dark and very intense brews. The main focus is in hop-forwarded and hazy IPAs and in strong and roasted Imperial Stouts. All the brews that we have tasted so far, have been of good quality, and we especially loved the heavy Stouts. Below you can find four of our favorites in different styles – jump from the pics to beer cards with more info, tasting notes and ratings!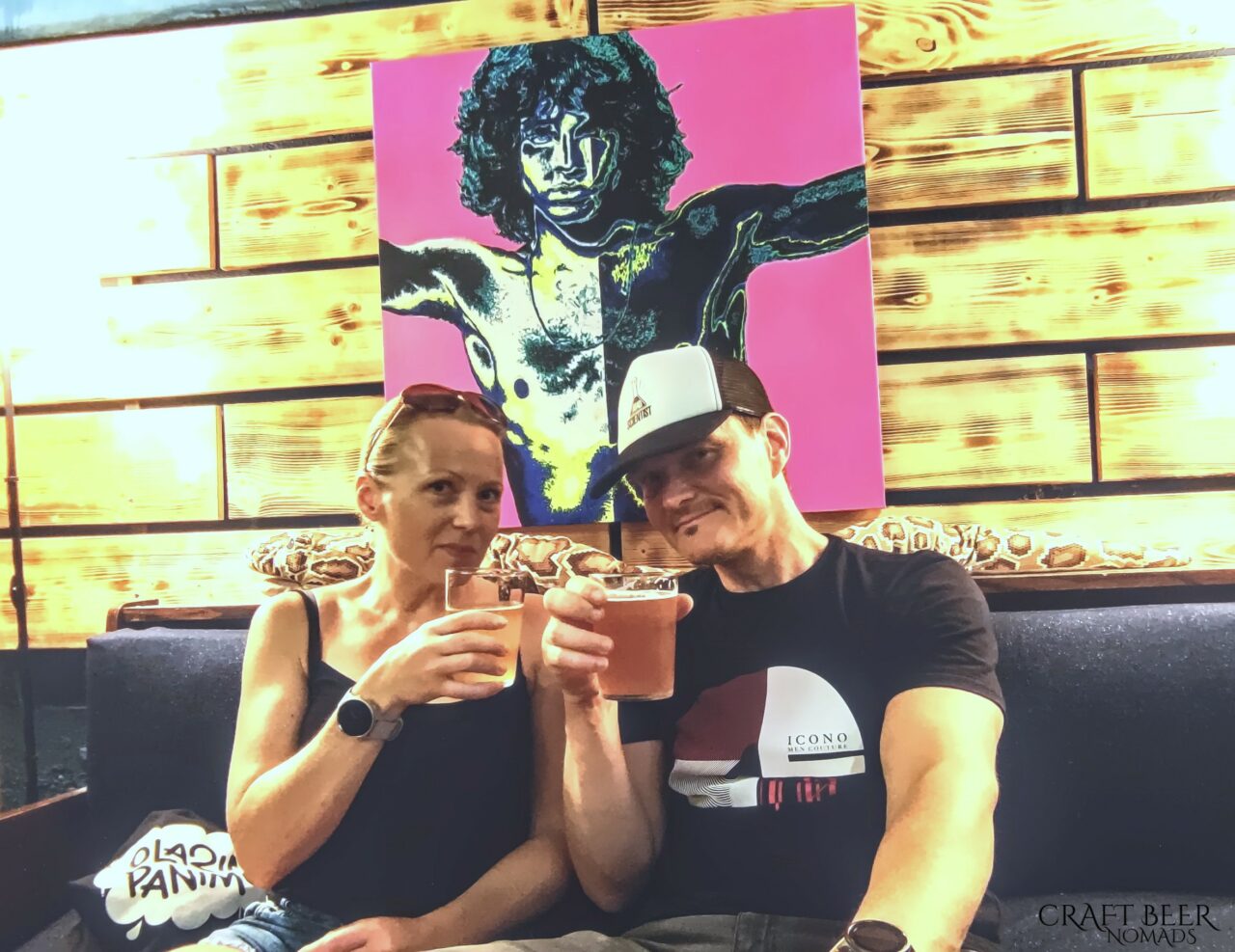 We are sorry that this post was not useful for you!
Let us improve this post!
Tell us how we can improve this post?