Craft beer in Bulgaria: Introduction
The Balkan region in the south-eastern Europe has slowly but surely grown in popularity among tourists, and no wonder, because this versatile region has, among other things, stunningly beautiful coastlines, high mountain ranges with hiking trails, lively cities and beautiful, sleepy old villages, as well as an endless number of historical attractions. For a beer traveler and especially for a lover of modern beers, the local craft beer selection was still very modest in the early 2010s, but in recent years microbreweries from the Balkan countries have started to appear on the European beer map. In this post series we take a look at the craft beer scene and microbreweries in Bulgaria. This first post is an introduction to craft beer in Bulgaria, and in the following posts we'll introduce some of the most interesting microbreweries of the country in more detail, and make a craft beer pub tour in Sofia, the capital of Bulgaria.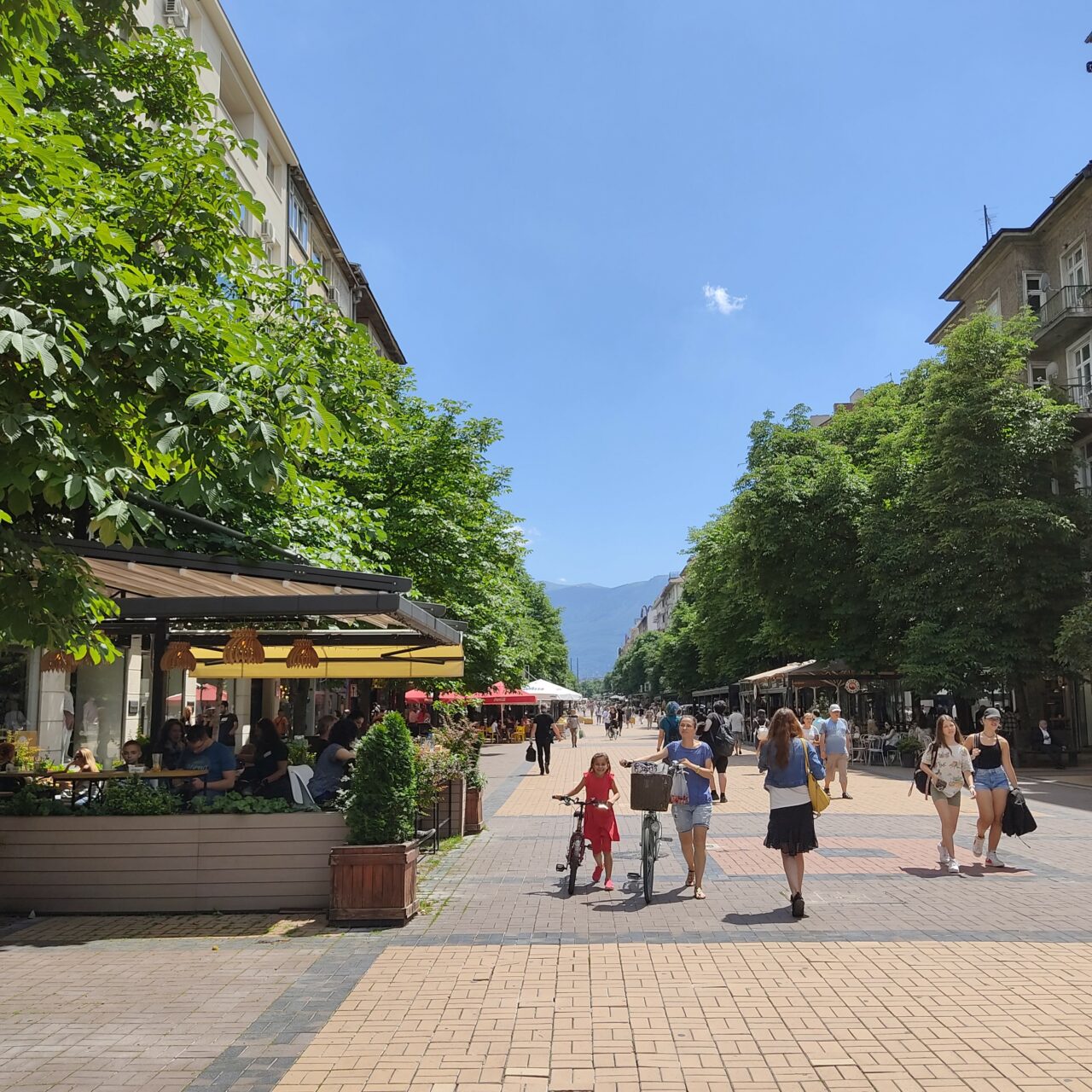 The revolution of craft beer in Bulgaria
Bulgaria is a wine producing country, and like in the Balkan region in general, there are very long traditions in wine-making. Beer production in the country started actually relatively late, and the founders of the first breweries were immigrants from other parts of Europe. There are several big breweries in Bulgaria producing light lager beers, the most famous brands in this field being Zagorka and Kamenitza. The craft beer boom of Europe reached the Balkans quite late, and many brew masters are either immigrants or have studied brewing and worked in the industry abroad. Of course also Bulgarians are increasingly interested in modern artisan beers, and the number of small-scale "garage breweries" has increased dramatically over the past decade.
The home-brewing boom started in Bulgaria in around 2010, and the awareness of different beer styles slowly but surely spread through friends and friends of friends, starting a phenomena that can be called the Bulgarian craft beer revolution. Vast majority of the beer consumed in Bulgaria is still of course cheap bulk lager beers, and educating people to understand the world of different beers, the art of brewing and the higher pricing of craft beer is a slow process. The general salary level in Bulgaria is low, so the market for craft beer is rather limited, even if the price level of craft beer in Bulgaria is low compared to international standards.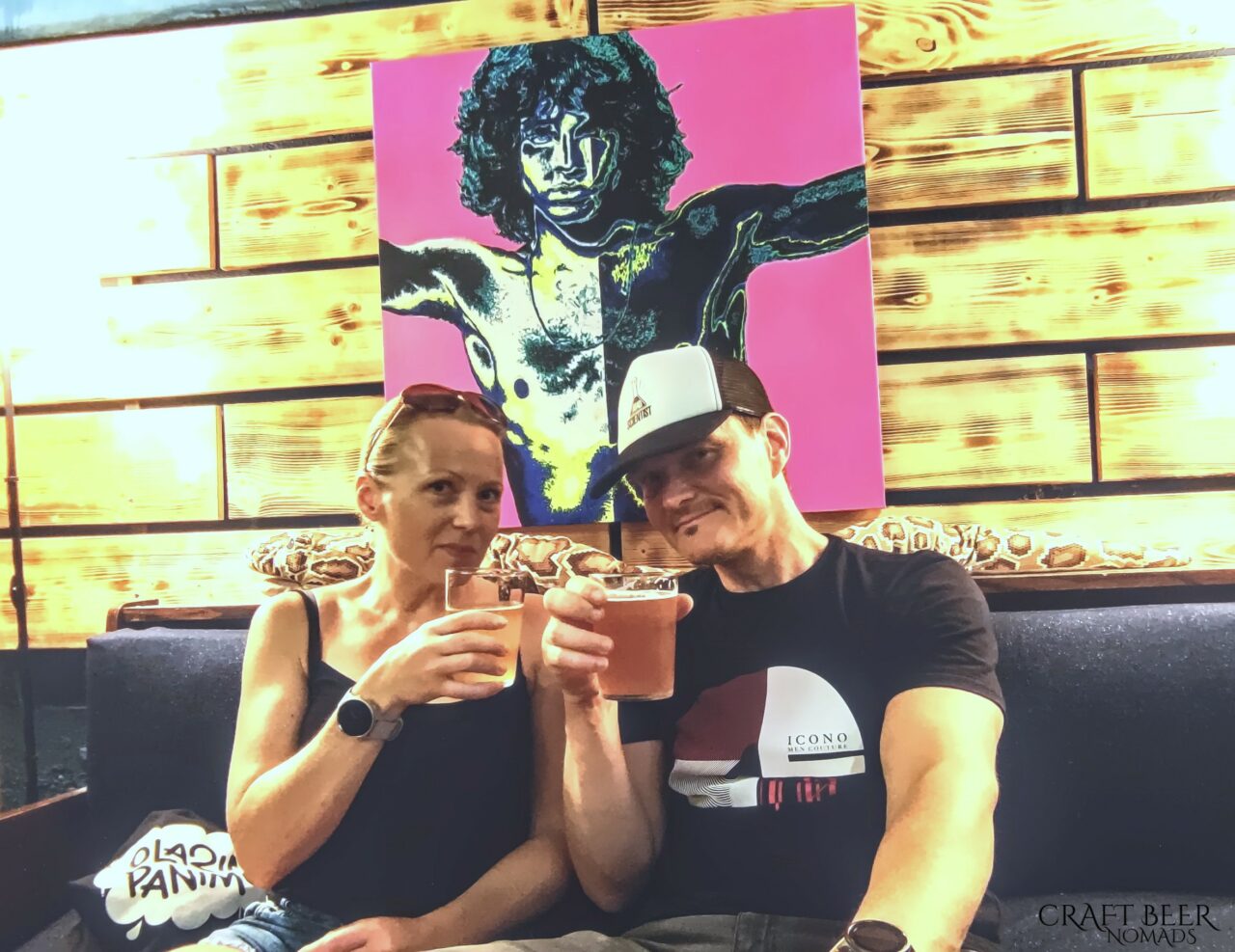 Kanaal pub is one of the pioneers of craft beer in Bulgaria
Bulgaria's first craft beer bar is considered to be Kanaal in Sofia, founded back in 2011. In the beginning Kanaal was not only focused on craft beer tough, and obviously local craft beer was not even available at that time. Kanaal's beer selection first focused especially on Belgian products, but soon expanded, and over the years, the pub became a kind of a mecca for beer enthusiasts in Sofia. After the first commercial microbreweries started in Bulgaria in around 2013, their products were quickly included in the beer selection of Kanaal, and at that time also a handful of other beer restaurants focused on craft beer were opened in Sofia.
More about Kanaal and other craft beer pubs in Sofia will follow in a separate post soon!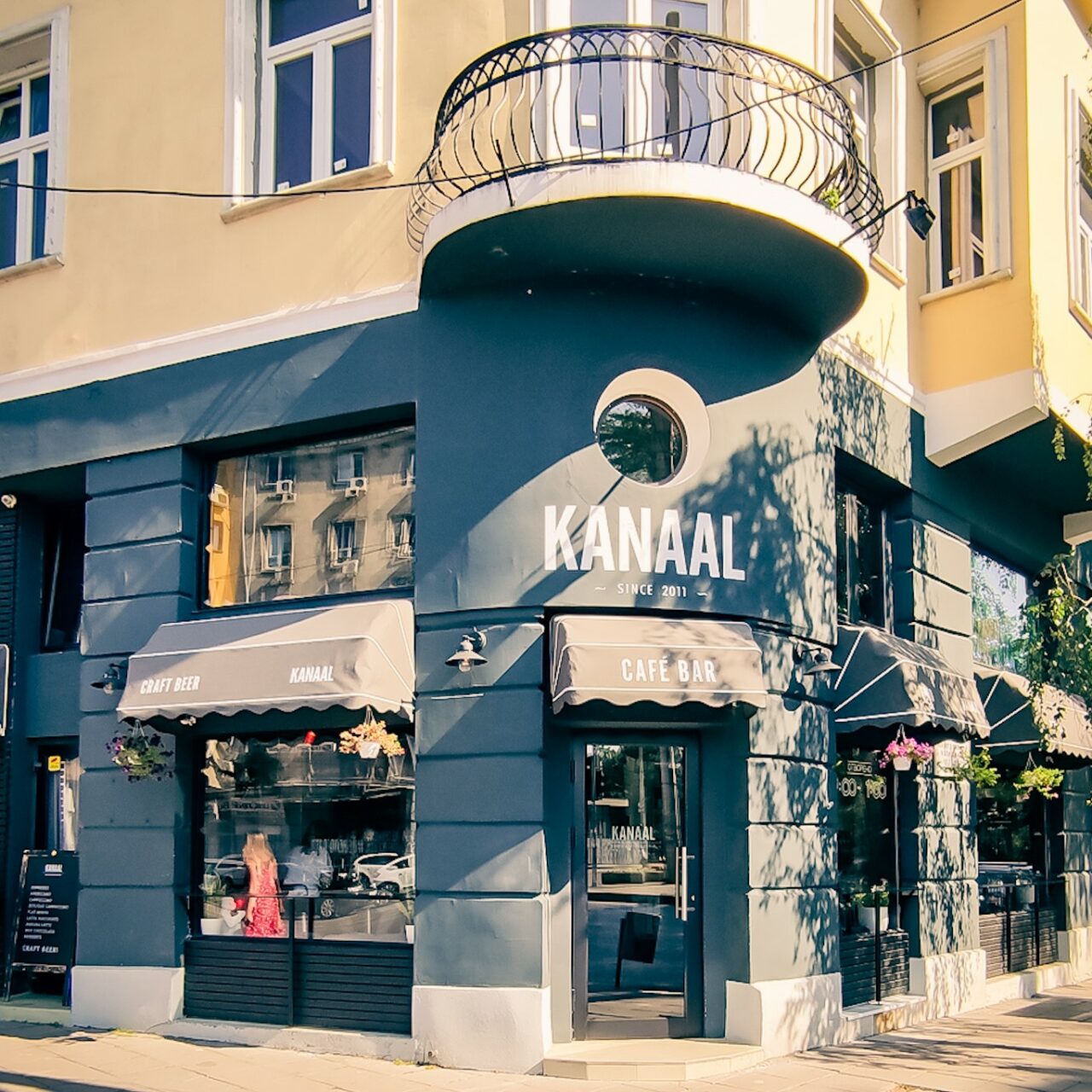 The first microbreweries of Bulgaria
The first Bulgarian craft beer brewery, Pivovarna 359, was founded in the early 2010s. However, it broke up into three parts in 2013, of which the brand Divo Pivo continued brewing under the name of the original brewery. White Stork Beer Co went it's own way from Pivovarna 359, and still today operates as a contract brewery. In Sofia White Stork runs their own taproom and event venue White Stork Republic, and the owners of White Stork are also behind Pivoteka, Bulgaria's first online beer store. Just recently Pivoteka has also opened its own craft beer stores, in Sofia and in some of the most popular skiing destinations of Bulgaria, like in Bansko.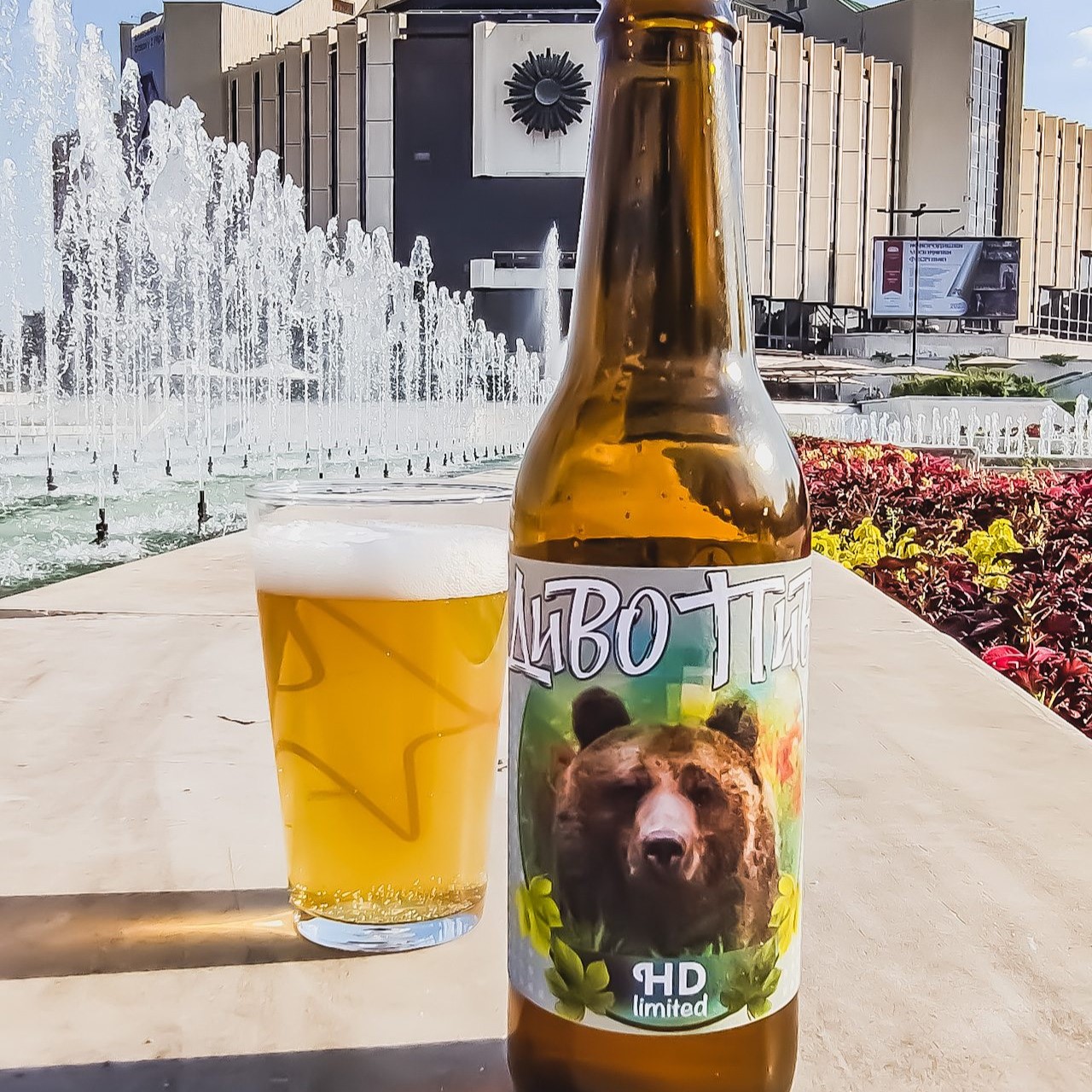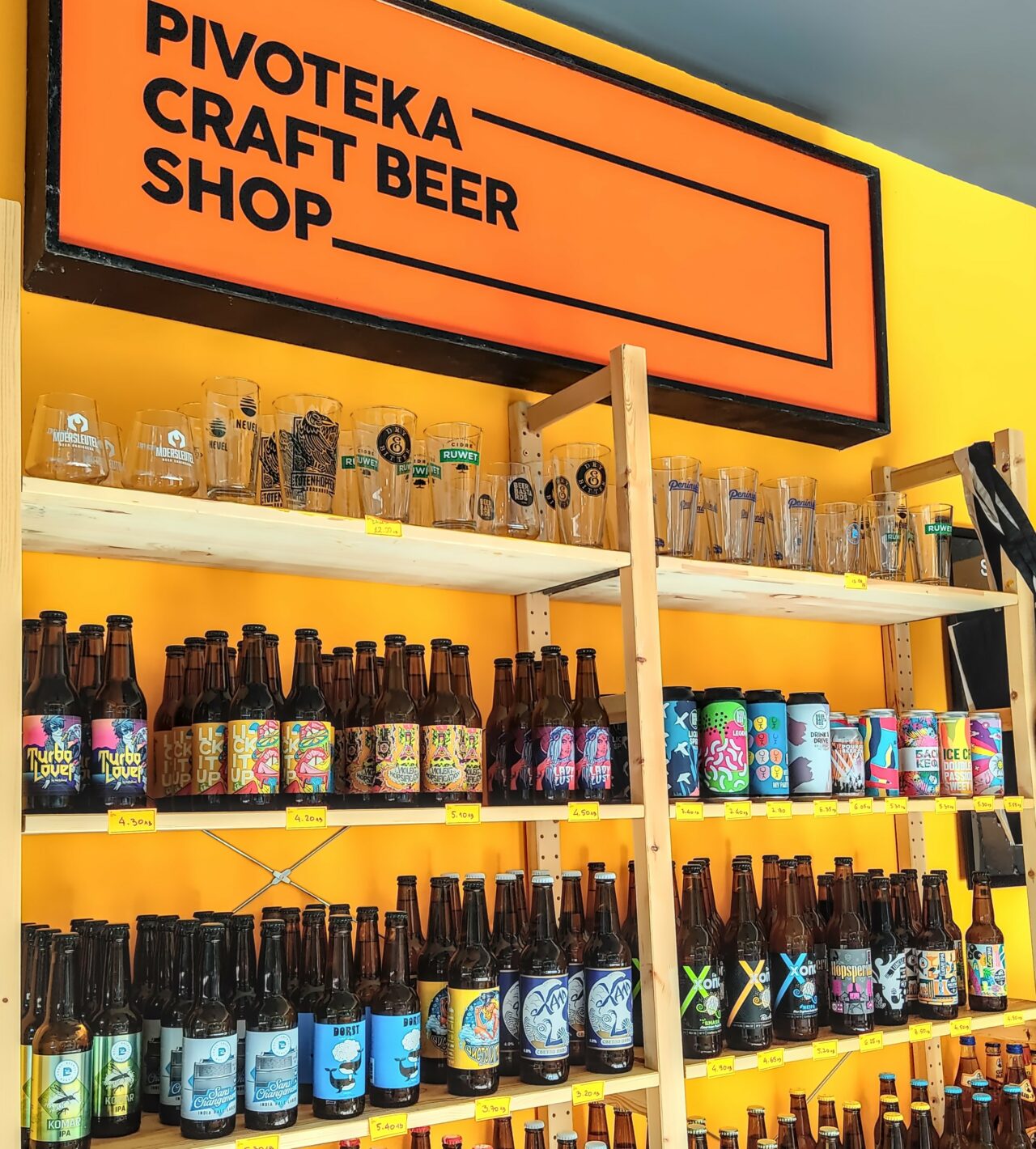 Artisan breweries in Sofia, the capital of Bulgaria
Sofia clearly is the craft beer capital of Bulgaria, with several microbreweries and surprisingly lot of craft beer pubs and taprooms. Let's take a short look at artisan breweries that operate in Sofia.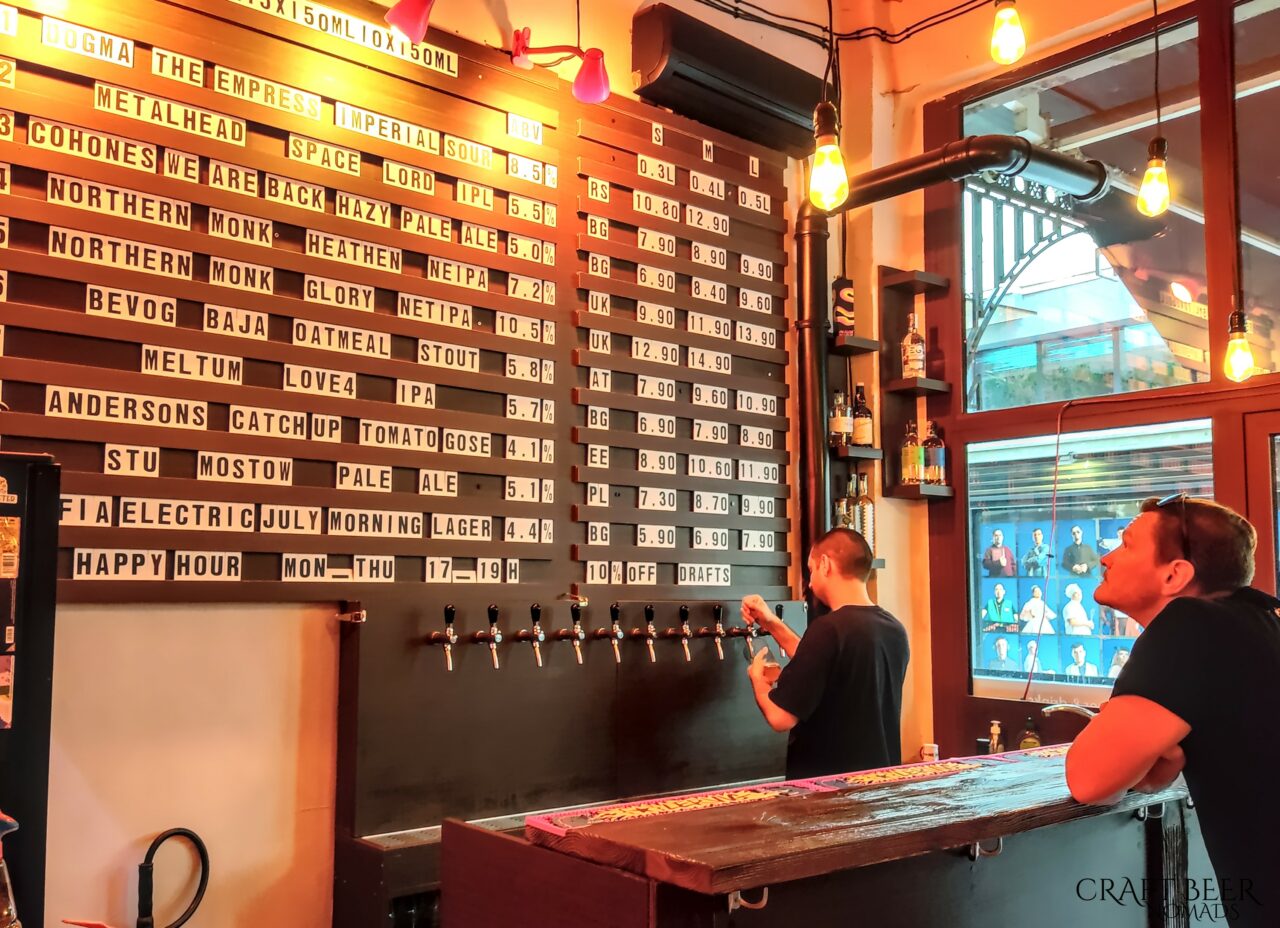 Founded in 2020, Sofia Electric Brewing positively surprised us with high-quality products and ambitious attitude. We visited the brewery outside the center of Sofia in July 2022 and got to meet both the Bulgarian founder of the brewery, Simeon, and the Australian brewmaster, Aiden. Electric Brewing is a quite big craft brewery by Bulgarian standards, and the product selection is comprehensive, ranging from light Lagers to intense Imperial Stouts, with a particular emphasis on various India Pale Ales. The best place to taste Sofia Electric beers is their taproom in Sofia downtown, called Pop Up Tap Room.
Read also: Sofia Electric Brewing – quality craft beers from Bulgaria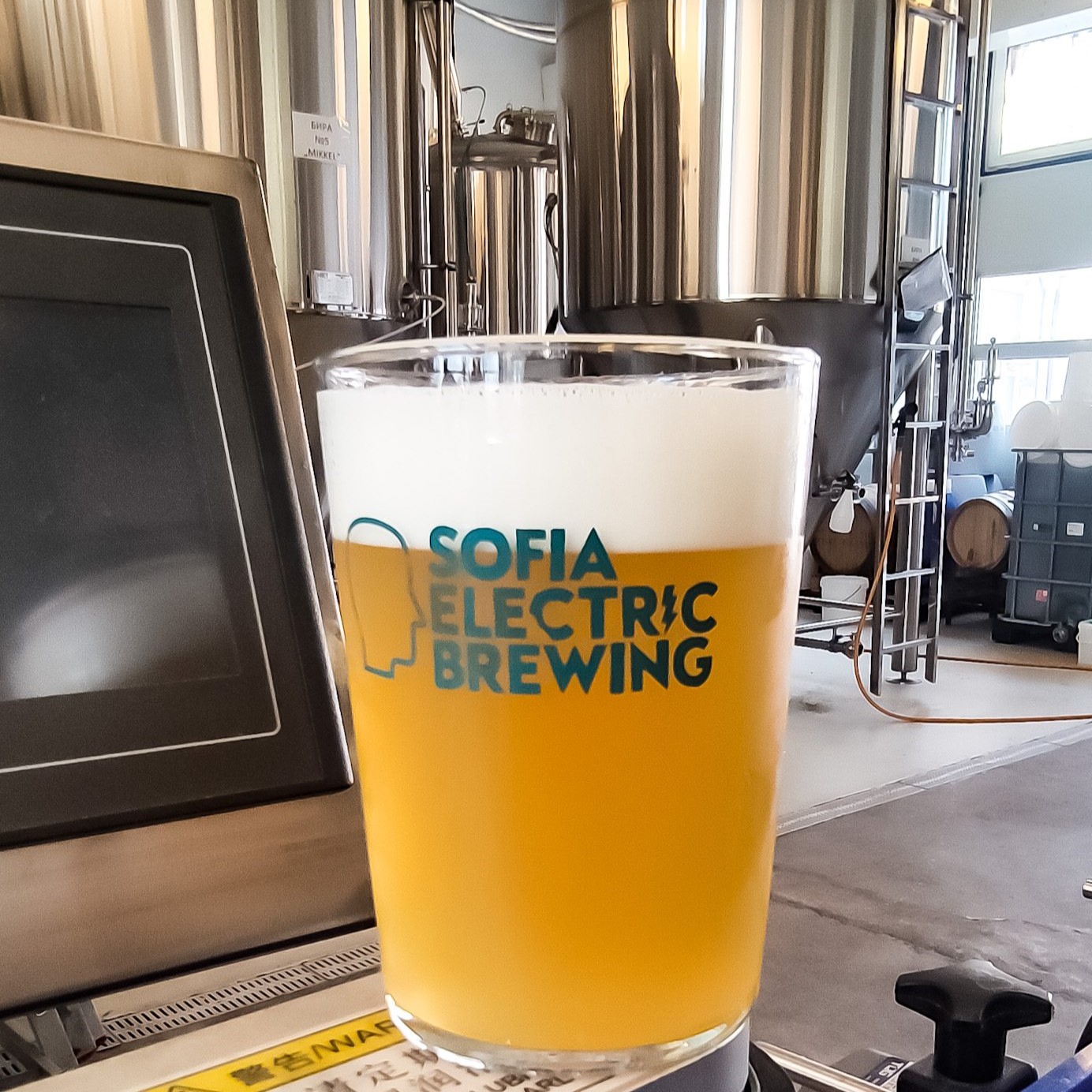 Cohones Brewery is another aspiring and creative Sofia-based artisan brewery. Cohones was founded by a former home-brewer Mihail in 2019, after a permit process that took two years. When we visited the brewery in the summer of 2022, the equipment had just been upgraded and a new Paraguayan brew master Alex had just started. Cohones also has a new taproom in Sofia downtown, called Cohones Bar.
More about Cohones will follow in a separate post soon!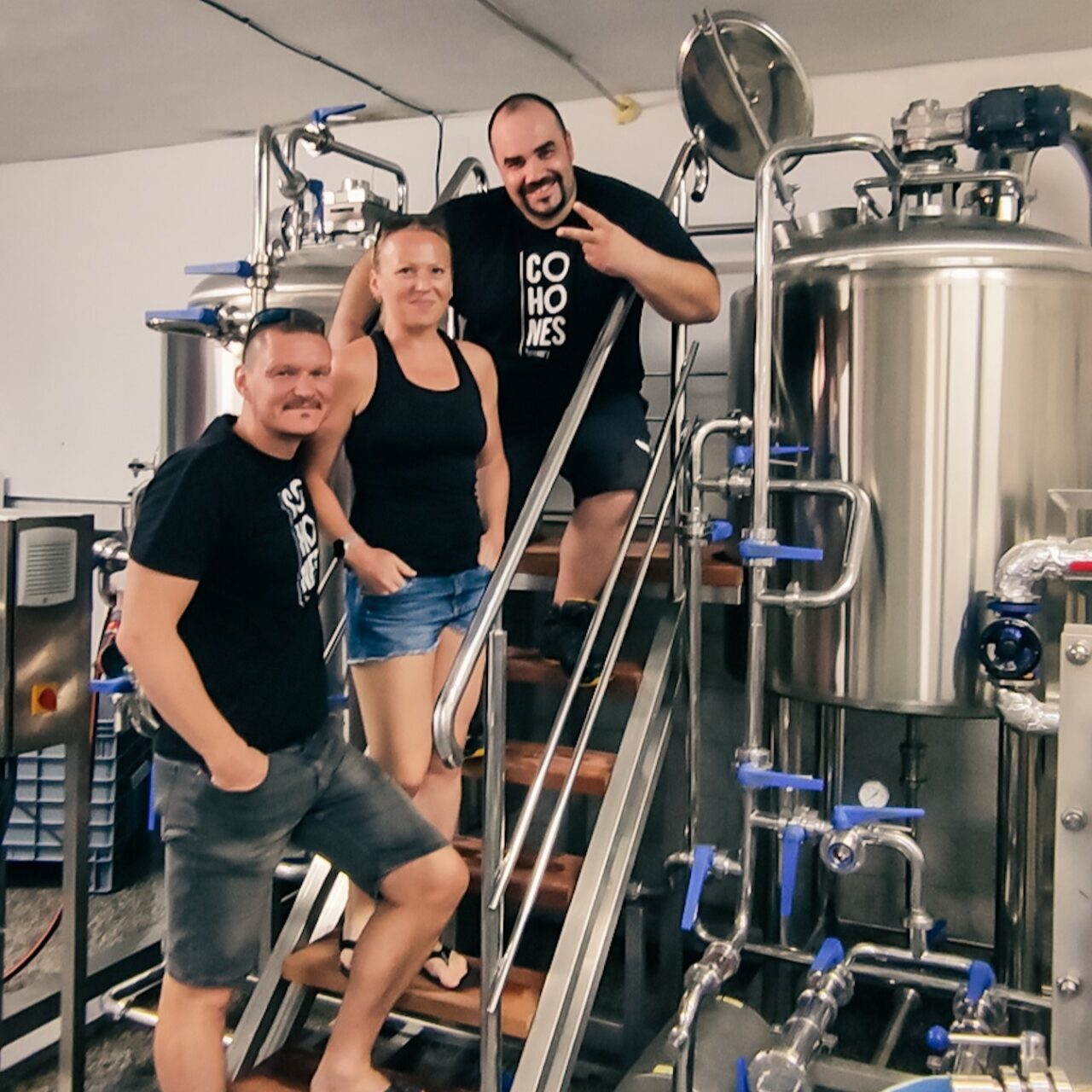 Sofia Brew is another a bit larger scale, Sofia-based microbrewery. It started already back in early 2010s, brewing Fifth Ocean Lager beer under their Live Beer brand. Since 2020 Sofia Brew has also brewed a few different styles of artisan ales, which are bottled under Rocket Science brand. Sofia Brew creates beers that are alternative to the mainstream lagers, and wants to conquer new taste horizons. The capacity of the brewery is larger than many other microbreweries have, and besides brewing their own beers, Sofia Brew can also offer capacity to nomadic breweries and create white label beers for events or pubs for example.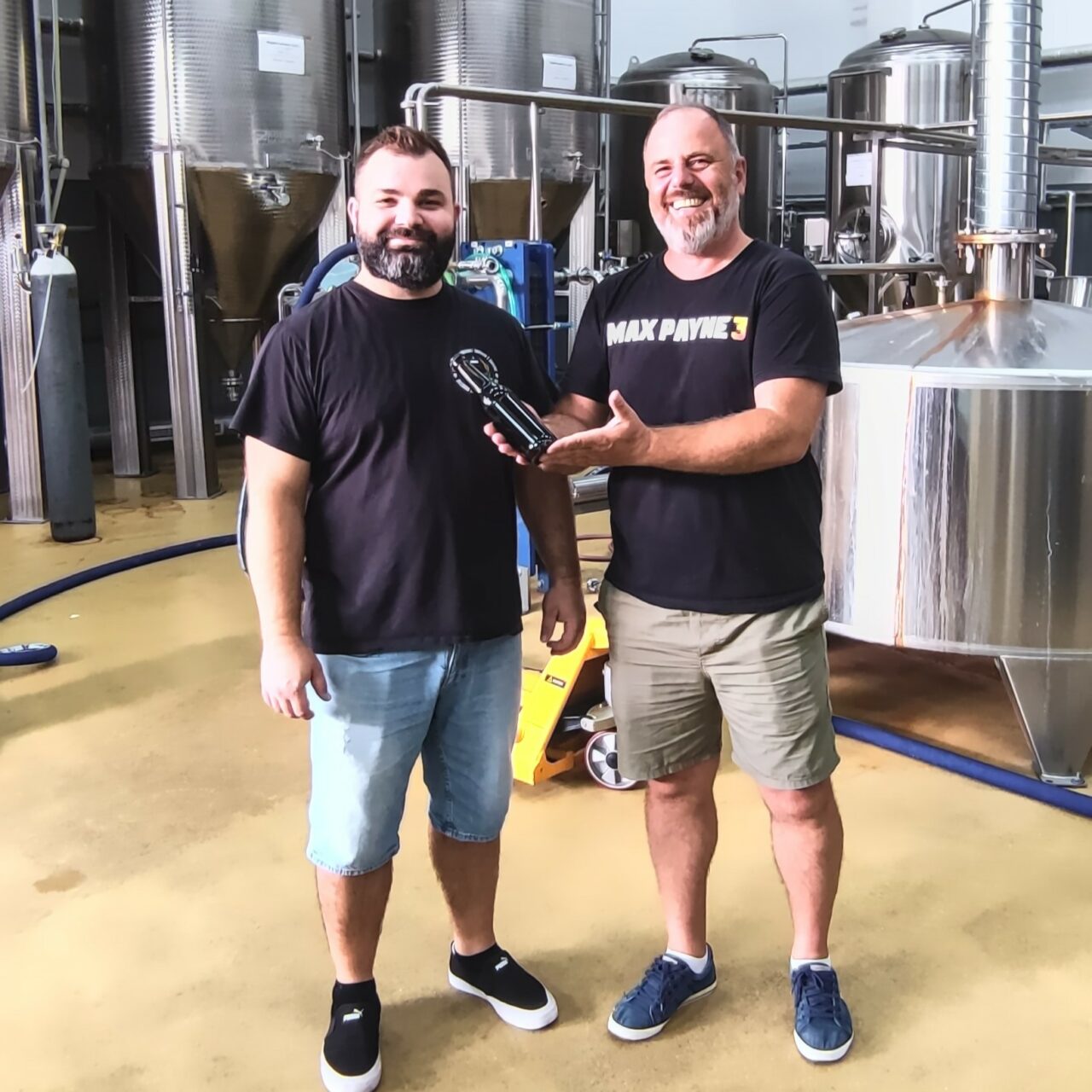 Alchemik is a new Sofia-based artisan brewery, whose beers both look and taste delicious! This nomadic brewery was established in spring 2021, and the first beer, Raspberry Ice Cream Sour, came out in summer 2021. The founder of the brewery, James, a britishman who moved to Bulgaria, is a long-time beer enthusiast and a home-brewer. Alchemik beers are at the moment brewed at Sofia Electric Brewing, but James also plans to start his own brewery at some point. Alchemik is already importing beers abroad, and the focus is clearly on international market.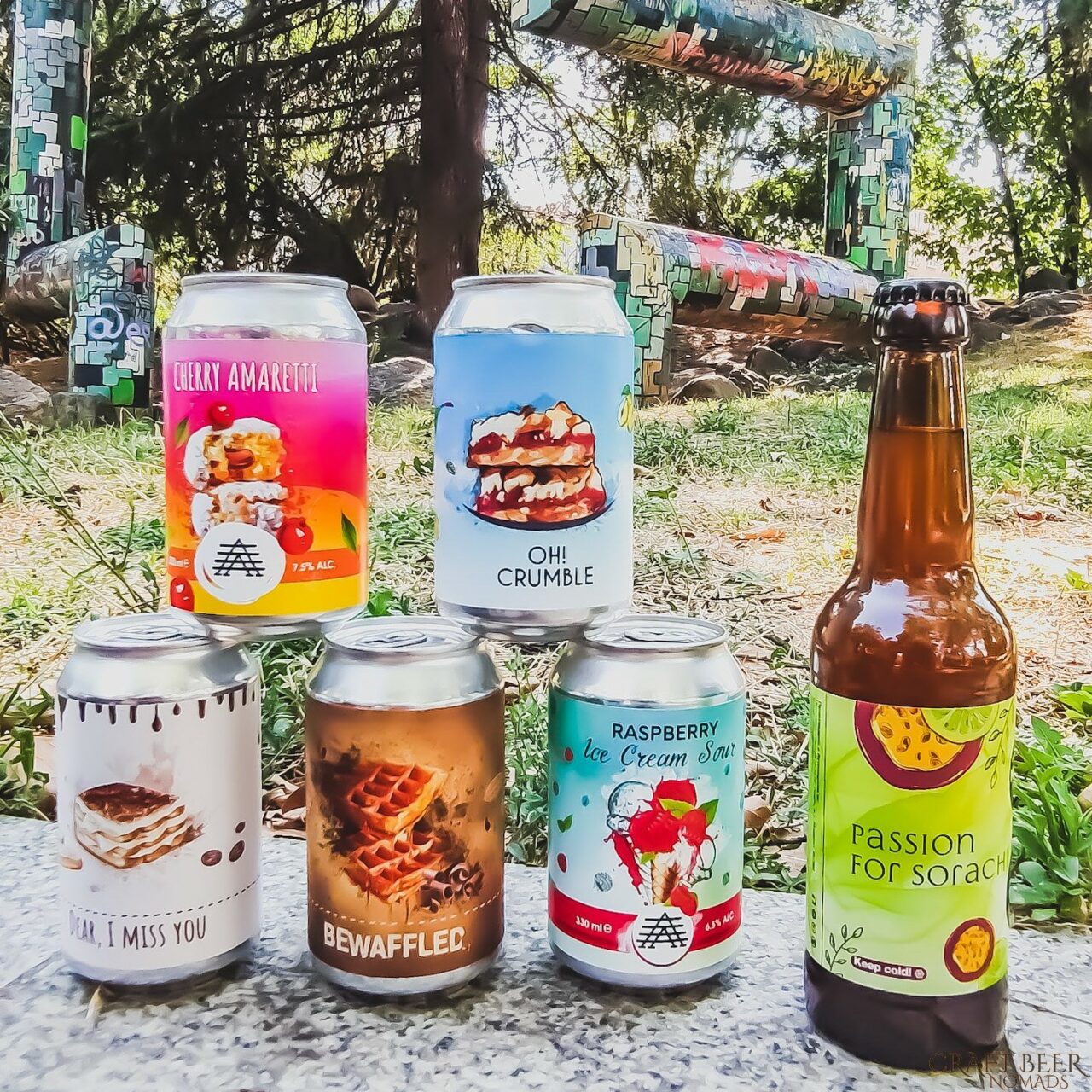 Sepia Brewing is a new Sofia-based nanobrewery, that started in summer 2022. The founder and brewer of Victor is an experienced and awarded home-brewer, who decided to expand the hobby to an actual brewery a couple of years back. Bureaucracy took it's time, but last summer the first beer, a light but tasty West Coast -style Session IPA called Evolution was finally launched.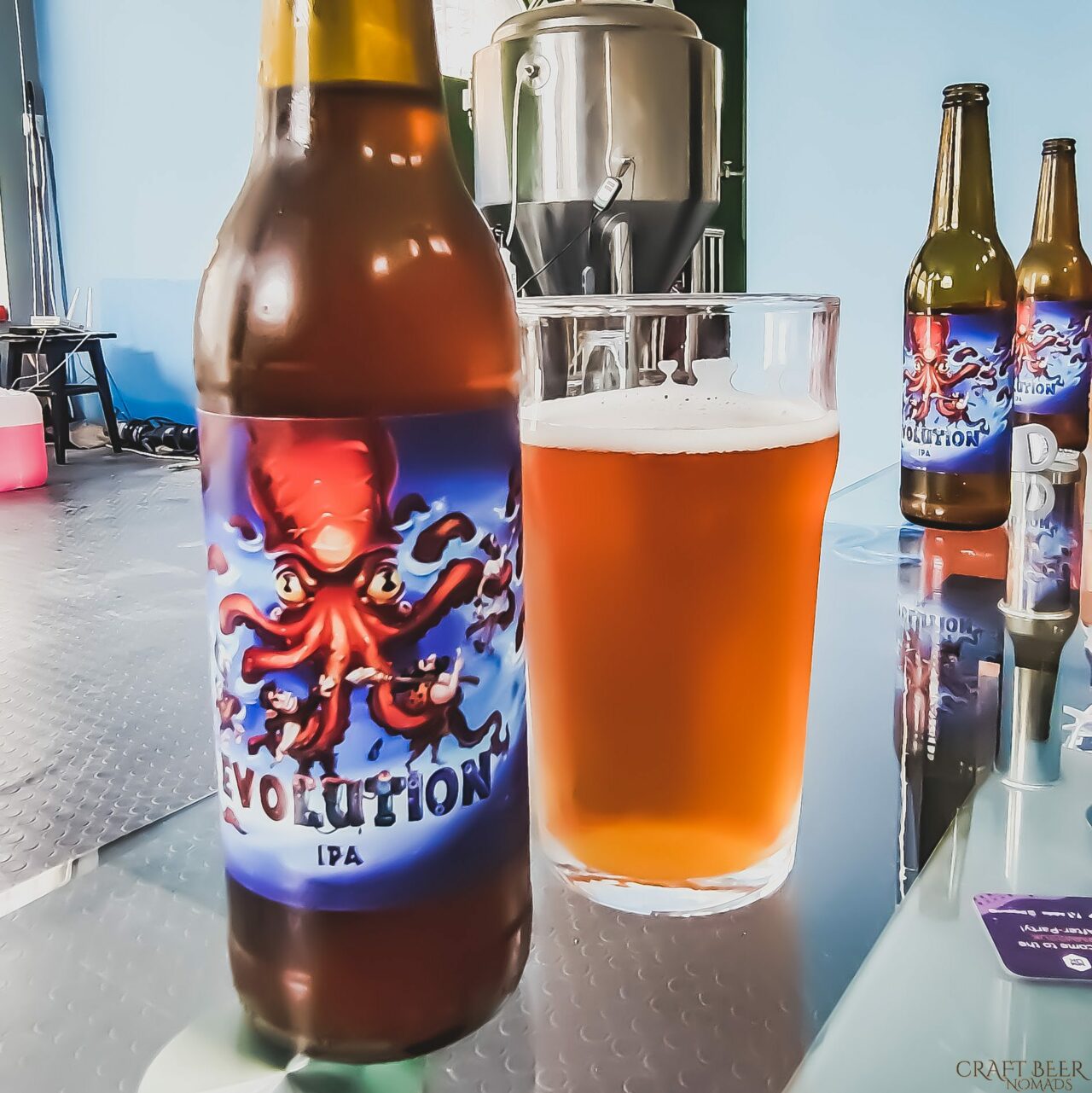 Kazan Artizan, Blek Pine, Dorst and Kukuryak
Kazan Artizan is a small a microbrewery whose product range includes a lot of IPAs as well as other Pale Ales and a couple of Stouts and Sours. Kazan Artizan is in fact at the moment the highest ranked Bulgarian brewery in Untapped, with an average of 4,02 (~4000 ratings) for their 90 different beers. The best place to sample this small brewery's beers is their downtown taproom, a pub called Tap Local.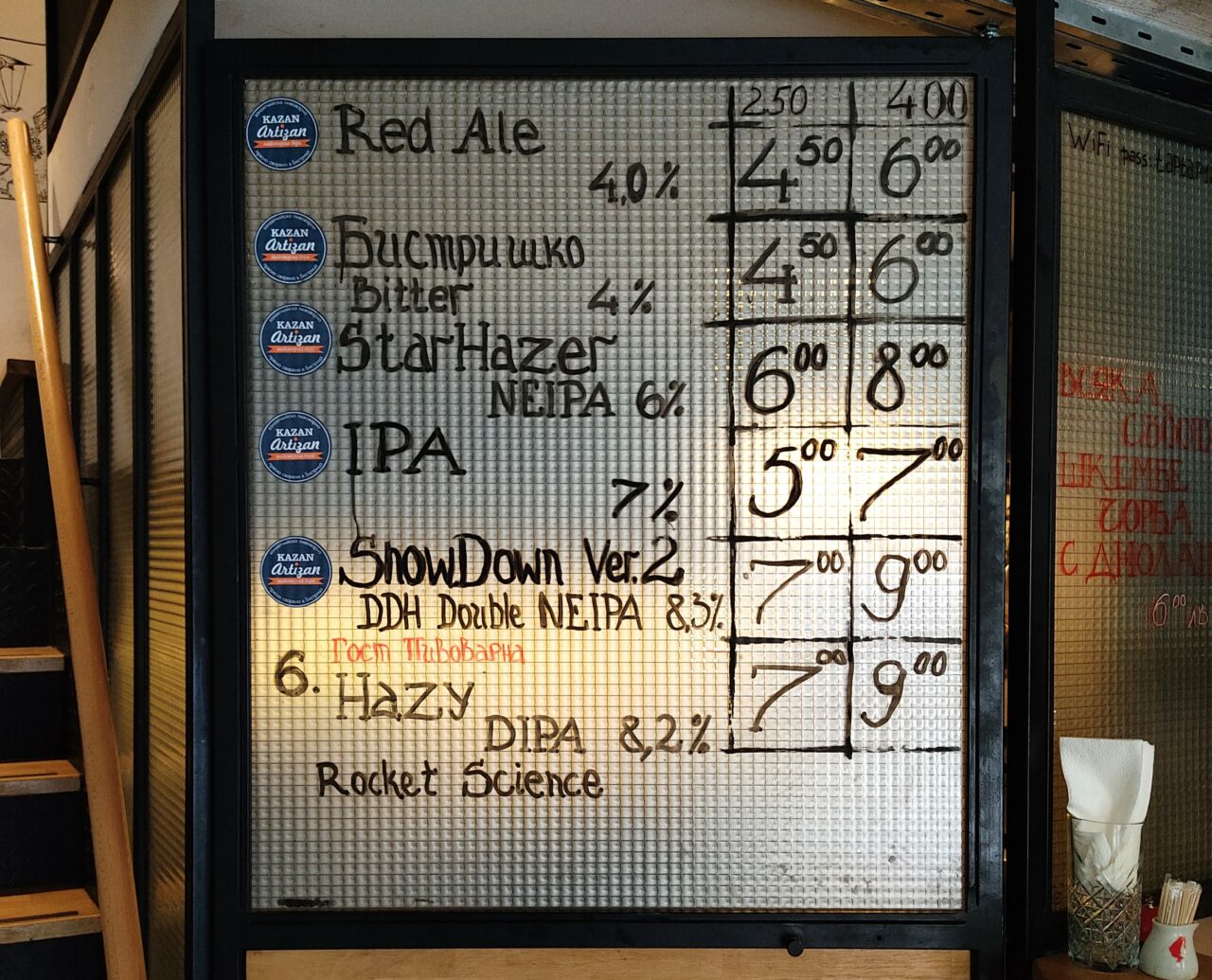 To mention still some more Sofia-based craft breweries that we are aware of but haven't had a chance to visit yet, Blek Pine microbrewery located in Gorna Banya area has been in operation already for several years, Kukuryak is a recently renewed small brewery based in Pancharevo area, and Dorst is a creative nomadic brewery that is planning on establishing their own brewing facility at some point in the future.
Artisan breweries outside Sofia
There are also small breweries, taprooms and craft beer pubs outside the capital, but mostly only in places where there are also enough foreign customers. On the Black Sea coast, in Burgas you'll find Metalhead brewery, and Burgas is also the home base of gypsy brewery Beer Bastards. Varna-based Glarus Craft Brewing started brewing already back in 2014 and has since grown a lot, being nowadays a larger scale microbrewery.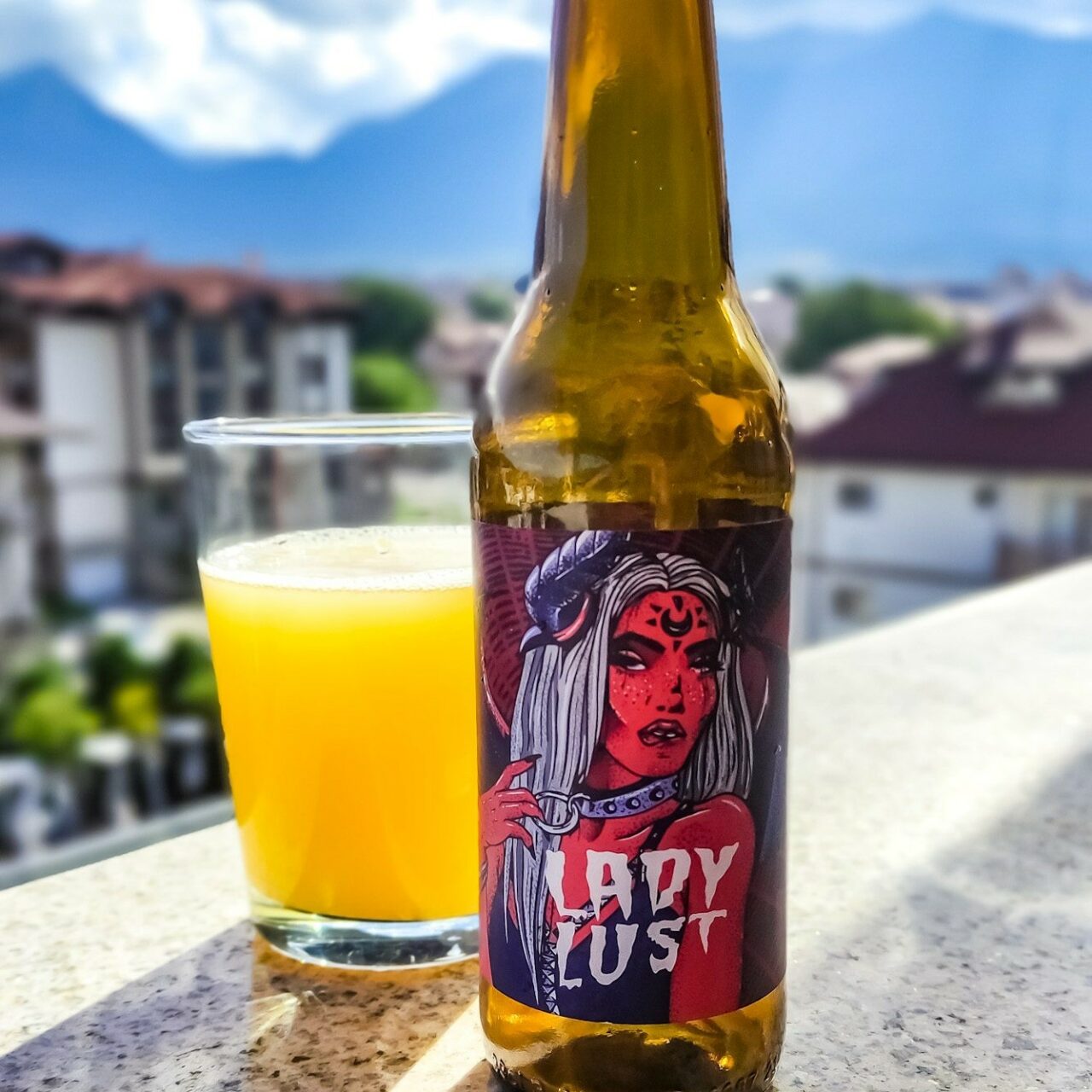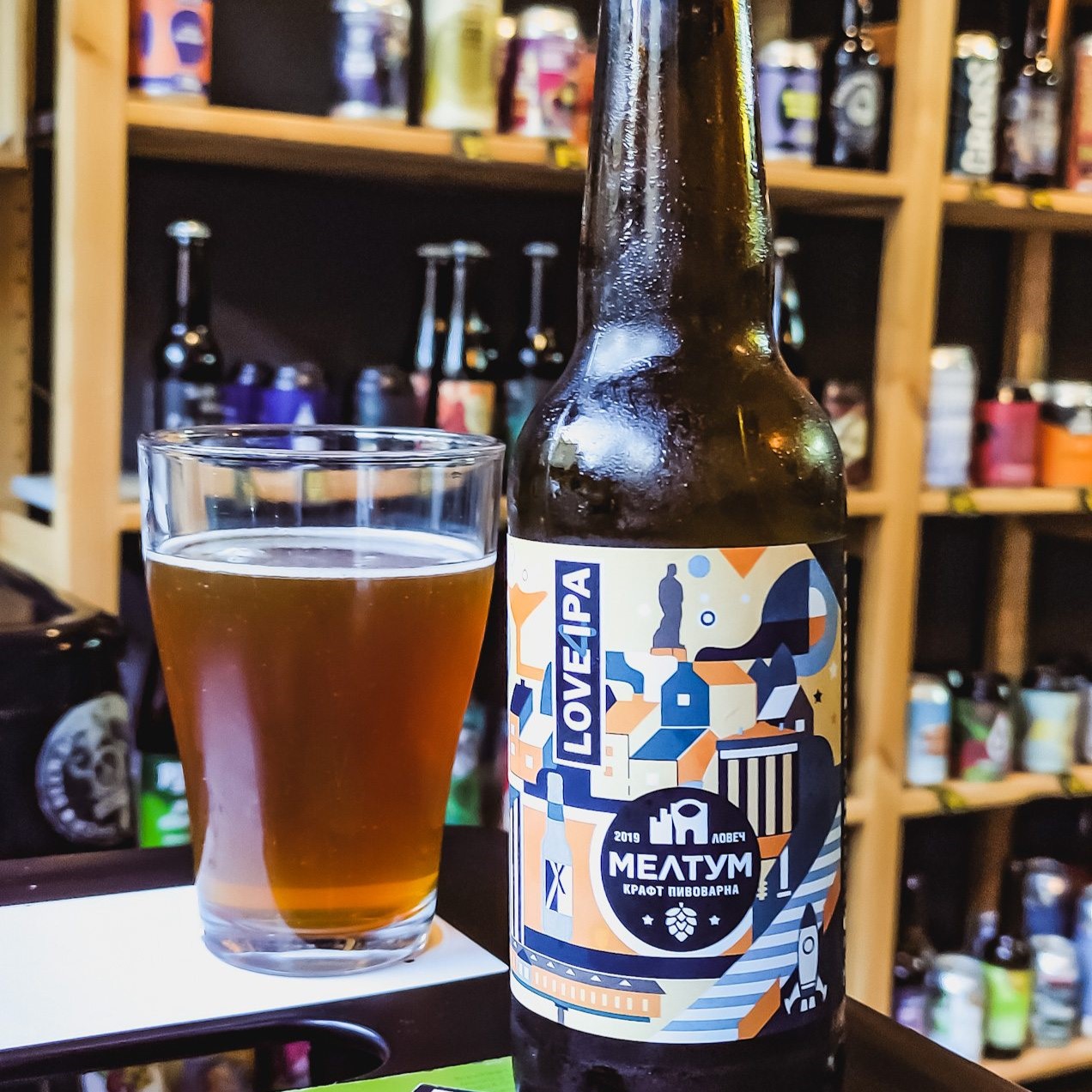 Meltum microbrewery has been brewing in Lovech since 2019. Rhombus Craft Brewery, established in 2016, brews in Pazardzhik in central Bulgaria, and also has a restaurant adjacent with the brewery. Pelta Brewing is a Plovdiv-based contract brewery.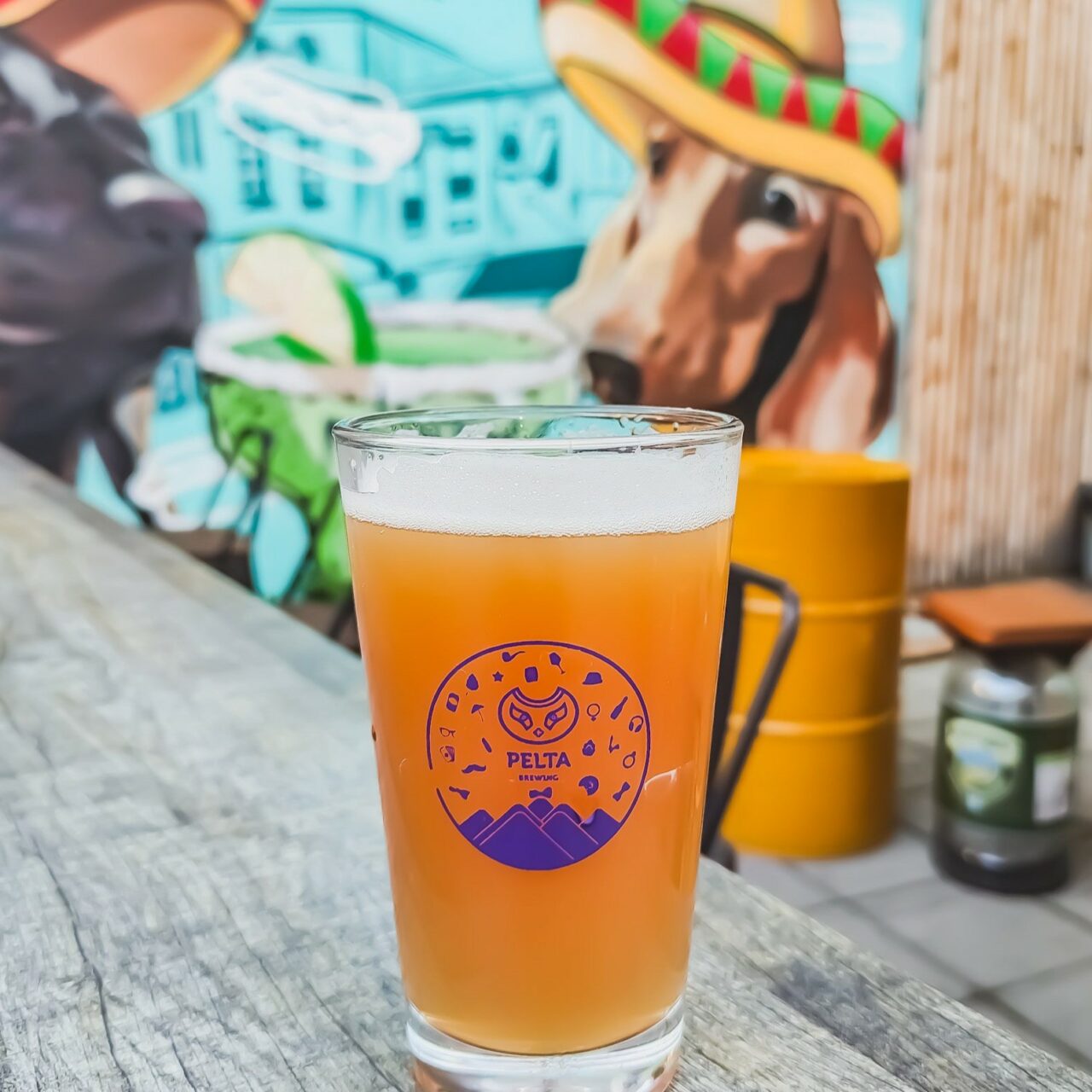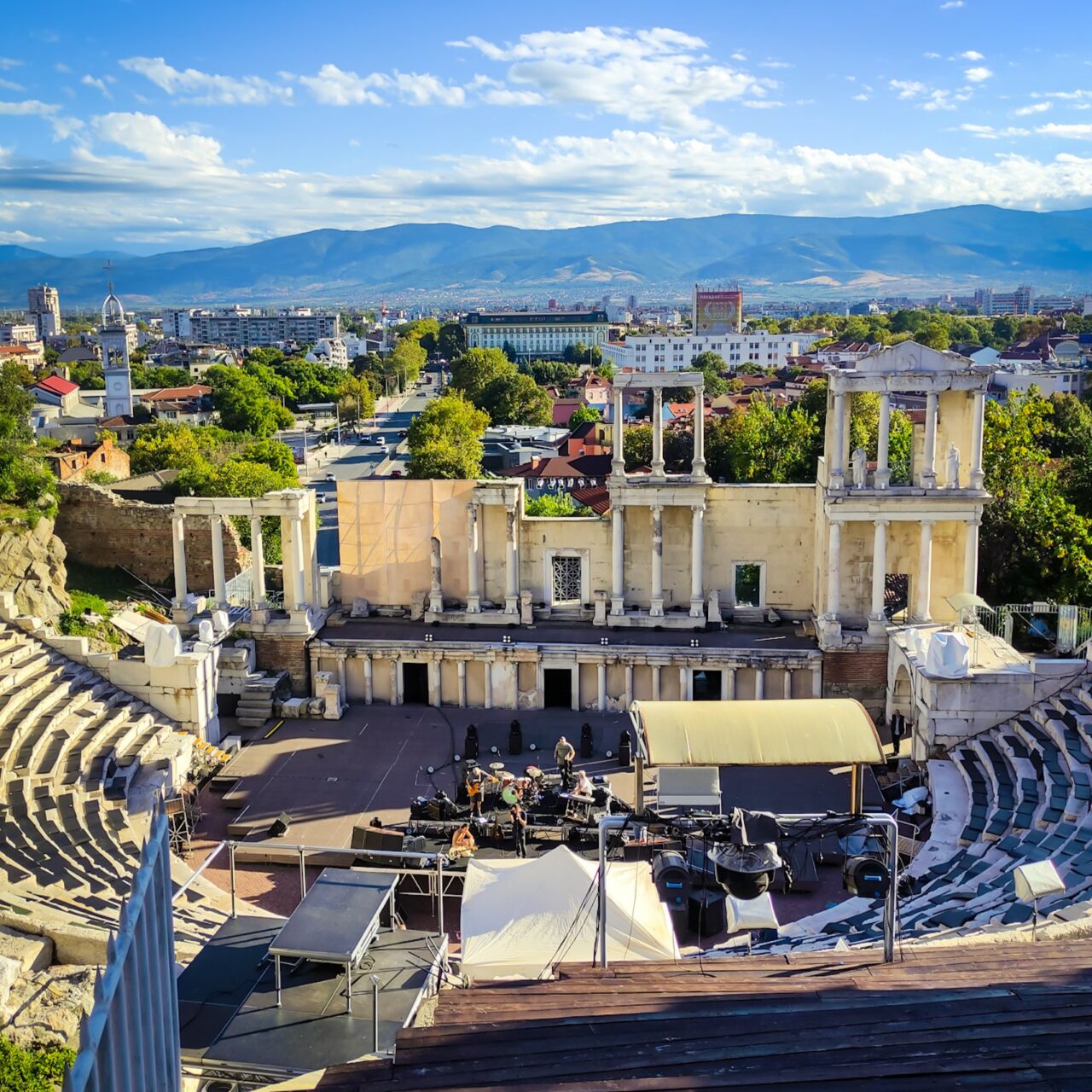 In general we could say that it was a great pleasure to get to know the craft beer scene of Sofia and Bulgaria in general – the culture is still very young, but the passion towards craft beer is clearly present, and new breweries are established all the time. The step from small scale home-brewing to founding a licensed brewery is a huge leap of faith, and we toast to all the brave brewers who have taken it! We are looking forward to traveling back to Bulgaria some day in the future, to see how the craft beer culture has developed further.
Read also: Sofia Electric Brewing
We are sorry that this post was not useful for you!
Let us improve this post!
Tell us how we can improve this post?