Craft beer in Bulgaria: Gara Guzu Brewery
Is there quality craft beer in Turkey? After spending a few weeks in the country in autumn 2022, we can say that yes, there definitely is! Finding craft beer in Turkey is not as easy as in many other countries, but there are a few artisan breweries that create tasty craft beers, and especially in Istanbul there are also several craft beer oriented pubs (post about Istanbul will follow). In this post we introduce Gara Guzu, a family-owned microbrewery from Muğla, south-western Turkey. Gara Guzu actually was the first artisan brewery of the country, and is a true pioneer of artisan brewing in Turkey.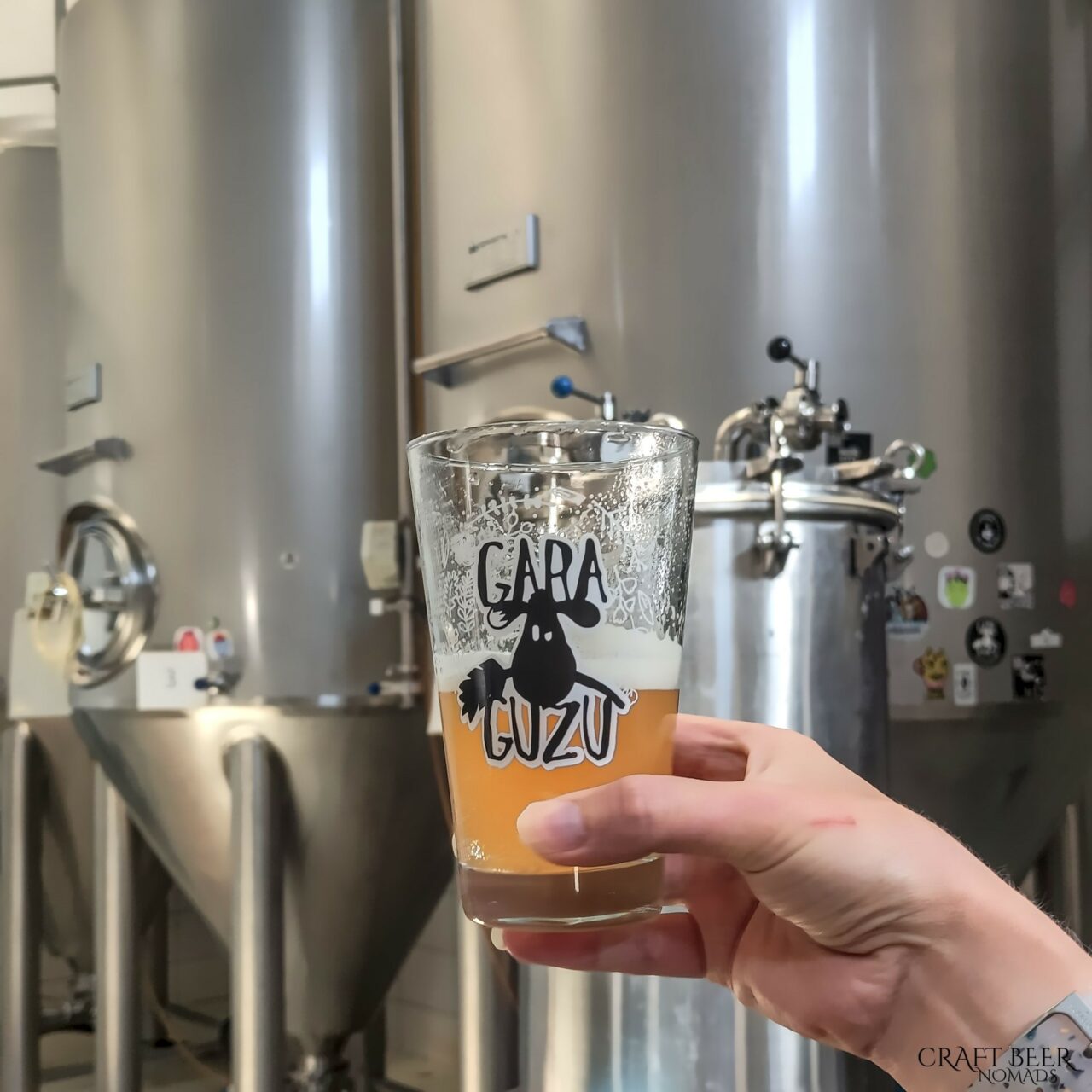 Complicated journey from idea to the market
The founder couple of Gara Guzu brewery, Ataç and Akgonc followed their dreams, moved out of a big city and started the founding process of a craft beer brewery already back in 2011. The permit process for beer production took 3,5 years, and the first Gara Guzu brews saw daylight finally in 2014. The heavy legislation didn't end in getting the brewing license, and being a brewery-owner in Turkey is certainly not very easy. There are permissions needed for a lot of things, taxation is high and there are also rather tight terms that define what kind of logos or labels can be used, for example.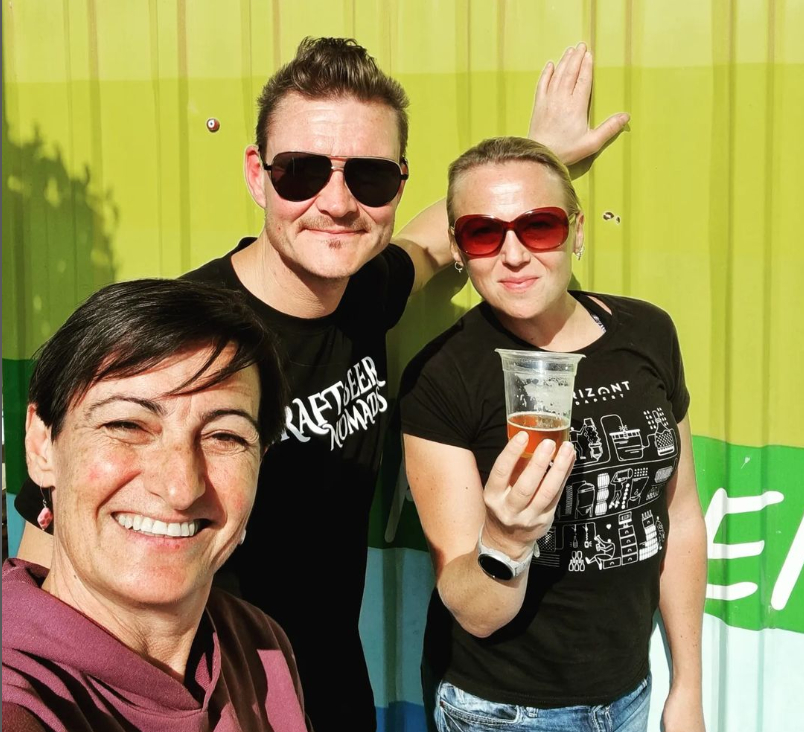 Despite several setbacks, this energetic duo has not given up on their dream, and Gara Guzu keeps producing quality craft beers and spreading knowledge about different beer styles and small-scale brewing. Gara Guzu brews with an aim to create experimental and original flavors by using natural and local ingredients.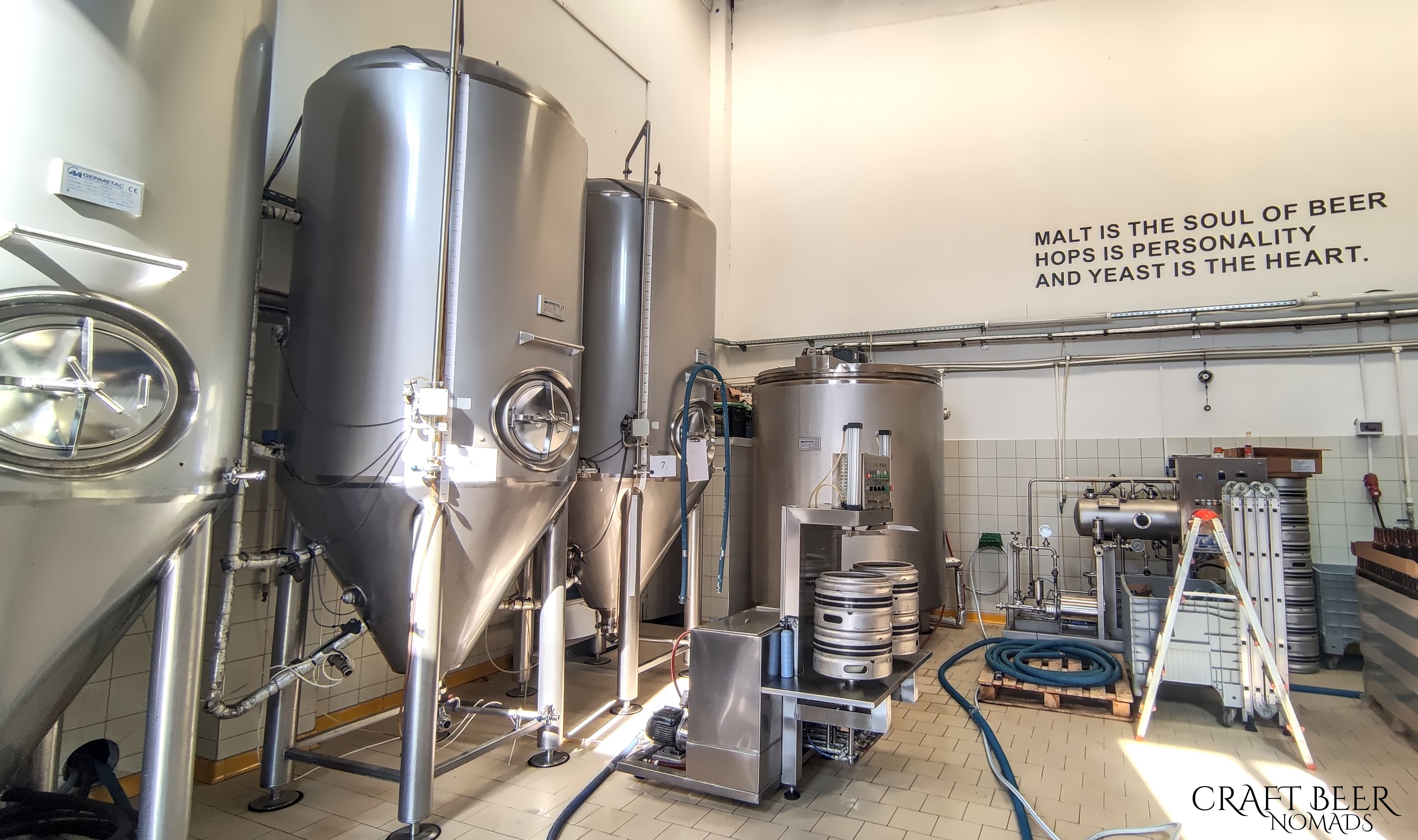 Gara Guzu is nowadays also operating internationally, being the only craft beer brand from Turkey that exports both draft and bottled beer abroad. So far Gara Guzu beers have been shipped to Japan, England, Canada, Australia, North Cyprus, Germany, France and Austria.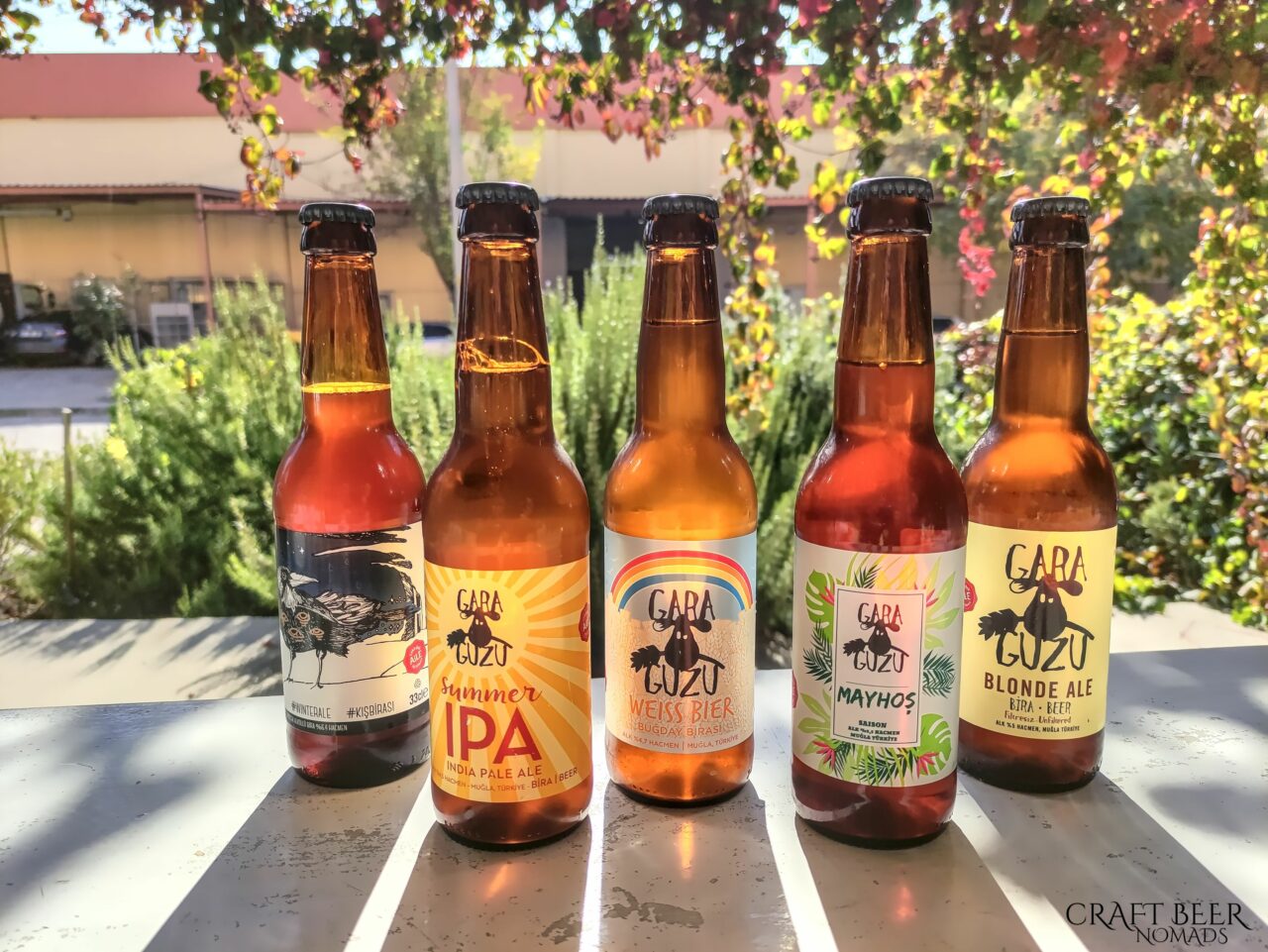 They have also done some collaborations, including a very interesting one with Midleton distillery. The limited edition Jameson Gara Guzu Brewery Edition Irish Whiskey was finished in Gara Guzu 4C IPA barrels. We had to buy a bottle, and yes, there are some notes of hops in the flavor of this whiskey that was made for Turkish market only.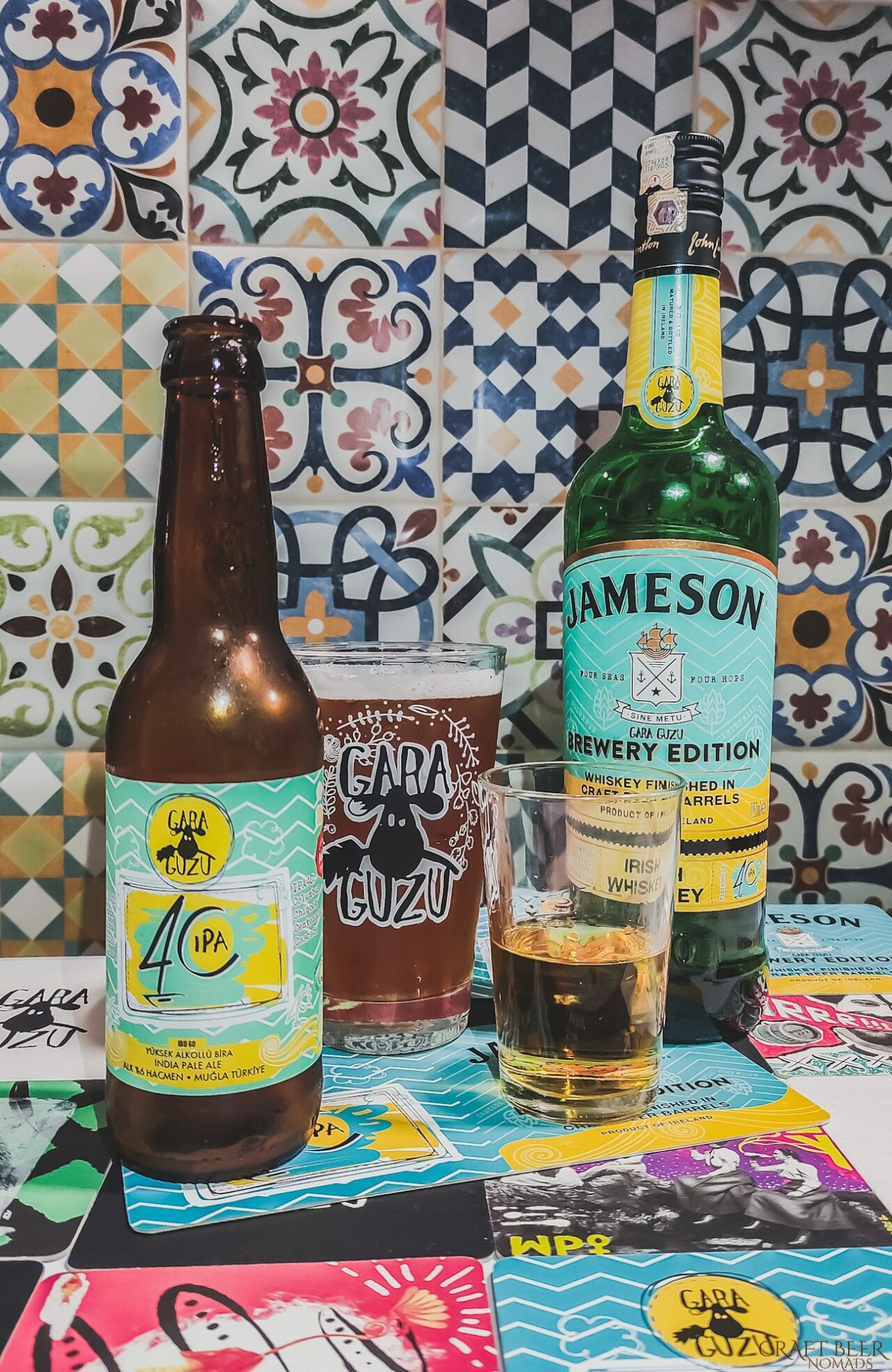 Gara Guzu beers come in many styles – the first beers were and a Blonde Ale and an Amber Ale, both still in production, and there are for example IPAs, Belgian style Ales and a Porter, as well as some seasonal and special brews, like for example a Red Ale with beetroot and pine honey. The products not only taste good and bold, but also look delightful with colorful label art and the adorable black sheep (which is gara guzu in Turkish) in the logo.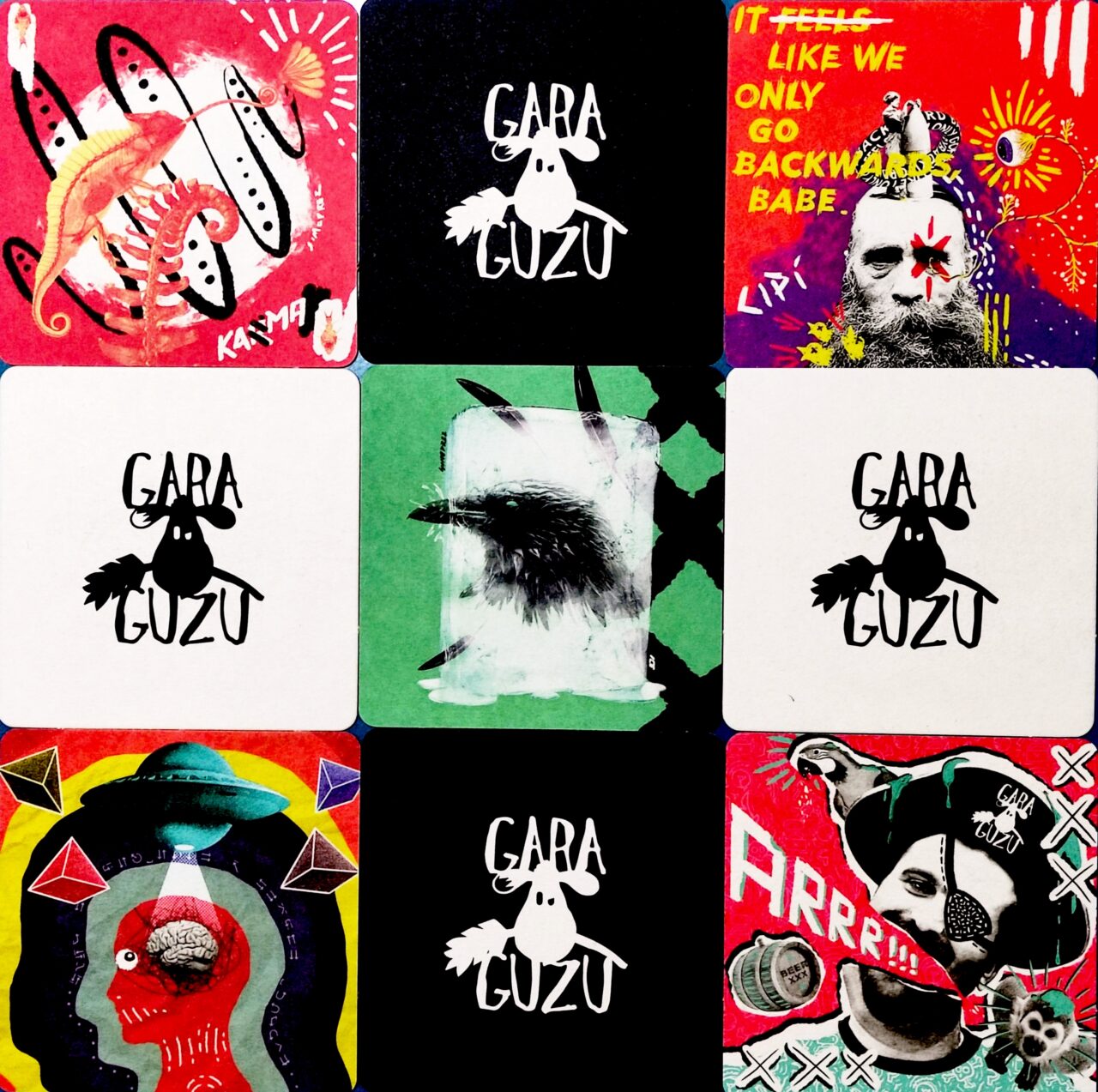 Of the ten Gara Guzu beers that we have tasted, we gave the best rating for the best seller Blonde Ale, a fresh nicely bitter and citric summer beer. Our other favorites were the hoppy Ters Köşe India Pale Lager, the malty and roasted Gara Porter, the hoppy and bitter 4C IPA and the nutty, warming and spicy Gara Guzu Karlı Kayın Ormanı Winter Ale. And we liked also many others a lot. Below short introductions of four beers, click the pics to check out beer cards with reviews and ratings.
In general Gara Guzu beers were surprisingly daring and special, something very different than the classic Efes Lager that is the "national beer" of Turkey. It's always a pleasure to meet people and breweries who dare to stand out, follow their dreams and believe in what they are doing, even if the times can be tough. We wish all the best for this small, independent brewery – if you travel to Turkey, do not forget to taste some Gara Guzu beers!
We are sorry that this post was not useful for you!
Let us improve this post!
Tell us how we can improve this post?