Crow brews delicious craft beers in Vranovo, Serbia
The next stop on our microbrewery tour in Serbia, after visiting Kabinet Brewery, was Crow Brewery in Vranovo, a small village close to the city of Smederevo. This family-owned microbrewery creates delicious, high-quality craft beers, and is also one of the craft beer pioneers of Serbia.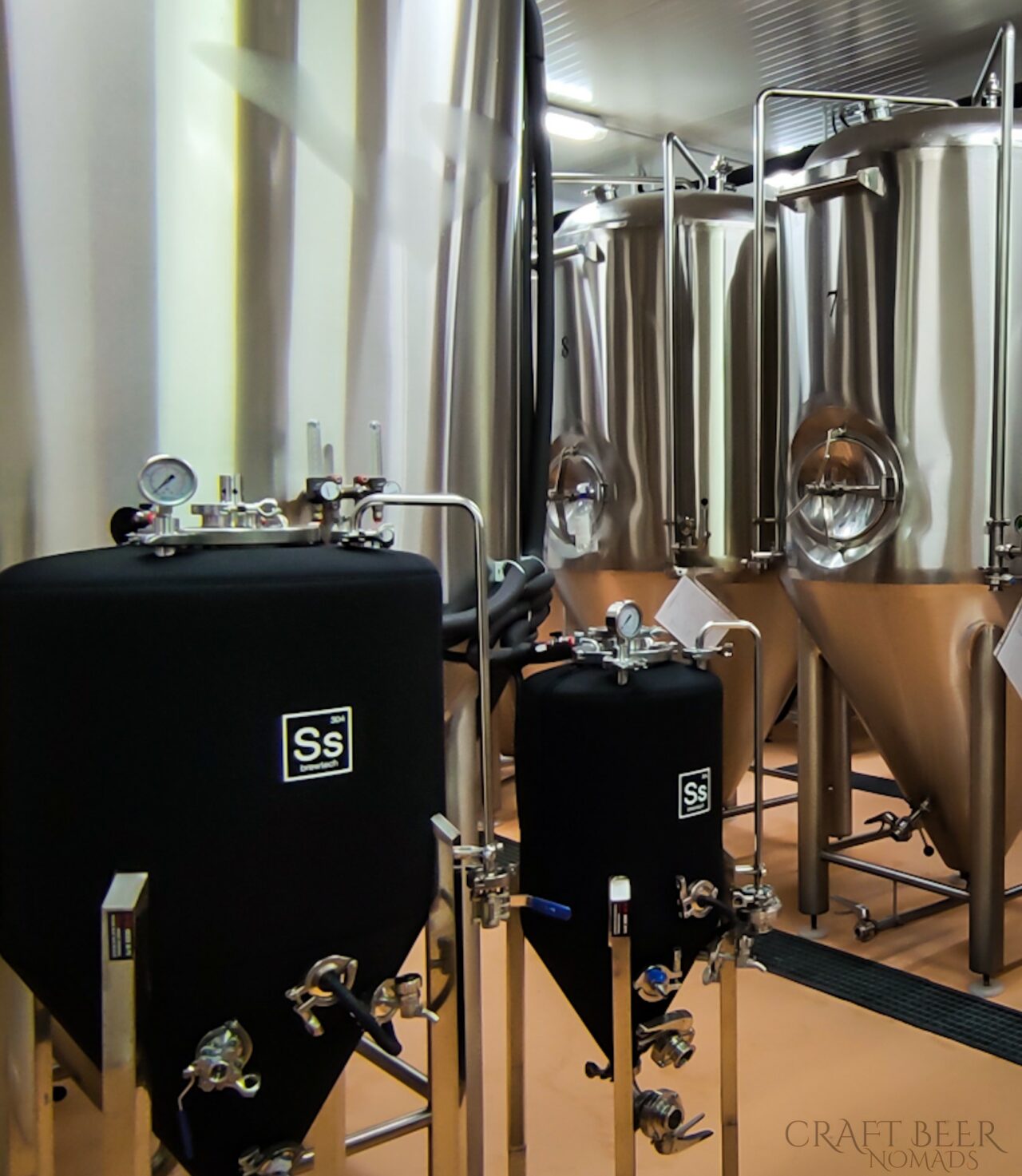 Crow Brewery was established in 2015, when the craft beer boom had just reached Serbia, and first artisan breweries were being founded. The owner and brewer of Crow, Boban, had been tasting craft beers during his travels in Europe, and started small-scale home-brewing back in 2009. In 2015 it was time to expand the hobby to an actual brewery, and since then Crow has been creating innovative artisan brews for Serbian market.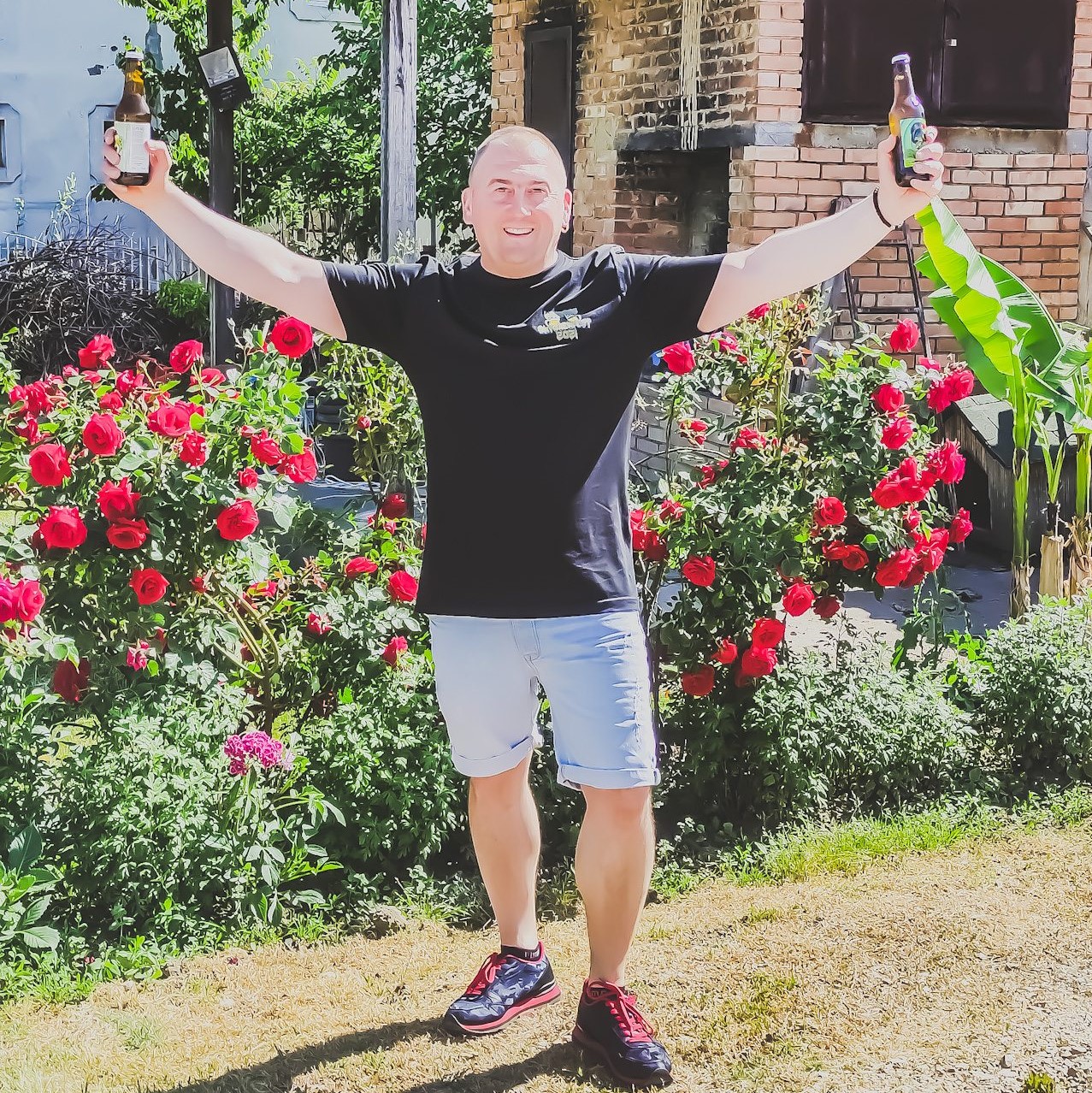 During the years Crow has grown steadily, and the capacity of the brewery was expanded right before the pandemic to max. 200 000 liters per year. Currently Crow brews around 120 000 liters per year, mostly for craft beer pubs in Belgrade and elsewhere in Serbia. Crow has plenty of craft brews under their own label, but they also brew house beers for several craft beer pubs in Serbia. For example five house beers of Ministarstwo Beer Bar in Niš are brewed by Crow.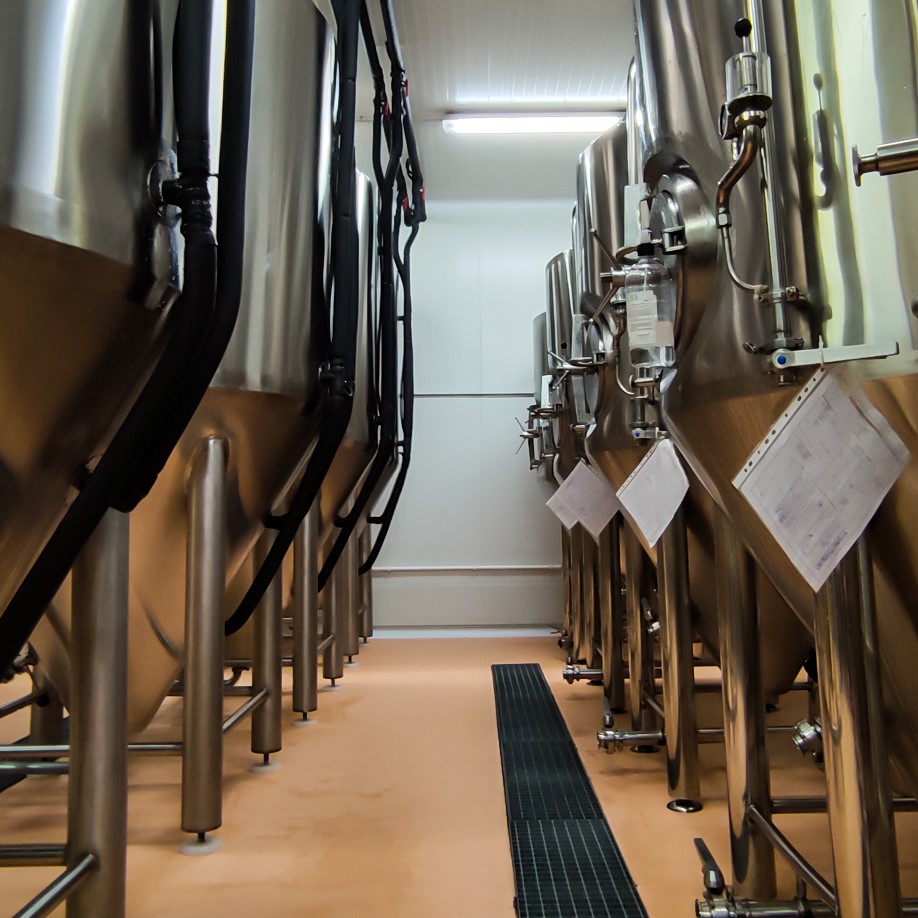 Crow beers and ciders are unpasteurized, unfiltered and made without any preservatives or other unnatural additives. The small brewery is super tidy and well-organized, and the attention to detail and passion towards quality craft beers has led to excellent results, as Crow products are clean, true to style and simply very good.
Altogether Crow has launched more than 100 craft beers, which is remarkably lot! Being small and agile producer, brewing in batch size of 1000 liters, Crow constantly creates new recipes and modifies the previous ones. They also make ciders, and for example the Crow Cider that we tasted was delicious, very fresh and nicely tart apple cider. The flagship / best seller beer of Crow is Caiman IPA, a fruity American IPA brewed with Mosaic, Citra, Amarillo and Rakau hops.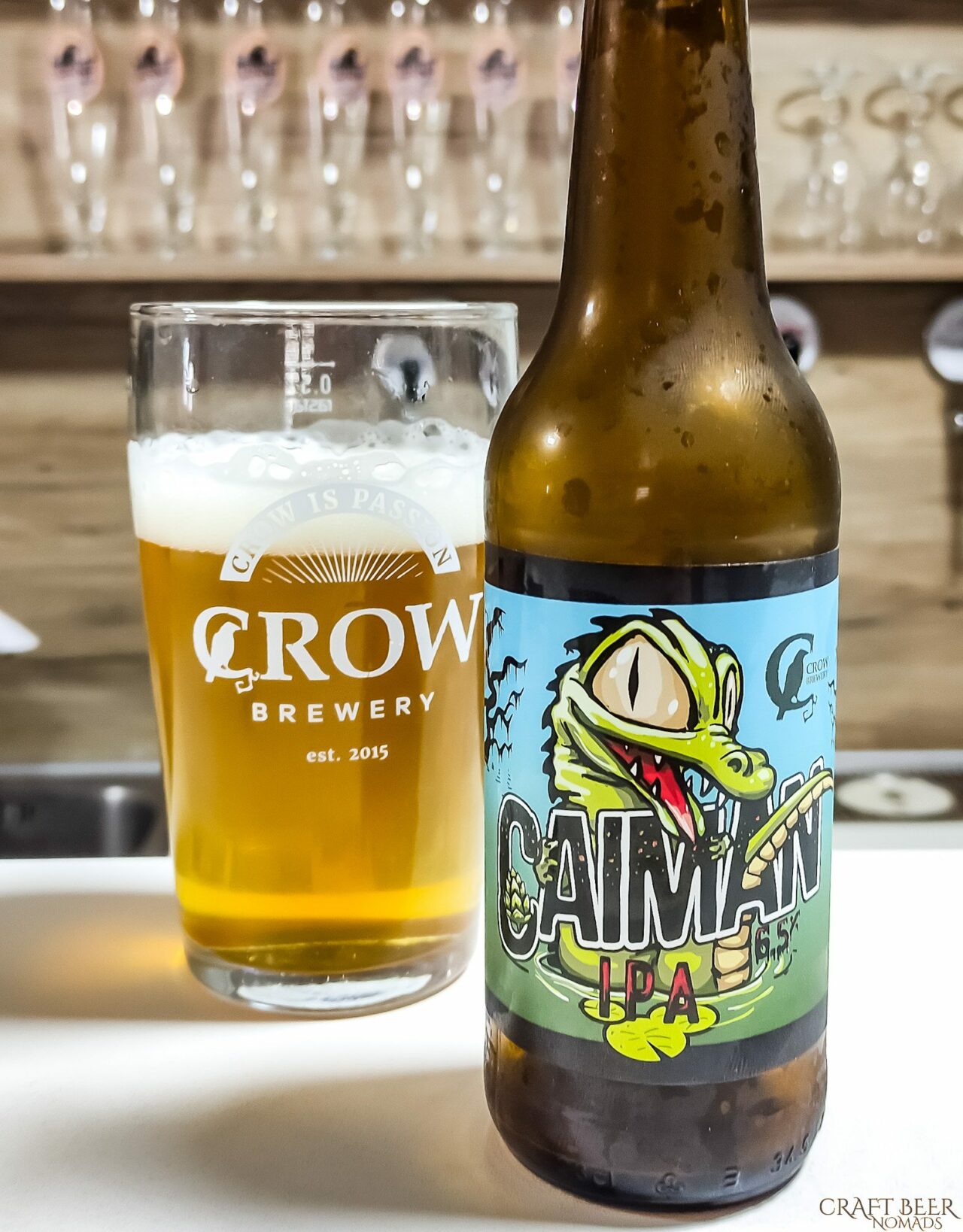 Crow beers taste delicious, but also look very nice! The label art is done by a trusted Serbian graphic designer, to whom Boban gives ideas for each label, and the result is always surprising and funny, as well as eye-catching. The name of the brewery comes from its home – the word for crow / raven is vran in Serbian, and the name of the village is Vranovo, after the huge amount of crows that used to live in the forested area, where the village was then established.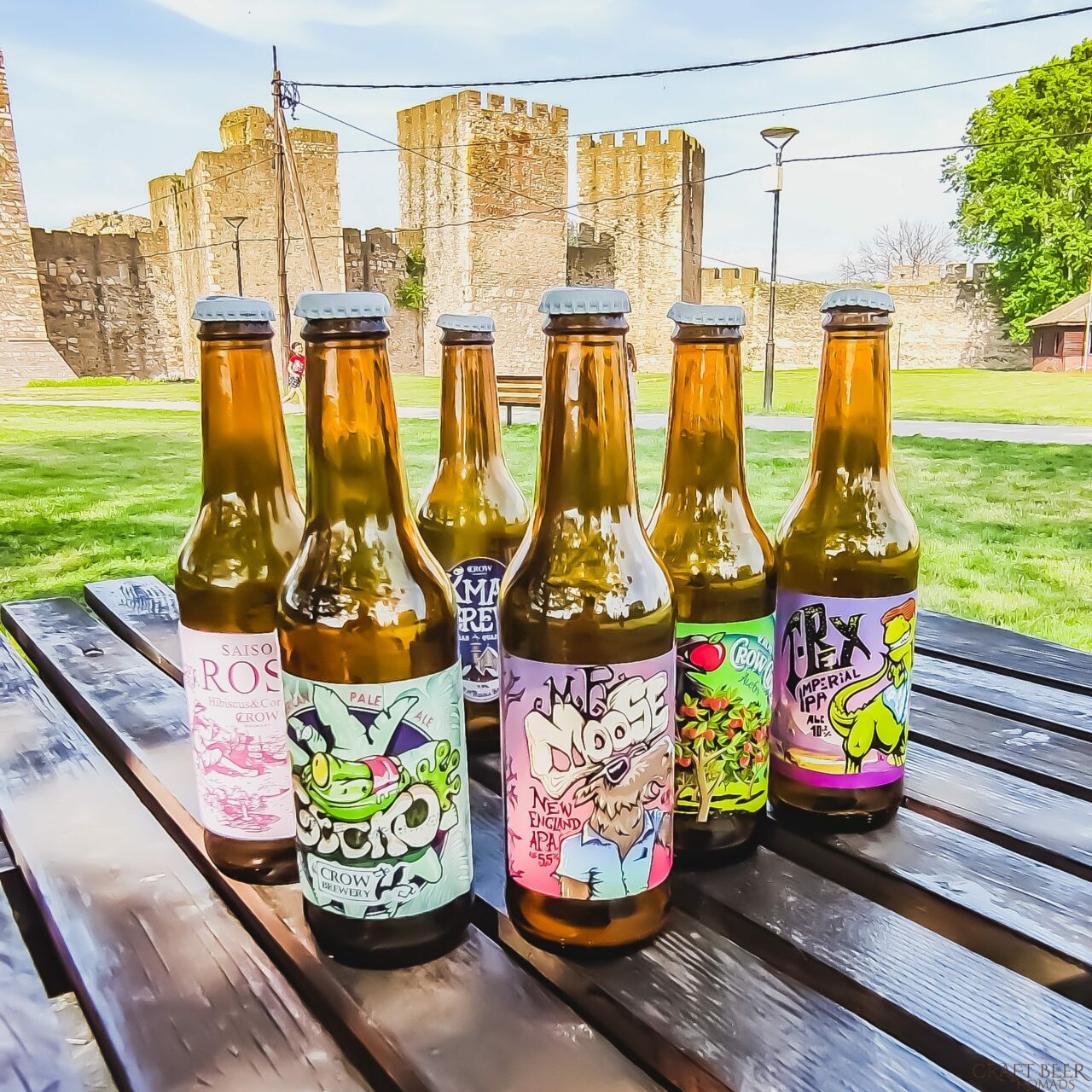 We have tasted 11 different Crow brews so far, from fruited beers to heavy IPAs and from light Pale Ales to an intense Imperial Pastry Stout. Below you can find four of our favorites in different styles – jump from the pics to beer cards with more info, tasting notes and ratings!
We are sorry that this post was not useful for you!
Let us improve this post!
Tell us how we can improve this post?