Kabinet – Artisan brewery with a view in Serbia
From Dogma Brewery in Belgrade our little microbrewery tour in Serbia continued to Kabinet Brewery in Nemenikuće, roughly 50 km south from the capital, in a very tranquil and idyllic environment. In this post we introduce Kabinet microbrewery, one of the pioneers of craft beer in Serbia.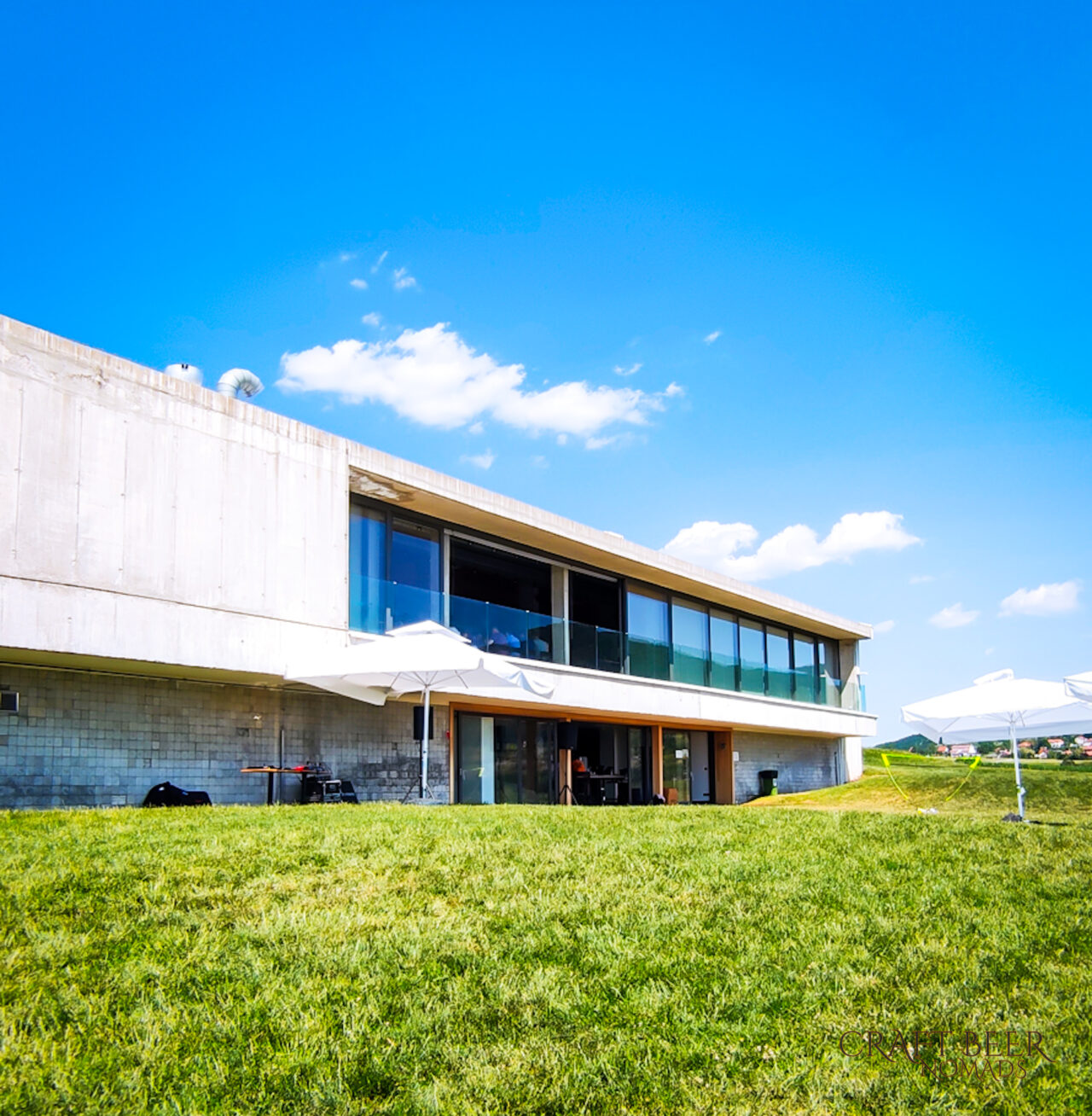 The history of Kabinet Brewery in a nutshell
Kabinet Brewery was founded by a Serbian couple, who desired to produce natural, high-quality and authentic beer. They had been creating beer recipes and brewing with small equipment in Belgrade before, but wanted to create something bigger in Nemenikuće. The construction project of the brewery and restaurant started in 2013 and was completed in less than a year. Kabinet brewery was the first greenfield brewery project in Eastern Europe, and Kabinet was one of the first craft breweries of Serbia. The name of the brewery refers to a cabinet of curiosity or wonders, a collection of unique items, finest handicrafts in each box.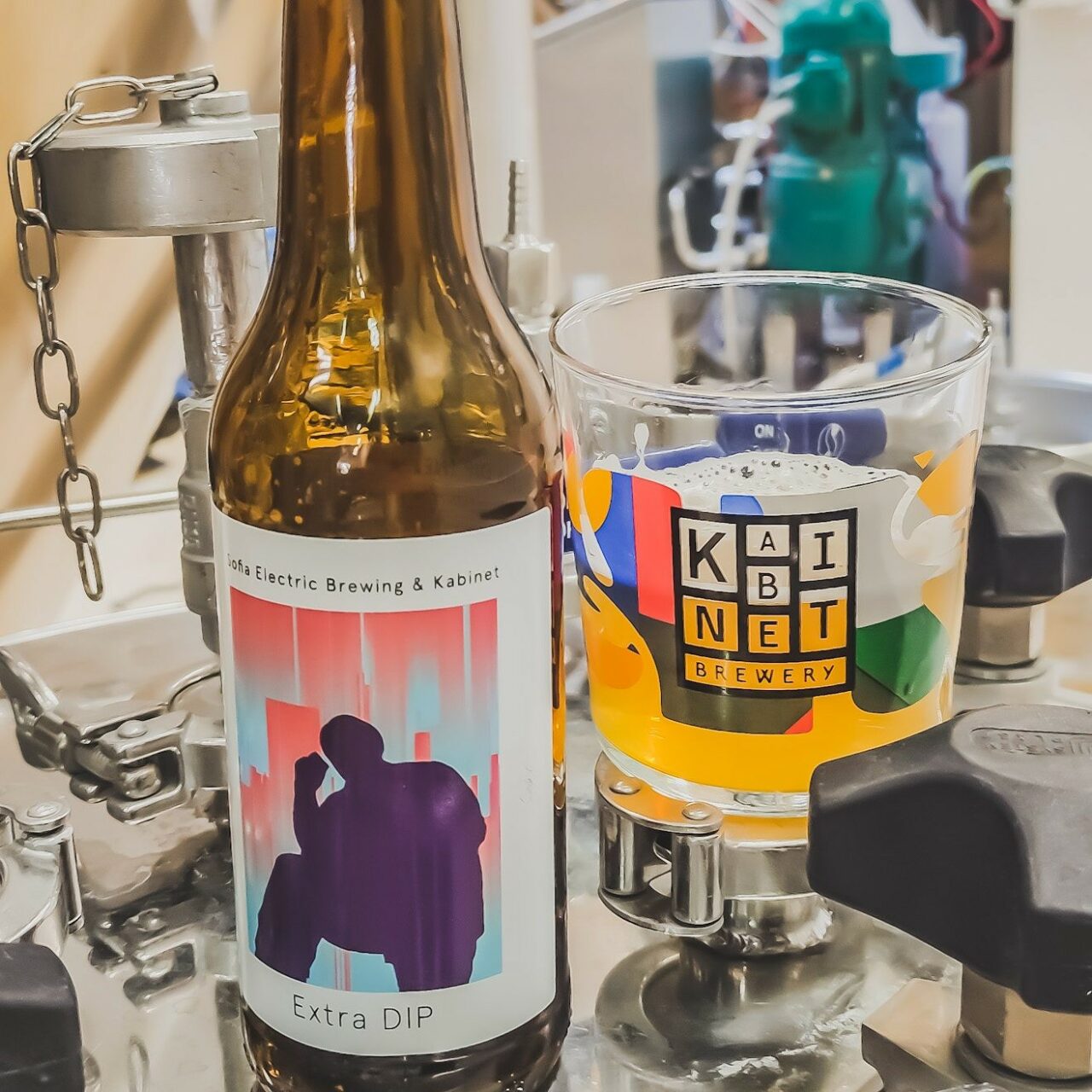 During the years Kabinet has grown to an award-winning artisan brewery, that has created dozens of craft beers in different styles. Kabinet brews from carefully selected raw materials and uses a lot of local fruits and other ingredients in their beers. In May 2022 they reached the milestone of 1000 brews – congratulations! Majority of Kabinet beers are consumed in domestically, but the brewery also operates in international market, and their beers have been exported to 25 different countries.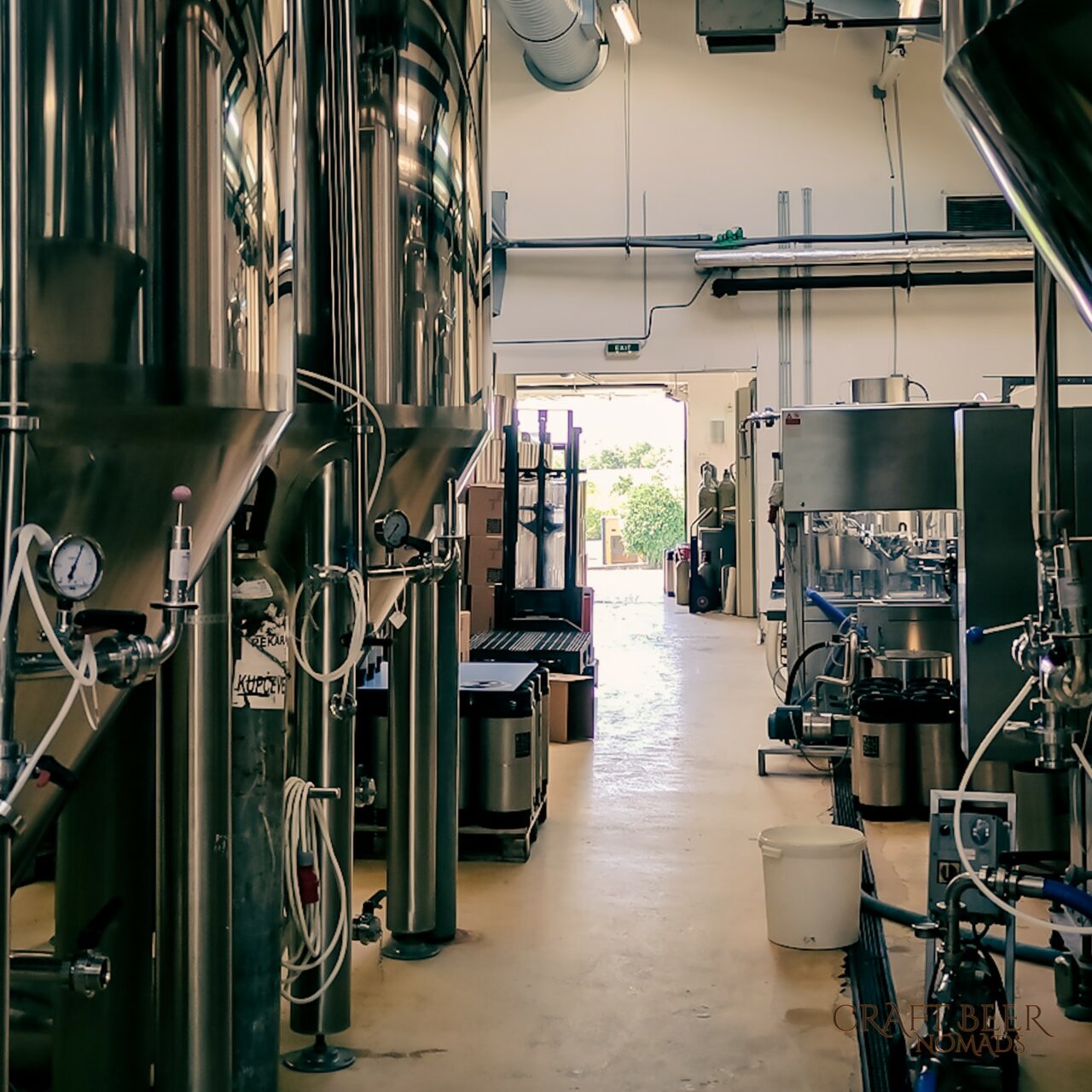 Kabinet crew is always searching for new and unusual tastes, passionately aiming to highest quality craft beers. Kabinet brews natural craft beers, without using any artificial additives. The beer selection includes four core beers, a lot of seasonal products and always something new and special too. In the labels you can see pieces of art by local artists, making each beer even more unique – you can read stories behind the label art, as well as learn more about the brewery and beers of course, in Kabinet webpages.
Kabinet taproom Kabinet Lounge Restaurant
Besides paying attention to the quality of the beers, Dogma also puts weight on their brand as a whole. Dogma is a distinctive brand with a stylish logo combined with Kabinet Brewery with a taproom restaurant is a wonderful day trip destination from Belgrade. The location is stunningly beautiful, in the middle of green nature, at a foot of the Kosmaj mountain. You can enjoy the beers and food either inside in the stylish restaurant, that is in the same building with the brewery, or with even better view in picnic style under sunshades on a green meadow.colorful, fascinating label art. Their labels are printed on paper with a three-dimensional surface, so there is also a pleasant feel when you hold a can in your hand.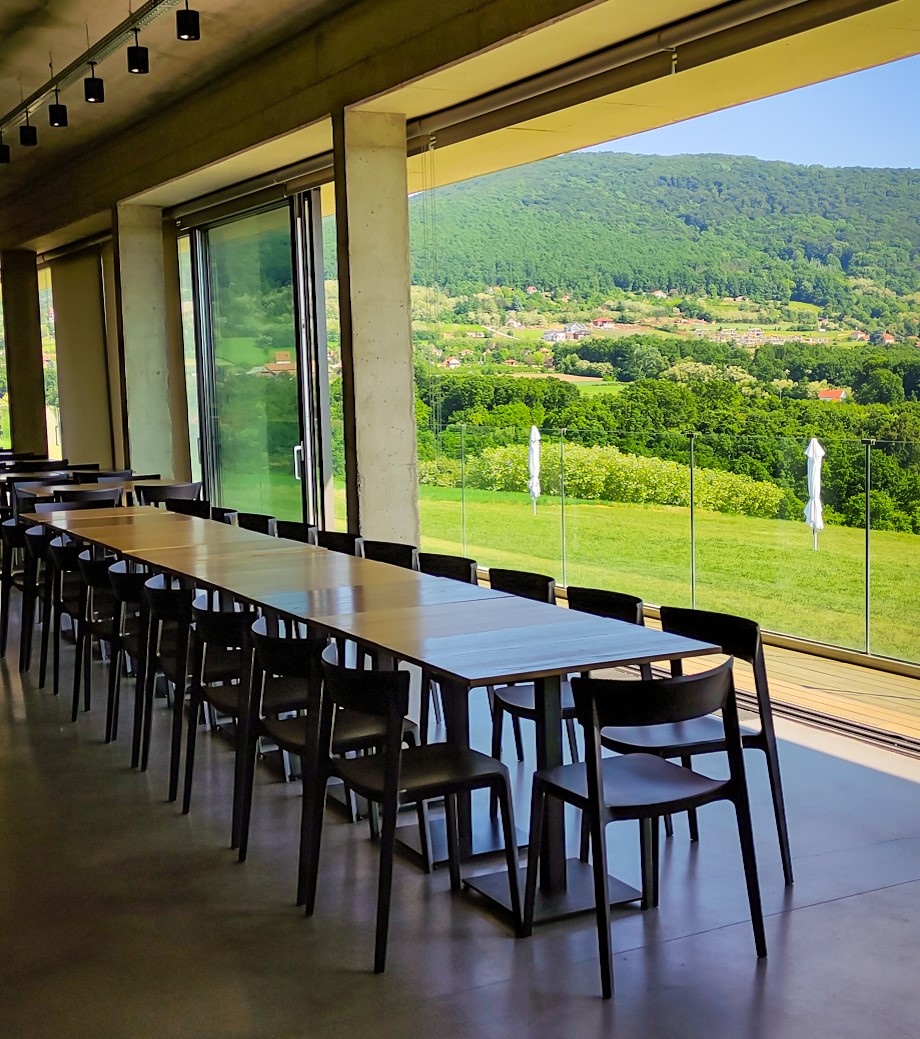 Kabinet Lounge restaurant offers delicious slow-cooked dishes to accompany the beers. The restaurant is usually open on weekends from Friday to Sunday – a warm recommendation to visit this amazing venue!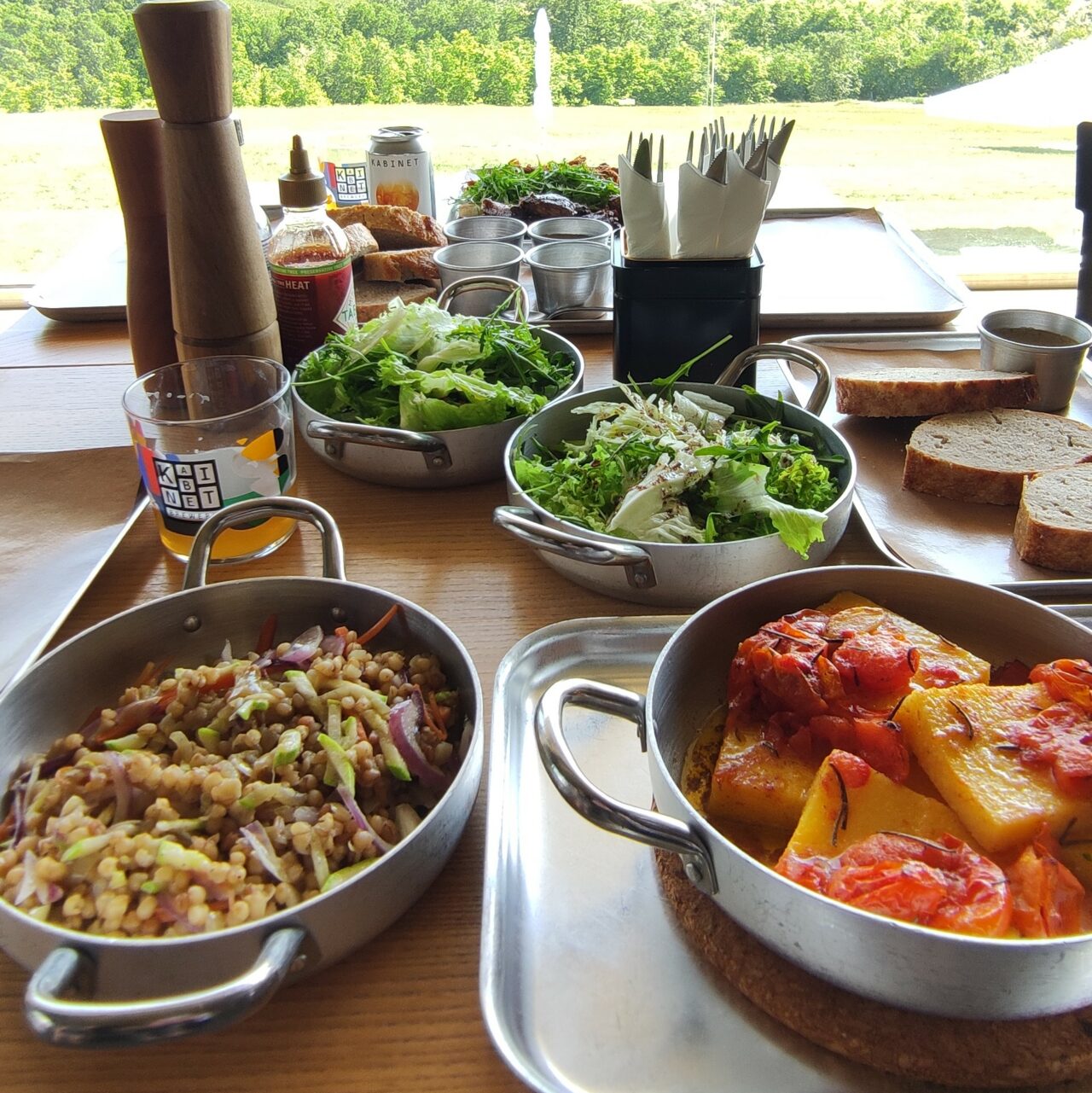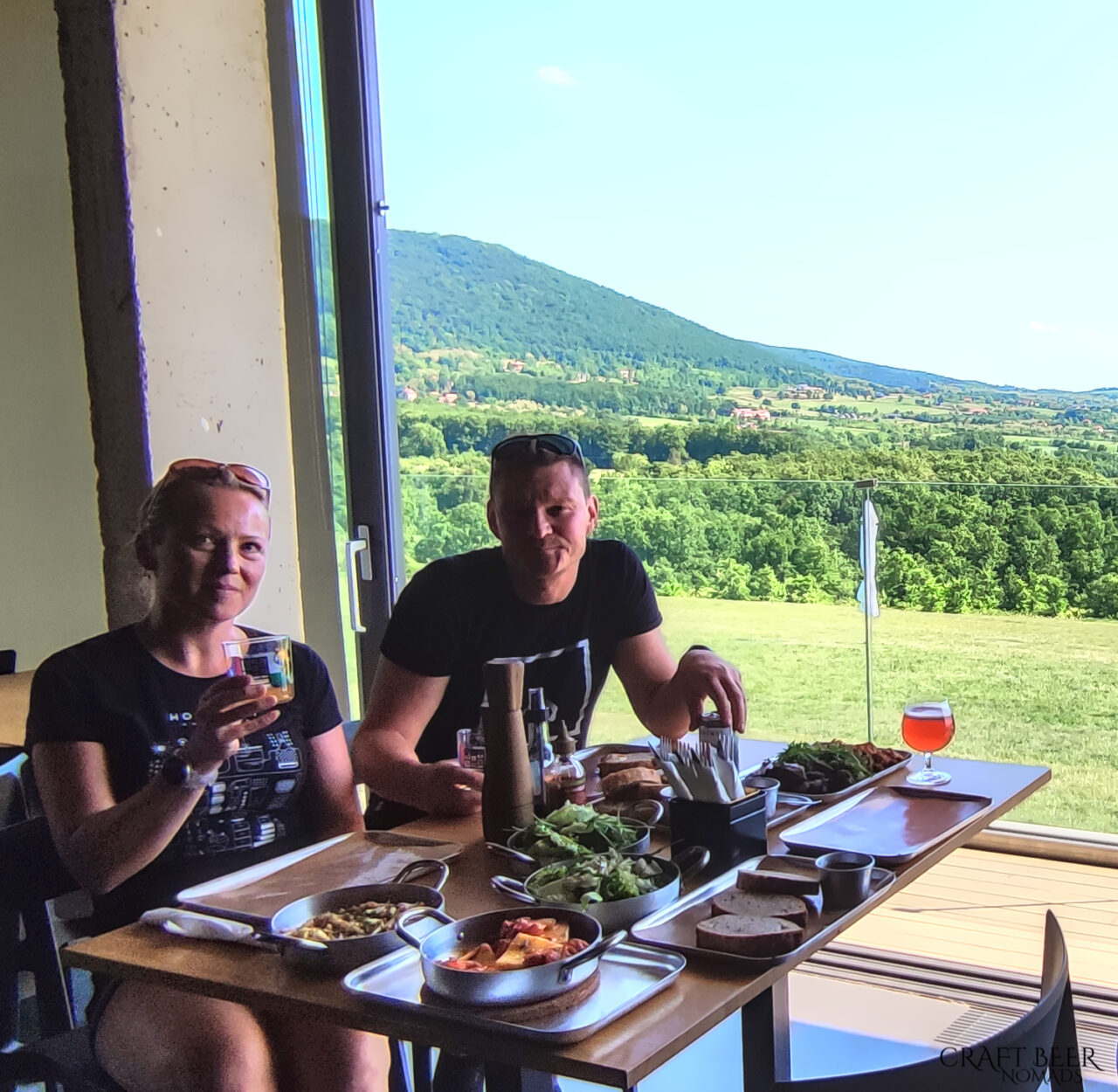 As said, Kabinet brews beers in wide range, from classic styles to experimental try-outs. Altogether they have created dozens of different beers, and keep releasing new ones, often also collaborations with other microbreweries from Serbia and abroad. Kabinet also brews house beers for Serbian craft beer pubs, for example the Pablo IPA of Samo Pivo, the first craft beer pub of Belgrade.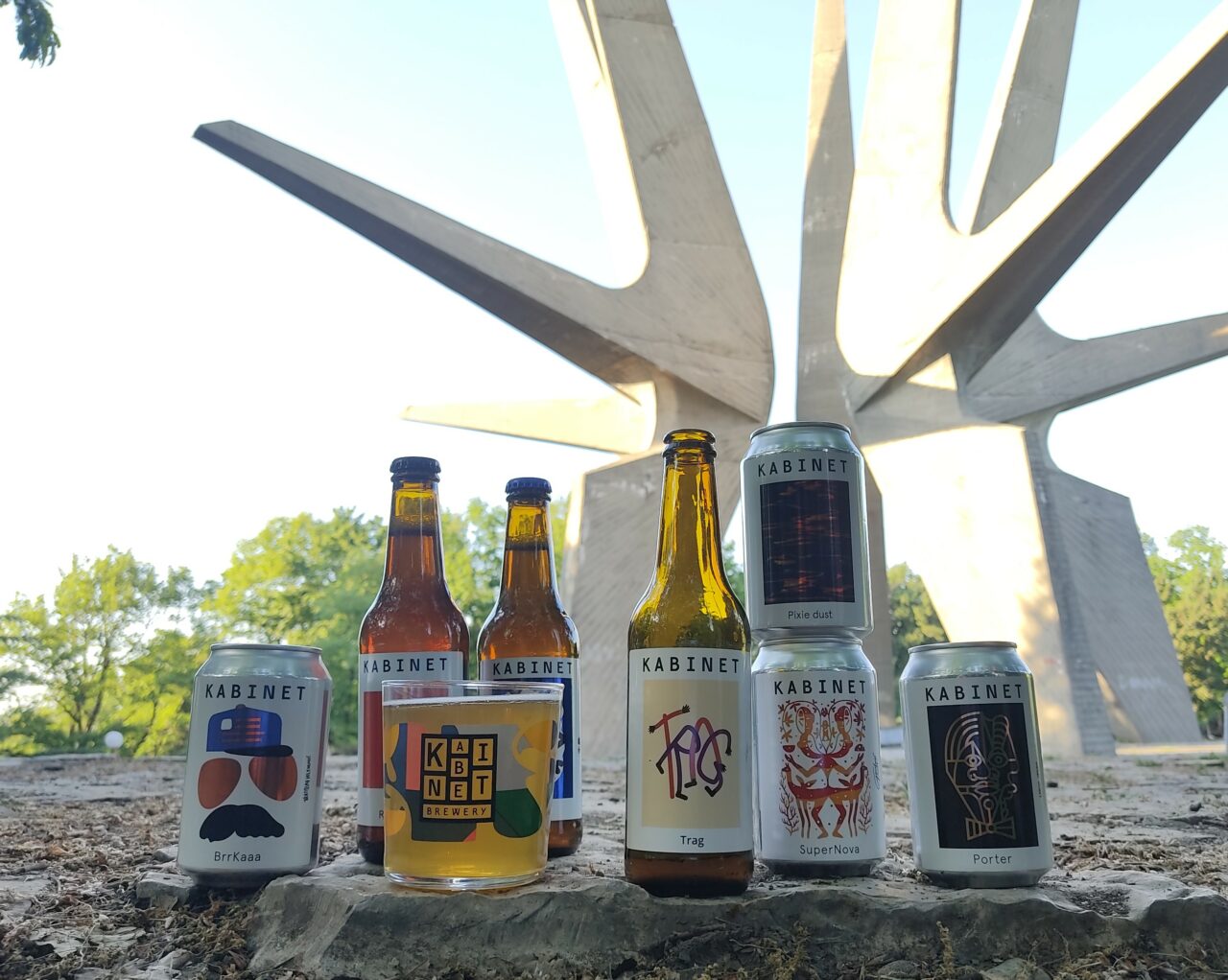 "We consider ourselves to be passionate gourmets. We are searching for new and unusual tastes, while aiming to offer the highest quality craft beers from the selected ingredients, thus we have created Kabinet Brewery"
We have tasted altogether 17 Kabinet beers, from their flagship APA BrrKaaa to summery Fruit Sours and from light Blonde Ales to hoppy IPAs and a heavy oak-aged Imperial Stout. In general Kabinet beers have proven to be quality craft beers, and we like the creativity and enthusiasm with which new beers are developed. Below you can find four of our favorites in different styles – jump from the pics to beer cards with more info, tasting notes and ratings!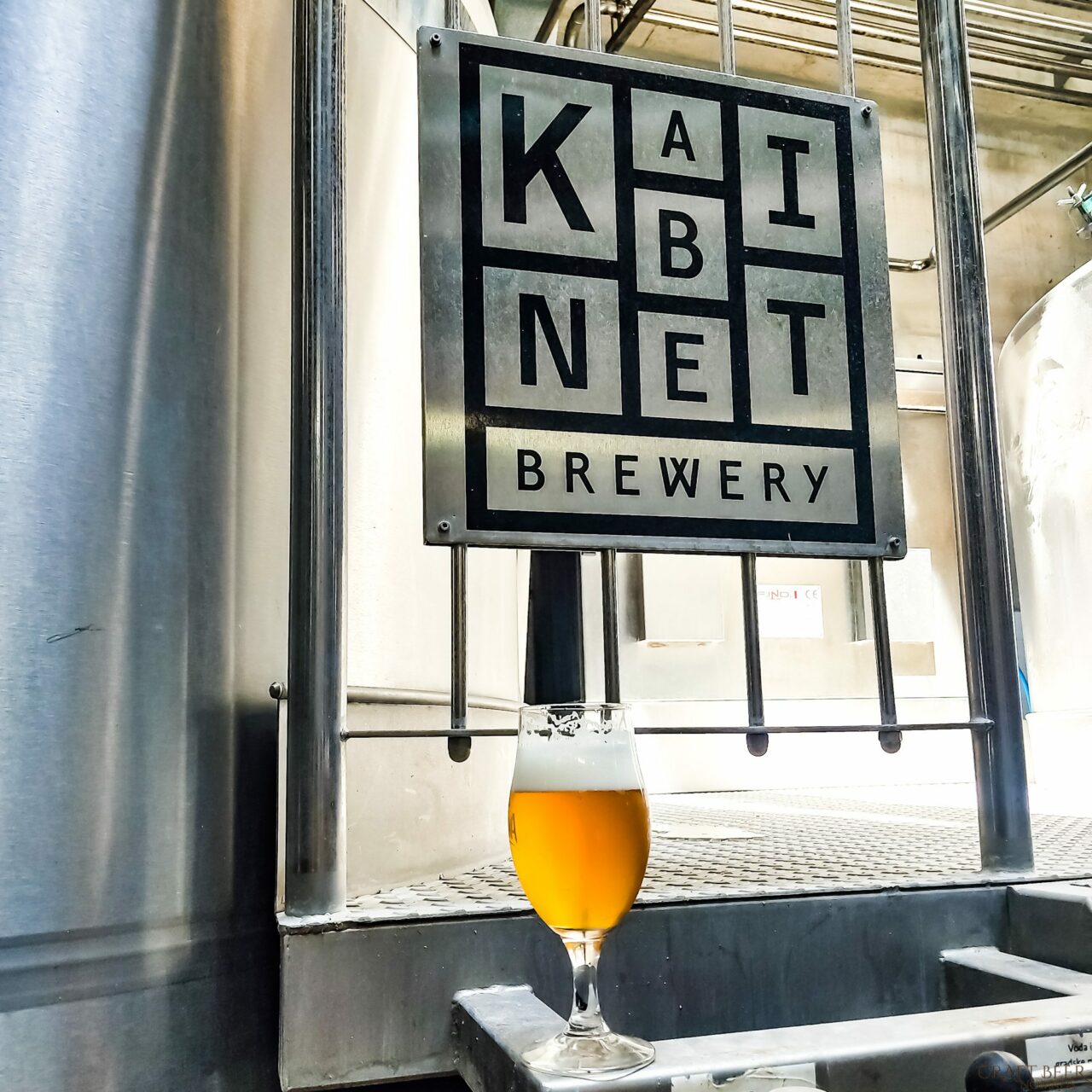 We are sorry that this post was not useful for you!
Let us improve this post!
Tell us how we can improve this post?