Mad Scientist – daring craft brewers from Budapest
Our craft beer tour in Budapest continued with a visit to Mad Scientist brewery, that is almost a next-door neighbor to Horizont Brewing, operating in old industrial neighborhood in Óhegu, District X in Budapest. The historical factory, built in 1912, used to be home to Fővárosi Serfőző brewery in the first half of the 20th century. Now this area lives another era of brewing, and like Horizont, also Mad Scientist has grown to be one of the leading artisan breweries of Hungary.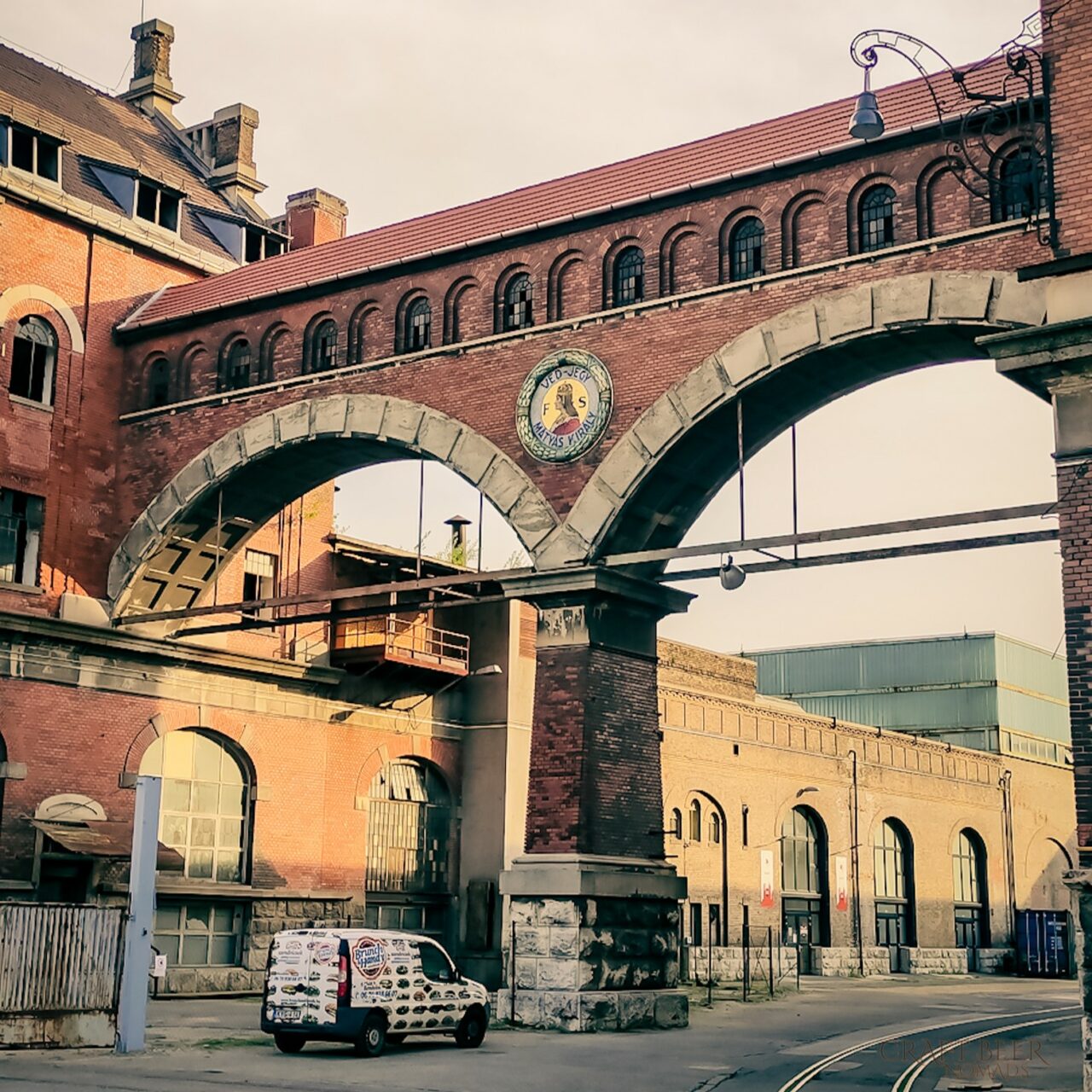 Mad Scientist is a youthful and innovative brewery, that was established in 2016 by three Hungarian fellows, Csaba Tarján, Tamás Szilágyi and Gergő Závodszky, who wanted to play around with ingredients and beer recipes, passionately creating daring beers that stand out. During the years the capacity and crew has grown, but still today this independent, young "craft beer family" loves to create experimental beers in different styles, launching a new brew almost every week!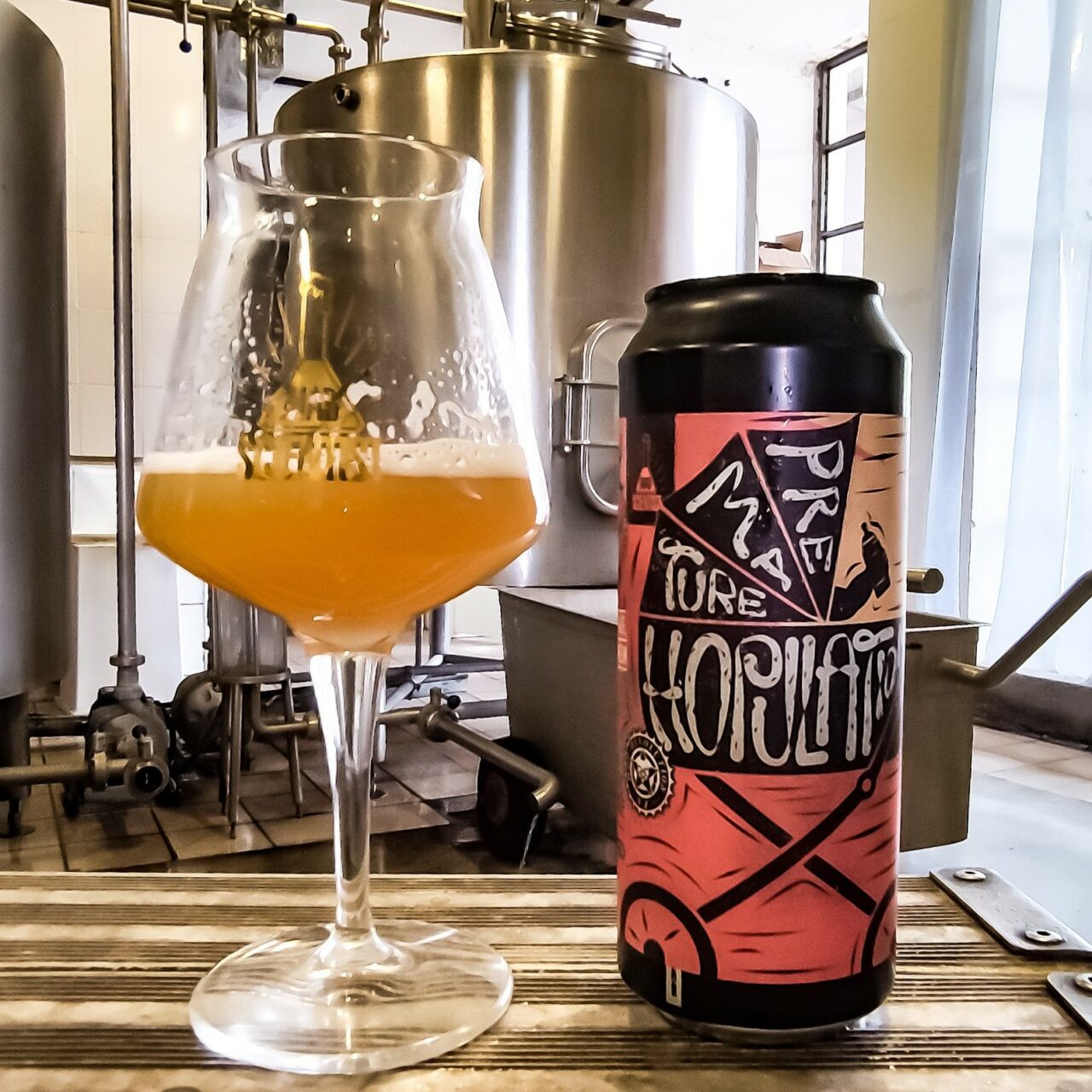 Mad Scientist started from small, but quickly became one of the most recognizable craft beer brands of the country. The young crew is driven by the passion for craft beer, and they are eager to always create something different and combine different flavors. In recent years, the brewery's reputation has also spread beyond Hungary's borders, and nowadays over 40 % of the production is exported. Despite its popularity, the brewery wants to remain small and agile, and still brews in relatively small batch size and with a total volume of under 400 000 liters per year.
Mad Scientist has several beer series, from relatively basic Core Series to Smoothie Style Berliner Weisse beers, Nitro Series and Special stuff like creative, imaginative Imperial Pastry Stouts and Sours. There are plenty of Meads too, as well as a Barrel Project with new releases every year. Certainly something for everyone, some very creative stuff and always something new to taste! The brewery also does a lot of collaborations with both domestic and international breweries.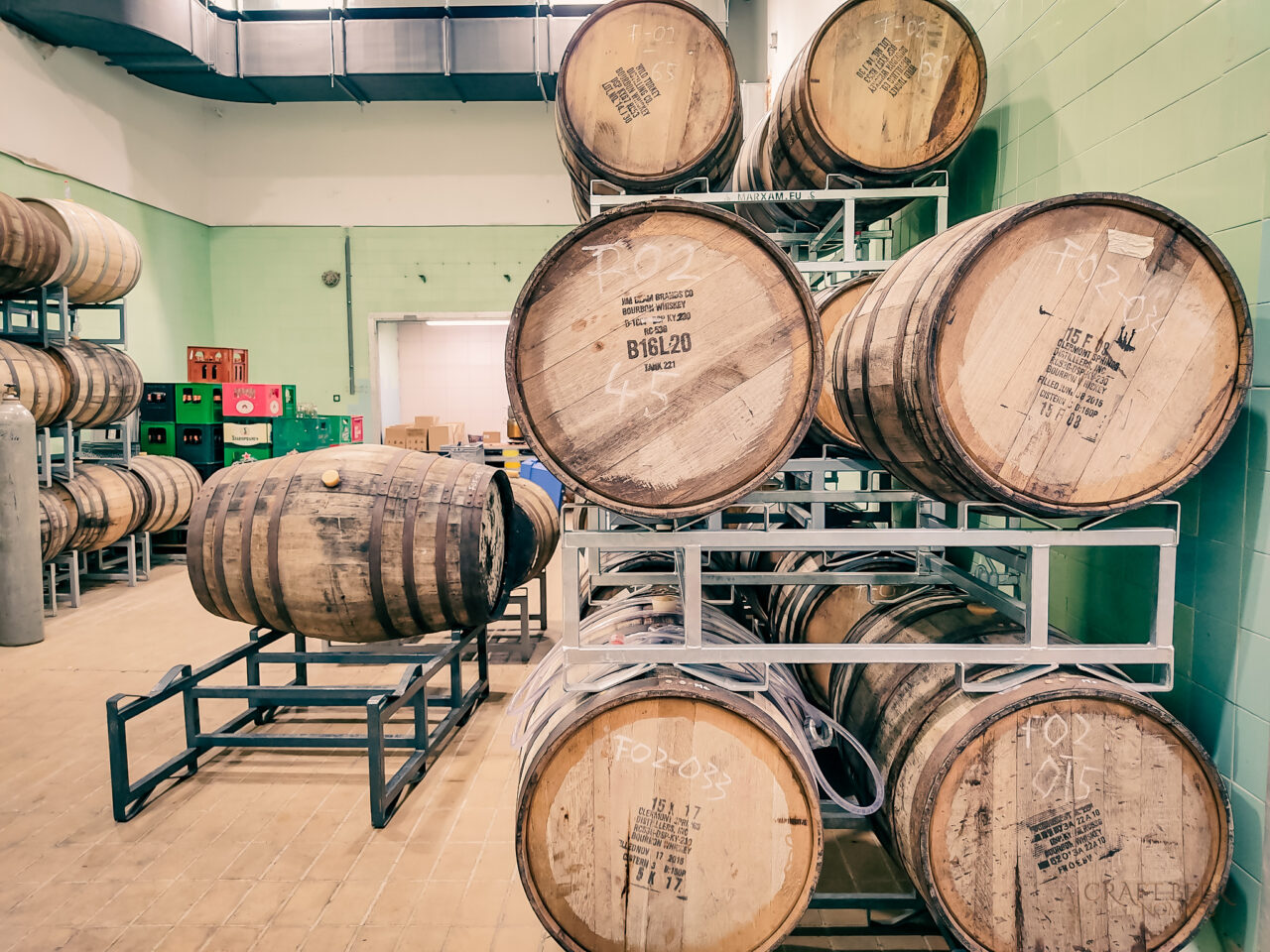 Mad Scientist has a taproom and beer garden, called Mad Kert, adjacent to the brewery, but the opening hours of it are quite limited. However, it's super easy to find their beers fresh from tap in the city center of Budapest. The widest selection of Mad Scientist beers can be found in their own Madhouse Craft Beer Bar & Bistro, a very centrally located restaurant and bar that is popular among both locals and tourists. On Buda side in Óbuda, there is also a beer garden called the Mad Garden, open from spring to autumn.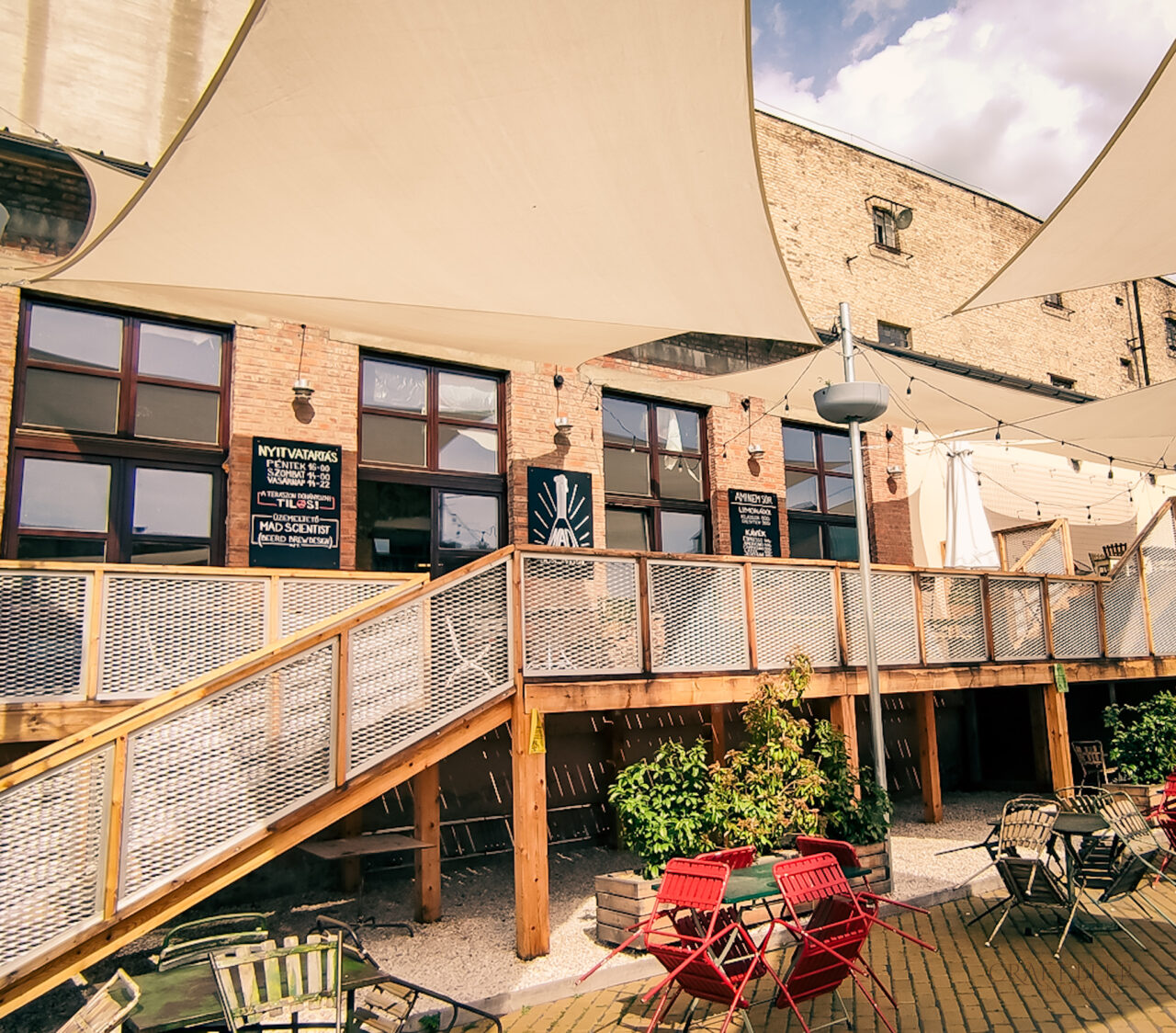 Have you seen "Mad bottles" with a big X in the label? Those would be products of the subsidiary of Mad Scientist, the MadX. This separate beer plant is focused on alternative fermentation and long maturing processes. MadX beers include for example a lot of spiced and fruited Farmhouse Ales, Flanders Red Ales aged in wine barrels and several BA Meads. A very interesting beer series for sure!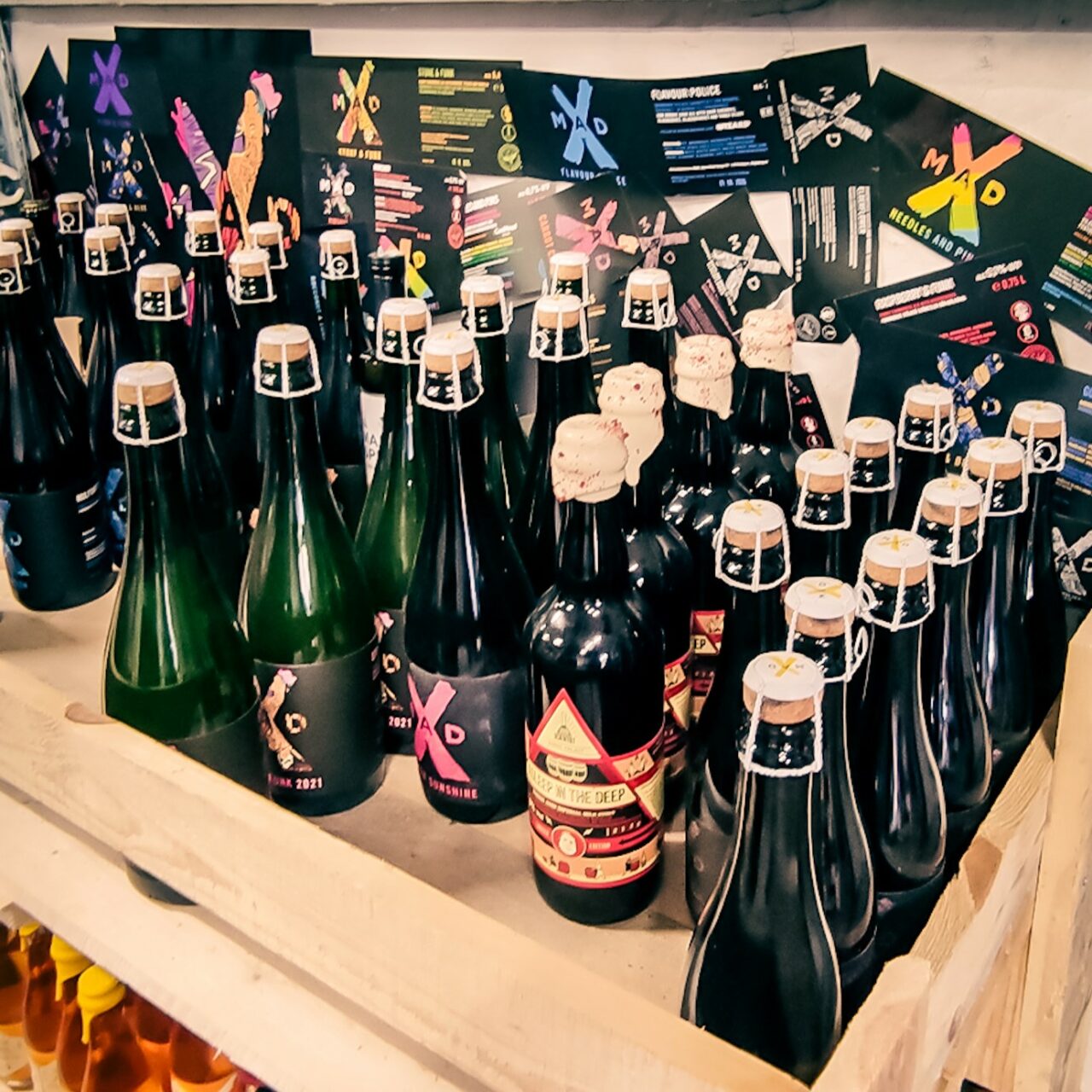 Tasting Mad Scientist beers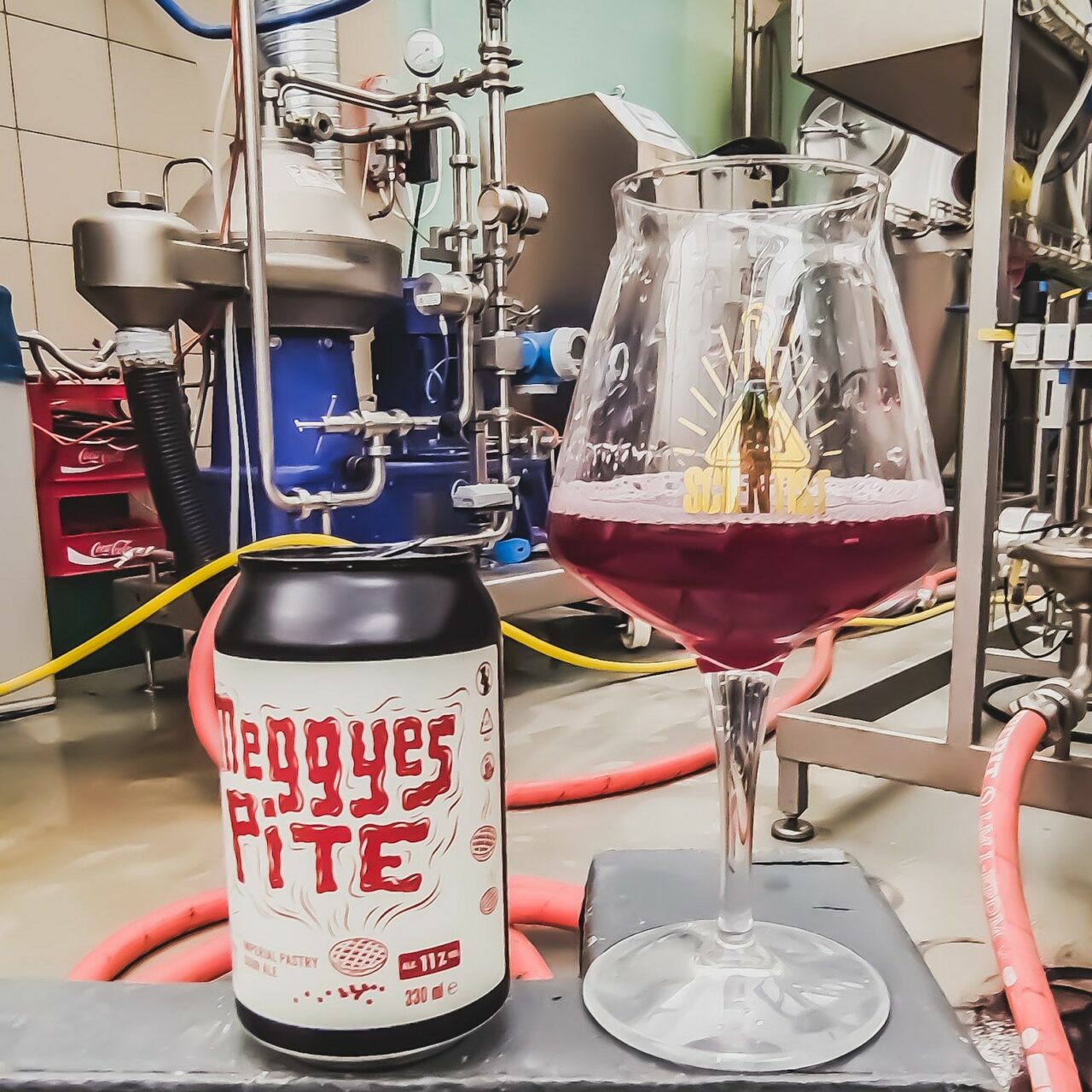 We have tasted altogether 15 Mad Scientist brews so far, from quite basic, fruity Pale Ales to some experimental Sour beers. When constantly innovating, there for sure are both hits and misses, but all the beers that we have tasted have been of good quality. Below four of our favorites in different styles – click the pics to read more of each beer and to see our our reviews and rating!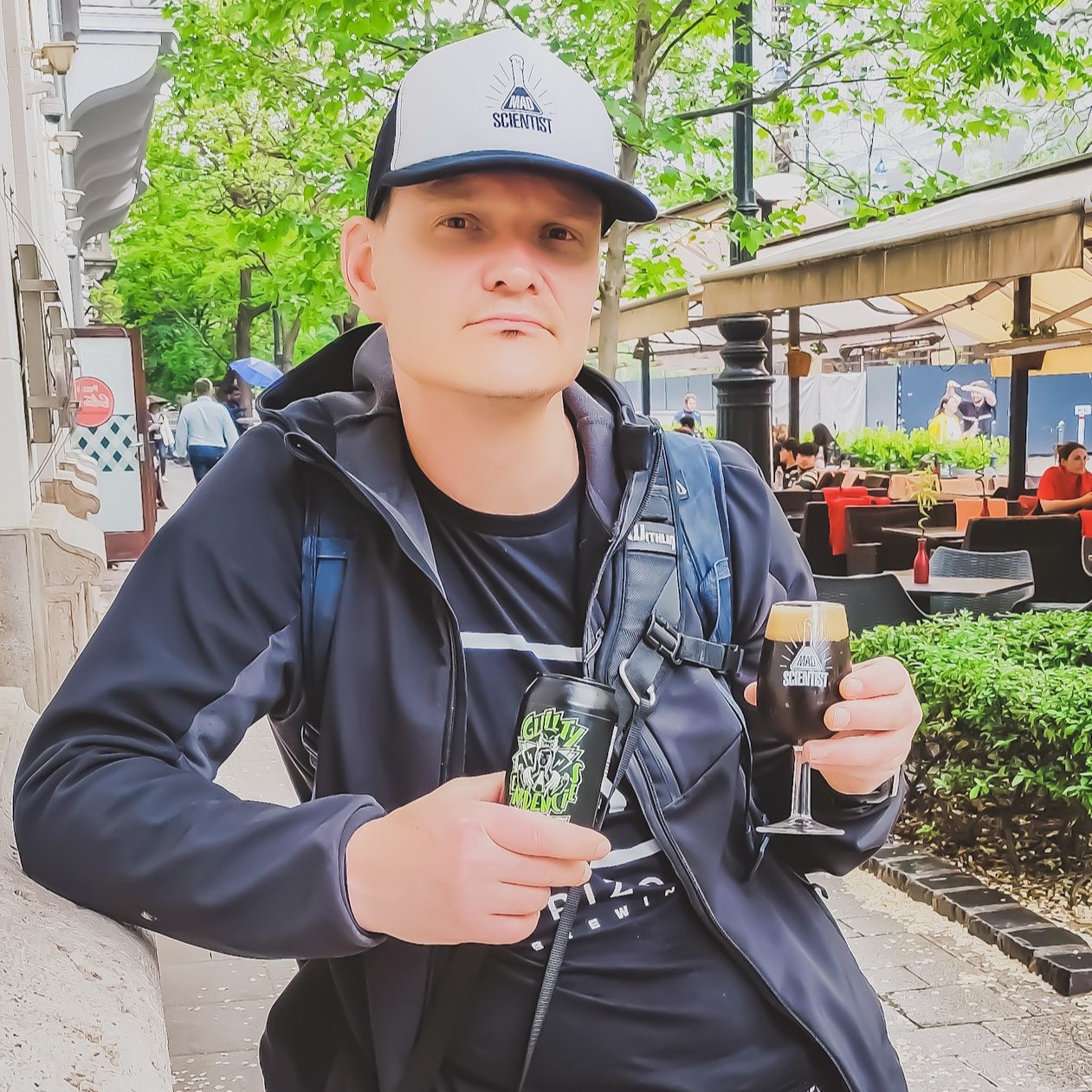 We are sorry that this post was not useful for you!
Let us improve this post!
Tell us how we can improve this post?