Tyris – artisan beers from Valencia, Spain
Cerveza Tyris brewery from the sunny Valencia is one of the pioneers of Spanish craft beer. Back in 2009, when Tyris started operations, there was only a handful of microbreweries in the country. Tyris started small and slowly educated people to understand the world of different beers. As the interest towards artisan beer started growing, so did Tyris, and today it's one of the biggest craft beer breweries in Spain. We had a pleasure to visit the brewery in February 2022 – in this post an introduction to the background and ideology of Tyris and their craft beers!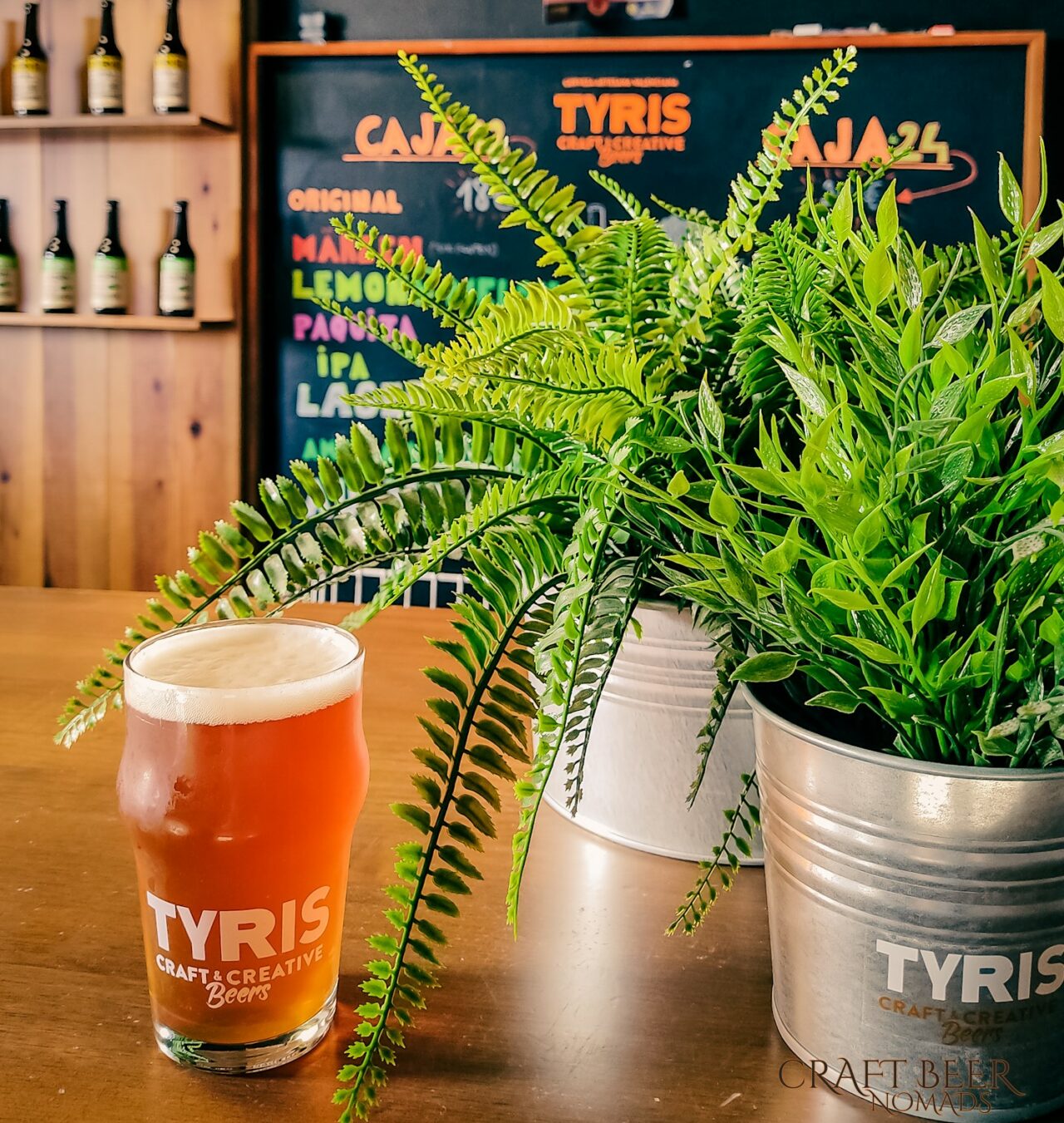 The first Tyris beer that was released was Tyris Original, a hoppy Blonde Ale, that for many people in Valencia was the first craft beer they had ever tasted. It was sort of an easy step to the world of modern beers – light and fresh, hoppy but not too bitter or attacking. The brews that followed Tyris Original on the market were then a bit more bold and stronger, and today the beer selections consists both classic beer styles and more creative artisan brews.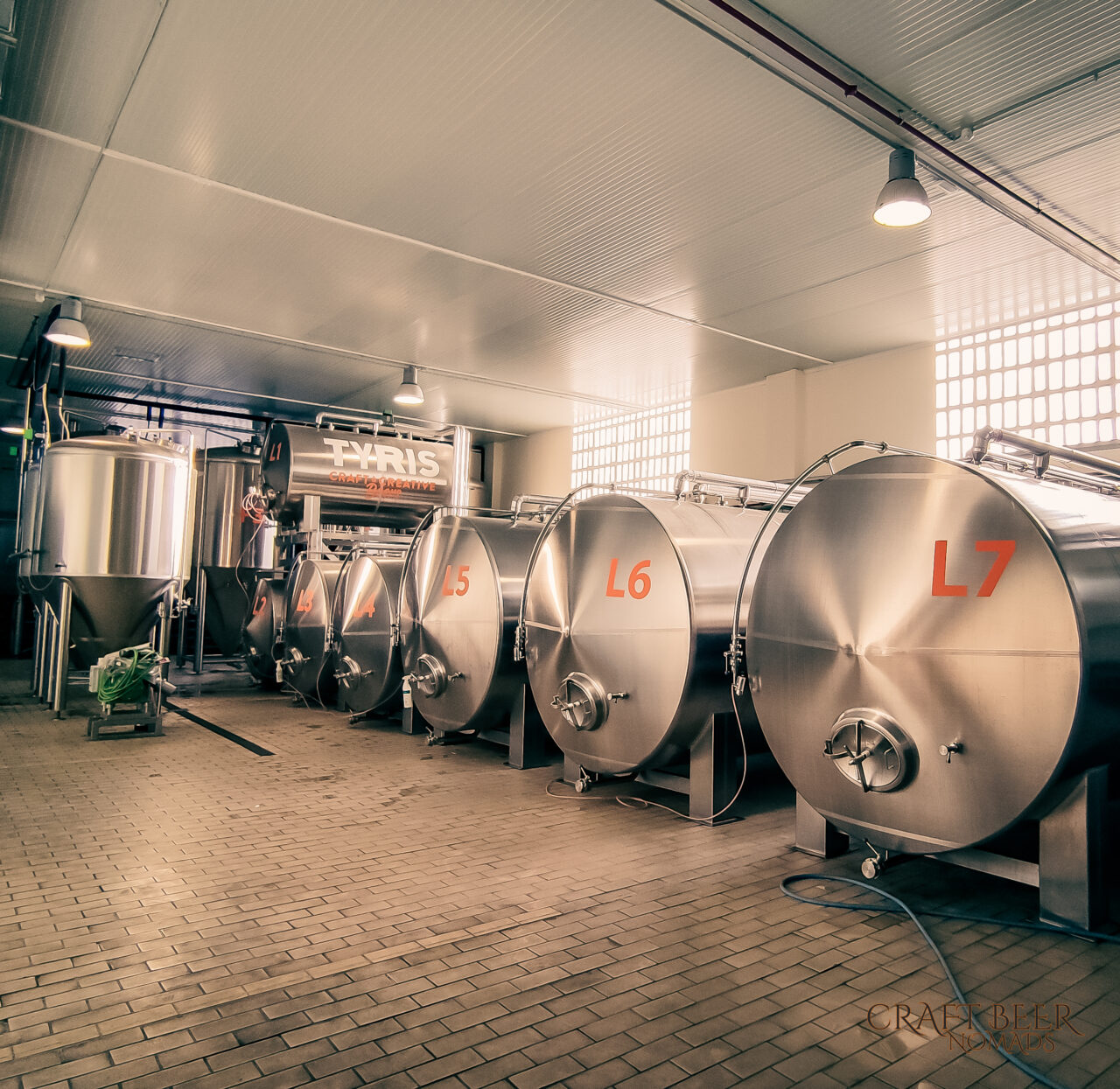 Tyris only uses natural ingredients in their beer, so no preservatives nor additives, just water, malt, hops and yeast. The production capacity of the brewery is nowadays around 1.500.000 of liters, and Tyris brews are distributed to hundreds of pubs and restaurants in Spain, as well as abroad. However, the main focus is still to be a local brewery, and most of the beer production is still today consumed in Valencia area.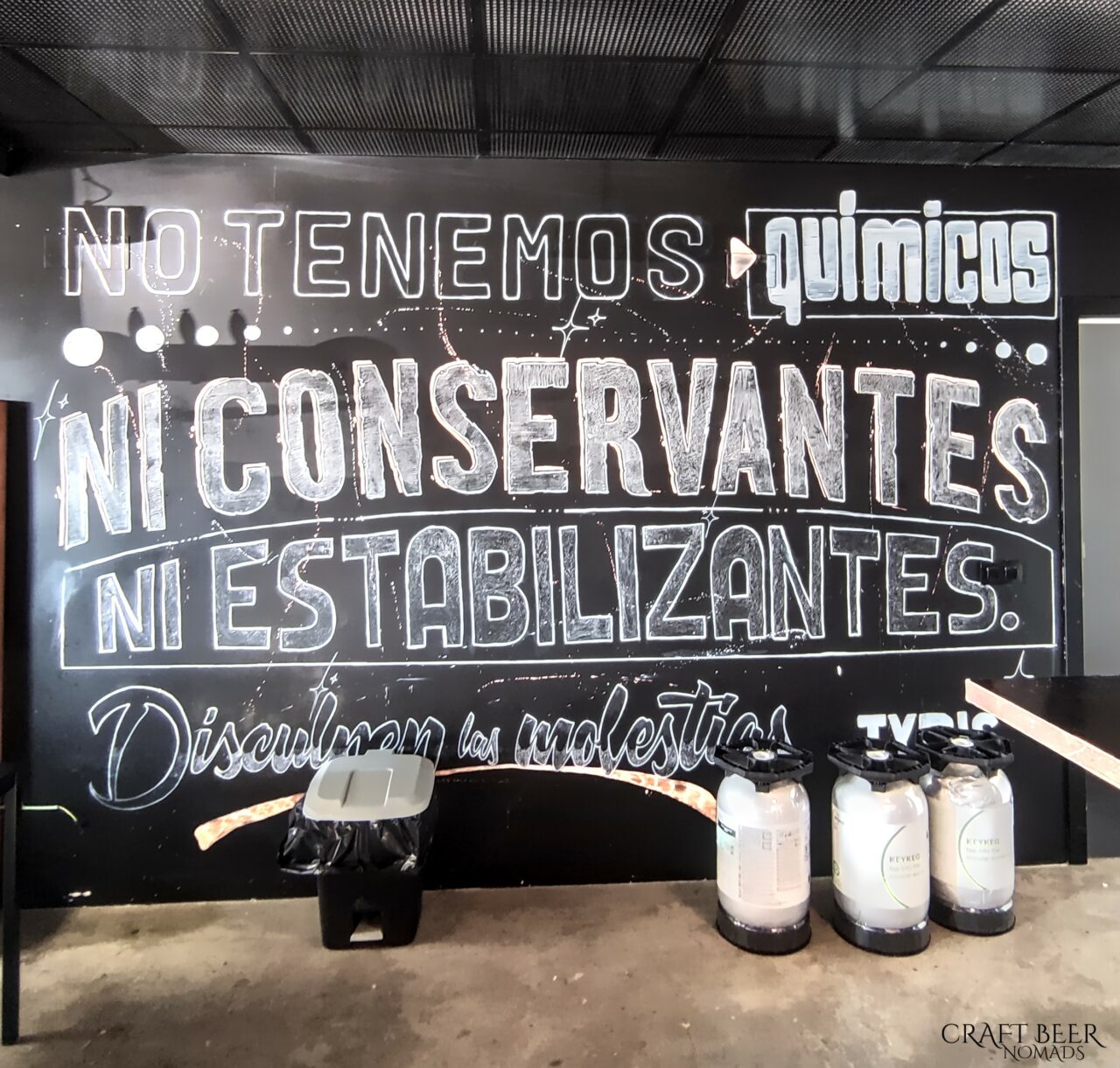 "It all started as an initiative of two friends that has grown, but the engine that drove Tyris is still present today: our commitment to create the beer that our city, Valencia, deserved."
The story behind Tyris is quite similar than the one of many other artisan breweries. The founders, two friends and entrepreneurs, traveled around Europe, and during their trip tasted pretty much all the craft beers that they got their hands on. When they returned to Spain, they felt that something was missing – the local beer tasted bland and boring. Therefore, they decided to hop into the world of brewing themselves, and started creating their own craft beers.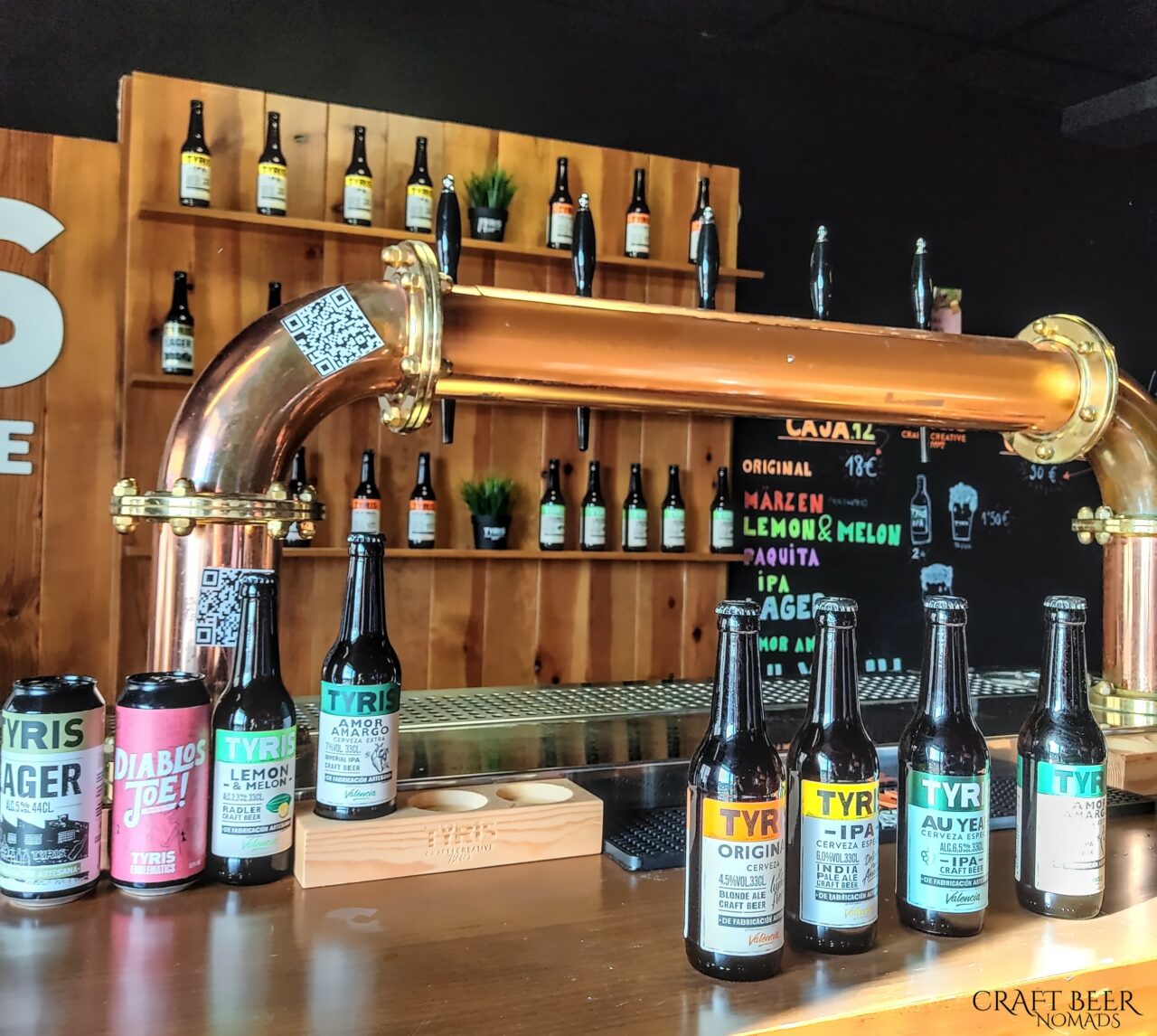 Cerveza Tyris brewery is located in an industrial area in Paterna, a small town right next to Valencia City. It's a relatively big and modern craft beer factory, with a stylish on-site taproom (limited opening times). The German-made brewhouse with batch size of 4000 liters is bigger than in most of the microbreweries have, and the smaller fermenters are for 8000 liters, which is more beer than many small artisan breweries produce in a whole month (but still this is brewing on a tiny scale compared to commercial breweries of course). Tyris wants to operate environment friendly, and recovers and reuses a big part of the energy that is used in the brewing process.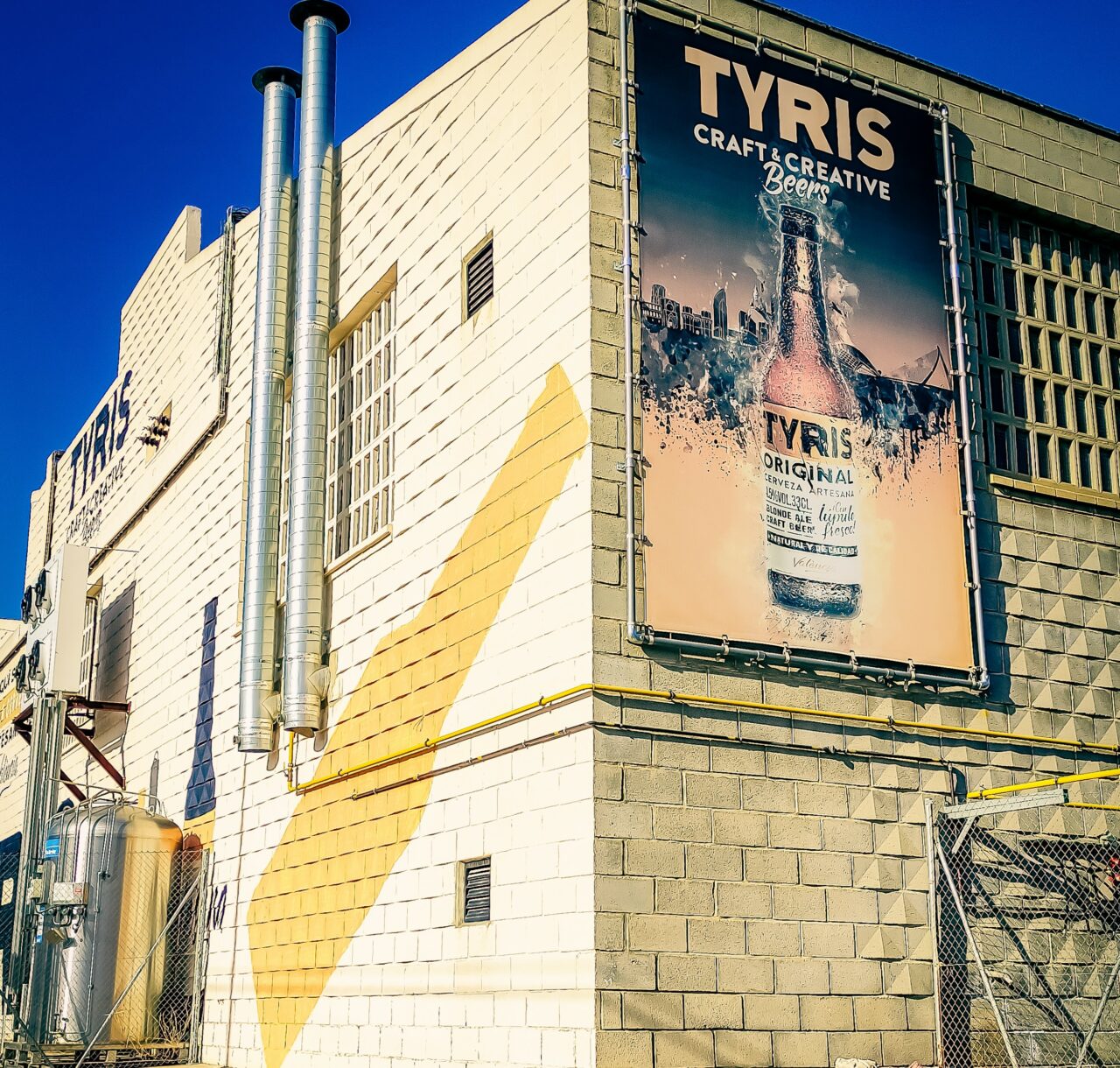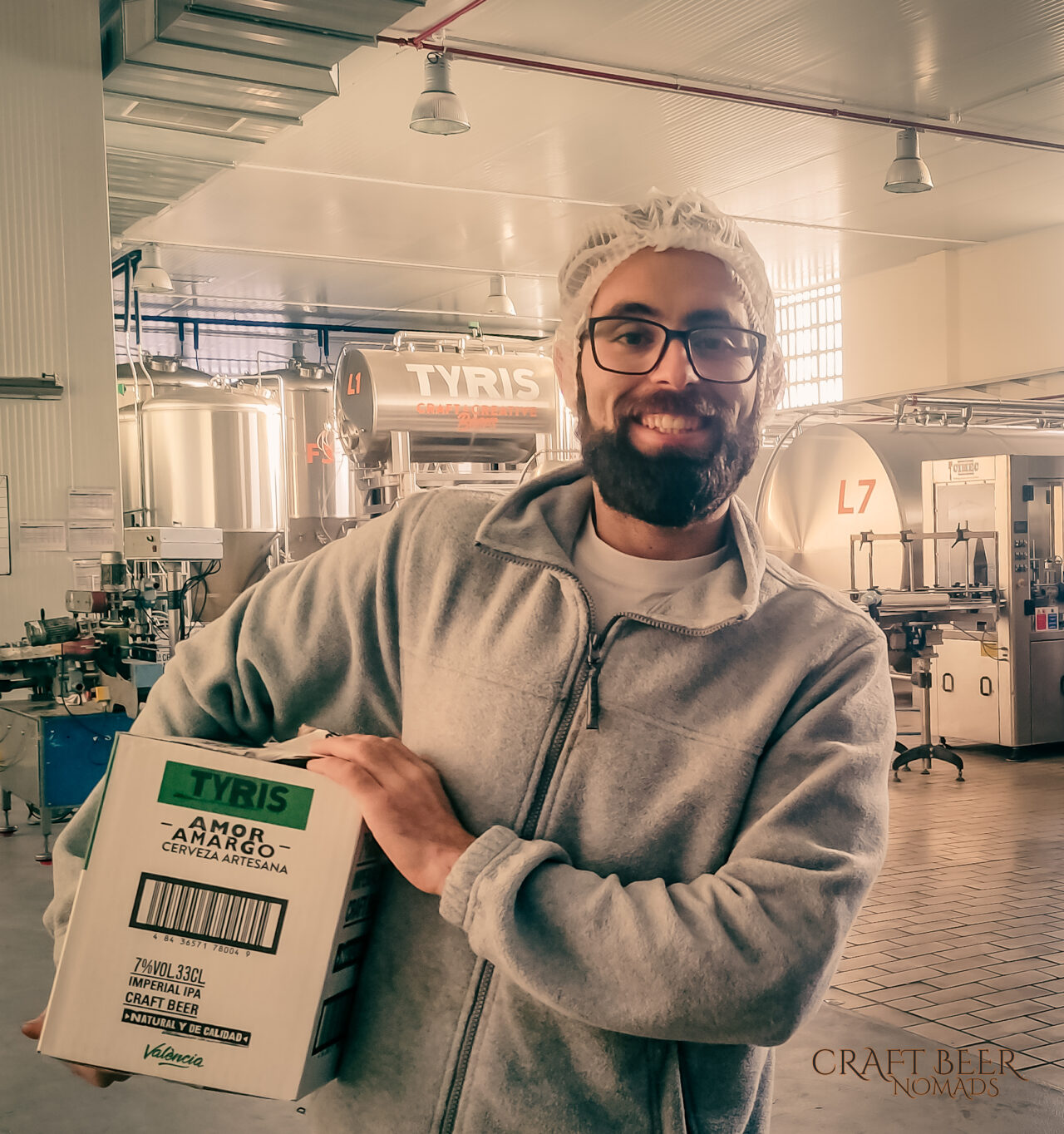 The core beer selection of Cerveza Tyris consists of classic German and English style ale and lagers, and of hoppy India Pale Ales. On top of the core beers, Tyris has brewed several special beers, including for example a Pumpkin Ale and a Pastry Stout. Out of the nine Tyris beers that we have tasted, our favorites were Amor Amargo DIPA, Paquita Brown Brown Ale (Gold Metal winner in Barcelona Beer Challenge 2022), Tyris Märtzen and Tyris IPA. Check the reviews in Selected Beer cards via the links below!
Through Tyris webpages you can book a brewery visit with beer tasting (guided tours on Saturdays), which is a wonderful way of getting to know Tyris better, and of course to taste their beers as fresh as they get! Another great option is to head to Tyris on Tap, a cozy taproom located in the beautiful city center of Valencia, right next to the famous Central Market. In Tyris on Tap you can also enjoy delicious pizza, and on top of Tyris beers you can also try some imported craft beers.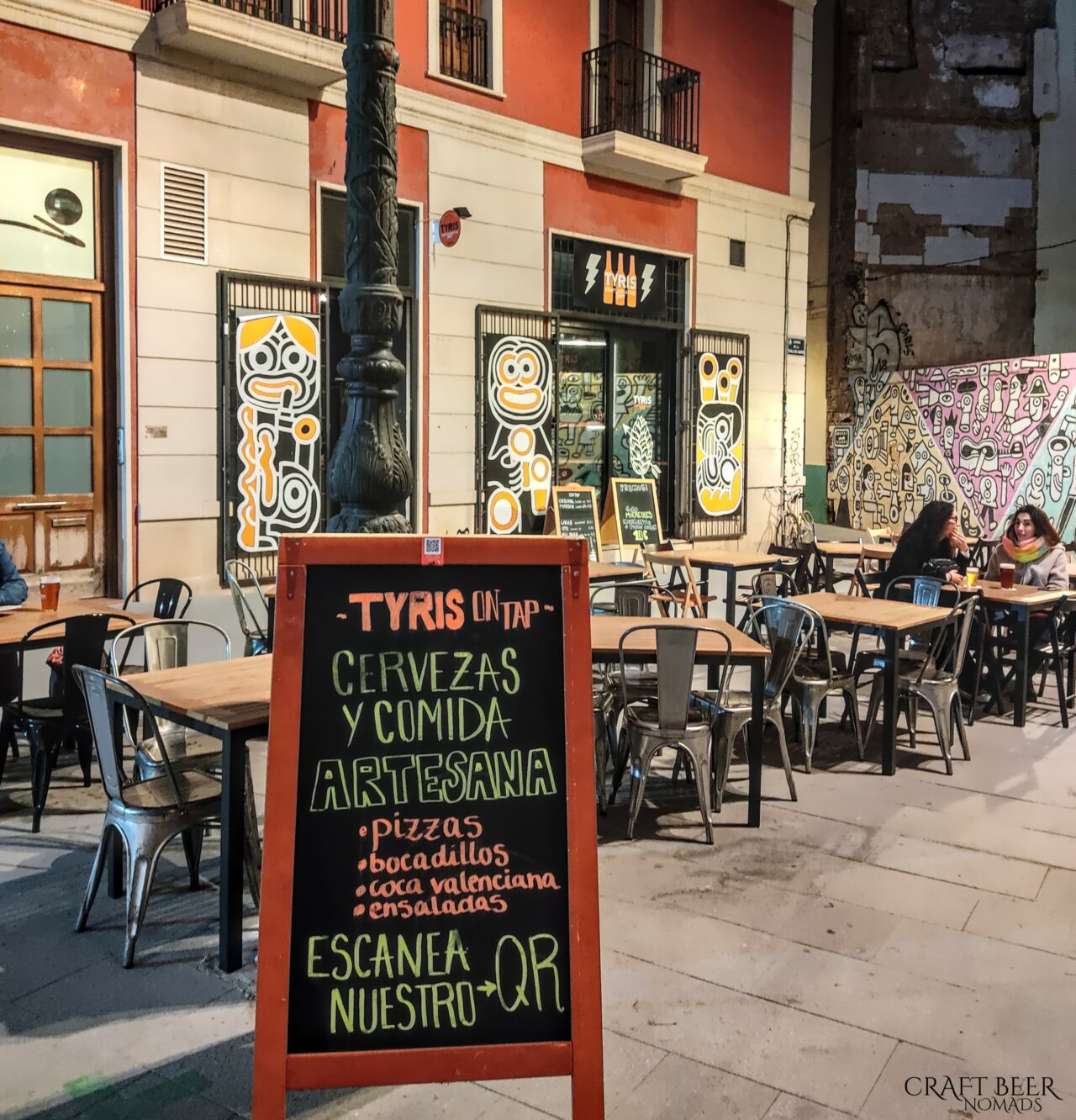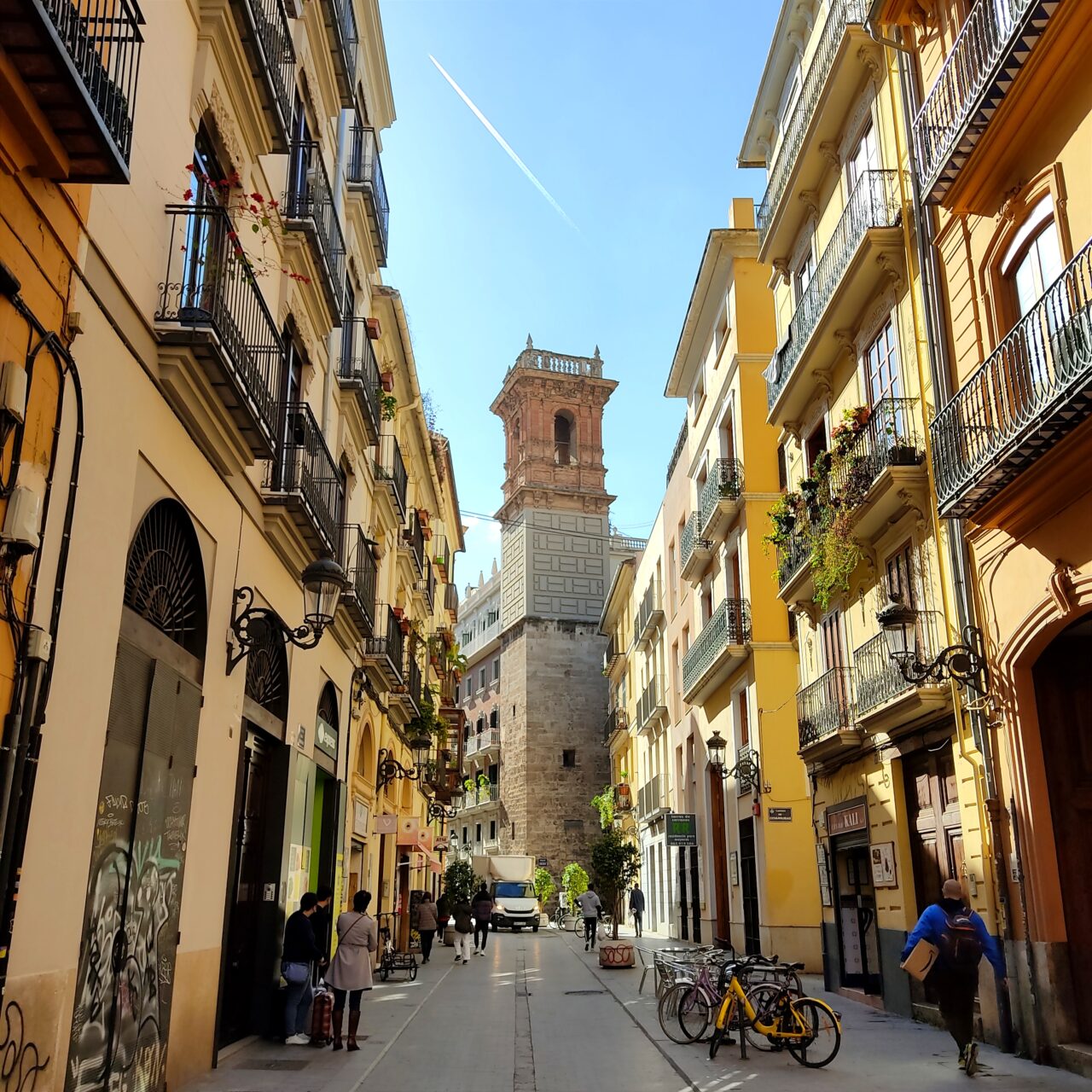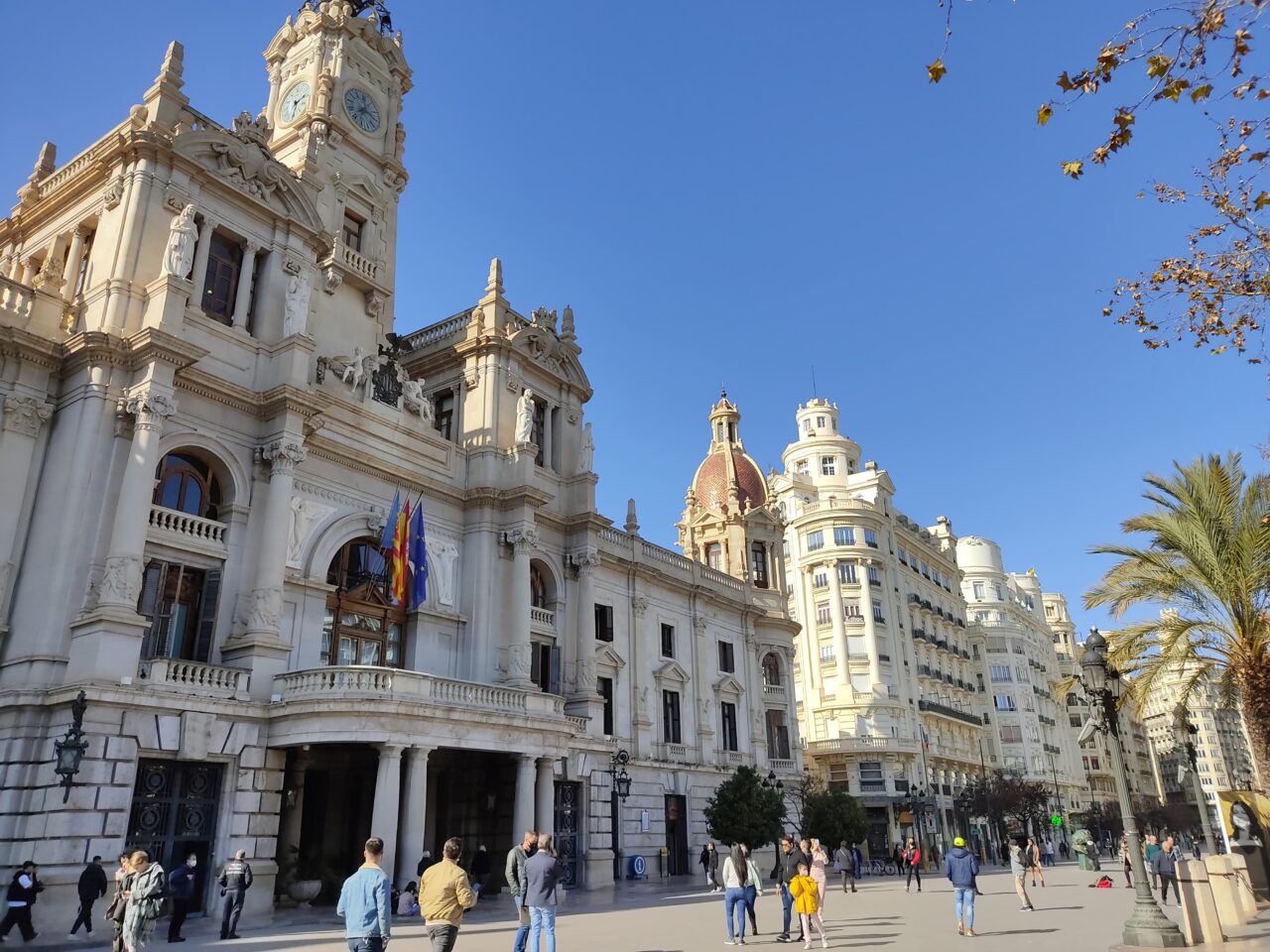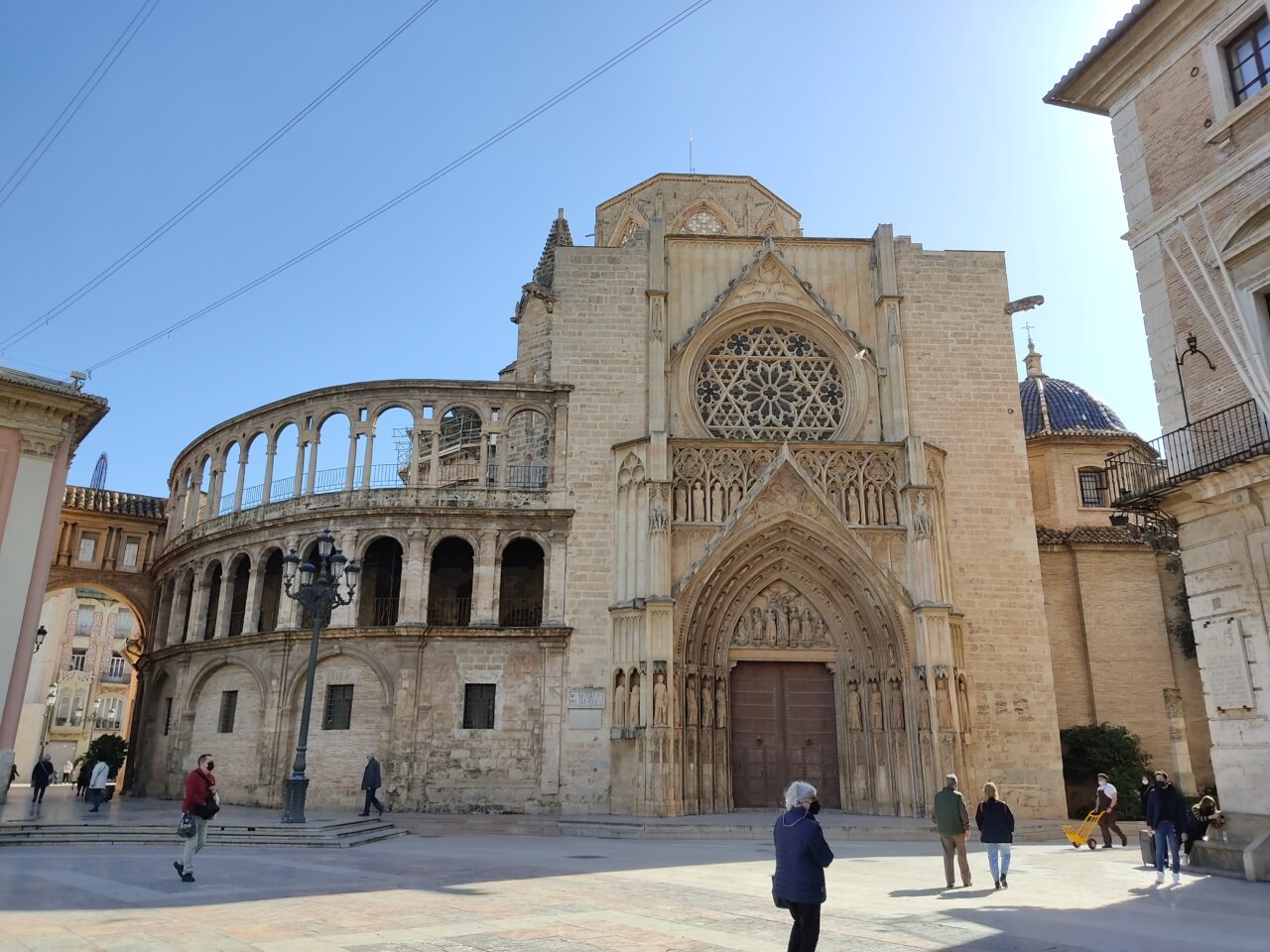 We are sorry that this post was not useful for you!
Let us improve this post!
Tell us how we can improve this post?