Malandar Brewing in Rota, Cádiz, Spain
In February 2023, during our road trip around the beautiful Province of Cádiz in westernmost Andalusia, we had a pleasure to visit Malandar Brewing in the small town of Rota. We were super happy to find such good quality craft beer from Cádiz, and to meet with the lovely couple behind the brewery – Pablo, the founder and brewer, and Laia, who runs the atmospheric taproom of the brewery.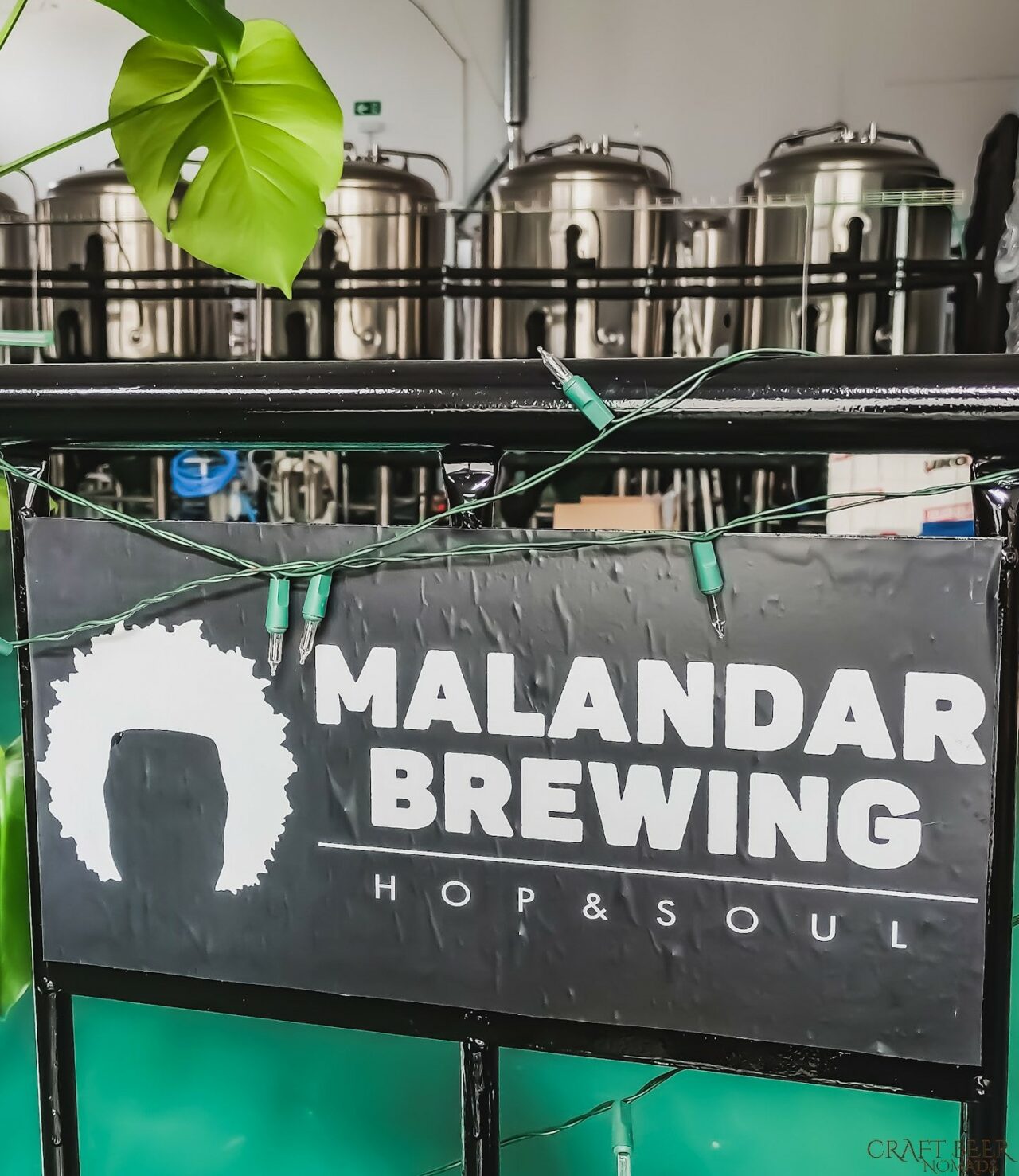 Hop & Soul from the Atlantic coast
Pablo founded Malandar as a nomadic brewery back in 2016, after planning it for several years. He had taken a brewing course in Malaga and gathered experience and developed recipes as a small-scale home-brewer in Madrid and in Sanlúcar de Barrameda, not far from Rota. The name of the brewery is a tribute to Sanlúcar and the Atlantic coast – it means laborious walking in the sand softened and wet by the tides, especially in the peninsula of Punta del Malandar in Sanlúcar de Barrameda.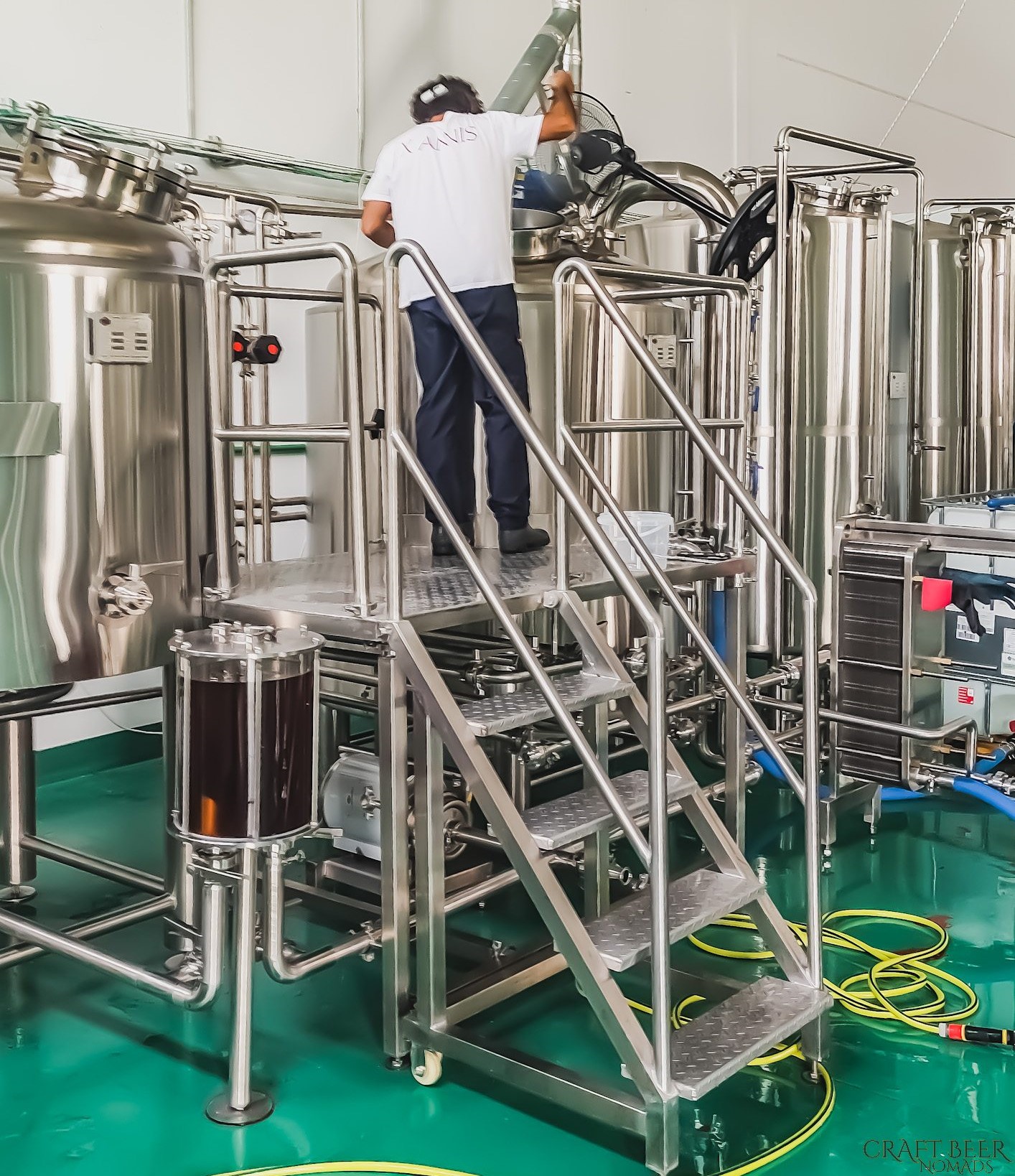 What started more as an earnest hobby, became more purposeful in 2018, and Malandar beers started to gain popularity not only in Cádiz area but in the whole Andalusia and beyond. Pablo was at first known especially for his dark and tasty Pastry Stout beers, but has created a wide variety of artisan beers in different styles. We first tasted Malandar craft beers on our travels in Seville in 2021, when Pablo brew as a contact brewer in the premises of Rio Azul brewery in Seville.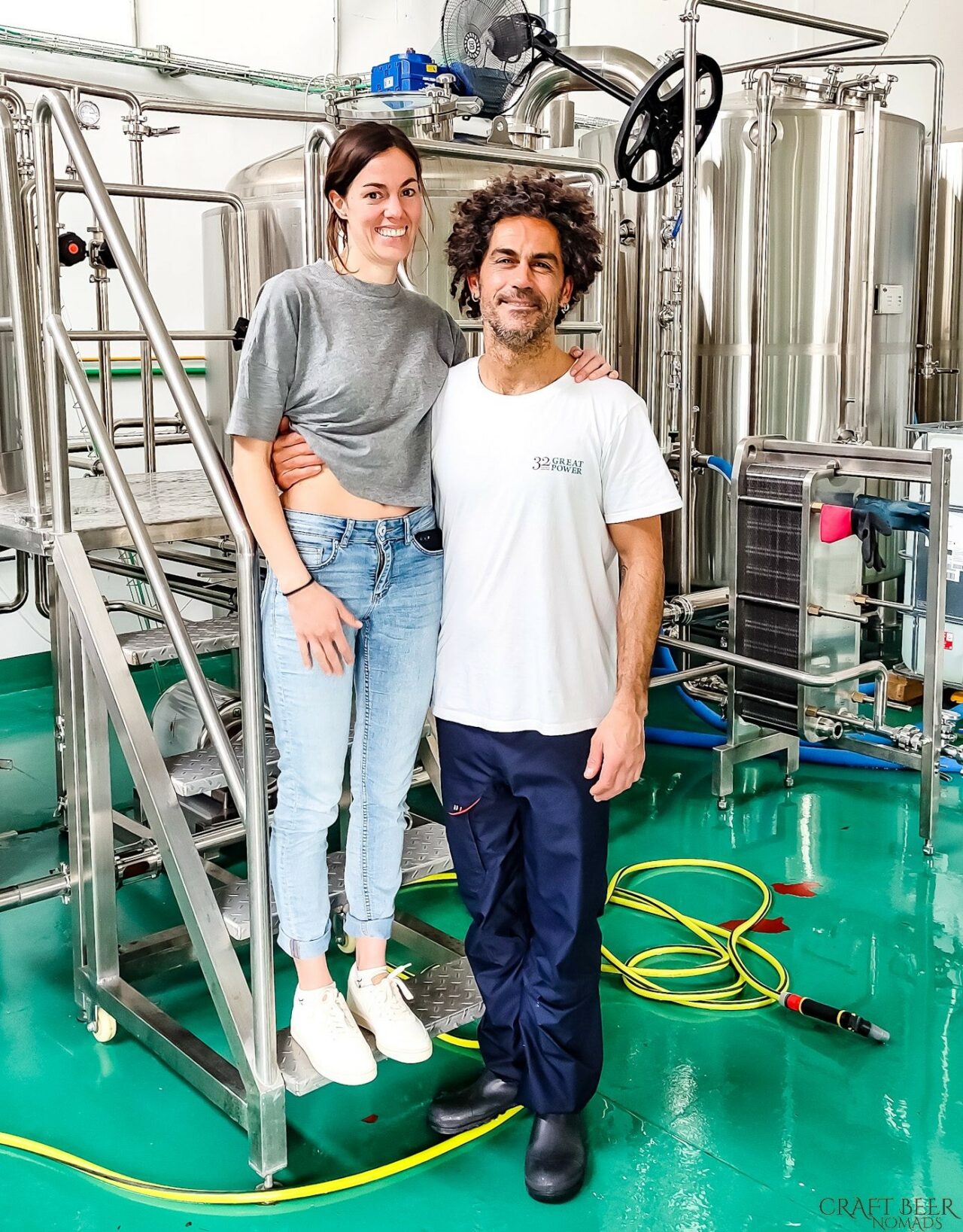 In 2022 it was time to take a leap and build an own brewery and taproom in Rota. The brewery was ready to be opened in the end of the year, and right next to the brew-house and fermenting vessels is the Malandar taproom, that is open on Thursday, Friday and Saturday evenings. It's a lovely venue to taste fresh Malandar beers and to chat with Pablo and Laia!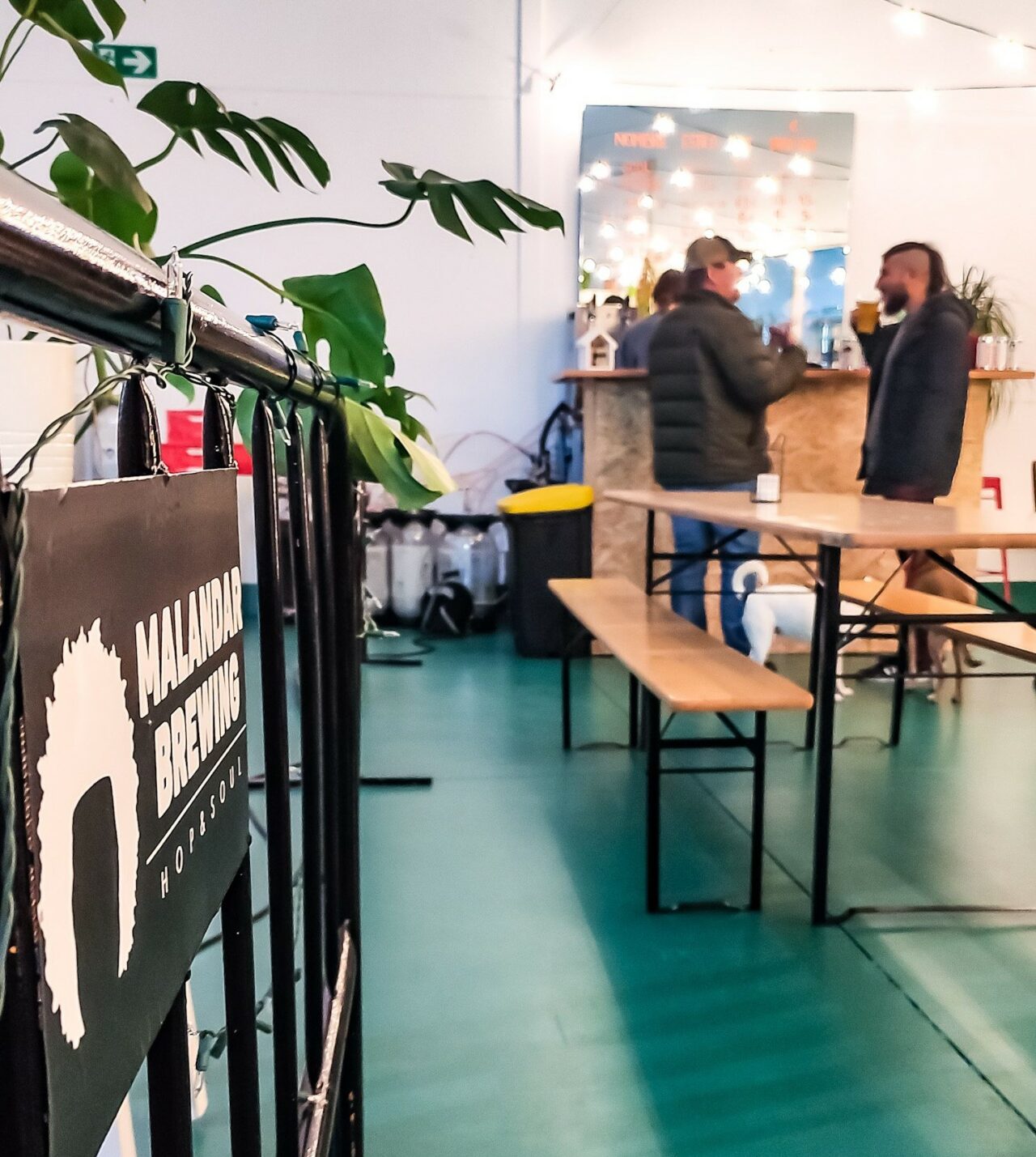 The brewery is small and agile, with 10 HL brew house. A batch of beer can be split in half to two 500 liter vessels, and there are several 10 HL vessels too. At the time of our visit Pablo had just brewed a sour beer, half of it a Gose and the other half a Fruited Sour. The first beers that Pablo brewed in the new brewery were a Helles Lager, a Wheat Pale Ale and a West Coast IPA. Malandar beers are distributed to craft beer pubs around Spain, and some of them are also exported abroad, to France, the Netherlands and Belgium so far. There is also a Malandar online store.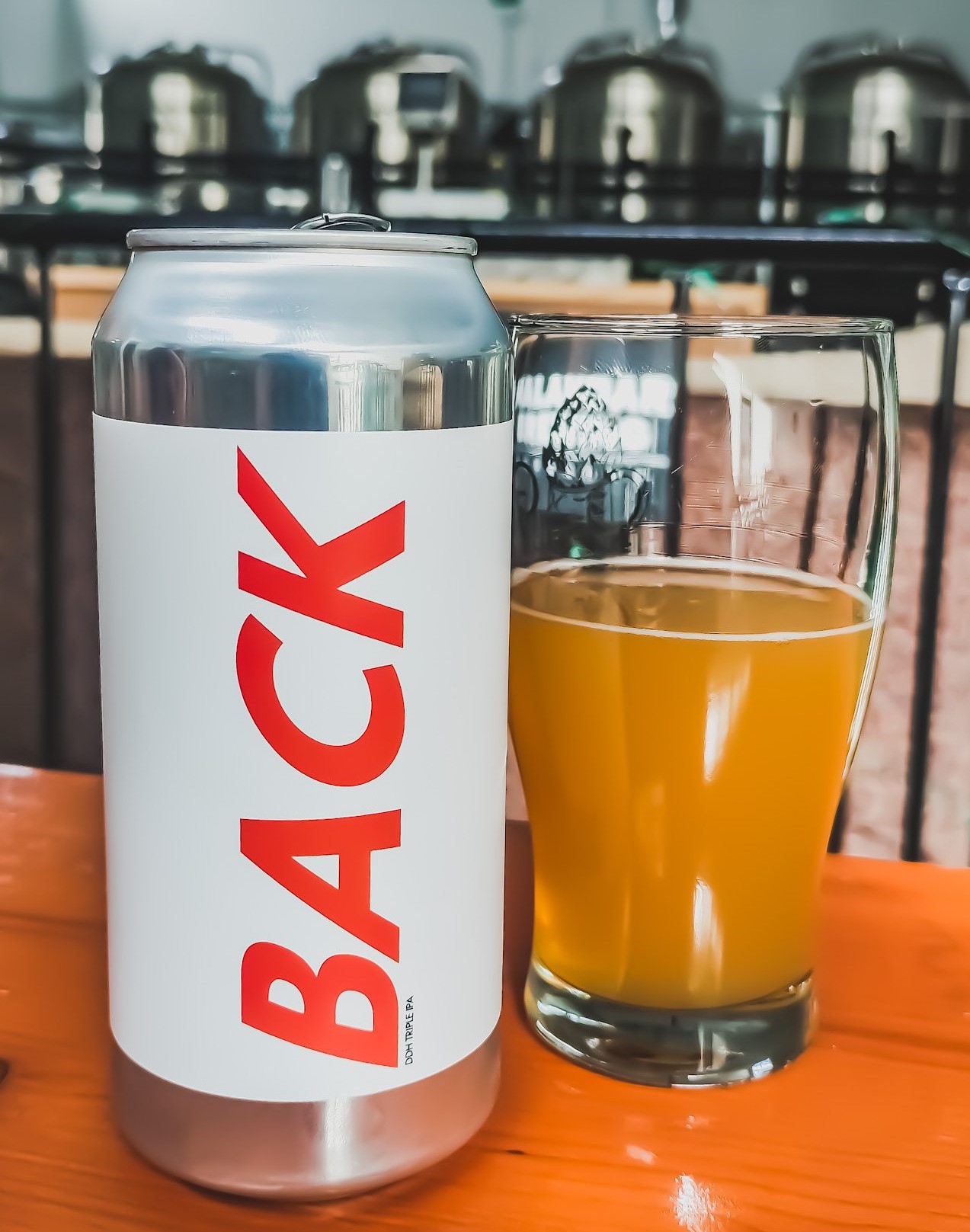 Malandar wants to make an excellent, natural, and distinguishable beers, from the best raw materials, to everyone who wants to dive in the world of craft beers. Whether you are a friend of hop-forwarded IPAs, sweet and dark Pastry Stouts, or clear and crispy Lagers, you will find you favorite from Malandar selection!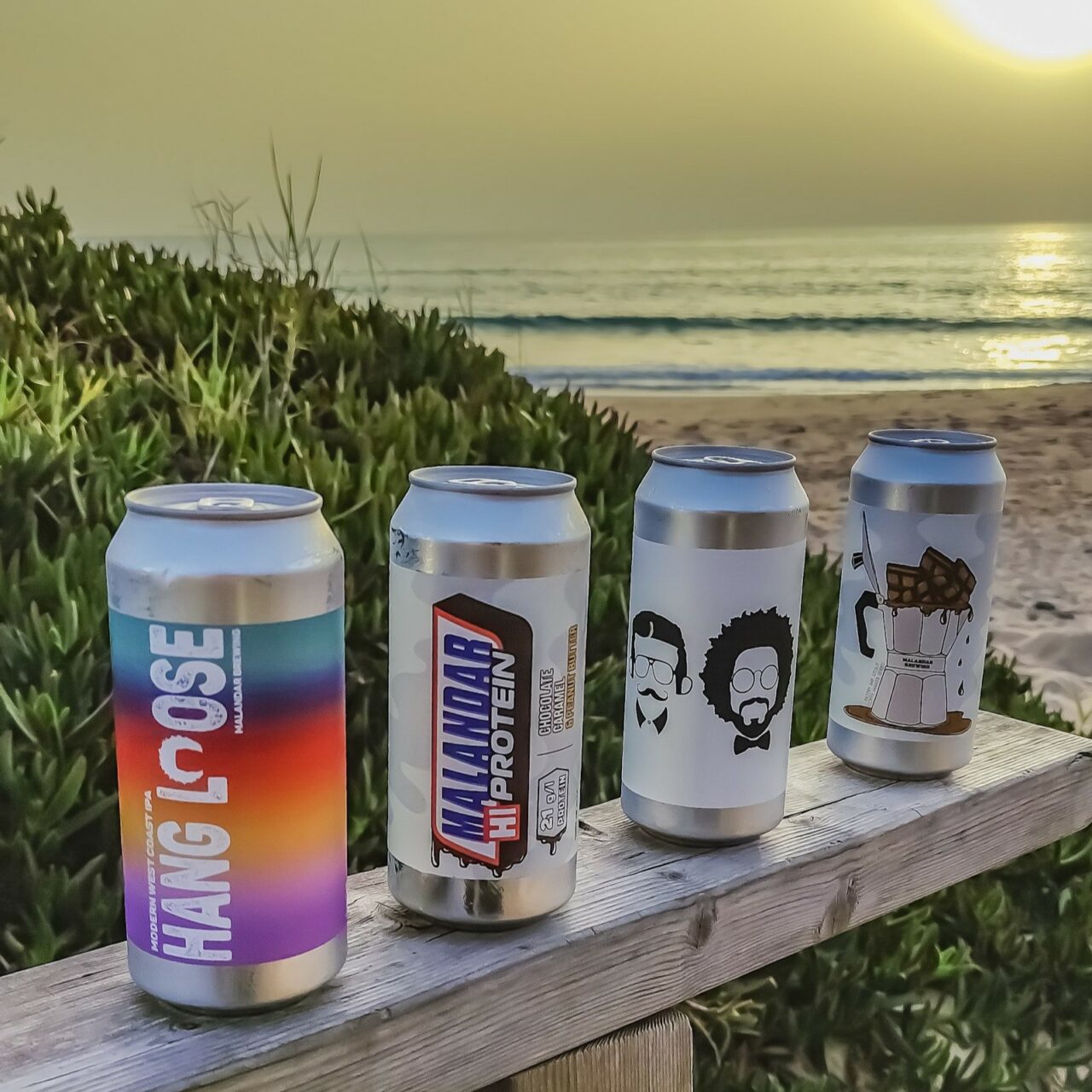 When we tasted Malandar brews fresh from tap in the brewery, we especially loved the Hang Loose West Coast -style IPA as well as the Hipster O Brother! NEIPA. From the can selection, the Pastry Stouts were quite impressive, full of taste but not too sweet or heavy.
If you travel in the Cádiz province, a warm recommendation to visit Malandar taproom in Rota and/or to ask for Malandar beers in craft beer pubs in Andalusia or elsewhere in Spain!
We are sorry that this post was not useful for you!
Let us improve this post!
Tell us how we can improve this post?