Craft beer around Barcelona: La Pirata Brewing
The craft beer scene of Barcelona is one step ahead of other large cities in Spain, and there are several internationally known breweries operating in the city and its surroundings. During our stay in the city in March 2022, we not just explored the craft beer venues in Barcelona, but also got to know breweries around it. In this post we introduce La Pirata Brewing, one of the best known artisan breweries in Catalonia.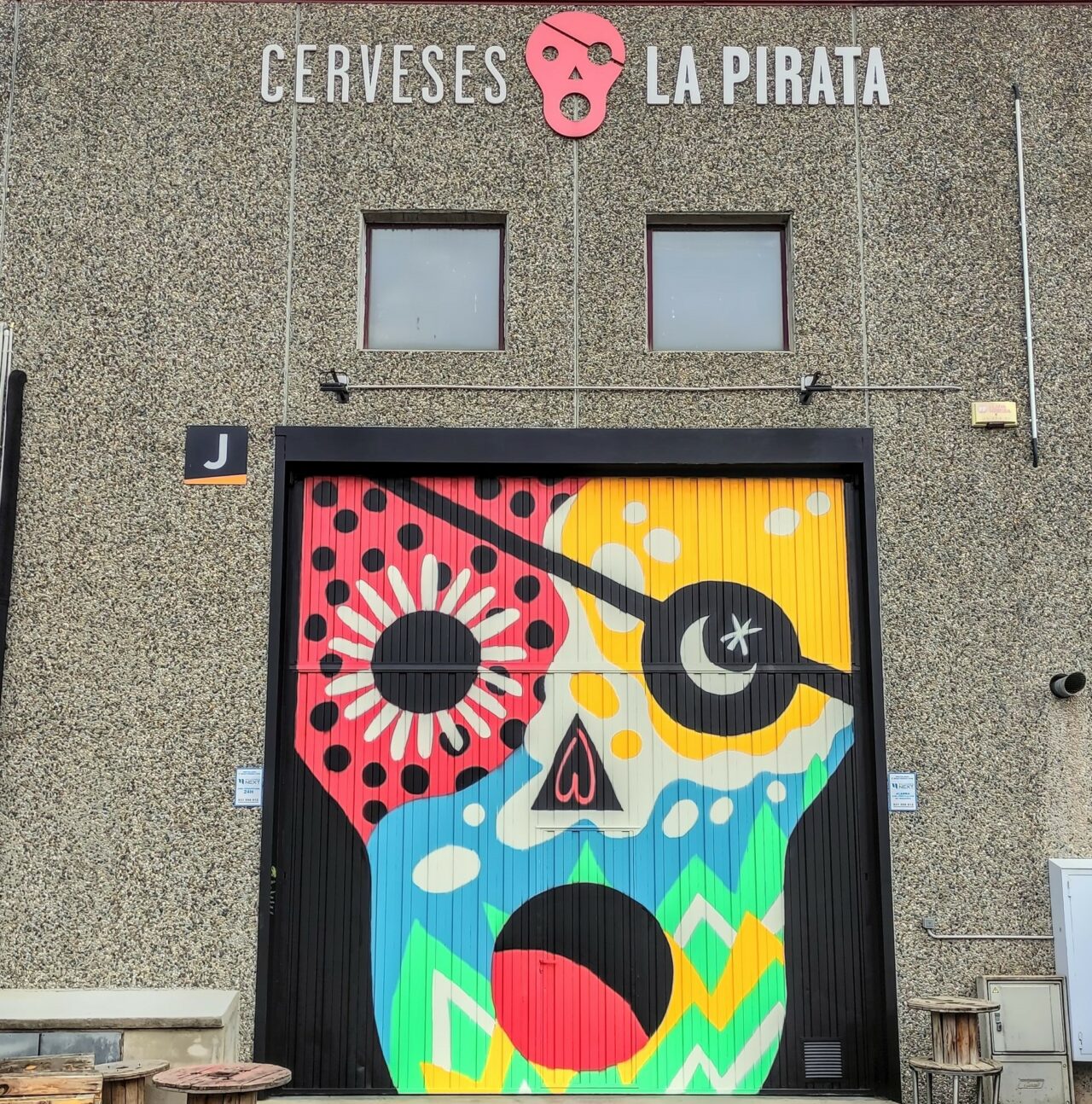 Quality craft beers from Súria
The roots of La Pirata are in the enthusiasm towards craft beer and in the home-brewing experiments of Catalonian Arán León. He started home-brewing back in early 2000's, and after a while, step by step, the hobby started to lead to great results, to developing beers that also friends and friends of the friends wanted to have, more and more. As the word spread, it was time to jump from home-brewing to something bigger; studying brewing, founding La Pirata in 2012, creating bigger batches of beers first as a nomadic brewery and then finally building an own physical brewery in 2015. La Pirata brewery is located in the outskirts of the beautiful village of Súria, roughly 80 kilometers north-west from Barcelona.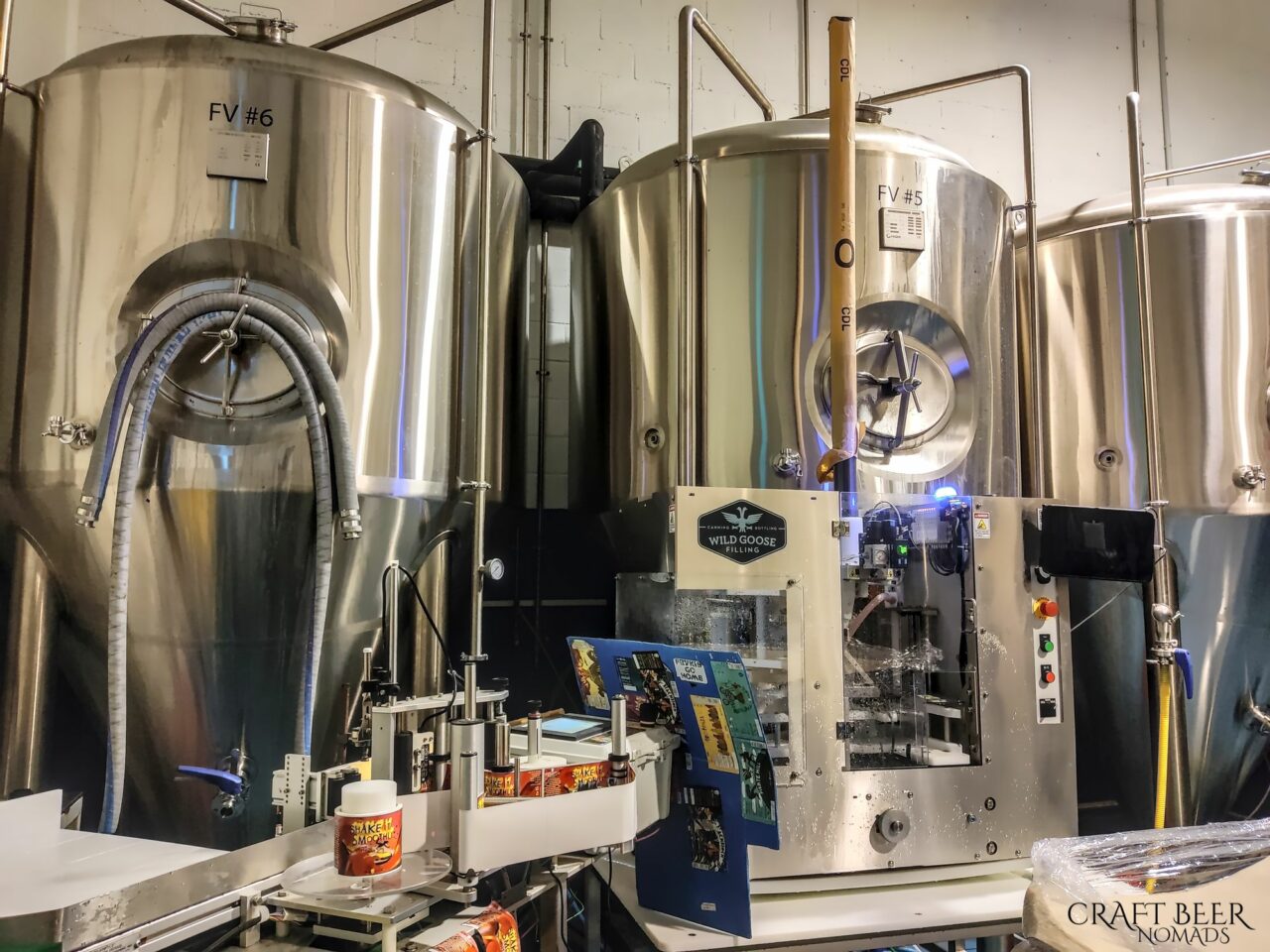 Today La Pirata brews roughly 300 000 liters beer per year, in various styles, and has grown to a well-known brewery not just in Spain, but also elsewhere in Europe. La Pirata has a long-standing series of tasty core beers, and they also constantly develop something new. The brewery keeps launching new brews in different styles, and has also won several awards in beer competitions with their innovative products. La Pirata operates internationally, doing a lot of collaborations, and their beers are imported around Europe. You can find them in online shops, as well as from craft beer pubs and stores in several countries. The brewery logo and labels of La Pirata core beers, as well as several other brews, are works by Catalonian artist Joan Negrescolor, and for some of the newer beer series there have been visiting artists, like Chilean Tomás Ilves (see an example of his designs in the below picture, the white cans in the middle).
"At La Pirata Brewing we have launched a new creative project where space is given to illustrators from all over the world with whom to collaborate and establish ephemeral artistic projects."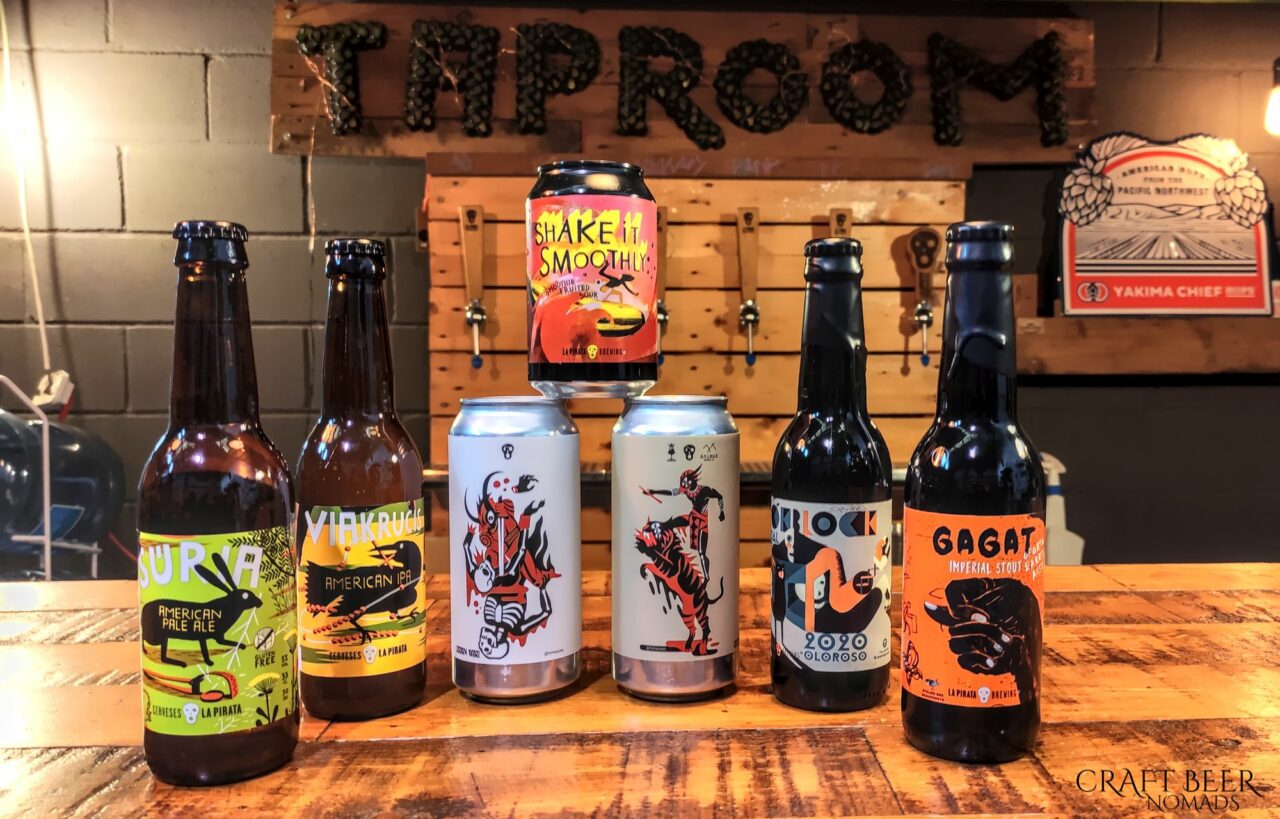 In the beer production, La Pirata values high quality standards and environment-friendly operations. They state that using the best ingredients, pampering yeasts, ensuring beer purity and storing it cold are the basis to make the best beer. The brewery carries out microbiological control at different points of the brewing, fermenting, lagering and packaging process to ensure that nothing undesirable is present in the beer, and that the end product always is what it was meant to be.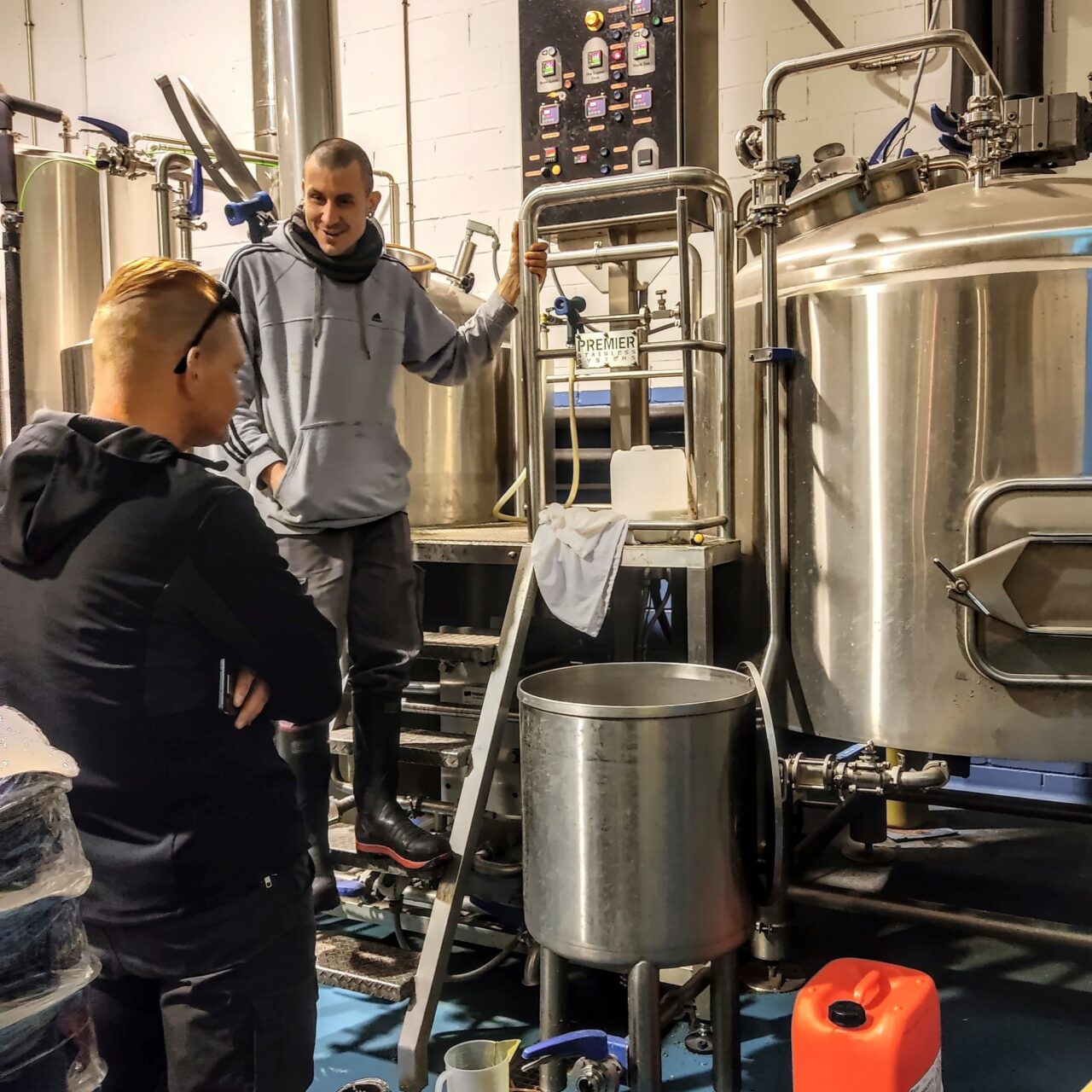 Regarding environmental issues, La Pirata has taken big steps towards being a carbon neutral, or rather carbon negative operator. In late 2021 they installed large solar panes on the roof of the brewery – the panels will generate 23,500 kWh energy per year and allow the brewery to save 9000 kg of CO2 emitted into the atmosphere.
"At La Pirata we are aware that breweries are part of the climate crisis and we have decided to do one's bit. We cannot continue to destroy the planet. Because there is no plan B. And because, as far as we know, Earth is the only planet where there is beer."
La Pirata brews both look and taste great, and the variety is huge, from classic, highly drinkable pale ales to strong, barrel-aged delicacies. We have tasted 12 different La Pirata beers, and will for sure taste some more! To mention a couple of our favorites so far, we enjoyed a lot tasting Shake it Smoothly Sour and Kampong Attack Double IPA. In addition, all the La Pirata Imperial Stouts that we have tasted, have been delicious! Via the short introductions below, you can jump into beer cards with tasting notes and reviews.
We are sorry that this post was not useful for you!
Let us improve this post!
Tell us how we can improve this post?