Craft beer in Barcelona: Garage Beer
The craft beer scene of Barcelona is lively, and there are several great microbreweries, part of them operating internationally. Garage Beer Co. is one of the best-known artisan breweries of Spain, and creates delicious craft beers in Barcelona. Earlier this year we had a pleasure to visit their main brewery and the new Garage taproom in El Poblenou, and to learn more about this iconic microbrewery that creates delicious beers in different styles.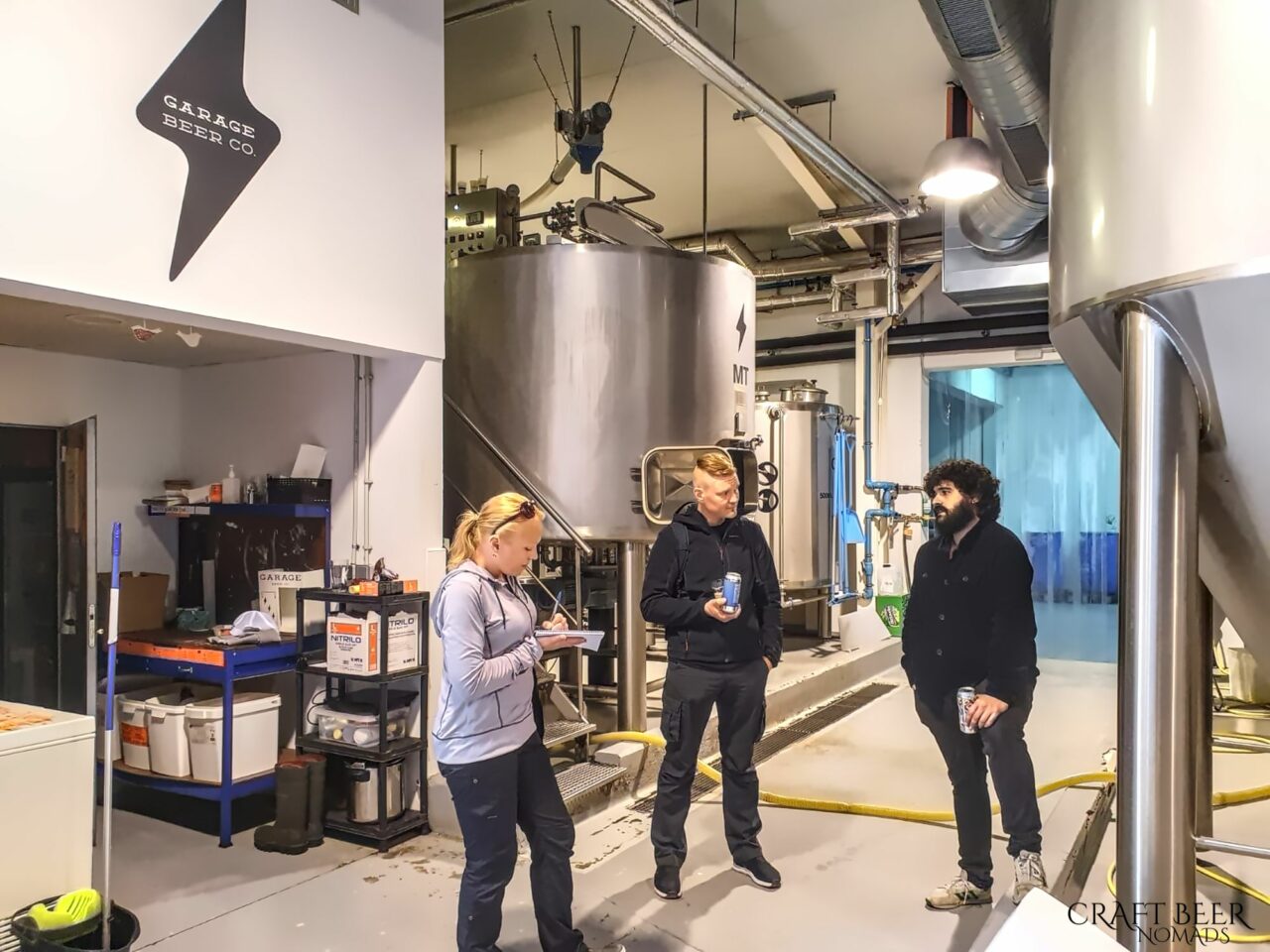 From home-brewing to internationally known brewery
Garage started as a brewpub in 2015 in the Eixample district of Barcelona, near Placa Universitat, right in the city center. One of founders of the brewery, Alberto Zamborlín, had started brewing small-scale when living in Ireland. After returning to Barcelona, he met with James Welsh, and together these two decided to start brewing more professionally and to open a brewpub. The first step was to find a suitable, big enough and centrally-located place for the brewery and bar. The industrial-style brewpub that they founded quickly gained popularity, and is nowadays considered as one of the corner stones of the craft beer scene in Barcelona. The bar serves Garage beers from a bunch of taps and in cans too of course, and there is also a pub food selection from tapas to hearty sandwiches. The original brewery adjacent to the pub is still in operation, today focusing on producing mixed-fermentation beers.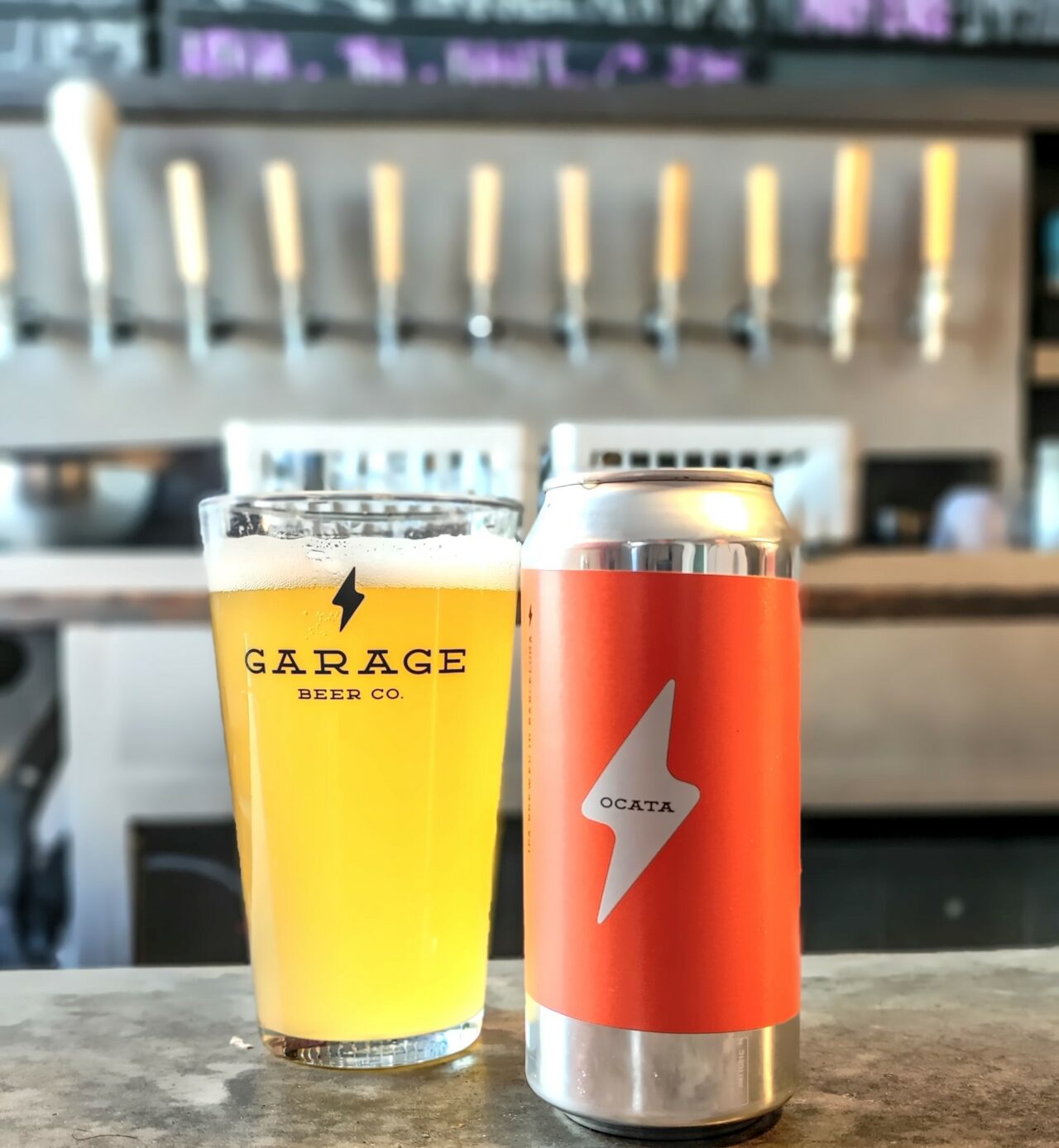 The current main factory of Garage Beer, located in an industrial area in Sant Andreu de Palomar, was opened in 2017. Setting up a new location was result of the need for more space for brewing and implementation of a successful crowdfunding campaign. And a lot of hard work. The brewery operates with a 4000-liter brew house and lines of fermentation vessels of 8000 and 4000 liters. There is also a small taproom adjacent to the main brewery, but it's currently only open for special events.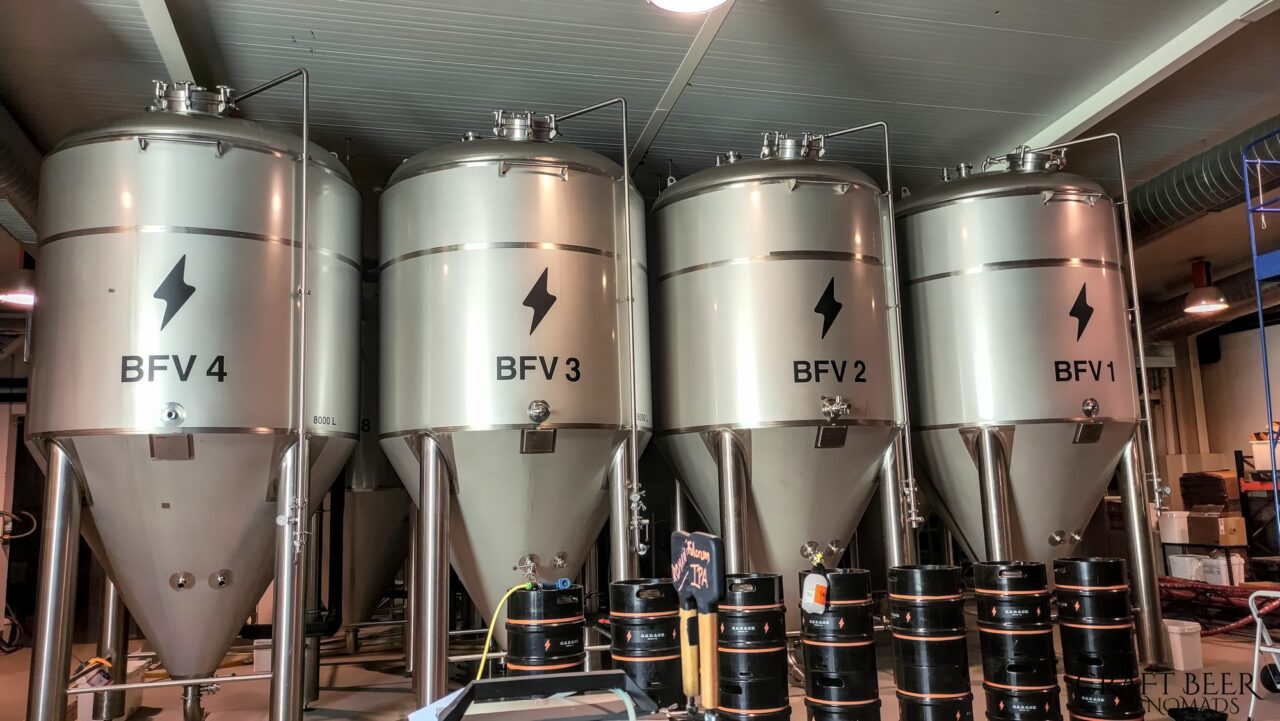 The latest addition to the locations is a taproom bar in Poblenou, right next to the beach. This pub has a more club-like atmosphere, and the beers (and other drinks) can be enjoyed together with delicious pizzas.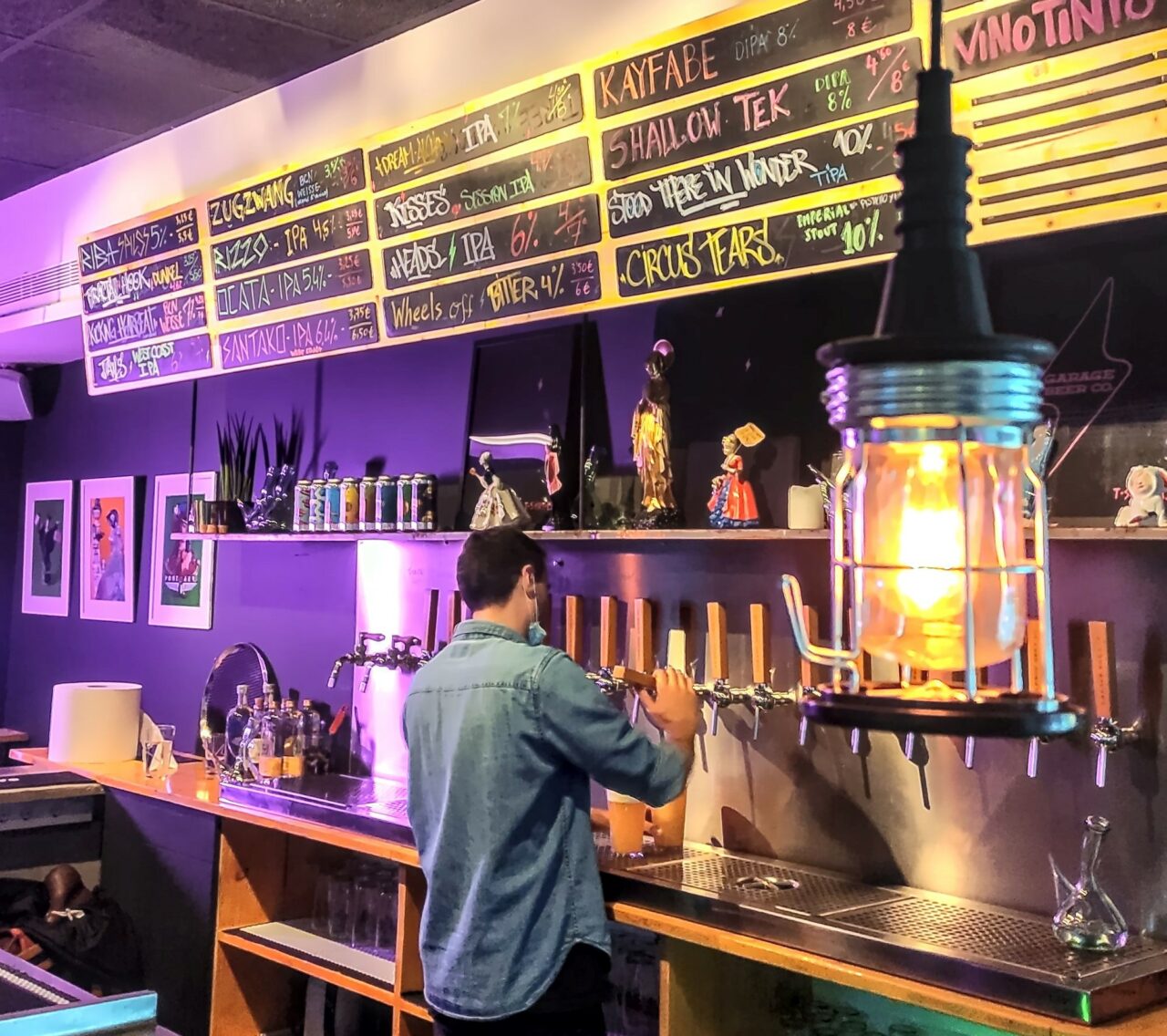 During seven years Garage has grown to an internationally known artisan brewery, that nowadays brews around 40 000 liters per month and distributes to 25 different countries. Garage crew enjoys creating new beers, experimenting on different styles, and altogether they have brewed hundreds of different beers. A big part of the production is IPAs, from sessions to triples, hazy and clear, but there are also a lot of stouts and sours for example, and several collaborations with breweries from both Spain and abroad. Garage is also a co-organizer of the MASH festival, an international beer festival taking place in Barcelona next time in late October 2022.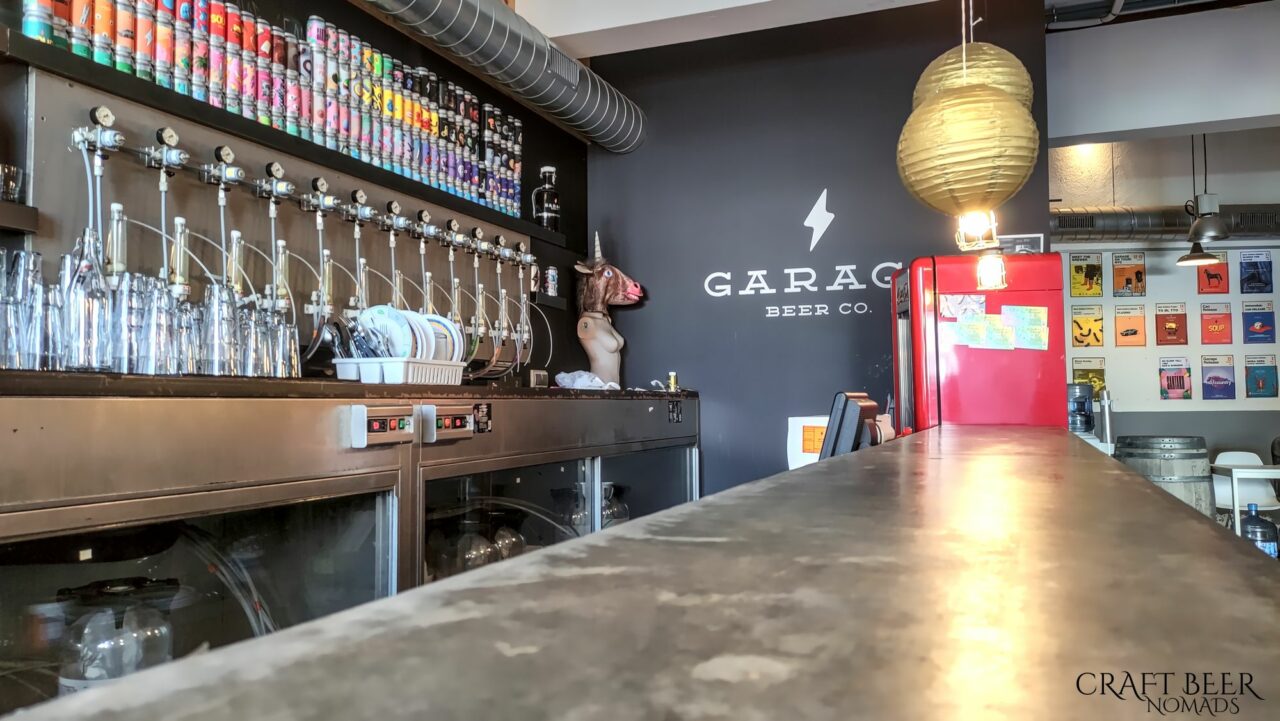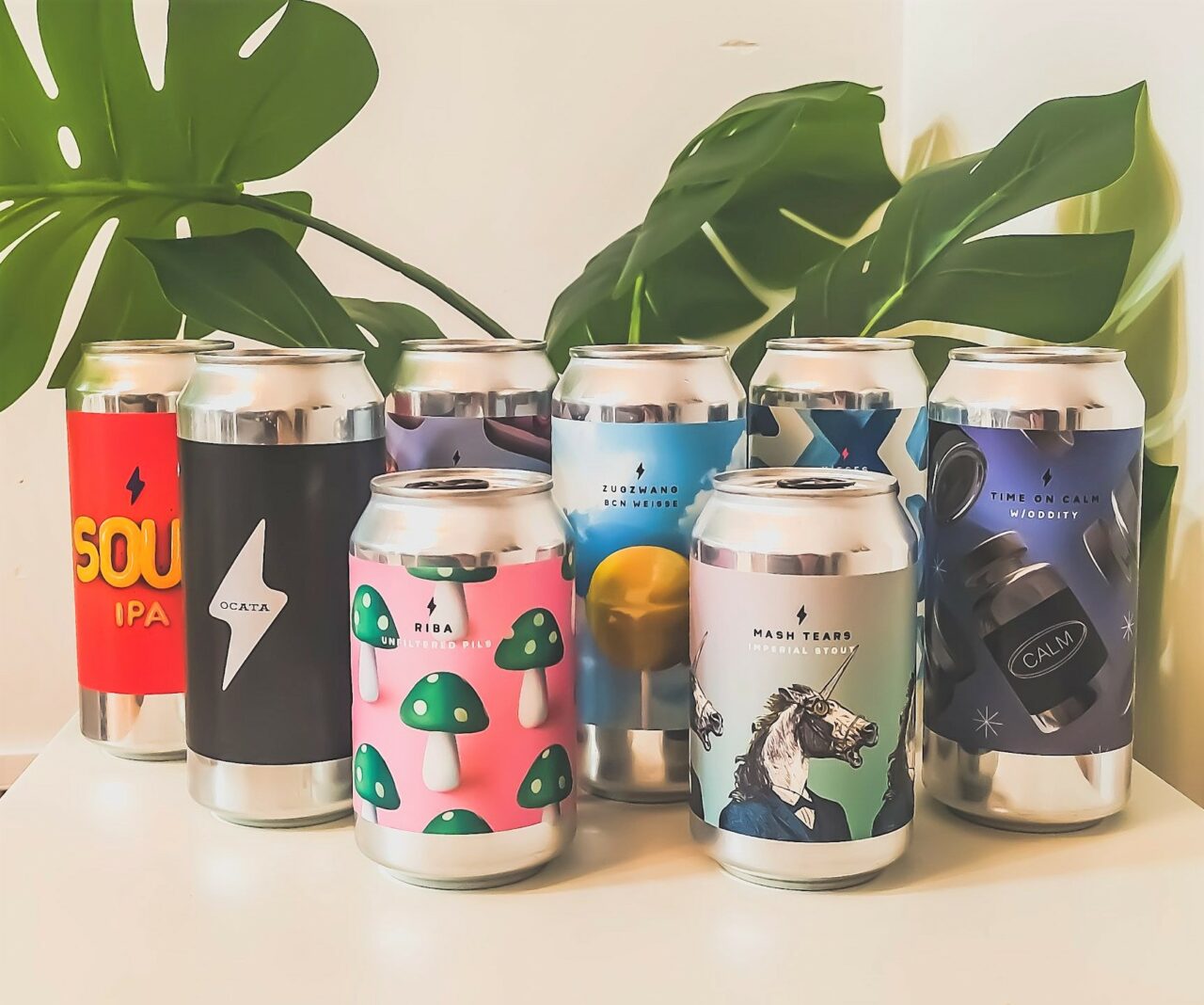 Hop-heads like us are very excited when getting to know the beer selection of Garage. They keep on launching new, interesting IPAs, experimenting with different hops and also brewing very strong IPAs. The other beers do not lose in the competition though, and some of our favorites actually are darker brews and sours! Altogether we have tasted 14 different Garage beers so far, and have been pleased with all of them. Below our top four picks – use the links to jump into beer cards with tasting notes and ratings!
We are sorry that this post was not useful for you!
Let us improve this post!
Tell us how we can improve this post?