Craft beer in Poland: Introduction
Poland is a wonderland for craft beer enthusiasts, and definitely one of our favorite craft beer countries in Europe! As a travel destination, Poland is still a relatively unknown country for many, even if especially the capital Warsaw, Krakow in southern Poland and Gdansk on the northern coast see quite a lot of tourists every year. Adventurous travelers heading to Poland are attracted by hiking destinations, such as the Tatra Mountains in the south, the lake areas and the Białowieża Forest. In recent years, Poland has become widely known to beer enthusiasts as well – there are several excellent microbreweries that produce quality beers with very affordable price. Especially in the bigger cities, beer tourists can visit a bunch of brewery taprooms and craft beer pubs that focus specifically on Polish products. In this post we provide an introduction to craft beer in Poland – how is the beer culture in general and how the craft beer revolution reached the country.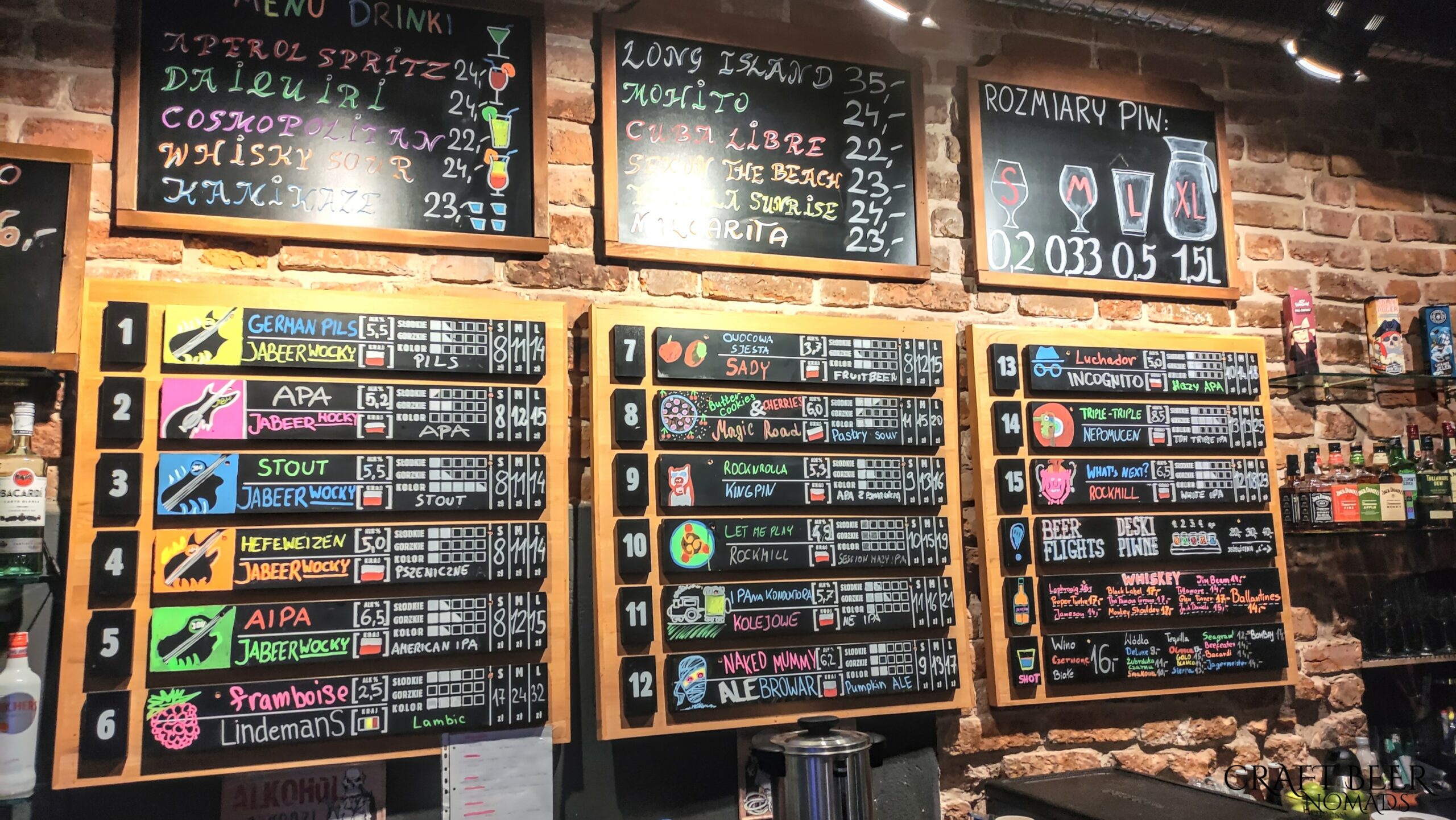 The revolution of craft beer in Poland
Poland is located next to Germany and the Czech Republic, and easy to think that like them, it also must be famous for lager beers. However compared to these beer giants, Polish beer has actually been somewhat unknown throughout history, even if brewing beer and growing hops have a long history and strong traditions in the country. There used to be a lot of both small and bigger breweries once, but, as widely elsewhere, in the latter half of the 20th century, beer production became heavily concentrated, lager became the dominant style, and the number of breweries collapsed. Around the turn of the millennium, large breweries focusing on the so-called bulk lager were largely transferred to international ownership. Recently small breweries have fortunately made a new, strong come-back – in Poland, the craft beer renaissance dates to the 2010s, and has been a remarkably powerful phenomenon.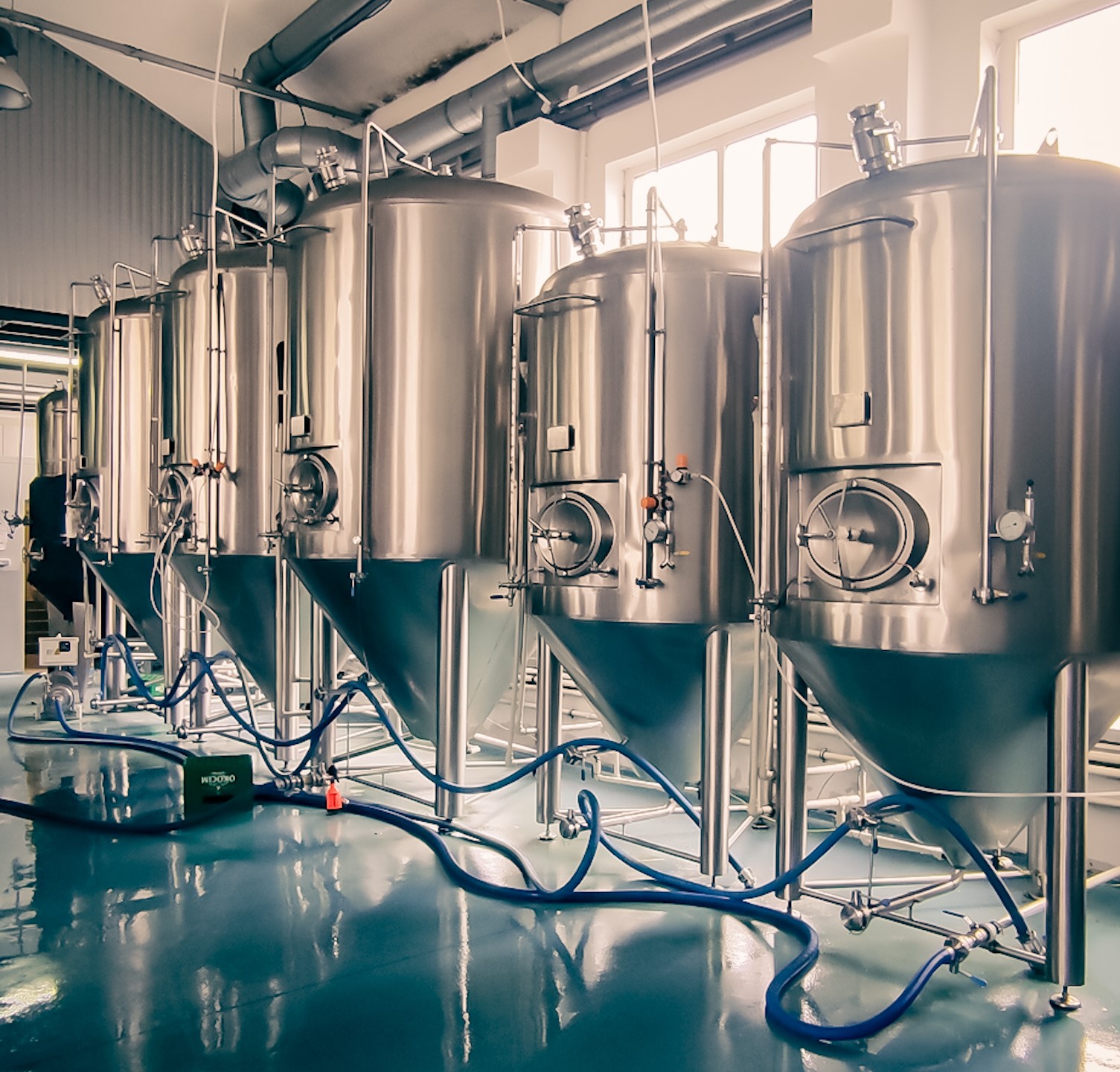 One of the pioneers of the modern Polish craft beer culture is Browar PINTA from the village of Wieprz in southern Poland. What started as small scale home-brewing, expanded to establishing a nomadic brewery back in 2011 and building a modern beer factory in 2019. From the beginning, PINTA has been boldly experimenting with brewing and marketing artisan beer and different beer styles. Another true pioneer of craft beer in Poland is Browar Artezan, who was the first to build their own brewing facility back in 2012. The growth and popularity of PINTA and Artezan, together with the influence of a few other microbreweries founded around the same time, has been a significant factor in shaping the Polish craft beer culture. These pioneer breweries have also been an inspiration to many home-brewers who have later turned their hobby in to a profession.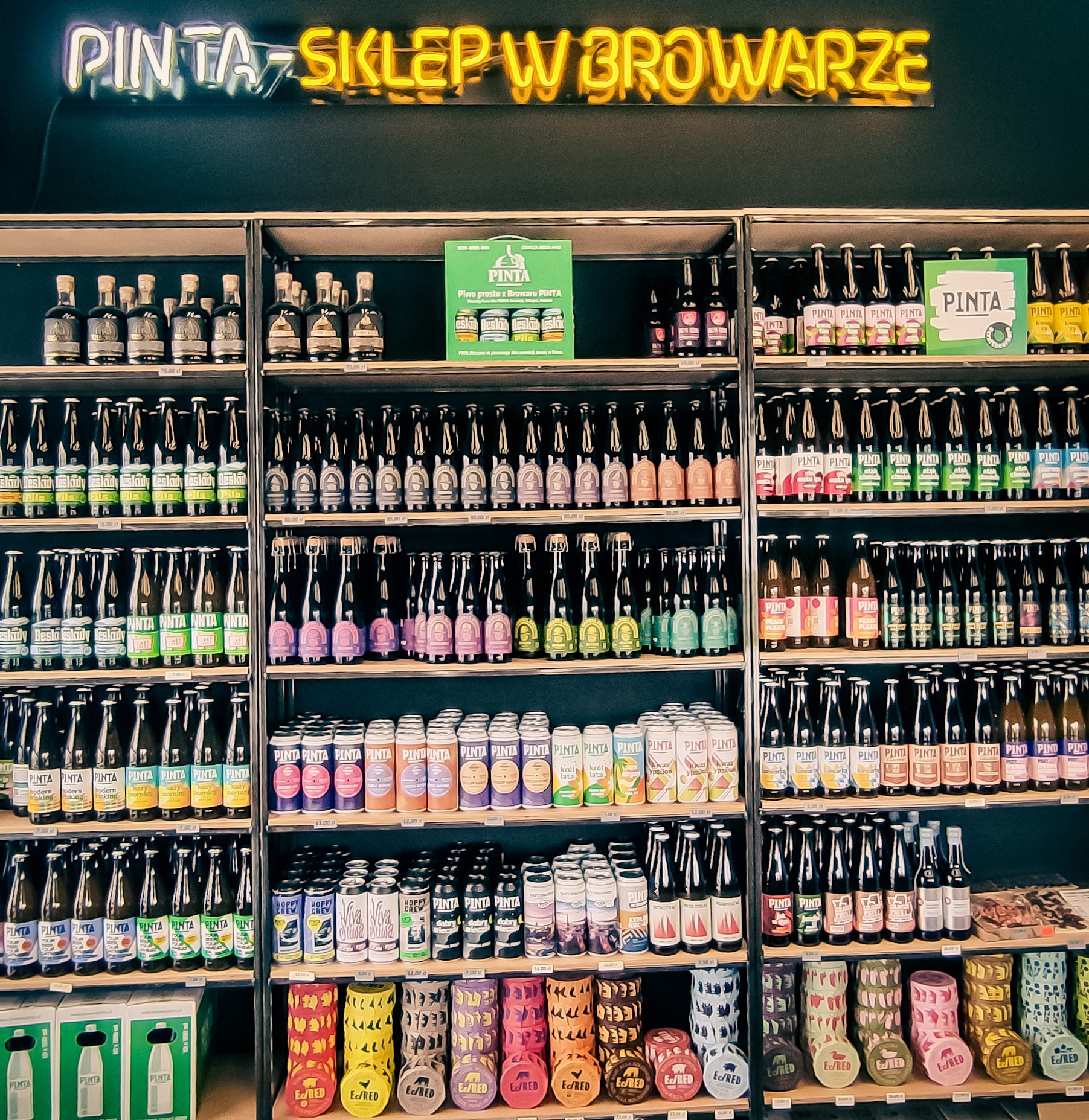 Along with new, modern craft beer styles, Polish breweries have looked back to history, and brought to life traditional beer styles from different regions, such as Grodziskie, a smoked wheat beer, that has been brewed in western Poland for centuries. The more well-known traditional Polish beer style is the strong and dry Baltic Porter, that has also been brewed for a long time in some other countries by the Baltic Sea.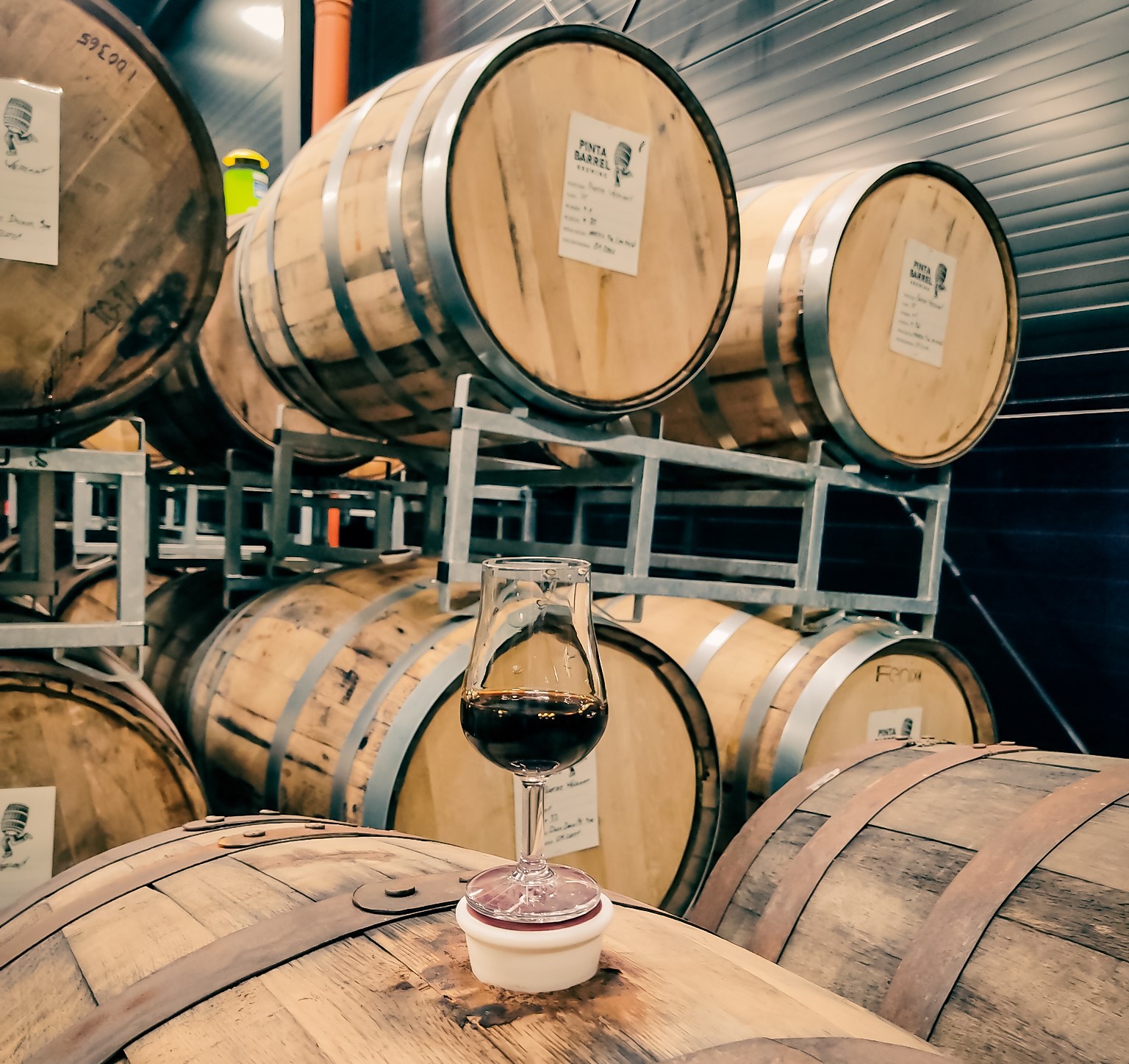 The growth of the amount of microbreweries in Poland has been quite fast, and today there are hundreds of breweries, of which many operate as nomadic breweries. In addition to PINTA, internationally known names include breweries like Stu Mostów, Funky Fluid, Trzech Kumpli, AleBrowar and Nepomucen. The NEIPA boom a few years ago introduced the hazy and fruity American style Pale Ale beers also to Polish beer enthusiasts, who seem to have fallen head over heels to the style, and there is a huge variety of delicious "hop juices" in the market. Strong Stouts and Pastry Sours, as well as non-alcoholic and low-alcohol beers, have also been very popular recently.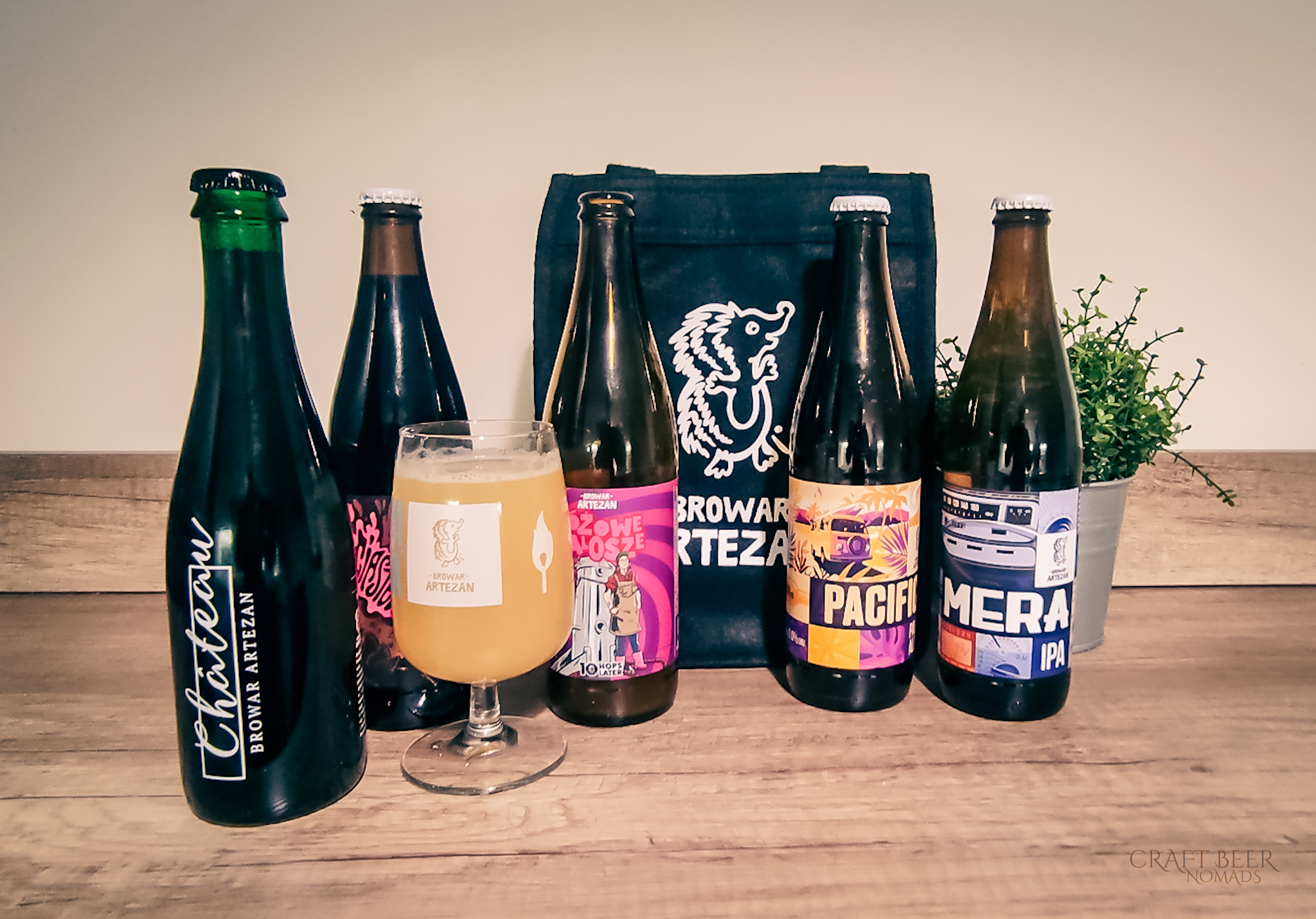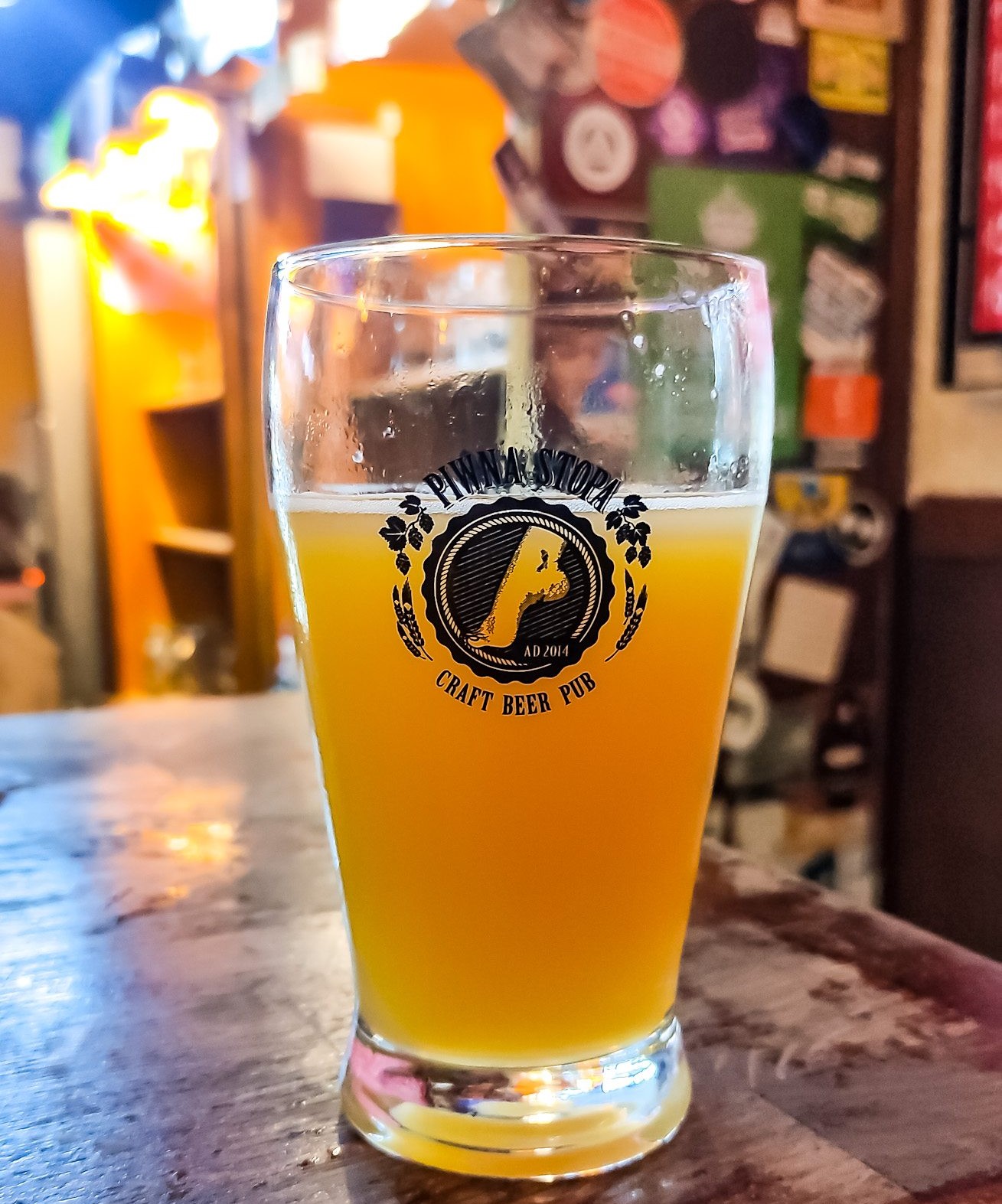 Polish brewers are not lacking the will to experiment, and the range of beer styles available is wide. There also seems to be a good spirit of cooperation between the breweries, and a lot of collaboration beers are made, sometimes also with foreign operators. It should also be mentioned that, in addition to the beer itself, a delightful number of small breweries in Poland invest in the visual appearance and label art, and the rows of bottles and cans are a joy to the eye. As budget-savvy beer travelers, one more reason to love Poland as a craft beer destination is the price level – the price-quality ratio of Polish artisan beers is great!
Poland for beer travelers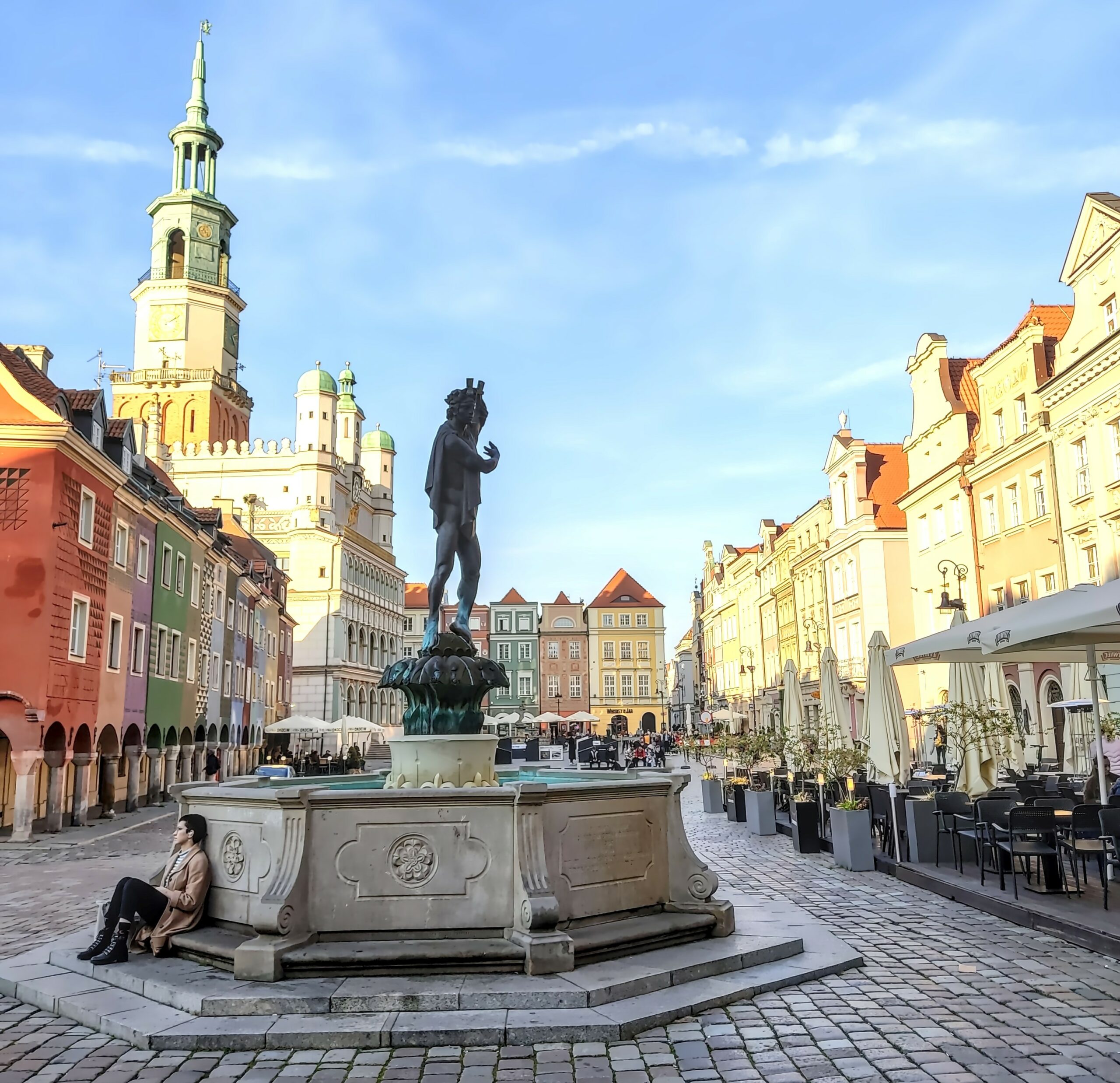 Beer tends to be better the closer you enjoy it to the brewery, so even if it's possible to order a lot of Polish beers online, the best option is to go and try it in the country. A beer trip to Poland can be a hoppy journey, tasting endless amount of beers in the authentic atmosphere of brewery restaurants and multi-tap pubs. Beer is typically enjoyed from half-liter pints and glass bottles of the same size, regardless of the style. However, recently the use of cans has also become more common, and in pubs you can also get smaller glasses. In dedicated pubs and taprooms, tasting beers before making a purchase decision is also quite normal. The staff of craft beer pubs are often quite knowledgeable and happy to tell you about the selection and give recommendations.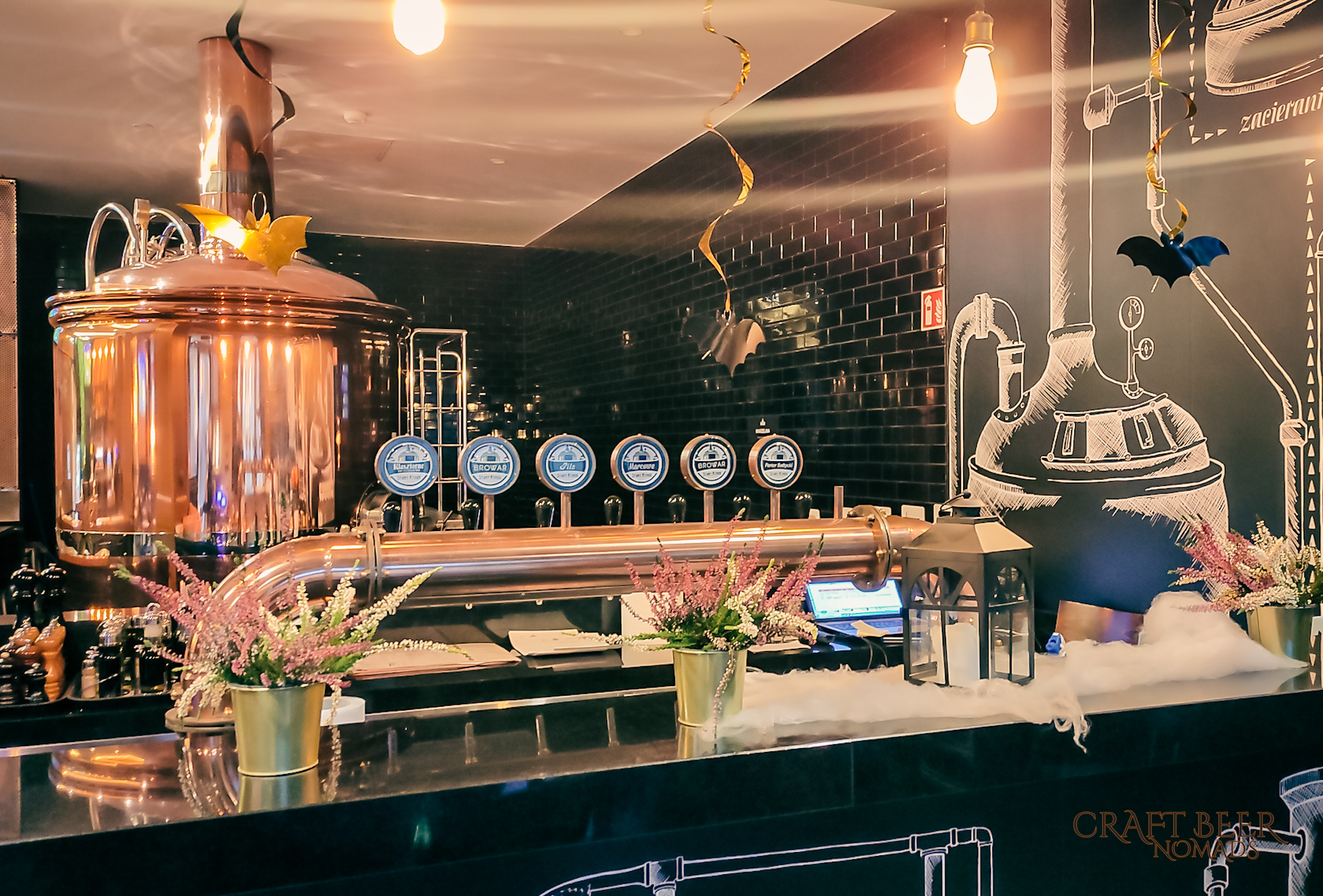 In recent years, our beer-flavored trips in Poland have taken us to craft beer pubs and taprooms in Warsaw, Krakow, Katowice, Poznań, Łódź, Białystok and Sopot, and we have also visited a few craft beer breweries. In the bigger cities of Poland, it's hard not to come across a pub focused on craft beers, and you can find them in smaller towns too. Unlike many other European countries, craft beer is widely available in grocery stores too, from big supermarkets to small corner stores, and often properly stored in refrigerators.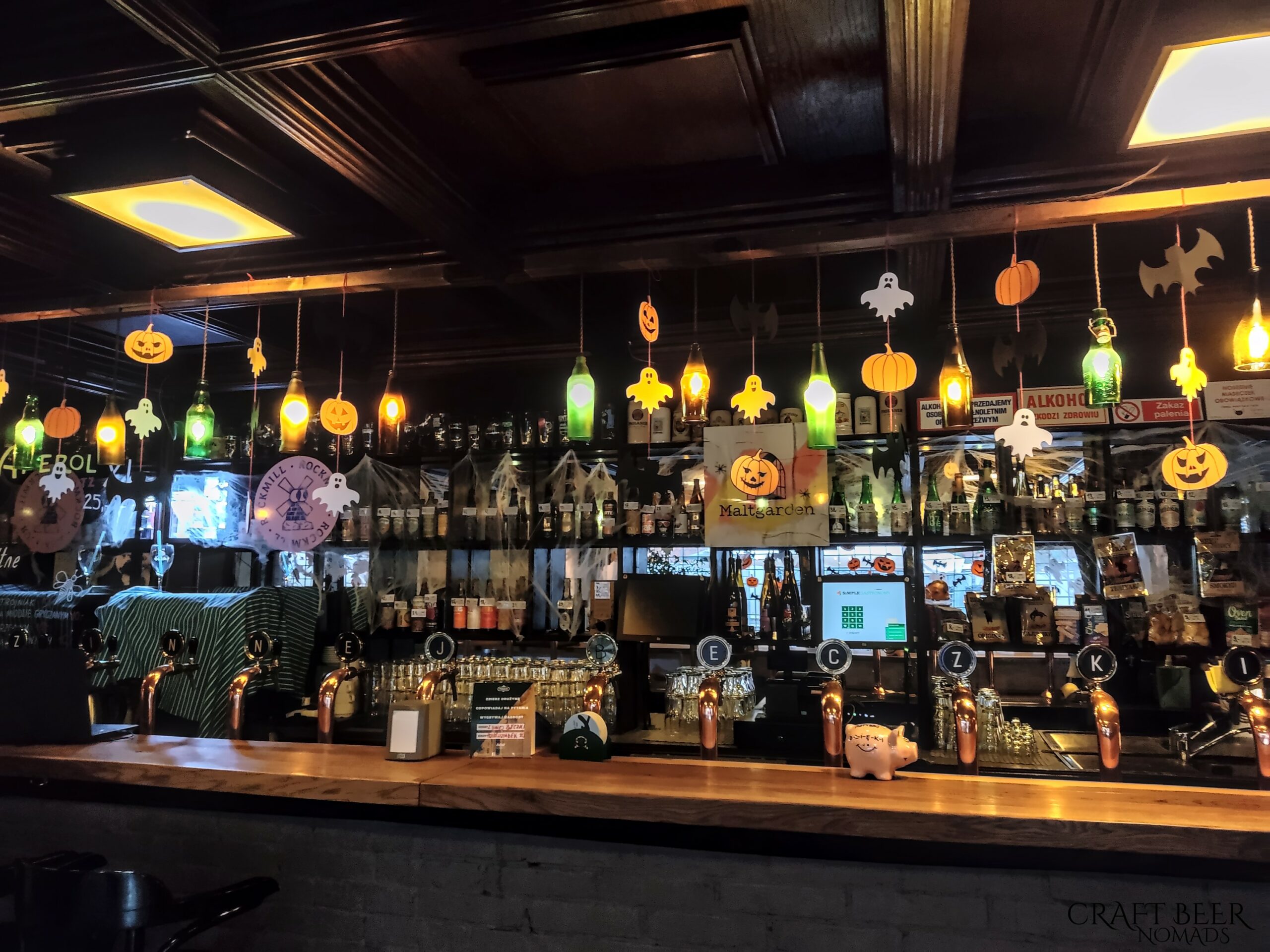 Next, let's take a quick look of the craft beer scene of Warsaw and Krakow, the most visited cities of Poland. In the wonderfully reconstructed historical center of Warsaw you can visit for example the Maryensztadt brewery restaurant and the small but popular Same Krafty pub. In downtown, the nightlife is more lively, and there are several areas with a bunch of microbrewery pubs. One great bet is the area around the main train station and the Palace of Culture, where you can stop by, for example, the PiwPaw pub with no less than 91 beer taps, the Kufle i Kapsle pub, the Jabeerwocky pub or the Drugie Dno multitap. There are also several beer restaurants in Warsaw that act as tap rooms of breweries located outside the capital region, including PINTA's own restaurant, which is of course a great place to taste the products of this pioneering brewery.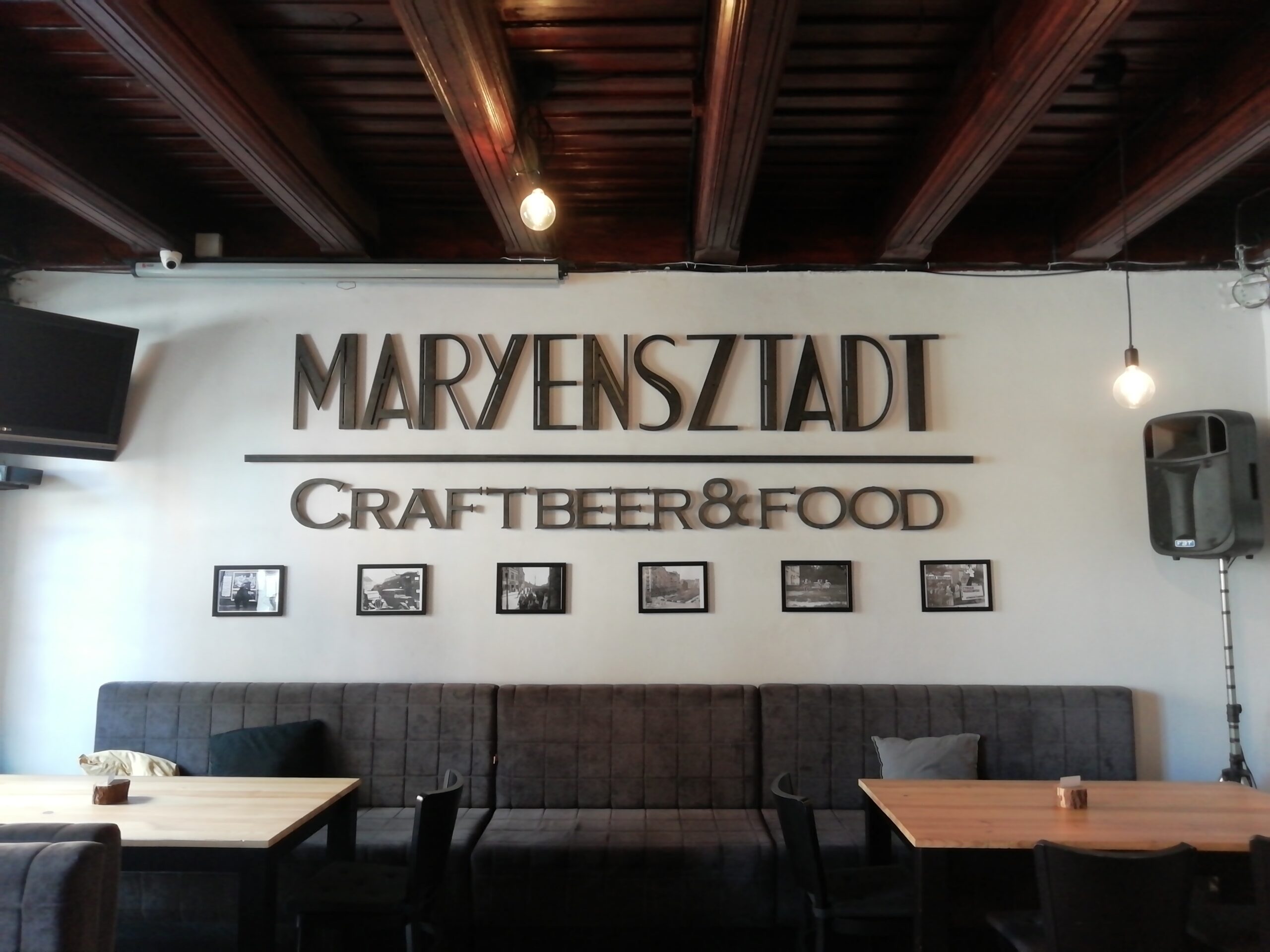 Krakow is known for its abundance of pubs and restaurants, and there is plenty to choose from for a craft beer lover too. There are a few microbreweries with tap rooms in Krakow, of which perhaps the most famous and popular is C.K. Browar's basement restaurant. Very close to the charming Old Town you can also find BroPub, taproom of the Brokreacja Brewery. In the Kazimierz district, the historic Jewish quarter of Krakow, you can sit down for a pint or a beer flight for example in Omerta, Nowy Kraftowy or Craftownia, all of which have an excellent tap selection of Polish craft beers. In Krakow we also ran into a wonderful small brewpub, T. E. A. Time, that makes different types of Real Ales, served via hand pumps from casks located in a cold cellar under the bar.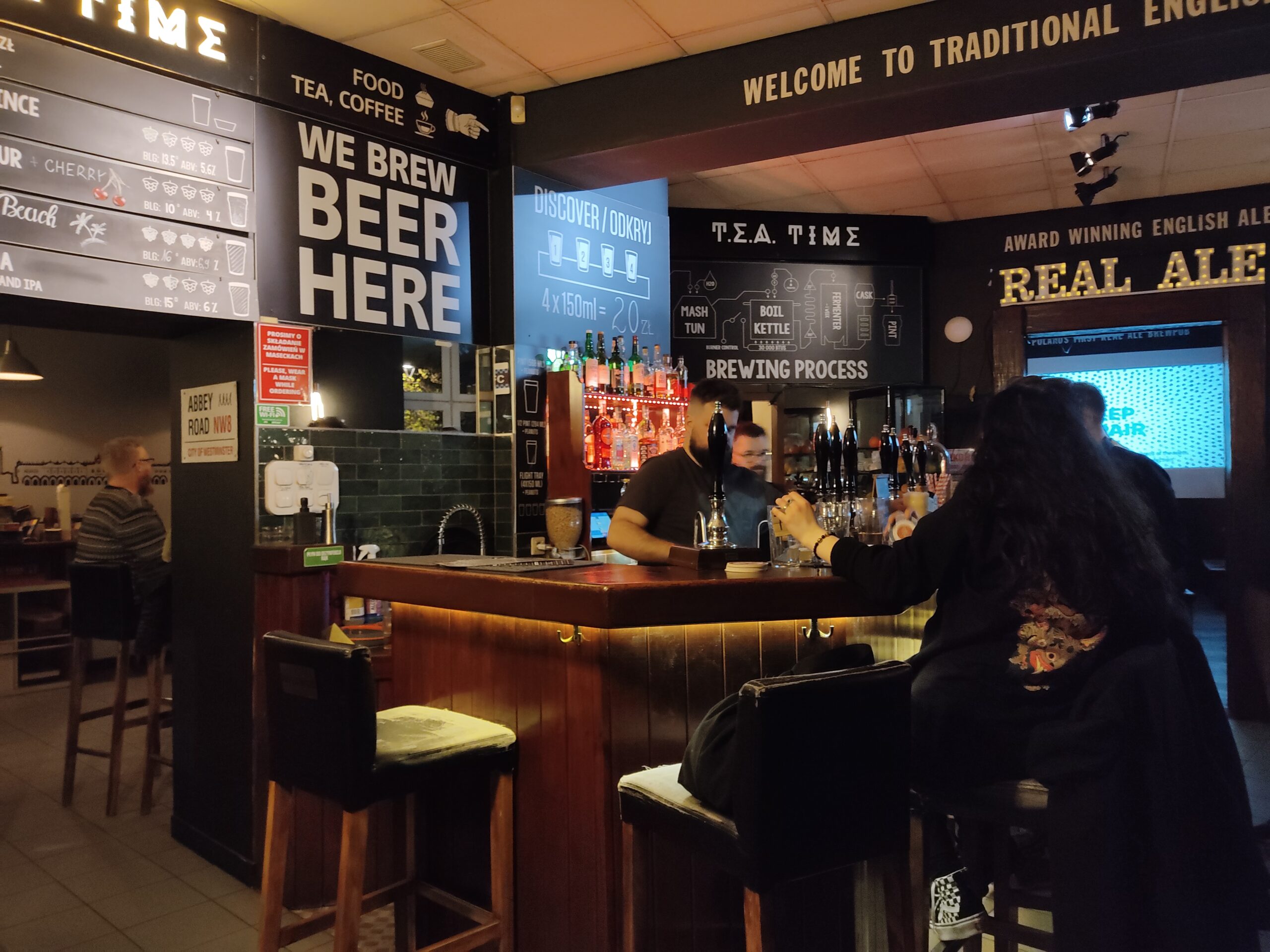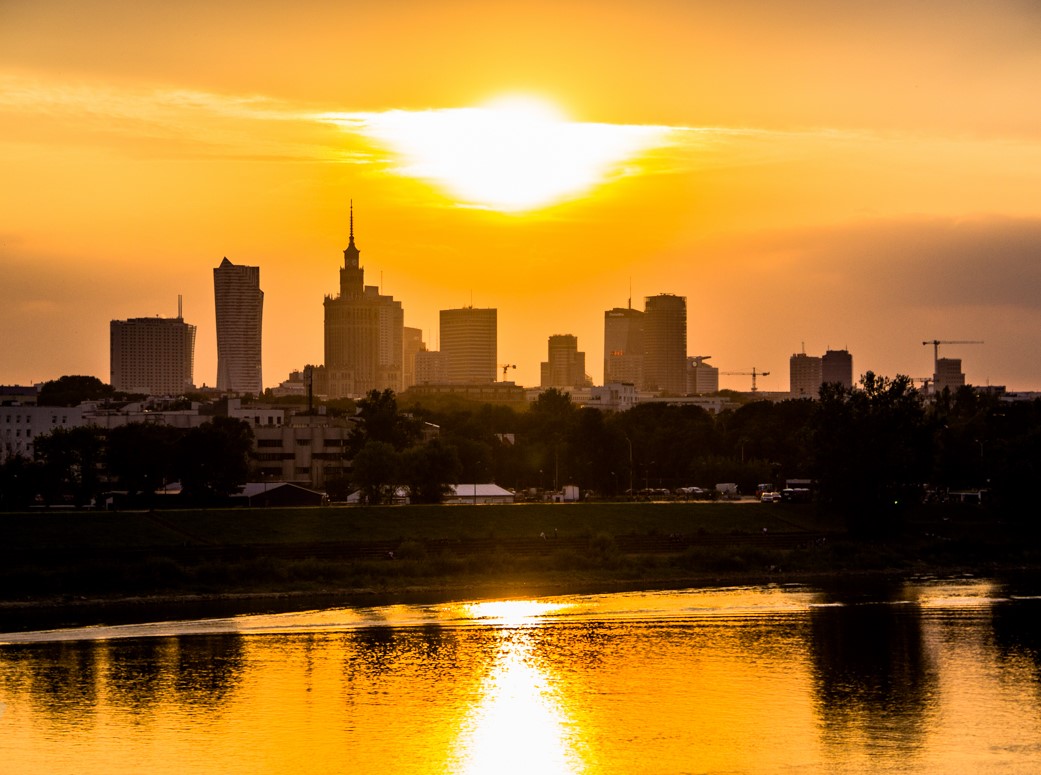 We are sorry that this post was not useful for you!
Let us improve this post!
Tell us how we can improve this post?