Craft beer around Barcelona: Cervesa Espiga
The craft beer scene of Barcelona is one step ahead of other large cities in Spain, and there are several well-known and valued breweries operating in the city and its surroundings. During our craft beer tour in and around Barcelona in Feb-March 2022 we had a pleasure to visit some wonderful microbreweries of the area. In this post we introduce Cervesa Espiga, a small but internationally operating brewery in the small village of Sant Llorenç d'Hortons in Catalonia, 40 km from Barcelona.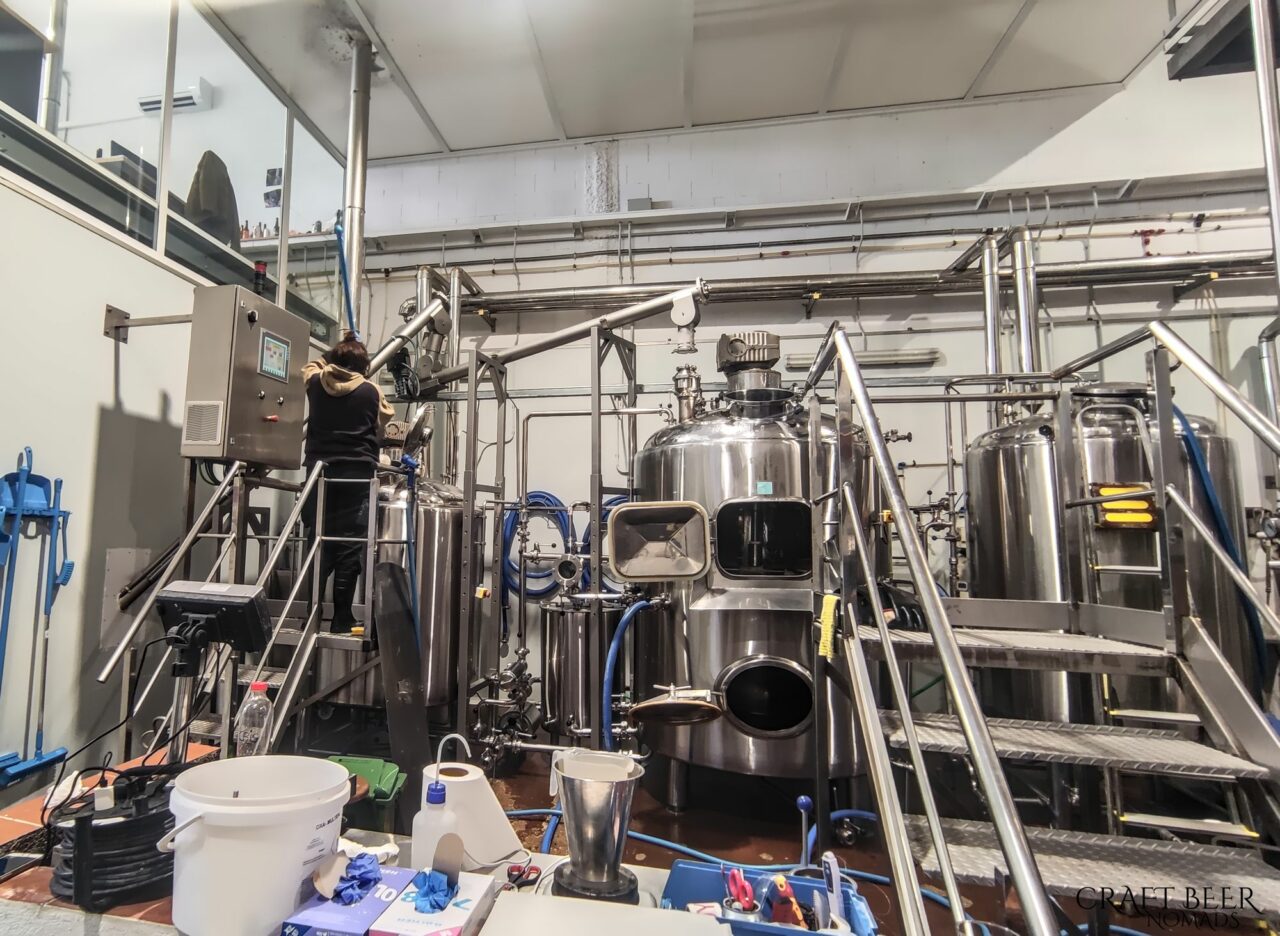 Artisan beer from a beautiful wine region
Cervesa Espiga is a family-owned brewery, that passionately creates unique, high-quality artisan beers, that are both local and natural. They like to play with hops and fruits, and constantly create something new. The home town of the brewery is located in the historical Penedés wine region, that is especially famous for crispy sparkling wines, but also producing reds and whites. Espiga brewery cooperates with several Penedès area wineries, using used wine barrels for aging the beers, and also utilize grape skins in some of their funkier sour brews.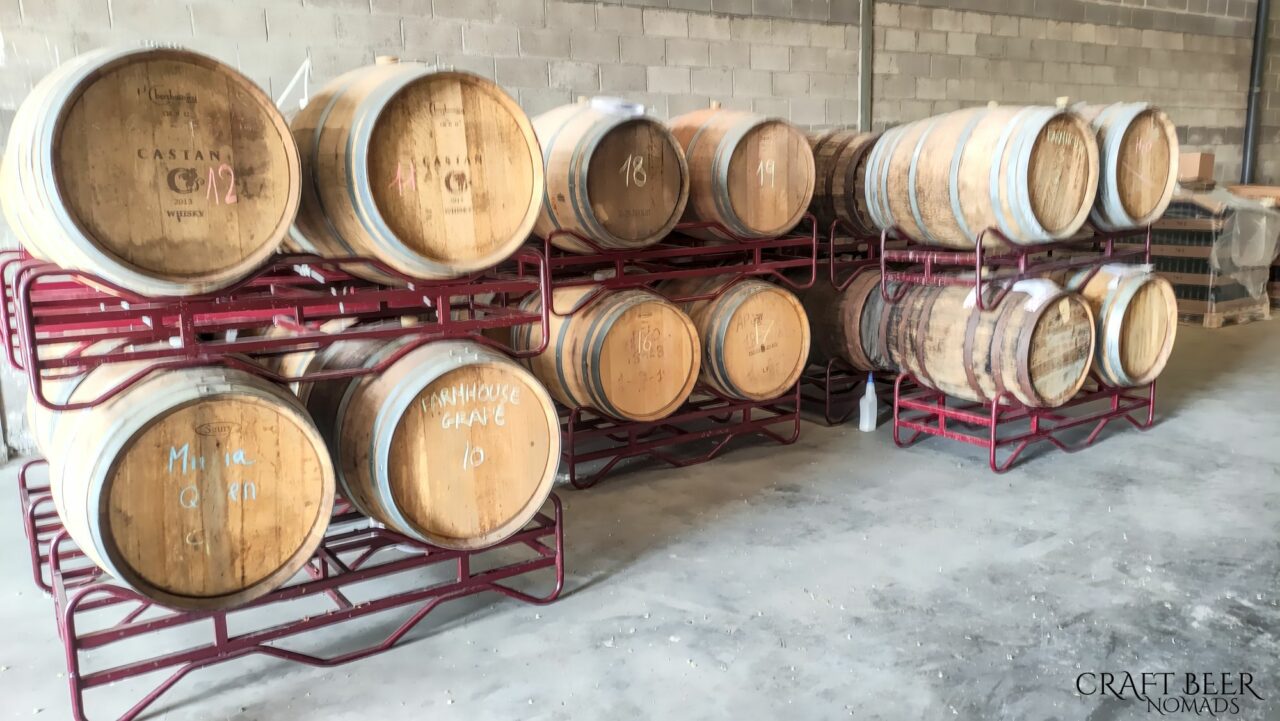 History of Espiga in a nutshell
Espiga is a project of two biologists, Arnau Rovira, the head brewer, and Teresa Galván, the manager and sales director, that shared (and still share) the same desire to create enjoyable natural beers and to be part of the craft beer revolution in Catalonia. They gathered experience of the brewing business in Denmark and Germany, and started the brewery project back in 2012. Espiga started as a nomadic brewery, and the first released Espiga beers (in 2013) were Blonde Ale and Pale Ale, both still in production today. They opened an own brewery a bit later, starting with small batches and a monthly capacity of around 8000 liters. Step by step the production volume grew bigger, and nowadays the yearly production is around 170 000 liters.
"A unique high-quality beer. Crafted in the heart of Penedès. A beer to enjoy, not only of the beer itself, but also of all the process: from the first idea, the first tests, the whole elaboration… To finally drinking it in company."
Altogether Espiga has created around 200 beers, and nowadays there are 4-5 new releases monthly. The beer selection of Espiga is very varied, but the idea of their core series is to offer easy artisan beers for everyone. The core beers are quite light and straightforward, kind of everyday beers that can be an easy first step to the world of craft beer. On the other hand, their limited editions include an impressive amount of barrel-aged beers from stouts to sours and offer innovative delicacies and more complex beers for craft beer hobbyists and enthusiasts.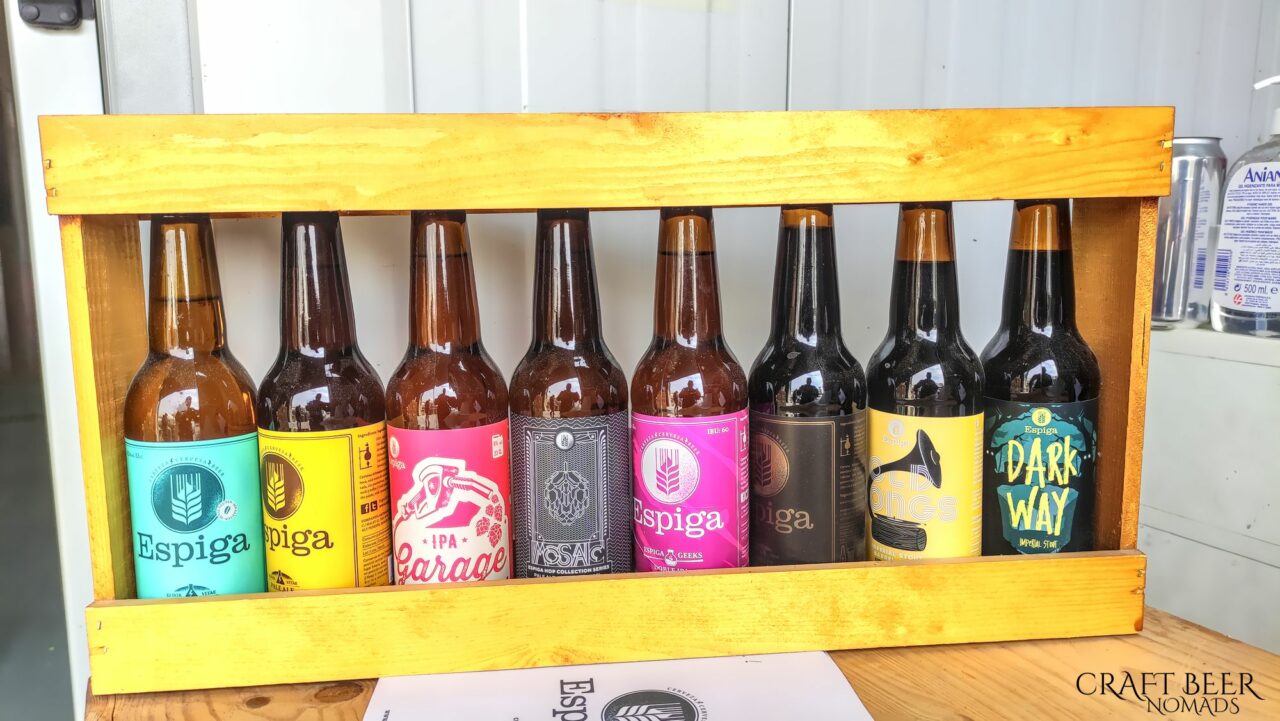 Espiga also does brewing collaborations with both Spanish and international breweries, and exports roughly 20 percent of the production abroad, mostly to European countries but also for example to USA.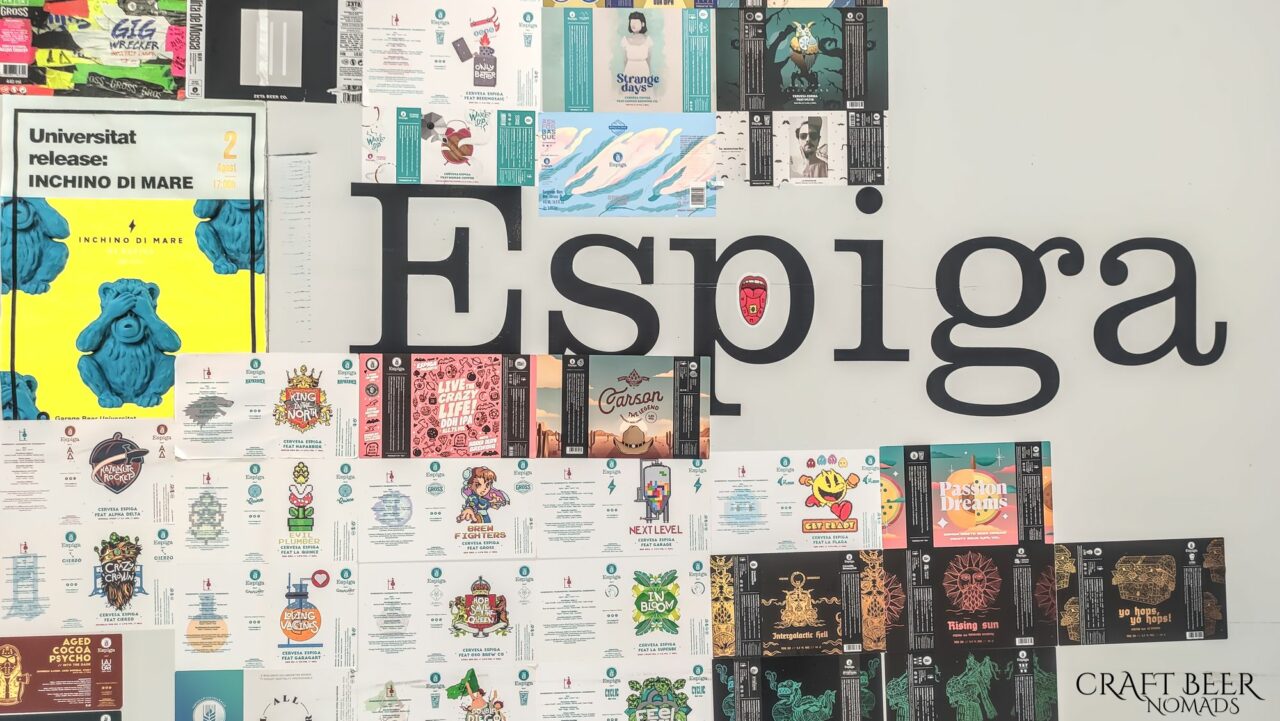 With so wide range of beers, Espiga is a very interesting brewery to get to know, and with so many new releases they always have something new to taste. All the Espiga beers we have tasted have been tasty, and we were especially excited about their limited selection beers. We loved for example the Seven Barrels Anniversary Sour and Old Script BA Stout. Check below four of our favorites, and jump from the pics to beer cards with tasting notes and reviews!
We are sorry that this post was not useful for you!
Let us improve this post!
Tell us how we can improve this post?