Craft Beer in Berlin: Fuerst Wiacek brewery
When exploring the craft beer scene of Berlin, we learned that the traditional German beer styles are still today very popular, and there are not that many breweries that focus on modern beer styles. But luckily the few that there are, produce excellent artisan beers in various styles. In this post series we introduce Berlin-based microbreweries, that we visited during our six-weeks stay in the city in autumn 2021. Let's begin with Fuerst Wiacek, a former nomad brewery, that built their own, handsome and modern brewery in Siemensstadt in summer 2021.
Fuerst Wiacek has been developing modern craft beers in Berlin since 2016. The founders of the brewery had home-brewing background, and until 2021 Fuerst Wiacek operated as a nomad brewery. They define themselves as an adventurous company, in which the crew enjoys to experiment and learn about different ingredients and processes to brew great tasty beers. Fuerst Wiacek loves to pay attention to detail, and only use carefully selected ingredients to ensure the quality of their products. In their new brewery, with a 2500-liter brew house, they have even more opportunities for experimentation and innovation.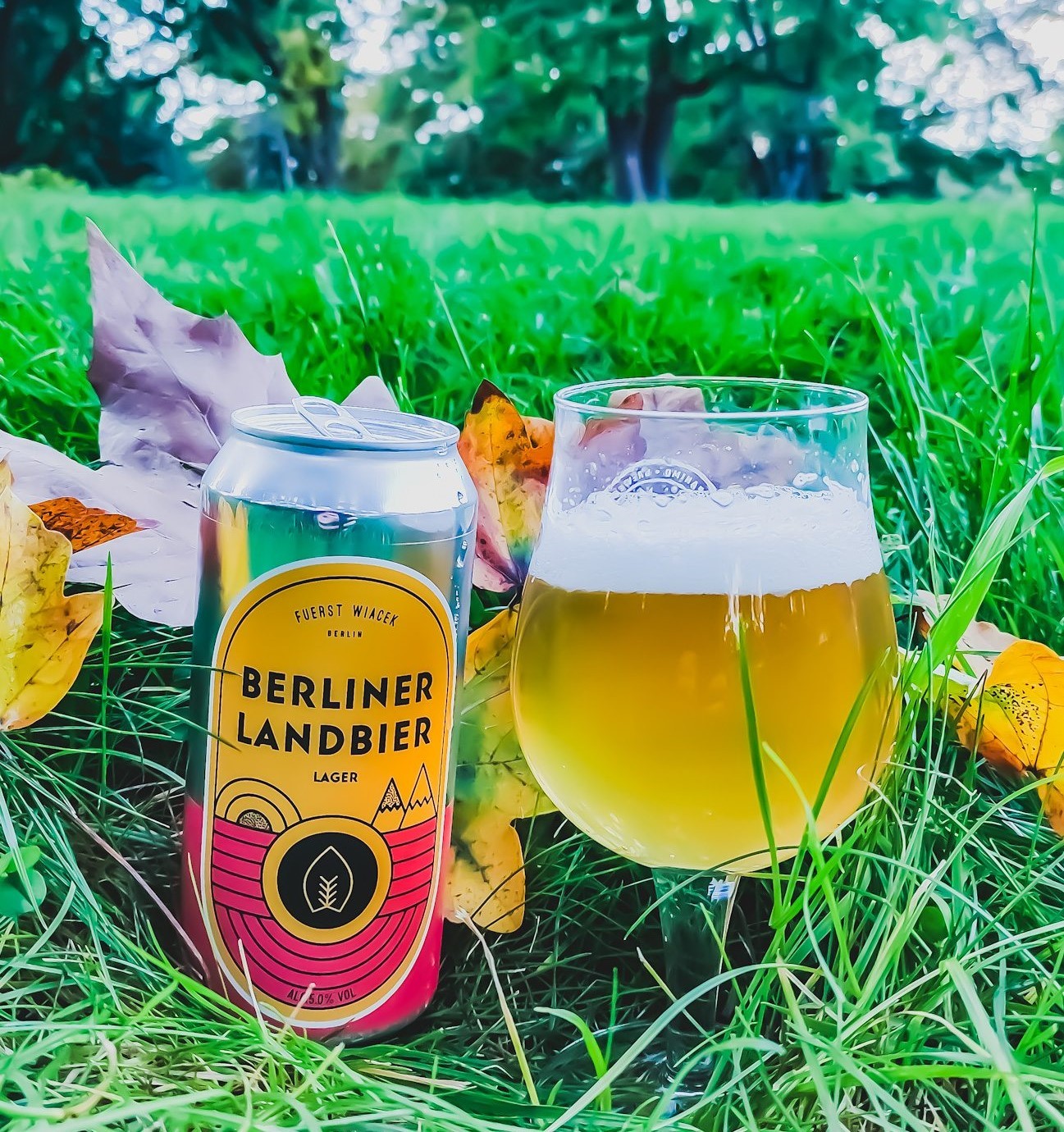 This our big passion, and each day we feel fully empowered by the energy that our community give us by enjoying the quality of our beers.
– Georg and Lukasz, the founders of Fuerst Wiacek –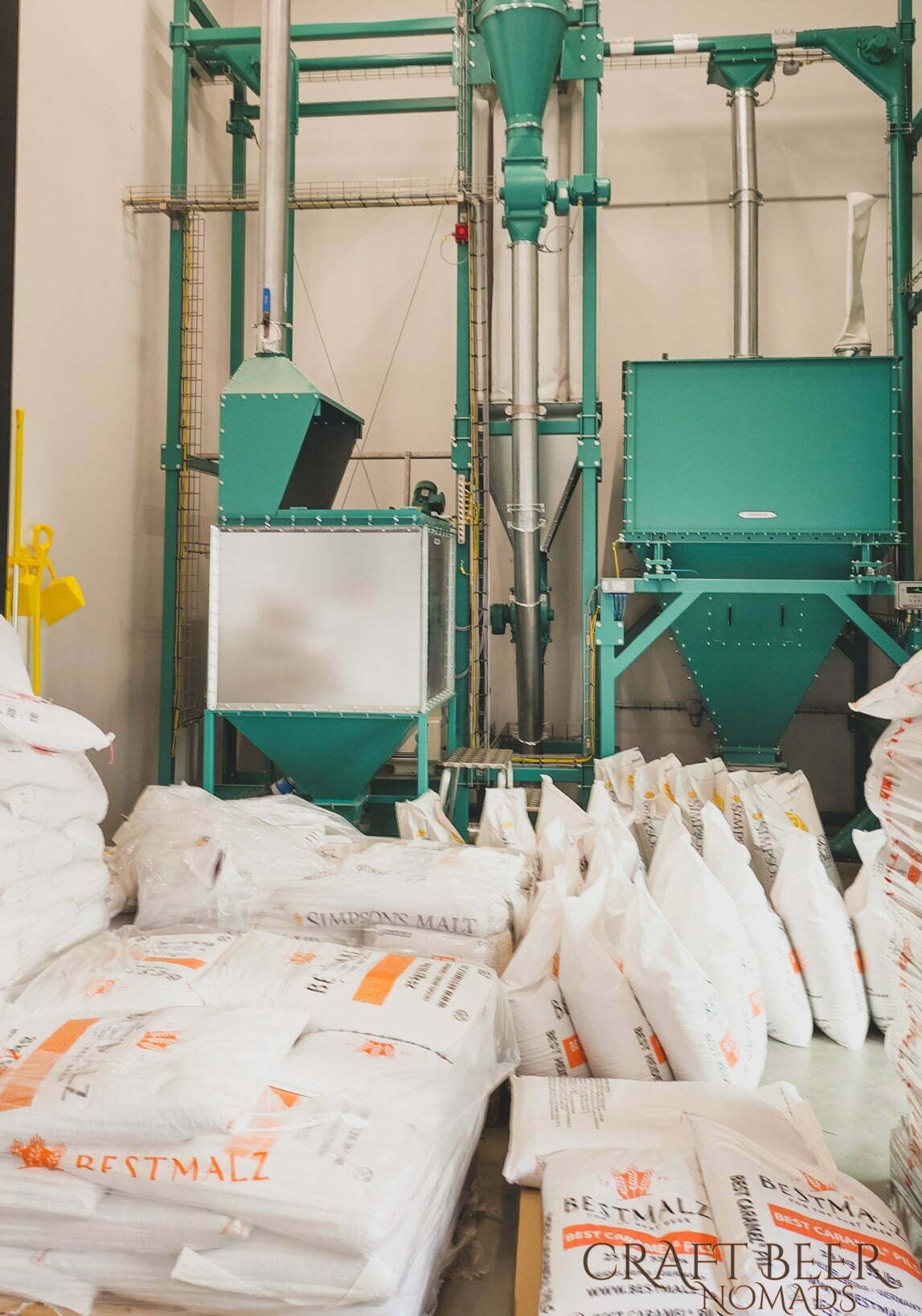 Fuerst Wiacek is an international microbrewery, that does a lot of collaboration with other breweries worldwide. Their beers are distributed around Europe, so with a little research, you should be able to find them in craft beer shops and pubs in several countries – or you could just simply order the beers home via their online shop! There is no taproom in the brewery, at least not yet, so the best places to try Fuerst Wiacek artisan brews fresh in Berlin are craft beer oriented pubs, for example Muted Horn and Lager Lager. There are also occasionally tours available in the brewery – follow them in social media for announcements!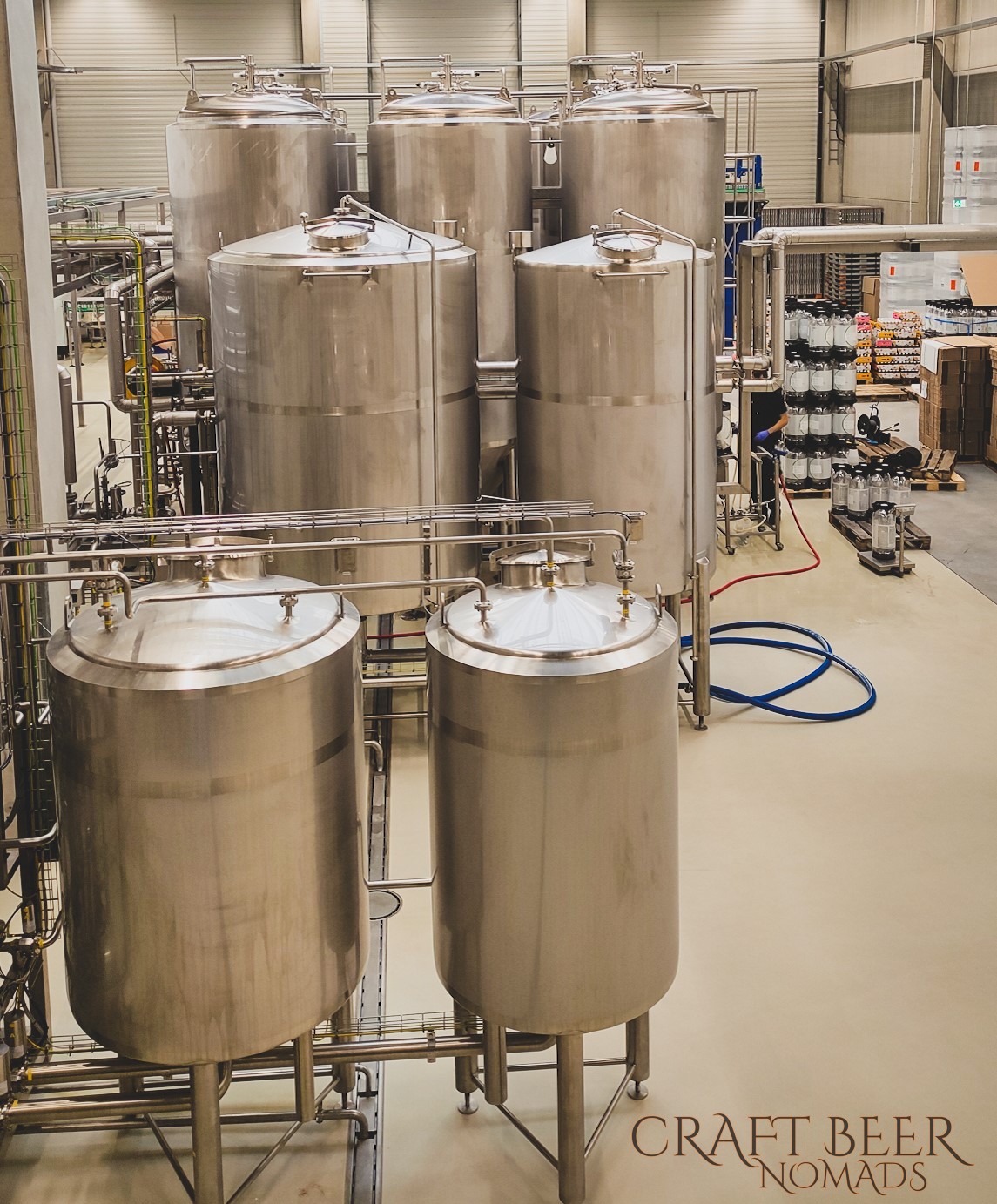 Tasting Fuerst Wiacek beers
The beer selection of Fuerst Wiacek is impressive, and new products keep being launched often. Fans of hop-forward IPAs in particular will easily get excited about the beer range, but other styles are not forgotten either – there are delicacies from crispy and light Helles Lager to dark and strong Imperial Pastry Stout available. Fuerst Wiacek in fact created the first NEIPA beer of Germany back in 2016, and they have been one of the pioneers of modern craft beers in Berlin and the whole country.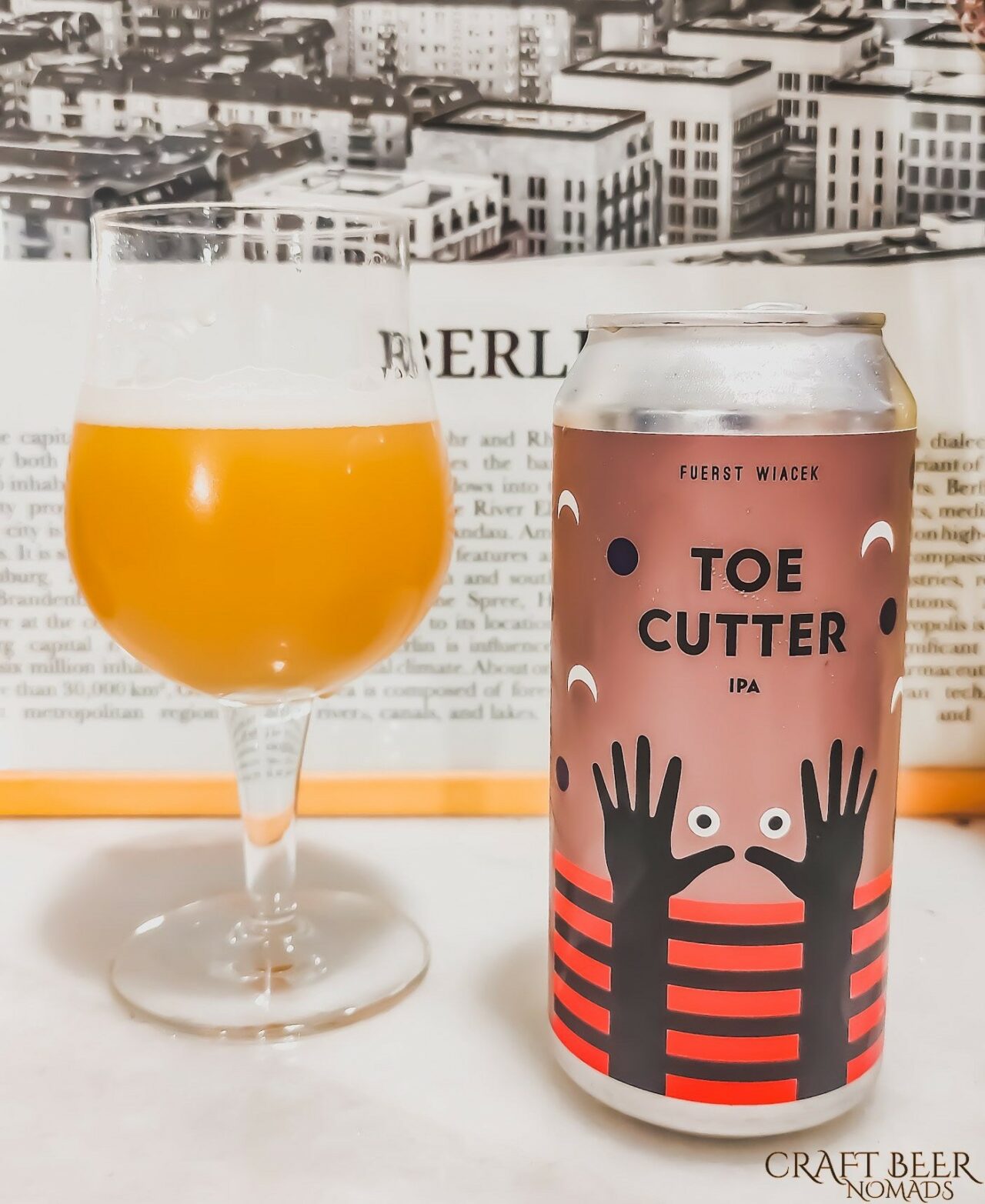 We tasted eight different Fuerst Wiacek beers during our stay in Berlin, and liked all of them. We gave the best rates to Elsewhen, a soft, balanced NEIPA with grapefruity bitterness and some green, herbal notes, to Toe Cutter, a dryish and quite resinous NEIPA with a tropical touch, and to Time Collapse, a strong, thick, hoppy and full Triple NEIPA. Yes, all three were NEIPA beers, so Fuerst Wiacek really knows what they are doing with this style! The quality beers of Fuerst Wiacek also look eye-catching, with colorful, playful labels.
Craft beer in Berlin - brewery & pub map (click to open)
We are sorry that this post was not useful for you!
Let us improve this post!
Tell us how we can improve this post?